It is almost the season to be jolly. The Christmas holiday is a block away. We are already smelling the Christmas cheer. There is nothing better to use to put a smile on people's faces this Christmas than Christmas photo cards. Christmas is a holiday we all are eagerly waiting for that will hopefully give us a reason to smile after all the good and bad 2020 has brought.
According to AJC, "The Christmas card is a holiday tradition that just won't quit."
Most of us have sent if not received Christmas cards.
There is just something special about a Christmas card that just brightens the holiday season and makes you anticipate the New Year in style.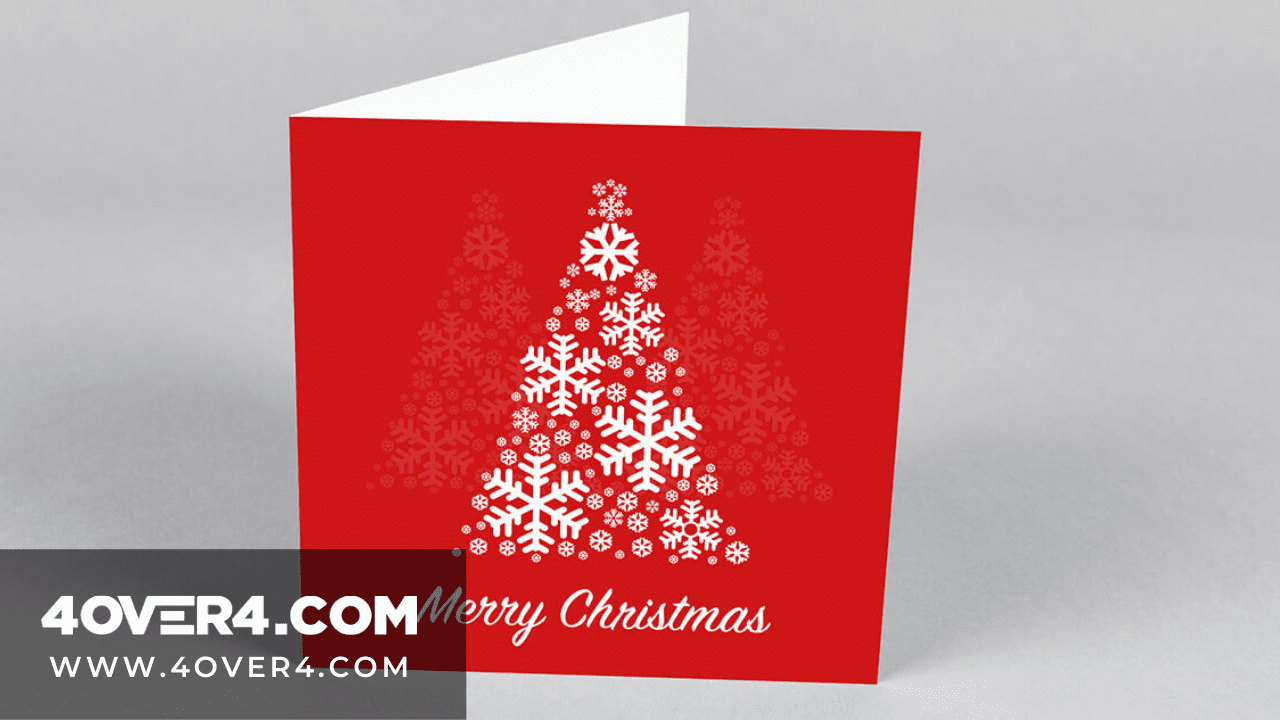 According to statistics, "Christmas is the largest card-sending holiday of the year, with approximately 1.6 billion cards sold in retail stores."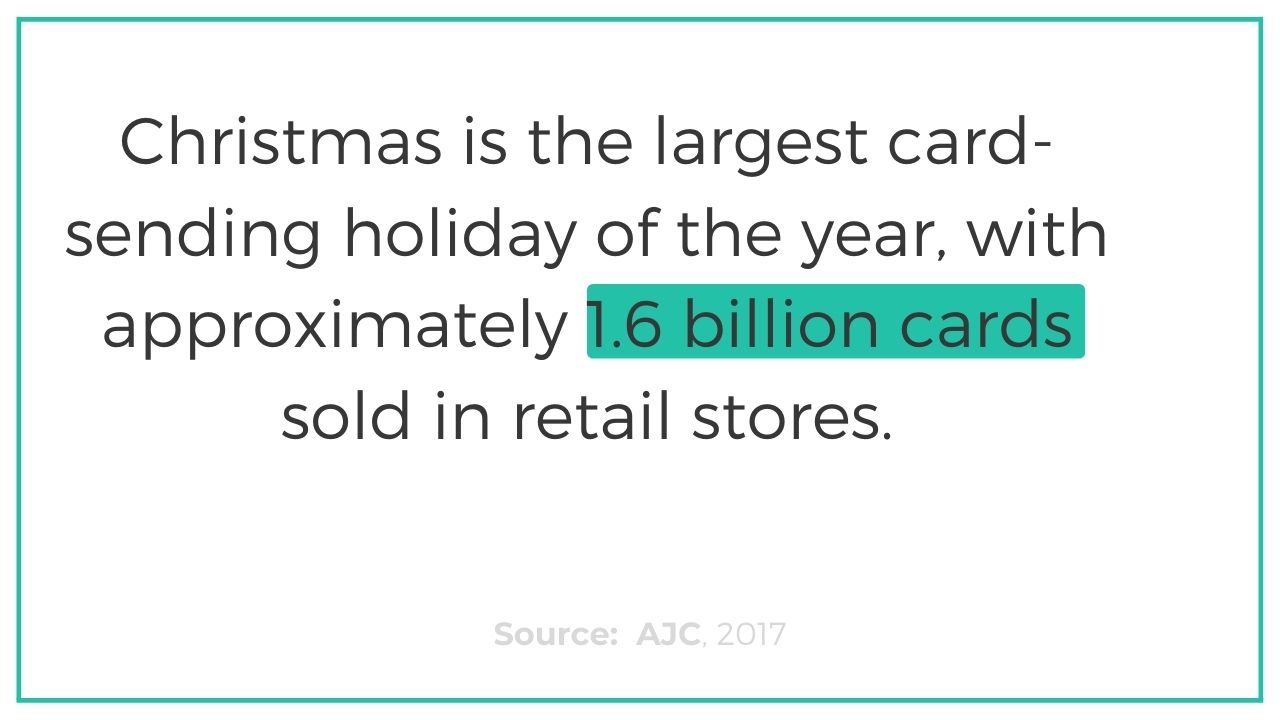 We are less than three months to Christmas celebrations and nothing beats Christmas rush than early Christmas card shopping.
But you may ask yourself, "Where can I print Christmas photo cards?"
Ask no more. We got you covered with endless options.
Snapfish
Snapfish is a print company and has a variety of Christmas cards.
They have the option of foil card and custom foil text and their prices range from as low as $1.00 to $1.86. They come in a set of 20 Embossed Foil Cards, 5x7, while some come in a set of 20 Flat Photo Cards, 5x7.
Minted for Christmas Photo Cards
Minted is a site that brings together independent artists. This means you will get an array of different cards.
With Minted, different artists have come up with different Christmas cards that have different qualities.
Some have a real foil feature while others do not.
It is up to you to decide what you want as you shop.
Vistaprint for Christmas Photo Cards
Vistaprint is a print company with many card designs. Their Christmas cards prices start from $8.47. The least you can order is 10 cards.
With Vistaprint, you have the option to personalize your card and the message to include. You can even customize the cards online to suit your liking before placing your order.
They have color, custom, or white envelopes that can complement the card.
4OVER4
Do you want variety? Head over to 4OVER4.
We have a wide range of Christmas cards that you can customize to your liking.
Any Christmas image print you can think of we will make it happen. If you are wondering what to write in a Christmas card, we have great templates that will give you numerous ideas on how to go about it.
To top it all off, we have the option of die-cut cards. Any shape you want your card to look like, be it a Christmas tree or Santa clause for kids cards then we are ready to do it. Let us face it. You send Christmas cards to many people and you might want to switch it up for everybody. Die-cut your cards to different shapes for different people. Up your Christmas print this Christmas period and leave them wooed by your card.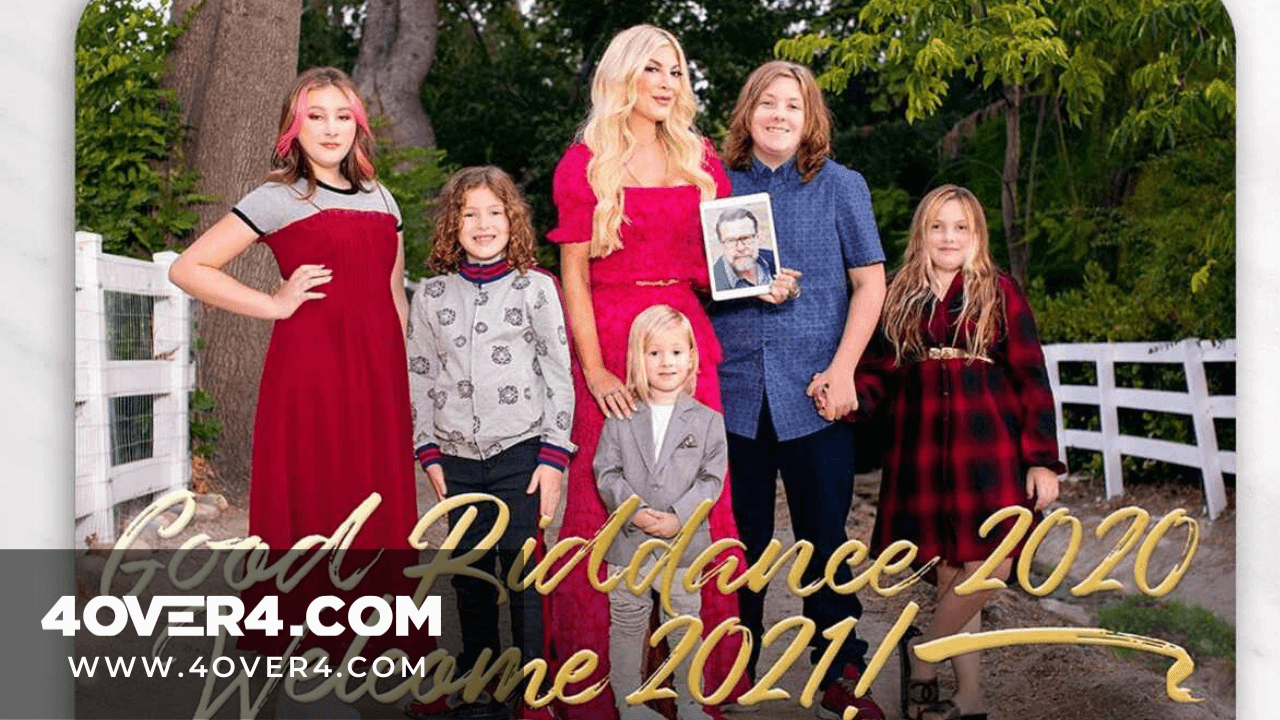 At 4OVER4, we also have a line of majestic greeting cards that you can use to complement your cards.
Everyone will send out Christmas cards, set the bar high by accompanying your seasonal greetings with customized majestic greeting cards. Going big with your cards is the way out!
After your card is done, we can go ahead and customize your envelope to suit your card.
Shutterfly For Christmas Photo Cards
They have great cards with prices ranging from as low as $0.58.
We all enjoy a good deal.
They have a wide range from Bold Mistletoe to Bouncy Dots and many more Christmas photo cards that you can choose from.
They also have a range of other holiday cards, stationery, and wedding cards.
Zazzle
It is an online marketplace where different designers sell their holiday cards and more. This means they have a range of different cards with different pricing and quality.
The cards are ready-made and all you have to do is make a purchase.
Walgreen
Their Christmas photo card range from as low as $0.85 each for a set of 20 flat photo cards, 4x8.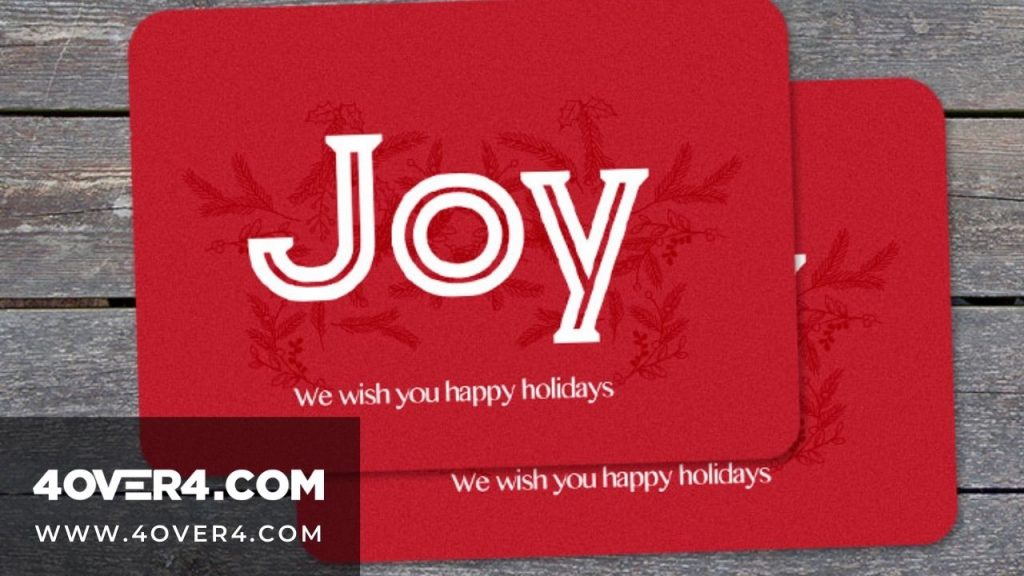 They have cards that are embossed in foil and goes for as low as $2.99 each for a set of 20, Premium 5x7 Foil Card.
In Conclusion…
Christmas is the most anticipated holiday of the year for the majority of people.
It is during this time that you need to send cards to your loved ones and let them know you appreciate them for being there for you.
As Anastacia said, "A Christmas card is a tangible way to show your friends and family that you care. A card takes time and effort; it shows you took a few moments to think of the recipient and share a few kind words. It's a small gesture to say "I love you."
We all enjoy a good Christmas celebration. Make it memorable with unforgettable Christmas photo cards.