Also known as
variable information printing and variable addressing, variable data printing is a state-of-the-art type of digital printing, where components such as images, graphics and text are changed from one printed item to the next. Using information from a
database
or external file, variable data printing doesn't stop or slow down the printing process.
With this innovative technology, a set of customized postcards, each with the same basic layout, can each be printed with a different address and name.
Variable addressing
can be used for customer relationship management,
direct marketing, invoicing, advertising as well as applying addresses on self mailers, postcard campaigns, brochures and more.
What is So Great About Variable Data Printing?
Literally, everything. Thanks to variable data printing, any image, text or graphic can be changed from one printed item to the next just by using data found on an external file. In other words, with this innovative tool, businesses can come up with promotional or direct mailing pieces that are based specifically on demographics such as interests, age and gender.
Customers are highly appreciative of special promotions that are based on their personal likes instead of marketing materials that are generic.
Offering faster turnaround times, this technology's versatility tailors to individual preferences as you can send a range of variations of each piece, based on database information.
This is very attractive for different types of clients, from the DIY bride, to professional wedding planners, ad agencies and companies announcing a new product. It can also be used beyond mailing, for example, printing personalized cards for seating arrangements at a corporate gala or auction, as well as tickets for concerts and theatrical performances.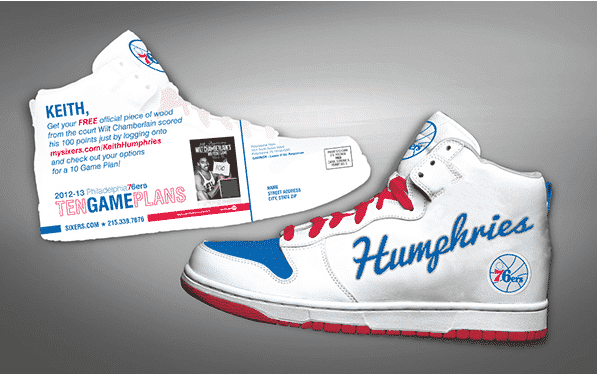 Types of Variable Data Printing
There are three types of variable data printing:
The most basic level relates to making changes to the name or salutation on each copy similar to

mail merge

.

A more advanced type of variable data printing uses versioning, which includes different amounts of personalization for different industries or markets. Images and text changes for groups of addresses based upon the segment of the market that is being approached.

Last but not least, there is full variability printing, where the images and text can be changed for each address in particular.
All types of variable data printing start with an indispensable design that defines variable fields and static elements for the pieces to be printed. Even though these static elements look exactly alike on each piece, the variable fields are filled in with distinctive images or text. This is dictated by a set of style rules and by the information contained in the database.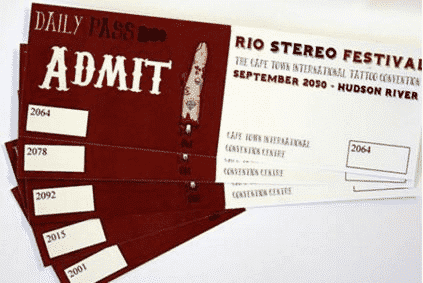 What Can Variable Data Printing Do for Your Business?
Unlike traditional printing, variable data printing provides businesses with enhanced personalization - something that is vital in today's competitive market. Take a look at what it can do for your business:
Connect with your customers directly.

Adding their name on a postcard

Personalization reflects exactly what the customer appreciates.

For effective variable data printing, just take the time to research each and every one of your customers. What are they into? For example, send NBA fans variable data printing postcards with photos of their favorite NBA players. These postcards would be highly effective - your customers would be very likely to read your business' message!

Personalization adds value because it allows businesses to relate to the individual customer.

You can send variable data printing greeting cards on birthdays or special occasions in order to build customer loyalty.

Personalization helps you communicate, relate and begin long-lasting relationships with potential customers.

Any consumer has the potential to be a life long customer if they are treated right. Companies work hard to hold on to lifelong customers - variable data printing can help your business attract these types of customers, along with quality products and unparalleled customer service. That's the bottom line.

Personalization boosts response rate and response time.  

Eye-catching variable data printing pieces have mesmerizing effects on customers. This effect makes them take action and respond quickly. On the other hand, mailed pieces that are not attention-grabbing and personalized may be forgotten and put down for later, often ending up in the recycling bin.
Are you ready to start taking advantage of variable data printing by personalizing your direct mail campaign? Show your customers that your business truly cares and can step outside of the box with customized promotional pieces such as brochures, postcards, catalogs and flyers.
If you want to distinguish yourself from your competitors, browse our wide array of
custom printed projects
, and start by using variable addressing on your envelopes or postcards. Remember the sky's the limit!