Having a few extra business cards around is likely to happen if you have ever ordered or traded with others. A stack of unused business cards can seem intimidating if you no longer use them. What to do with old business cards?
A quick and effective way of discarding business cards is by recycling them. As you read further, however, you'll discover foolproof ways of discarding your business cards using creative ways and helping your environment.
Sustainable Solutions: Repurposing Your Old Business Cards
There are many ways you can repurpose your old business cards.
Bookmarks: They can be a great substitute for bookmarks. Rather than folding over where you left off, inserting a business card secures it. This can be achieved by cutting a triangular flap into the middle of each business card. Therefore, you avoid giving your book the usual creases associated with folding.

Mini notepads: You can also use it to take notes and paint over them for some wall art. It can serve as post-its or an alternative for leaving notes in the house.

Luggage tags: Your old business cards can be used to tag luggage and other materials.
The possibilities for creating sustainable solutions from them are endless.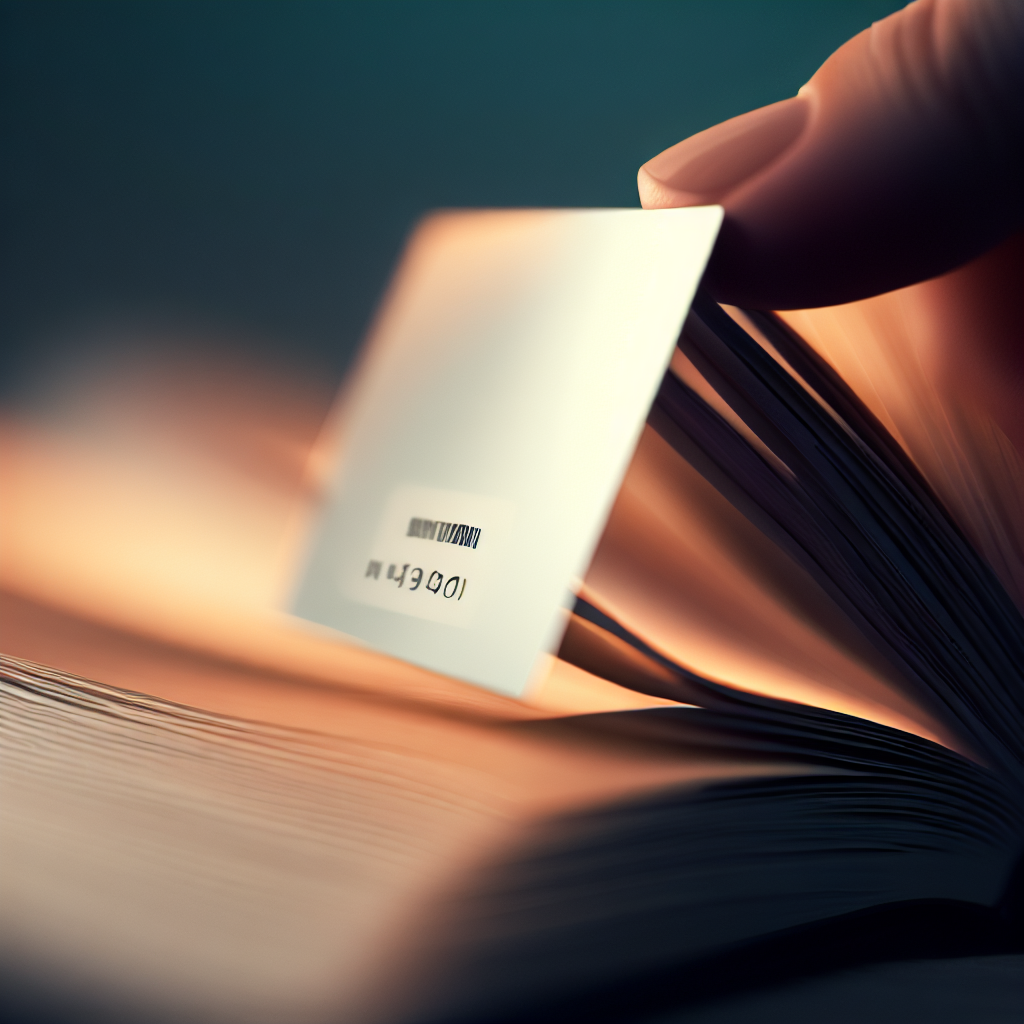 Don't Throw Them Away: What To Do With Old Business Cards
Donate to schools or art programs: Many schools and art programs appreciate donations of art supplies, including old business cards. Contact your local schools or community centers to see if they can use your old cards for art projects or other creative activities.

Networking practice: If you're new to networking or want to improve your skills, use your old business cards for practice. Use them to role-play handing out cards or to refine your elevator pitch in front of the mirror.

Use as a conversation starter: When meeting new people, you can share the story behind your old business cards, explaining how your business has evolved.
Going Green: Eco-Friendly Ways to Dispose of Your Business Cards
Recycle them: If your business cards are made from recyclable materials, you can put them in your recycle bin and recycle them.

Compostable cards: If you don't know what to do with old business cards and your business cards are made from biodegradable materials like seed paper, you can simply plant them in your garden or a pot with soil. The cards will decompose, and the embedded seeds will sprout into flowers, herbs, or vegetables.

Shred and repurpose: Shred your old business cards and use them as packaging filler, pet bedding, or in your compost bin. This is a sustainable and useful way to dispose of your cards while minimizing waste.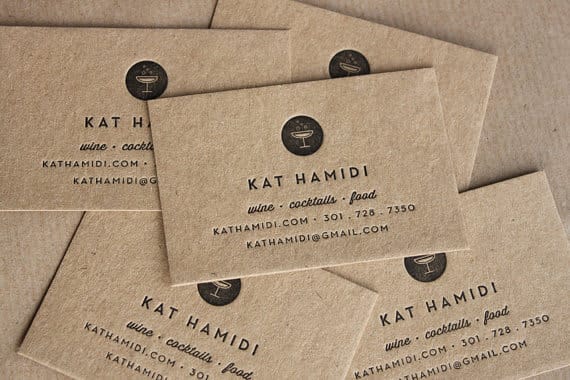 Give Them New Life: Upcycling Ideas For Old Business Cards.
Create art: Unleash your creativity by using old business cards for collages, mosaics, or mixed media artwork. They can serve as interesting and unique material for a variety of artistic projects.

DIY gift tags: Cut your old business cards into different shapes, punch a hole, and thread a ribbon or string to create personalized gift tags. You can embellish them with stamps, stickers, or hand-drawn designs to add a special touch to your presents.

Organize your cables: Wrap your charging cables or earphones around a business card to keep them organized and tangle-free. This is a simple yet effective way to repurpose your cards and declutter your workspace or bag.
There are numerous creative and eco-friendly ways to repurpose and dispose of old business cards. By exploring these ideas, you'll not only reduce waste but also give new life and function to your unused cards. So, the next time you wonder what to do with old business cards, consider these innovative and sustainable solutions. Remember, you can print on eco-friendly cards like the Kraft Business cards with 4OVER4.