Paperless offices help organizations reduce wastage. However, businesses print about 1 billion business cards yearly. Hence, it is helpful to recycle them so we do not counteract the current progress.
You may have cards you want to discard. Perhaps you have changed jobs, contact information or switched companies. Or you just want to update your card design to fit your artistic sense. But what happens to old cards? Are business cards recyclable? We will explore what you can do to your old cards to keep our planet safe.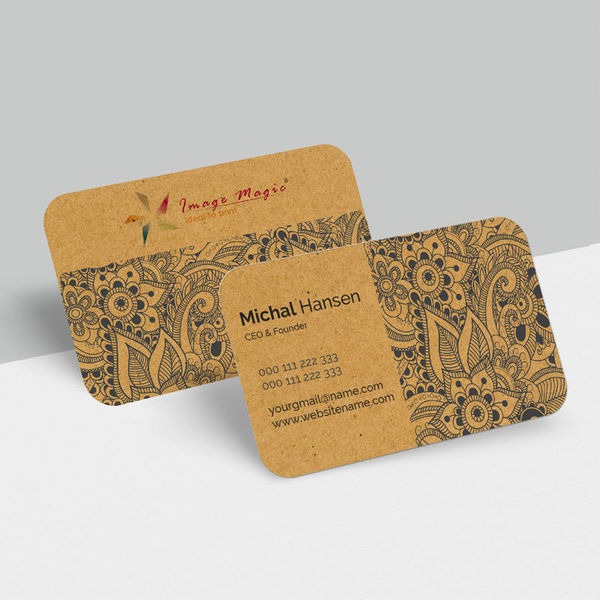 Should I Shred Old Business Cards?
Yes, but we don't recommend shredding. Shredding and throwing away causes waste. Only shred your old cards if they contain sensitive information. Otherwise, shredded business cards are harder to recycle, and you may need to take these shreds to a specialized facility.
We recommend you recycle old or defunct business cards.
Are Business Cards Recyclable?
Recycled items ensure we conserve valuable natural resources to produce new products. But are business cards recyclable? Yes, you can recycle them if they are printed on paper. Recycling companies accept paper.
However, recycling companies may reject papers with metallic foil, wax, or paint. These extra particles are contaminants that make recycling difficult. A test to confirm if your business card is recyclable is if it tears easily or it crumbles when you squeeze.
Nevertheless, you can recycle old cards yourself to use at home or in the office.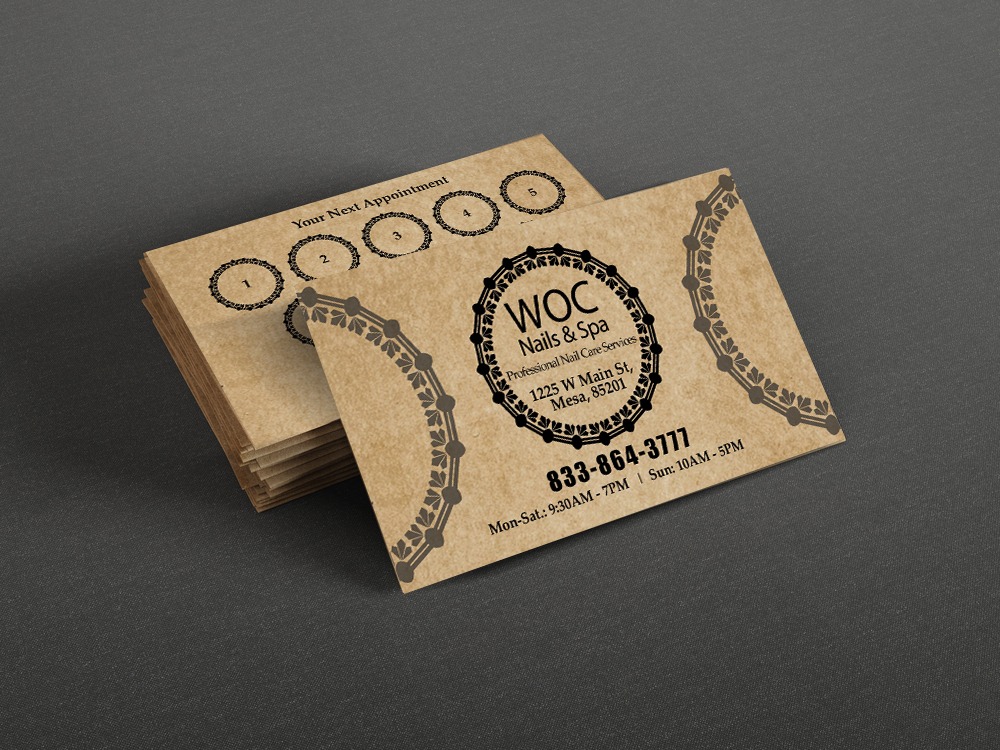 What Do I Do With All My Business Cards?
Here are some ideas to utilize old cards:
If you're an avid reader, turn old business cards into a bookmark. Bookmarks will limit the amount of crease or folding on your books.
If your card has a blank part, write a label description, and you're set. Later apply glue, so it sticks to the item you are labeling. Also, the blank side of your business card is helpful for note-taking.
Paint, color, and decorate old cards and pass them on as gift tags. Write a personalized message on the blank side. Include one of these tags each time you pack a gift for a friend or customer. Suddenly, your gifts become more colorful and exciting.
Create new cards from old ones when you paint or print new designs on them. You save money this way too.
If you love card games, turn your old business cards into a deck of playing cards. Paint the edges of these cards to correspond to the suites and numbers or letters on a standard deck. Afterward, challenge your friends to a card game.
Most paper stock will take a while to decompose, but this disposal method is safe if they're decomposable.
Christmas decorations don't need to be expensive. Cut, paint, and use old cards for your Christmas tree decoration.
Earrings and pins are easy to lose, but you can securely store them by pinning them on old cards.
You can recycle your business cards if the above ideas sound like work. Also, ensure your business cards are recyclable when you order the Kraft business card product. These cards are made from 100% recycled brown kraft paper and are thus recyclable and eco-friendly.
How have you turned your business cards into something spectacular? What did you make?
Conclusions
So, are business cards recyclable? Yes. Recycling your business card is a great idea. They're many eco-friendly ways to reuse old cards when you want a remake. it's helpful to order a business card with 100% recyclable cardstock on your next printing job.