The type of material you select can affect the look and feel of your card. So you have to know what kind of paper Is used for business cards. We will explore the importance of choosing the right paper and how to select the best one for your needs.
The Importance of Choosing the Right Paper for Business Cards
Choosing the right cardstock is so critical because it communicates the branding, value, and ambition of your company. Here are some quick reasons why what kind of paper is used for business cards is important.
Firstly, your card is often times your best opportunity to make a lasting first impression. Messing up your first impression with poor-quality material could result in lasting damage to your business.
Secondly, they reflect your branding and its message. Brandishing the right card at a business function can say a lot about your positioning and ambition.
Also, Choosing the right stock guarantees durability. On the other hand, it enhances the longevity of your card. This will ensure that your contact information is available to clients and prospects for a longer period.
So if you truly want a business card that makes an impact, choosing the right paper is inevitable.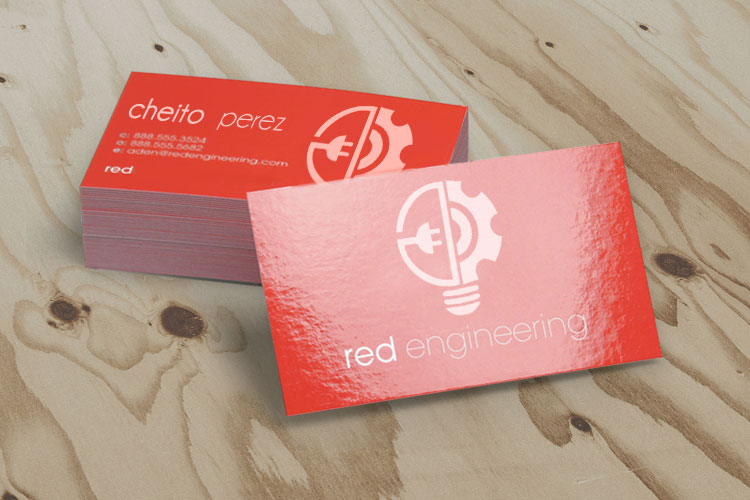 What kind of paper is used for business cards?
The material options for business cards are inexhaustible. But the common ones include:
Uncoated Paper: If you prefer a more natural textured look and feel to your business, then go for uncoated paper. They come in different thicknesses.
Coated paper: Many business owners prefer coated paper because it provides a smooth and glossy finish. They come in either glossy or matte. Glossy coated stock gives a shiny, polished appearance, while matte coated provides a smoother, more muted finish.
Textured paper: This is a great choice for people who want to convey a sense of elegance and luxury. They include silk laminated, cotton paper, and linen paper.
Specialty Paper: Aside from the more traditional paper options, you can go for specialty print material like recyclable kraft paper, metallic, or even wooden business cards to produce a one-of-a-kind and memorable card.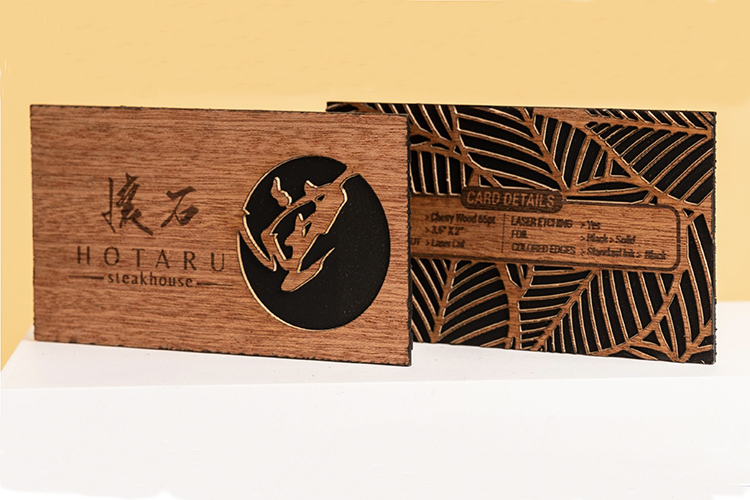 How to Choose the Best Paper for Your Business Cards
Choosing the best paper for you depends on various factors, including your budget, branding, and of course, the level of durability you desire. Here are some tips that can guide you toward making the right decision.
Branding: As a business, your brand positioning must be reflected in all your engagement channels, especially your business cards. You don't want a stock that is at variance with your branding.
Budget: The cost of the paper can vary greatly depending on the quality. So you need to consider how much you are willing to spend before making the decision. If you are just starting, you may want to settle for the more standard type, which is more affordable yet quality.
Durability: The longer your card survives, the higher your chances of conversion. So you may want to choose a paper that is not easily damaged, like the coated paper.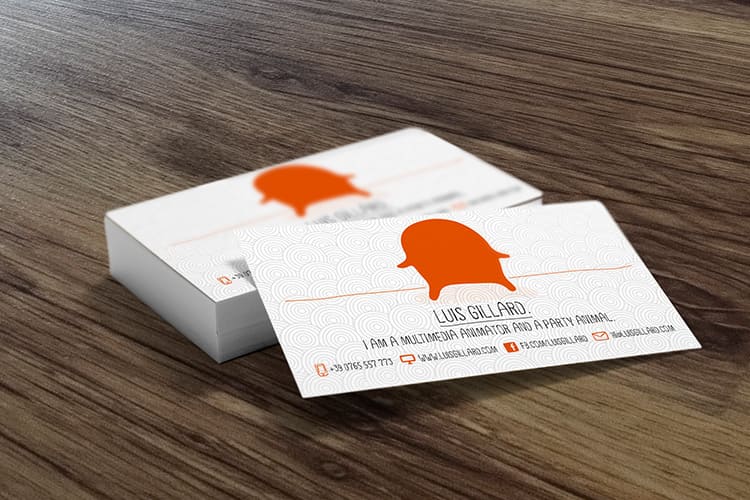 The Role of Paper Quality in Making a Good Impression with Business Cards
Your business cards are often the first point of contact between you and potential clients or partners. A high-quality card can help make a good impression. And what kind of paper is used for business cards can say a lot about you or your business.
For instance, a thick, sturdy card stock with a smooth finish can give the impression that your company cares about details and takes pride in its work.
Also, a professionally designed card with high-quality paper can communicate a sense of professionalism and credibility. And if you pride yourself as a premium brand, using high-quality business cards is the way to attract attention from your target market.
Working with a good print service provider like 4OVER4 can help you make the right choice and give you the desired outcome in your business card print. Get printing today.