Your business card doesn't just help you network. It also builds an impression of your business. So, if you do not want to present yourself as just another "me too" company, it's time to invest in a silk laminated business card. But what is silk laminated business cards, and what are their benefits?
Understanding What Is Silk Laminated Business Cards?
Are you looking for a premium option for your business card printing? Then you should know what is silk laminated business cards.
Silk lamination is a specialized printing and finishing process that adds a smooth, silky texture to printed materials, such as business cards, postcards, invitations, and more. This gives your card a smooth, silky finish, thereby making it luxurious.
Moreover, the lamination layer provides added benefits to your cards, making them resistant to tearing and water damage. Consequently, silk-laminated printing offers not only a stylish appearance but also enhanced durability when compared to standard options.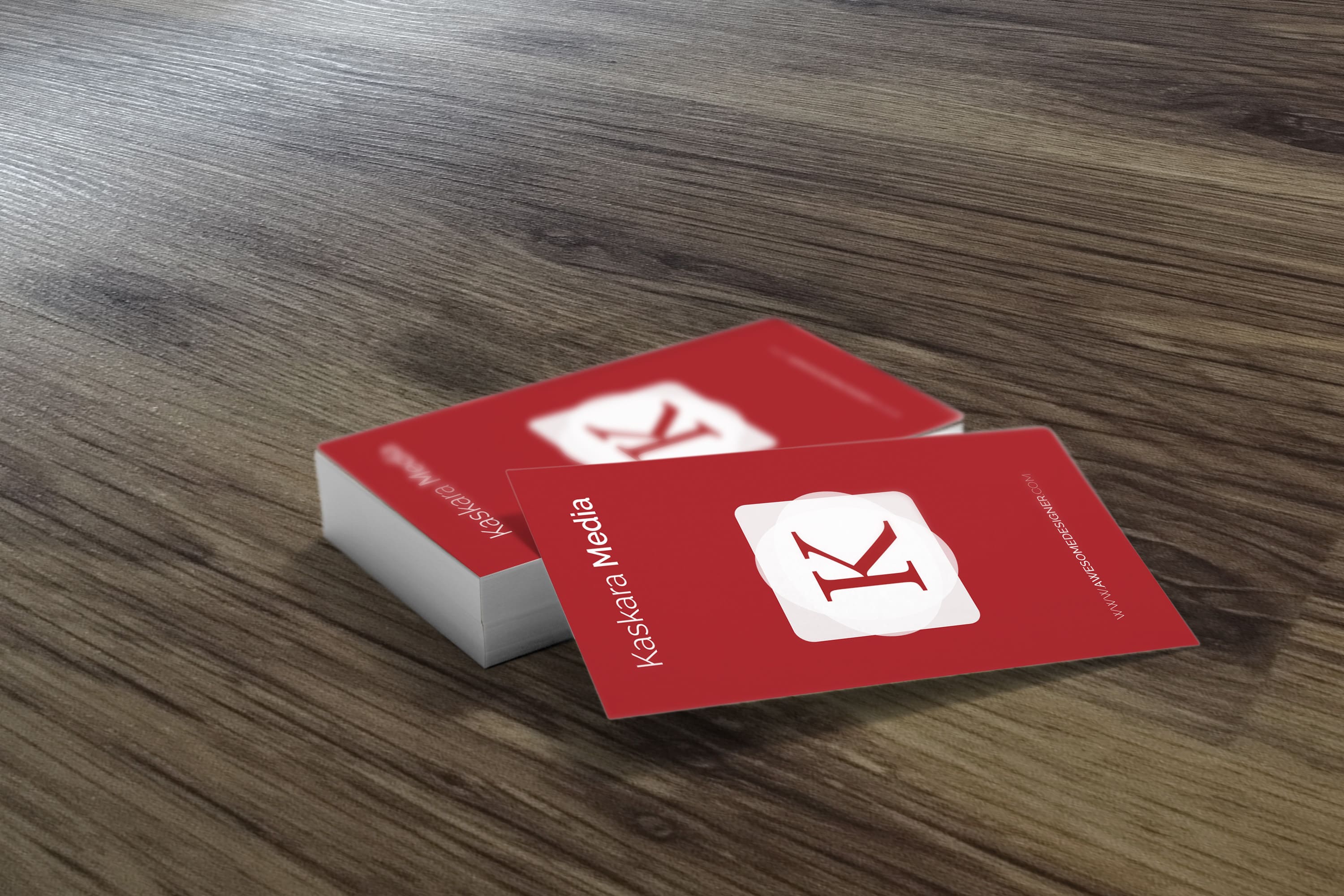 The Benefits of Silk Laminated Business Cards
If you are considering silk laminated business cards for your next printing, here are some of their benefits.
When you are designing cards, durability is vital. Silk laminated cards do not just limit wear and tear, they are also water resistant. Your business card will remain in good condition for a long time, boosting your chances of landing a business deal.

They make a favorable first impression as they look and feel luxurious,

The silky finish gives your cards a subtle shine, your colors pop, and your designs are more appealing.

The smooth texture of these cards feels pleasant to the touch, making them more memorable and likely to leave a lasting impression on recipients.

They enable you to write on their surface, which proves to be convenient when you need to jot down notes or additional information during meetings or networking events.

The laminated film improved your business cards' thickness. They become substantial and easily distinguishable from traditional cards.
How to Make an Impression with Silk Laminated Business Cards
You can impress prospective clients and partners using the following tips:
Choose an eye-catching design: Ensure your designs stand out and adequately represent your brand. Consider hiring a professional graphics designer to create a custom design that incorporates your logo and brand color. Alternatively, you can create your unique design for free by customizing one of our many templates.

Use high-quality images: High-quality images will ensure your card looks and feels premium. Conversely, using low-quality images can detract from the overall design, leaving a less than favorable impression on potential clients or partners.

Use custom finishes: Using foil stamps, embossing, or die-cutting are some of the ways you can make your silk laminated card more unique.

Use simple designs: A simple and clean card will ensure your cards are easy to read and remember.
Overall, with the right approach, your silk laminated business card can have the right impression on your recipients. Consider our silk laminated business cards to impress your clients and boost your brand.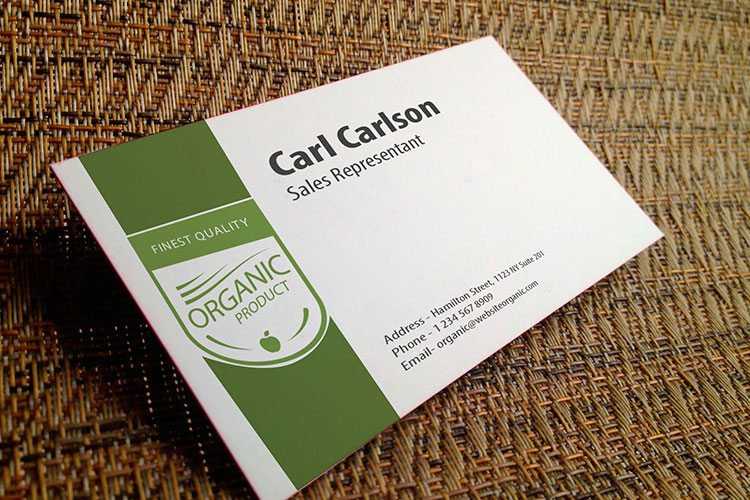 Conclusions
Now that you have a better understanding of what is silk laminated business cards, act now to elevate your brand. The smoothness of your silk laminated card will make your brand memorable.
Take advantage of our huge gallery of customizable templates to create a stunning design for free. You can also select from a wide range of custom trims to fit your style.
4over4.com offers an exceptional printing solution at an affordable price. Whether you buy in bulk or wholesale, you are sure to get real value for your money. Start printing now and enjoy the numerous benefits.