Businesses share several business cards with potential customers and partners yearly. But most of these business cards are basic and regular-looking. Thus, they may fail to make a positive first impression or leave a mark when you distribute them. Moreover, some brands are into high-end or premium goods and services and are keen on branding that communicates value.
Therefore, a recommended business card type for such brands is the laminated silk variant. But what is silk laminated business card? What are the benefits of these cards, and how do you order them?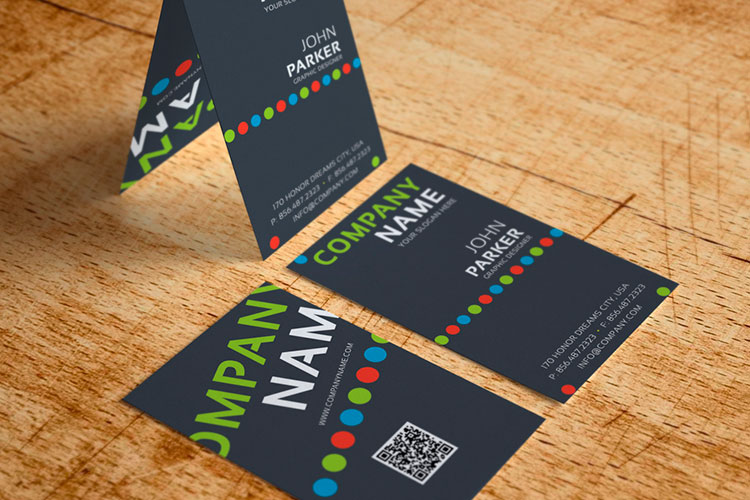 What Is Silk Laminated Business Cards
These business cards are how you make your best first impression. We laminate a printed card with a matte, silky film to give it a smooth, silky finish. Silk lamination may also give a subtle milky or cloudy appearance to the printed piece. This is more evident where dark backgrounds are concerned.
Silk laminated business cards are ideal for high-end or premium brands that want to make a great first impression and stand out from the competition. Also, the layer of lamination makes these business cards tear-resistant and water-resistant. As a result, laminated silk printing looks stylish and is more durable than regular business cards.
Pros of Silk Laminated Business Cards
The silk laminated business card has several benefits, namely:
They look and feel luxurious and high-end. As a result, they make a favorable first impression and are ideal for select brands.

They have a layer of protection that limits wear and tear. Also, these cards are less prone to bending and fading and, thus, more durable than standard paper business cards.

The silky finiish gives your business card design a subtle shine, making printed colors pop and your design more attractive.

They are water resistant. Thus, they are unaffected by moisture and suited for outdoor use.

Their smooth texture feels good to the touch.

The laminated film adds to your business card's width and thickness. So the cards are substantial and easy to distinguish from regular business cards.

They resist smudges and smears, so your information remains legible.
Silk Laminated Vs. Matte Dull Business Cards
Silk laminated business cards and matte dull business cards are different options. Although both card options have a professional look, matte dull business cards have a more subtle look and lack the slightly glossy appearance of laminated silk cards. As a result, matte cards absorb ink and won't reveal fingerprint smudges.
The downside to matte business cards is that color and images lack that vibrant appearance. Also, laminated silk cards are more durable than matte cards. Still, matte business cards are effective for businesses that seek a subtle look.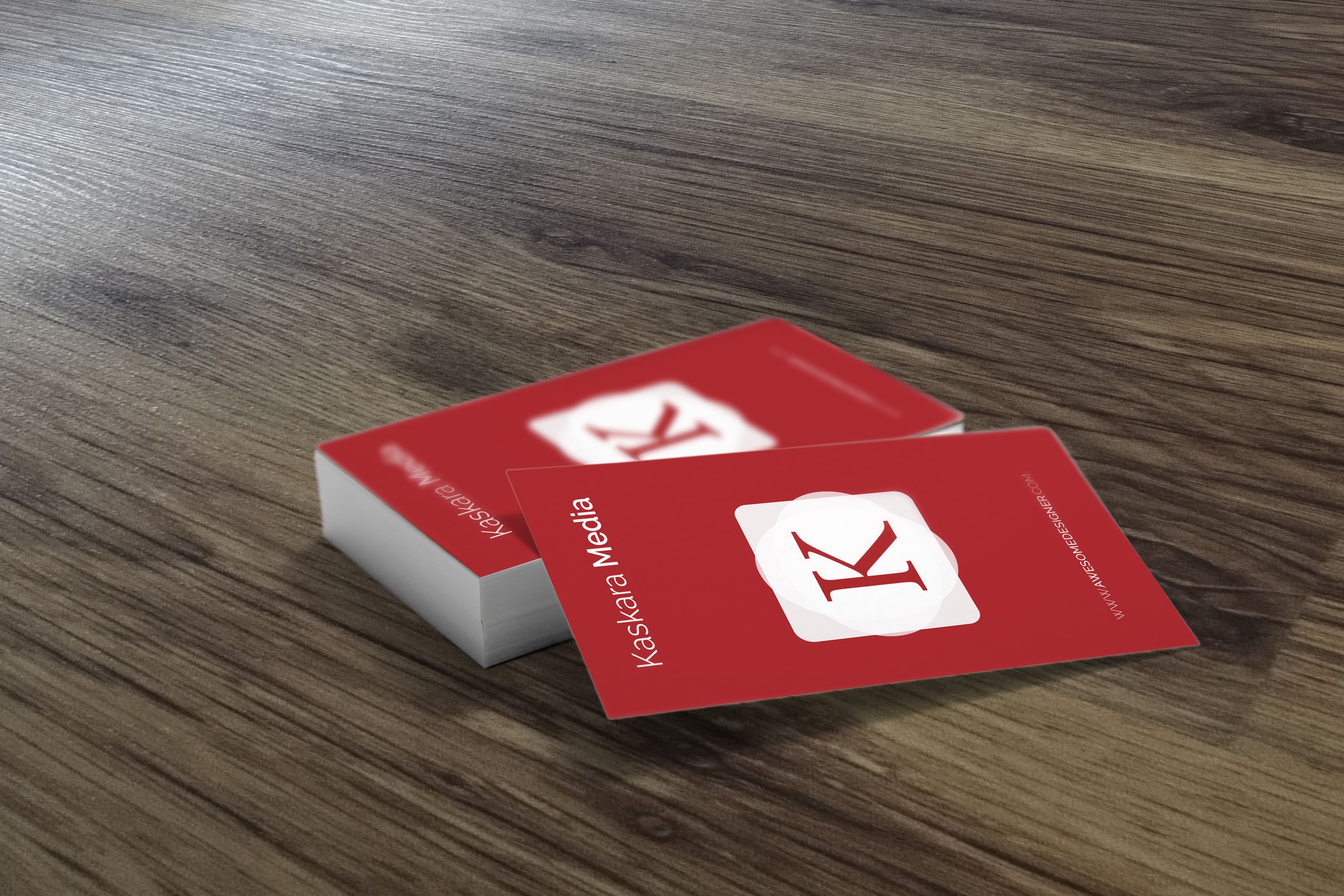 How To Order Silk Laminated Business Cards On 4OVER4
You can order silk laminated business cards online on 4OVER4. We have the fastest turnaround times (same-day prints) and offer quality prints.
Also, there are several customization options you can pick from for a unique business card design. For example, you can choose your business card size, order quantity, spot, UV, and rounded corner options.
Choose your customizations and upload your artwork. Remember, you can use our online designer tool to design a fitting card. Then, input your preferred delivery or pickup method to finalize your order. You'd receive a free proof for your preview. You can make changes to your proof and print when you're satisfied.
Also, our online pricing calculation ensures you're within your budget. Our timely updates allow you to monitor your job's status until completion.
Conclusions
The smoothness of a silk laminated business card will reveal your brand's professionalism and help make a lasting impression on clients and potential partners. In addition, the cards are durable and have a vibrant shine when you print colors or images on them.
They are an excellent choice for businesses that must stand out. Now you know what is silk laminated business card. Order today.