Lenticular 3D printing gives any image a sense of depth and movement. The illusions meet our eyes while looking at the image from different angles. 3D printing is most commonly used for party favors and other entertaining purposes. However, it has also started to have more presence in the marketing world, given that is the perfect format to make 2D more engaging. The 3D Lenticular effect can be applied to different sized formats, so you can see it from small business cards to movie posters. The appeal is that it can show a product in motion or display different messages according to the angle you look from. We loved 
Lani Schreibstein
 example on 
behance
.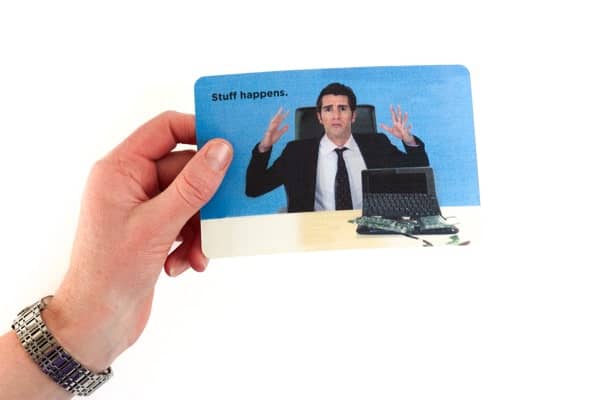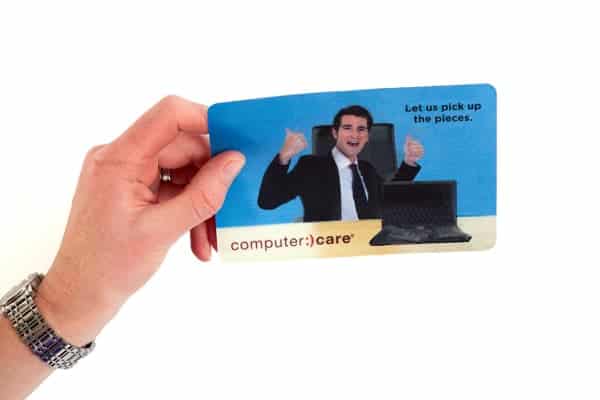 To complete the 3D lenticular printing

process you

will need suitable images to align, a lenticular plastic lens, basic use of photoshop and a glossy paper to print your image on.
Take a look at this 3D Lenticular Tutorial to get your project going:
#1 Get the image
3D lenticular design starts with the image capture. There is a fool-proof technique to be used and it involves taking the pictures moving on the same horizontal line, with a constant distance from each other. For example, if you are going to take 3 pictures, take each one every time you move 60mm on the straight line.
Remember that the goal is to make it seem like the object is moving, so you need the transitions to be clear. Professionals use camera tracks for this purpose, but there are methods you can try at home. For example using a smooth surface as the base marking the distance where the camera will be moved. Or you can get creative and use a wheeled toy as the track.  Another simpler option is to take 2 images of the same object with only a small change in position and add text to create the illusion of change and movement.
#2 Choose and align the focal point
You need to choose the focal plane of your pictures and then select a common point to align your pictures. Using Photoshop, open your series of pictures and make them different layers of your file. Since you need to align, make the top ones opaque while you complete this step so you can see through. After you align, make sure to crop to the desired size.
#3 Interlace
The next step is to interlace the image. You can use a dedicated software for lenticular printing. But with photoshop, what you need to do is create masks. Alternating black & white stripes and applying the masks on each layer. It will look blurry but that's exactly what you need to make it work once laminated.
#4 Print and Laminate
Print your image in a glossy paper and cut it to the size you will laminate. Then put your lenticular plastic lens on the image and laminate. Once you have done this process, you should be able to see a moving object by looking at your lenticular print from different angles.
See 3D Lenticular Printing in action from Inception to Implementation, in a great RedBull Project below:
Try this technique with your own office printing products. You can design 
3D lenticular business cards
 with your contact and service information to impress your customers. Or 
3D lenticular postcards
 for promotional items to hand out
on
trade shows and be remembered over the competition.
Professional printing
 options today leave plenty of room for our creativity to flow freely. Customers need to be impressed because they're over stimulated by numerous marketing initiatives. Give them a reason to remember you by using out of the ordinary techniques on traditionally ordinary products. Is there any particular product you would like to try 3D lenticular printing on? Feel free to let us know and get ahead of the printing game.