Soft touch laminated business cards give an instantly luxurious feel to your card, making it perfect for high-end design to deliver striking impressions. They are produced by laminating a film over a printed sheet of paper. This makes them thicker and more durable.
They are a perfect choice if you want prints with durable and scuff-resistant qualities. It is commonly combined with foil blocking or gloss varnish and is compatible with high-speed coating finishes, making it look better than any cheap business cards.
If you've been asking, "what is soft touch laminated business cards?" This article describes everything you need to know.
What Does Soft Touch Lamination Look Like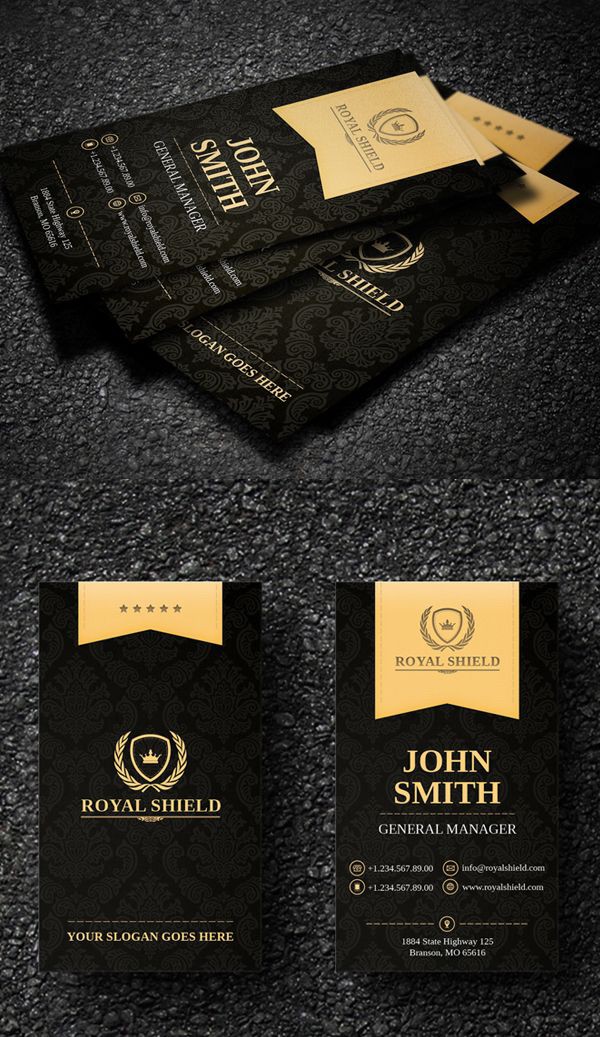 The soft-touch laminated business cards often feel like the skin of a fresh peach or velvet. It has a smooth matte look that gives a soft, tactile, and pleasant sensation that surprises many people.
That velvet feel contributes to its wonderful first impression, making it a perfect choice for your card since it is your first physical interaction with your customers.
You want to go for soft touch lamination to make lasting impressions with your customers. It is also perfect if you want the text on your business cards to be easily read. In addition, the matte finish on the business card does not reflect light, which gives unique anti-glare properties.
Some benefits of soft touch lamination are:
It provides additional protection from chipping

It prevents wear and tears after extended use.

It has a distinct look and feel, which is different from non-laminated paper

It is scuff, scratch, and fingerprint resistant.

It gives off a premium finish

It has a rubbery feel which gives an extra grip.
How To Print Soft Touch Laminated Business Cards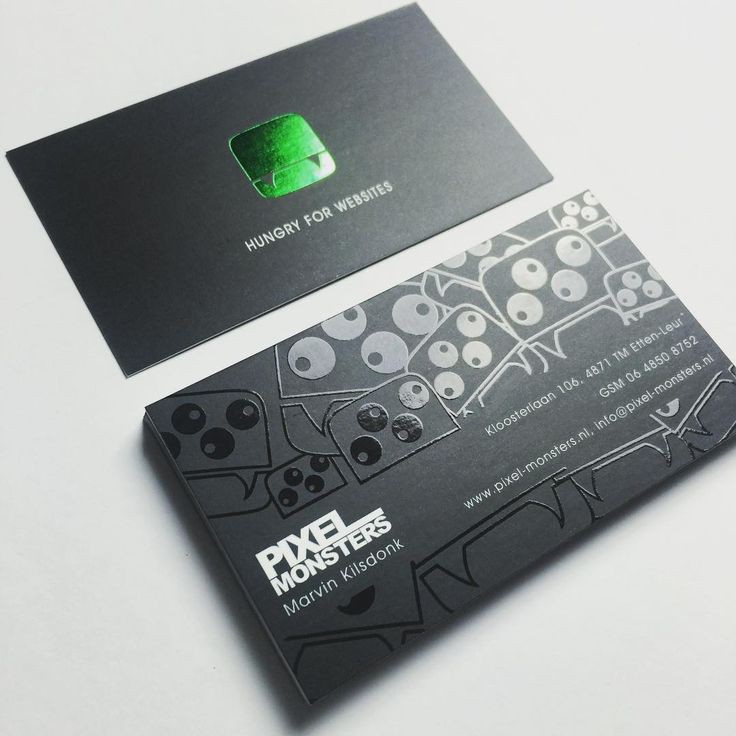 If you pay attention to your soft touch prints, They could be a great arsenal in your marketing and networking kit. So, how do you print your soft-touch laminated business cards?
Pay attention to the size. The size of the soft-touch card is an important factor. A good business card is small, but "small" has various dimensions." Your cards should generally have room for the individual's name, company logo, and contact information. You can choose the standard card size of 2.0' X 3.5" or stand out with a unique dimension of your liking.

The paper type is important. If you want quality soft-touch laminated cards, you need to pay attention to the paper you use for printing. A hard card-like paper is a good option because it will be difficult to tear or fold. It is also durable and easy to write and print.

Choose the right color: If the color of your soft-touch business cards goes wrong, things can go downhill for you. You must be specific about the color and design so that it doesn't contradict your brand image or message.
With soft touch, there is room for more. Aside from choosing the right size, paper type, and color that fits your business/individual need. You can beautify your business cards with specific specialties without harming the classy and simplistic look.
Some of the add-ons you can choose from are:
Foil stamping

Edge painting

Die cutting

Spot UV coating

Embossing

Digital foil

Debossing

Duplexing

Letterpress
Conclusion
The answer to what is soft touch laminated business cards is simple. See it as a card paper print with a soft and luxurious feel. They also have an appearance that leaves colors intact. Moreso, the lamination process they undergo makes the cards thicker For example, after lamination is applied to a 16pt stock, the overall thickness increases to about 19pt. As with protective coatings, laminations can also protect the stock - and may do a better job on this front.