There is no doubt that 63% of business cards end in the trash can because many people do not need the service at the time. Secondly, the card may not be appealing enough to retain.
Factors to consider in business cards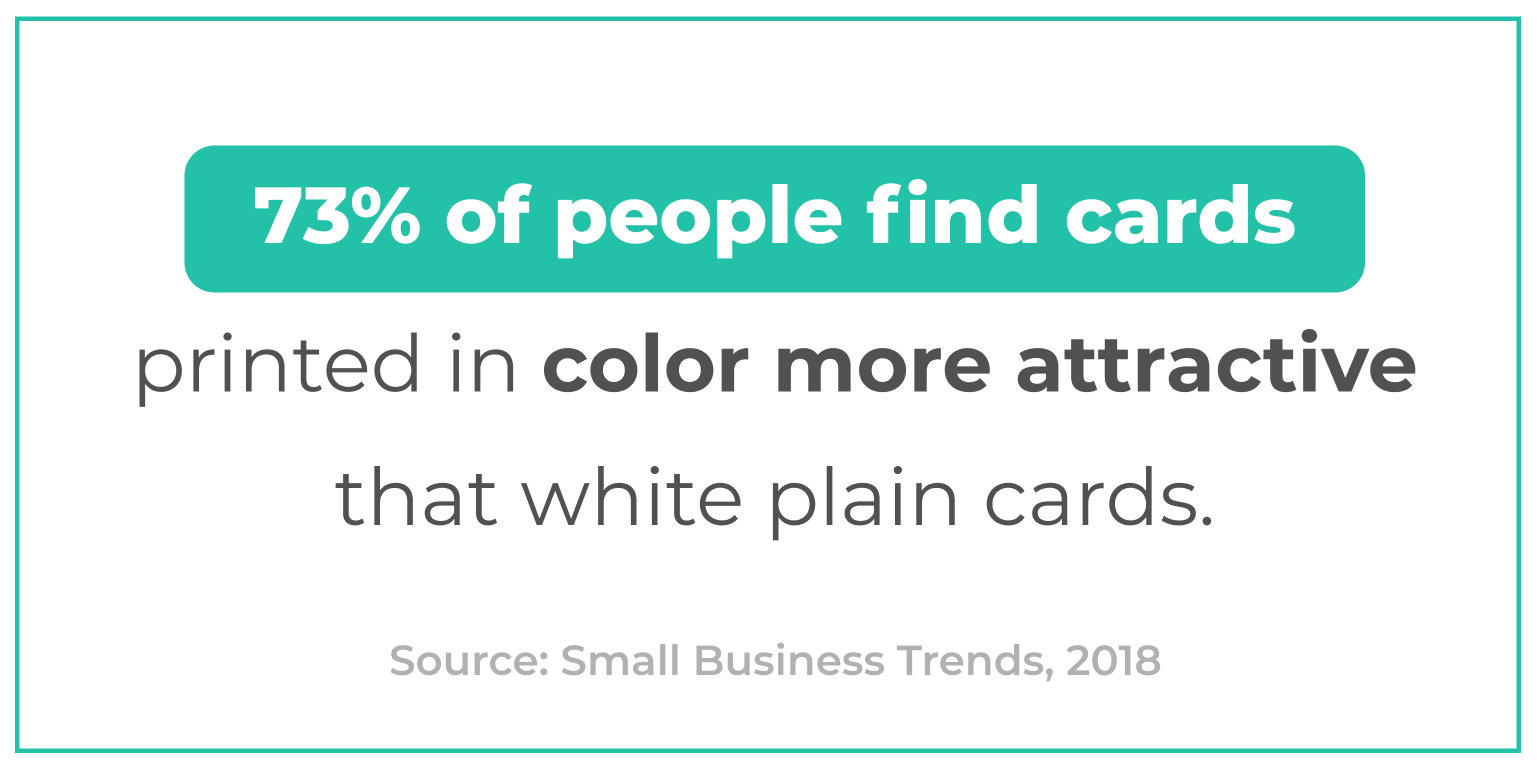 It behooves us, therefore, to have a more effective strategy when it comes to business cards because they have the potential of giving an ROI of 2.5%. When designing cards for your business, color, design, shape, material, and technology are crucial factors that you need to consider. When all the above factors are done in the right way, your cards will be highly effective and guarantee you a 95% retainer rate. Plain cards will not do the trick for you. Small Business Trends says that 73% of people find cards printed in color more attractive than white plain cards. Going the extra mile to think about what to put on a business card will bring the extra business that ordinary businesses are missing out on. There are different types of business cards, but we will highlight the most effective ones that you can pick to represent your brand and business.
1. Custom Shaped Die Cut Cards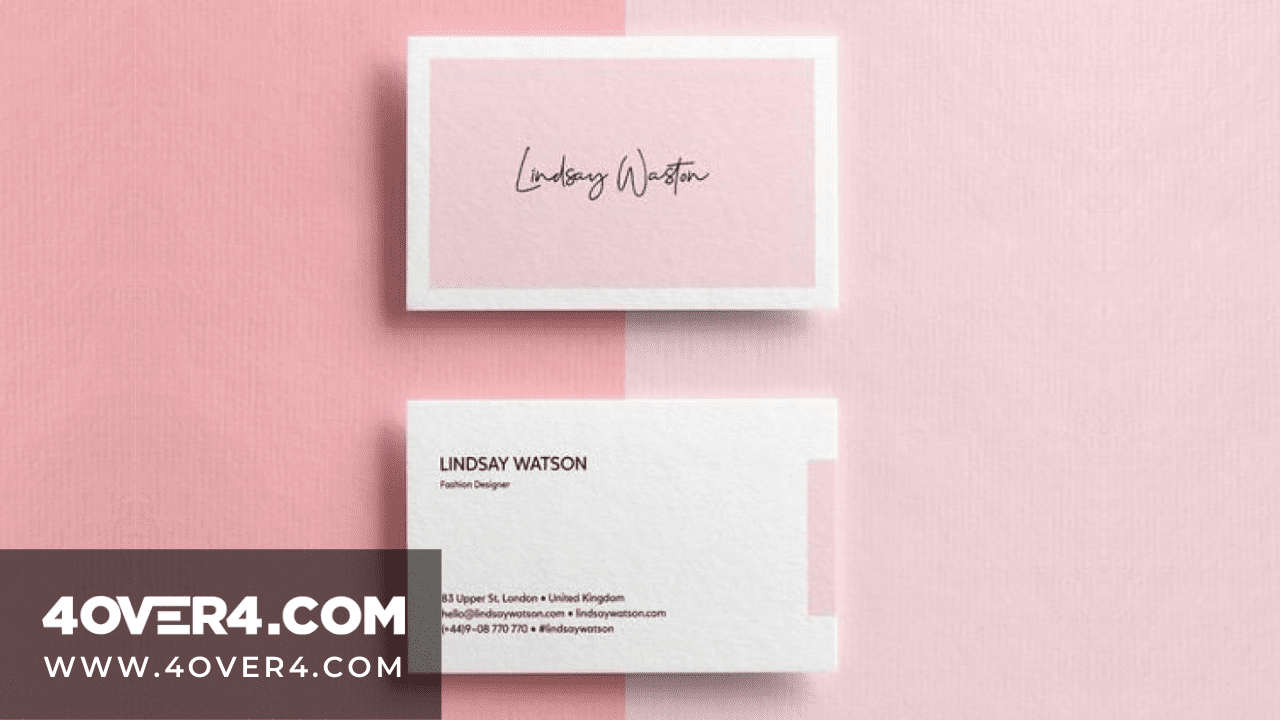 A die-cut business card has been made from die-cutting technology which involves cutting specific shapes with a blade. The razor-sharp cutting blade called a "die," cuts cards into a variety of appealing shapes such as oval, rounded corners, leaf shape, house-shaped and so much more. The shape is determined by the user and the relevance of his/her business.
It all depends on your imagination too as you can come up with any shape that you want and have your business cards die cut to that exact shape.
Here are examples of die-cut business cards you can consider:
2. Die Cut Cards With Rounded Corners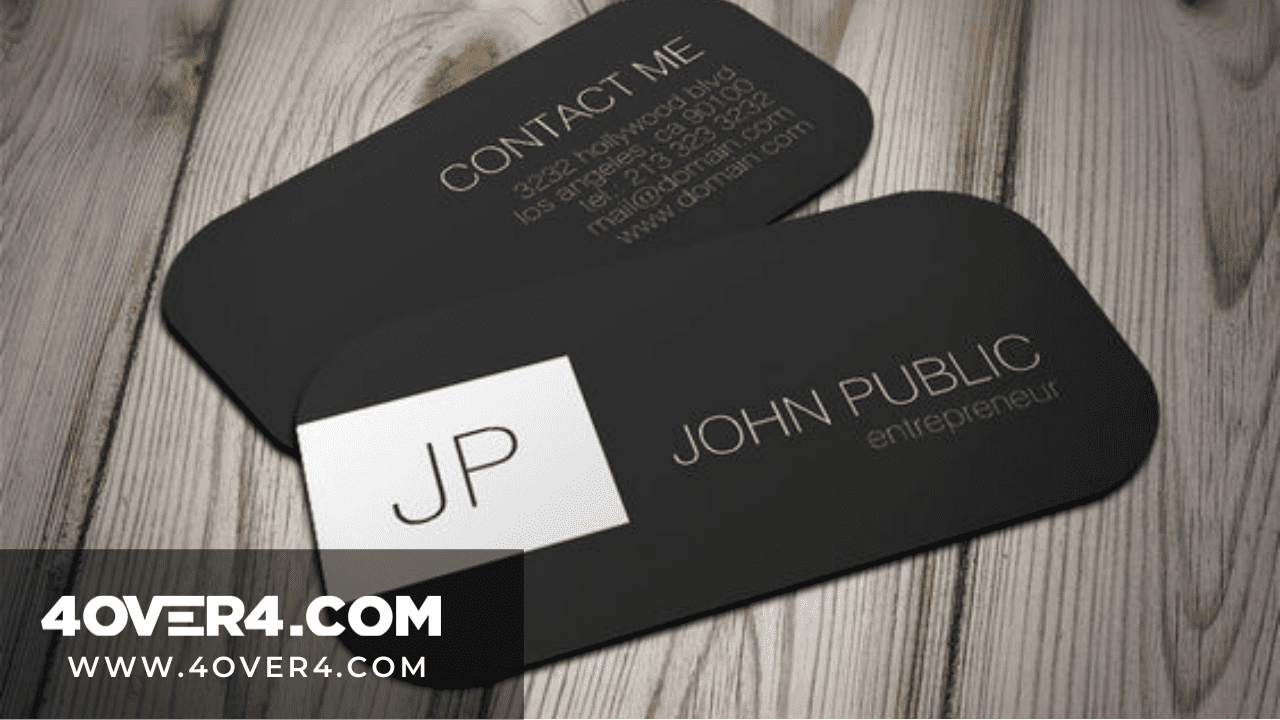 These cards offer you a higher level of sophistication and uniqueness because they come in 7 paper types and with the option of standard or UV coating.
3. Die Cut Business Cards With One Rounded Corner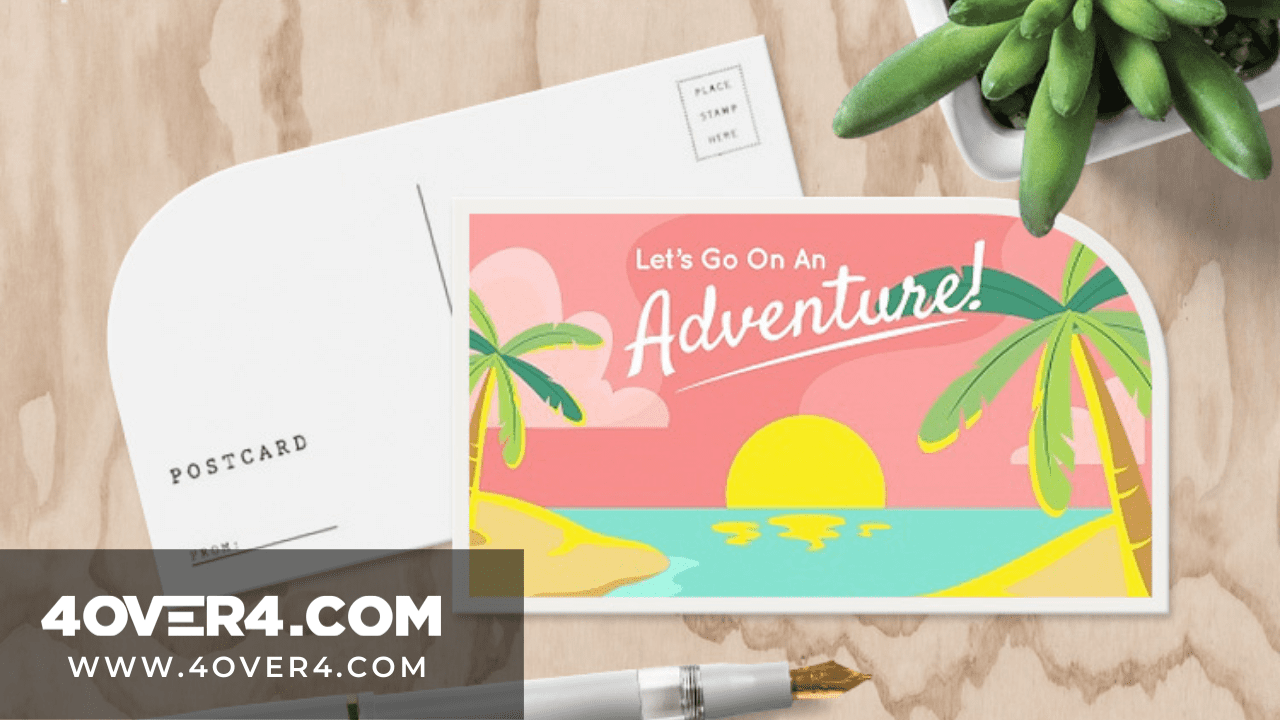 The beauty of these cards is that they are cunningly subtle in their allure. Moreover, they cut across every industry and would fit any kind of business. Their stealthy nature communicates that you pay attention to detail and have refined taste.
4. Leaf Design Die Cut Business Cards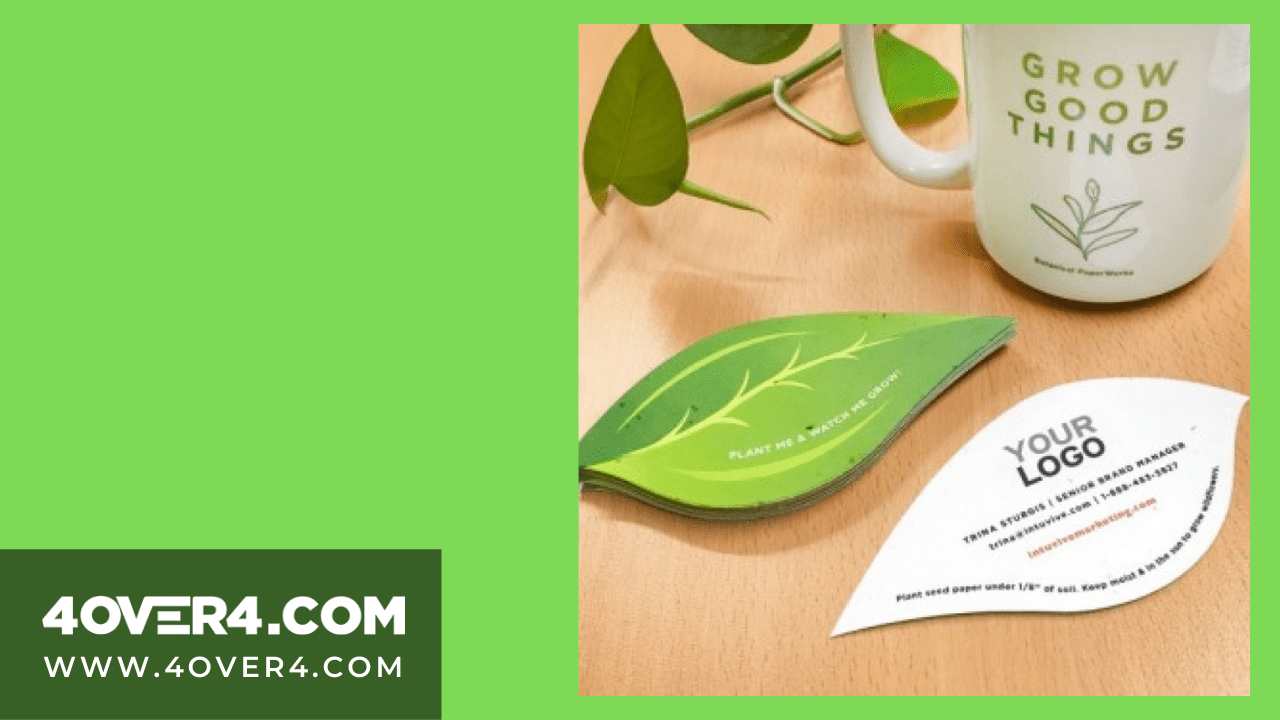 You got it right. A business card that resembles a leaf. Leaves symbolize prosperity growth and fertility. Your business might not be in the agriculture industry but the leaf business card is a testimony to growth and collaboration. You would never go wrong with this one.
5. Ovals And Circles Die Cut Business Cards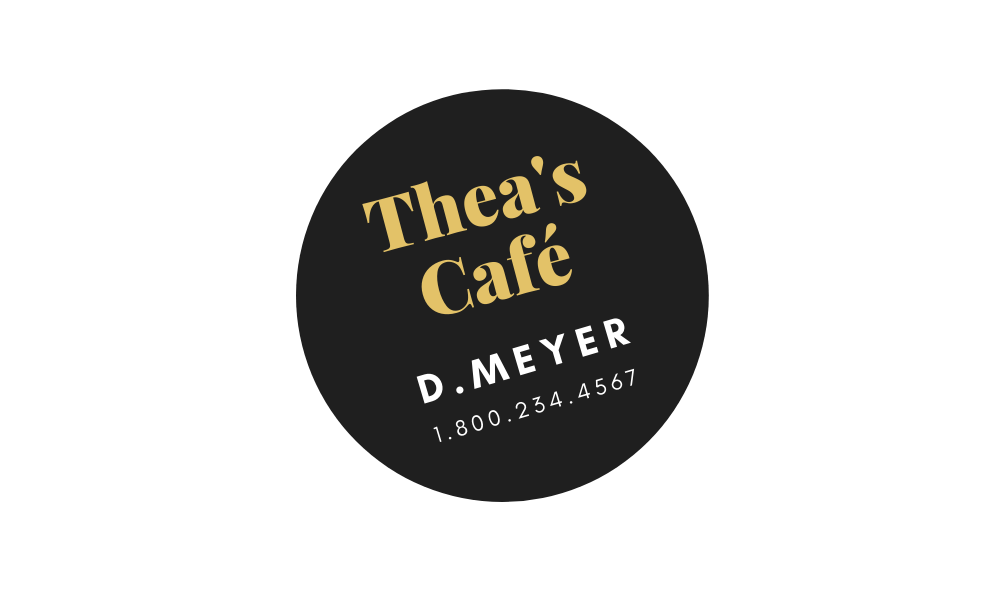 The cyclical nature of the oval and circular shapes represents timelessness and endless continuity. They also symbolize consistency throughout the journey. Die-cut round business cards are not only outstanding but also symbolic of the fact that your business has and will weather many storms to remain consistent in the long haul.
Nowadays, people want to do business with people who have an unquestionable reputation and consistent delivery of quality. Bank on these cards to communicate that for you.
6. Glitter Business Cards
There are two types of glitter business cards: Diamond glitter and Ultra-thick diamond glitter business cards. The glitter spot UV business card printing incorporates flake-free glitter texture.
7. Diamond Glitter Business Cards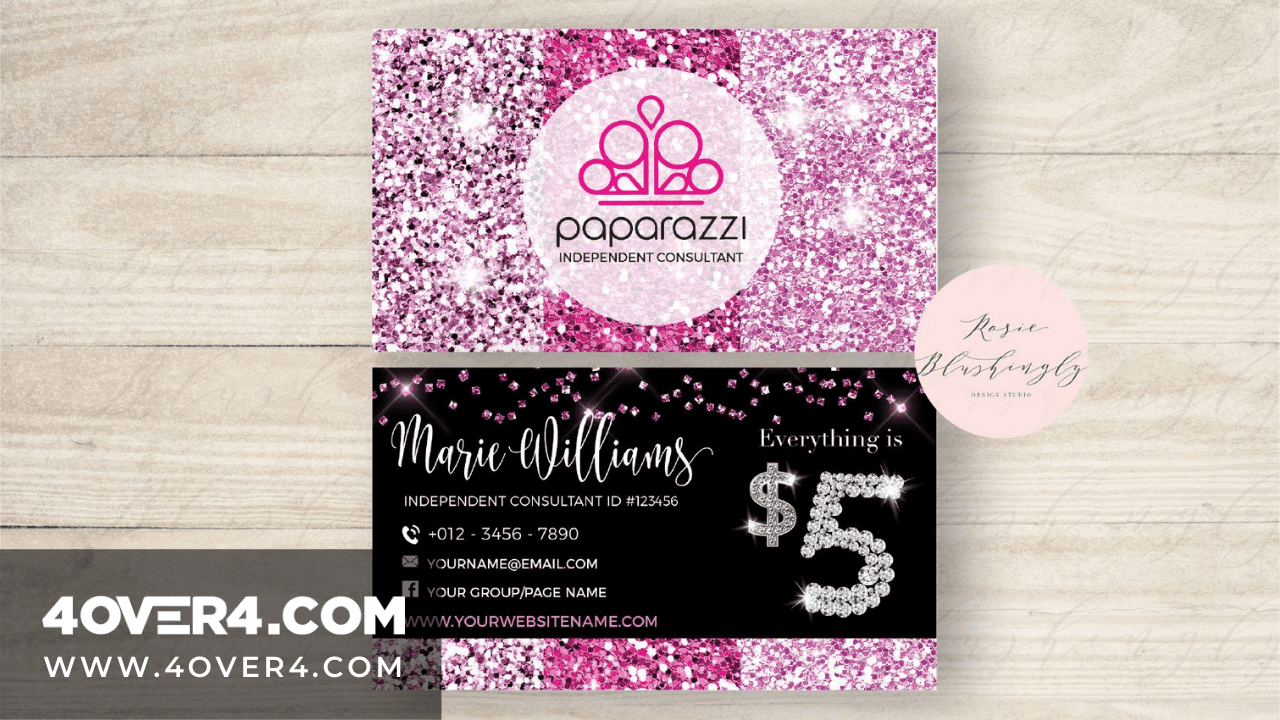 They are made from the world's only printable glitter paper at 4OVER4 and their strikingly rich appearance is a sight to behold. In addition, they have a very pleasant texture making it easy to grip and remember.
The production process ensures that the cards have no glitter flake, shedding, or cracking because shining glitter on clothes or hair is irritating to many. They have dazzling images, legible text, and a moderate shine thereby making them irresistible to anyone even your harshest critics.
What I'm sure of is that these masterpieces cannot be disposed of with the rest of the pack because they demand extra attention and in this business, aesthetics is key.
8. Ultra-Thick Diamond Glitter Business Cards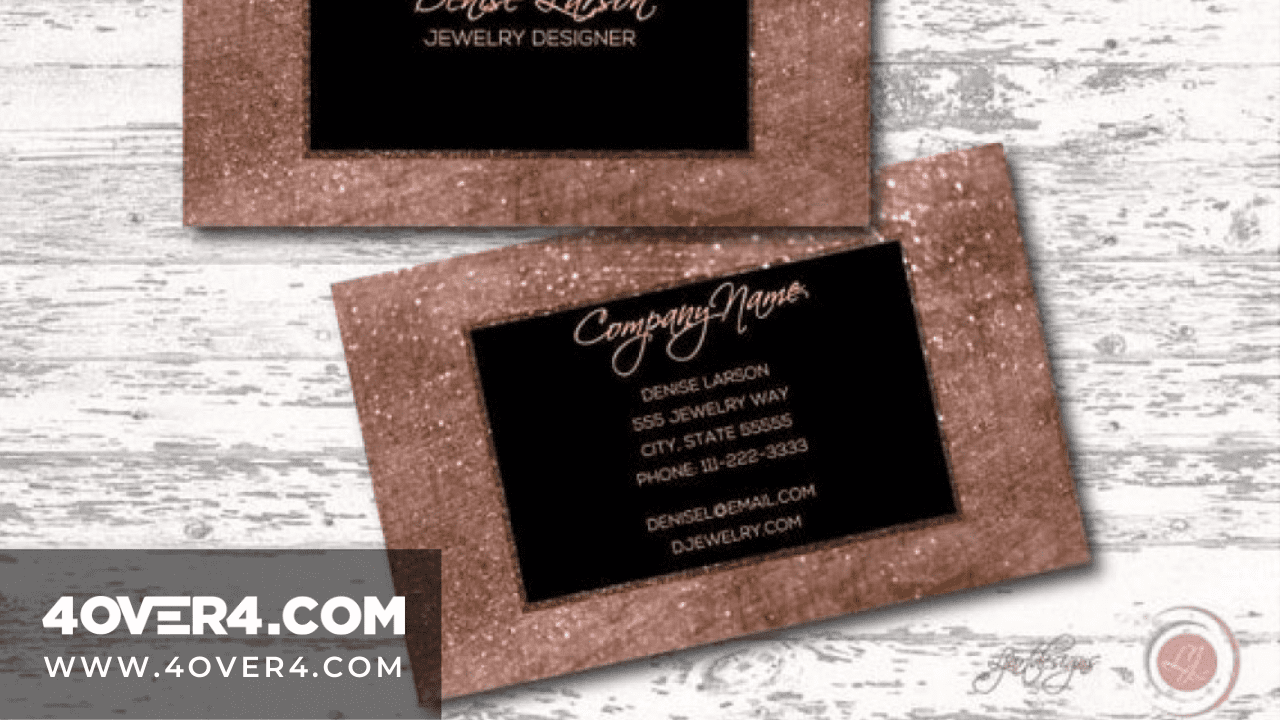 They are very similar to diamond glitter business cards, but they are printed on a 32 point card stock while the diamond glitter business card is printed on a 17 point cardstock. These cards offer beauty, boldness, a shiny finish but most importantly sturdiness and durability as a bonus.
In addition to a flake-free surface, crack-free folding capabilities and shed free glitter surface they are also environmentally friendly. You can choose full-color printing on one side or both sides and the ink used is 100% adhesive.
I can guarantee you that with cutting edge technology and creativity, these business cards do not end in the trash can but in a very prized cabinet because they are precious.
A Winning Business Card Strategy
A winning business card strategy needs you to go against the flow of normal and ordinary business cards and ask yourself what to put on a business card. Good images, legible texts, firmness, well-merged colors are the easiest way to increase the effectiveness of your business cards.
From personal experience, we receive so many business cards on a daily basis, and we end up discarding them. Being peculiar such as employing round business card designs will set you apart and give you more than the 2.5% ROI that business cards bring to a business.