Are you into the water bottle business? Add a personal touch by creating custom waterproof water bottle labels. If you are wondering how bottle tags can help, you must delve deeper into this article. When I visit a shop to buy something, the first thing that attracts me is the product packaging, and next, the information on the labels. For instance, when I'm out to buy water bottles for my kids or home use, the printable water bottle labels are the first things I go through. Learn why labels are considered highly significant, and check out some of the best waterproof water bottle labels.
Why Water Bottle Labels are Important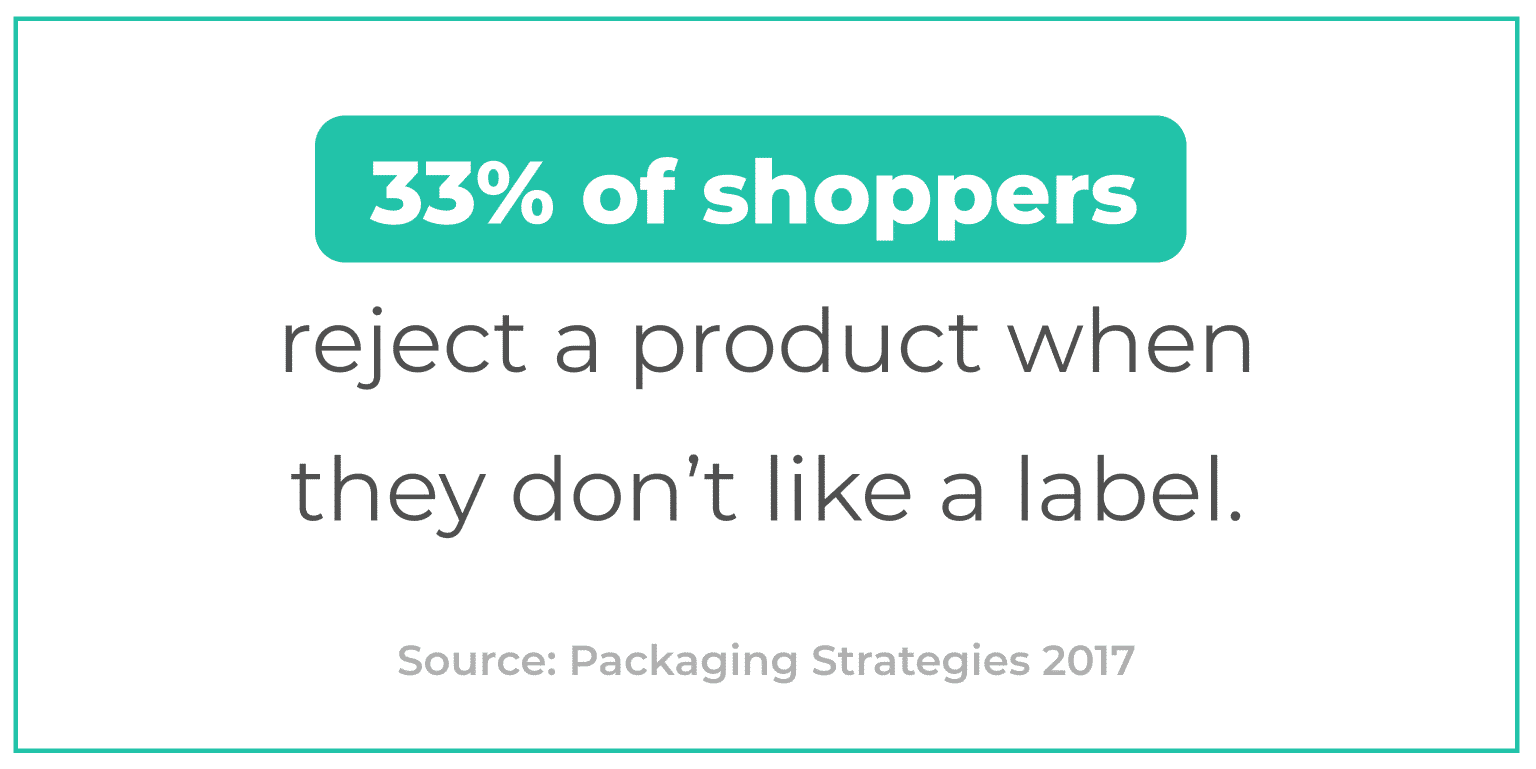 According to Packaging Strategies 2017, 33% of shoppers reject a product when they don't like a label, and 60% of shoppers are not likely to buy the product when the label doesn't offer enough information. It proves that product success highly depends on its packaging and design. Labels have the power to generate interest and influence customers to choose a product. Whether you are hitting the gym or out for a walk, cycling to lose a few pounds, or traveling abroad trains or planes, bottled water is available all around. But what gains your attention towards a particular product? It is the label or packaging of the water bottle. Today, water bottles have become a style statement. People love to carry something that makes them stand out, so what if it is just a water bottle! Thus, the premium personalized water bottle labels are essential and on the rise.
6 Examples of Premium Water Bottle Labels
MP3 Players Design Water Bottle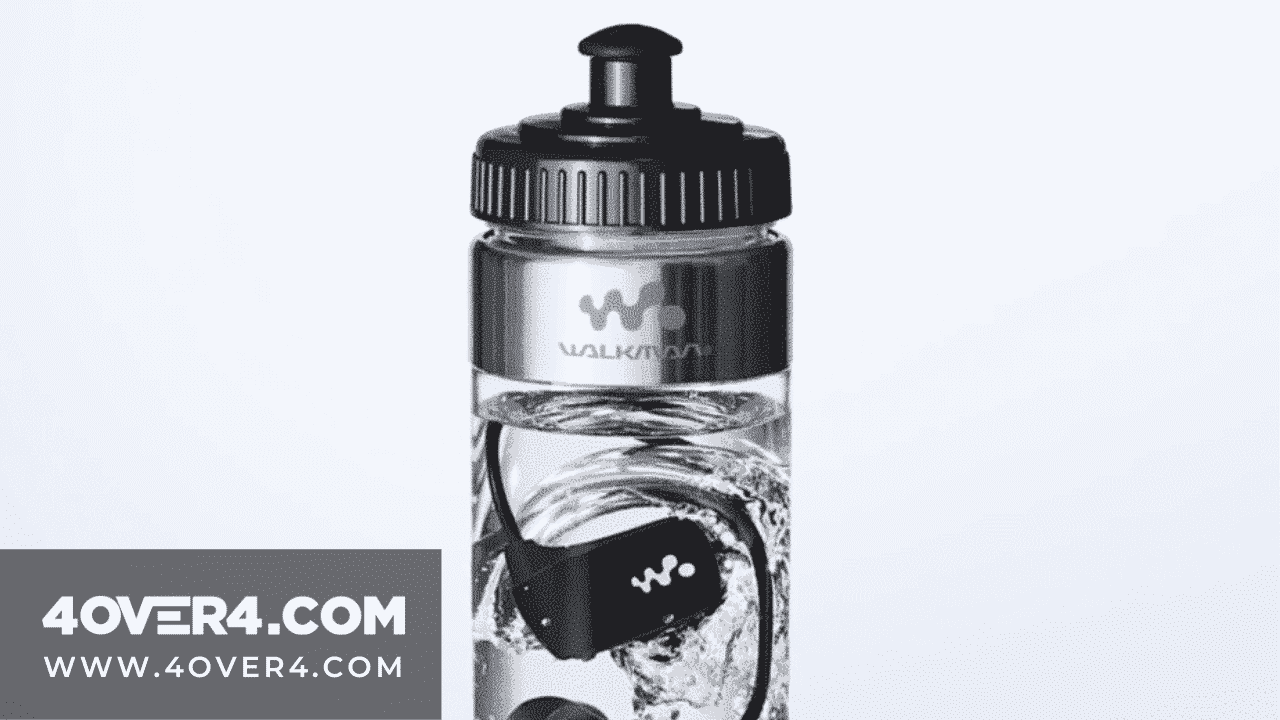 Source The labels are not just for water bottles. You can use a branded bottle even for promotional activities. In this image, Sony promoted its waterproof mp3 player by packaging it in a water bottle. Your product does not necessarily have to be waterproof. You may also use the custom water bottles for other promotional activities. Printing premium personalized water bottle labels with die-cut finish can make it all the more impressive.
Eco-Friendly Water Bottle Labels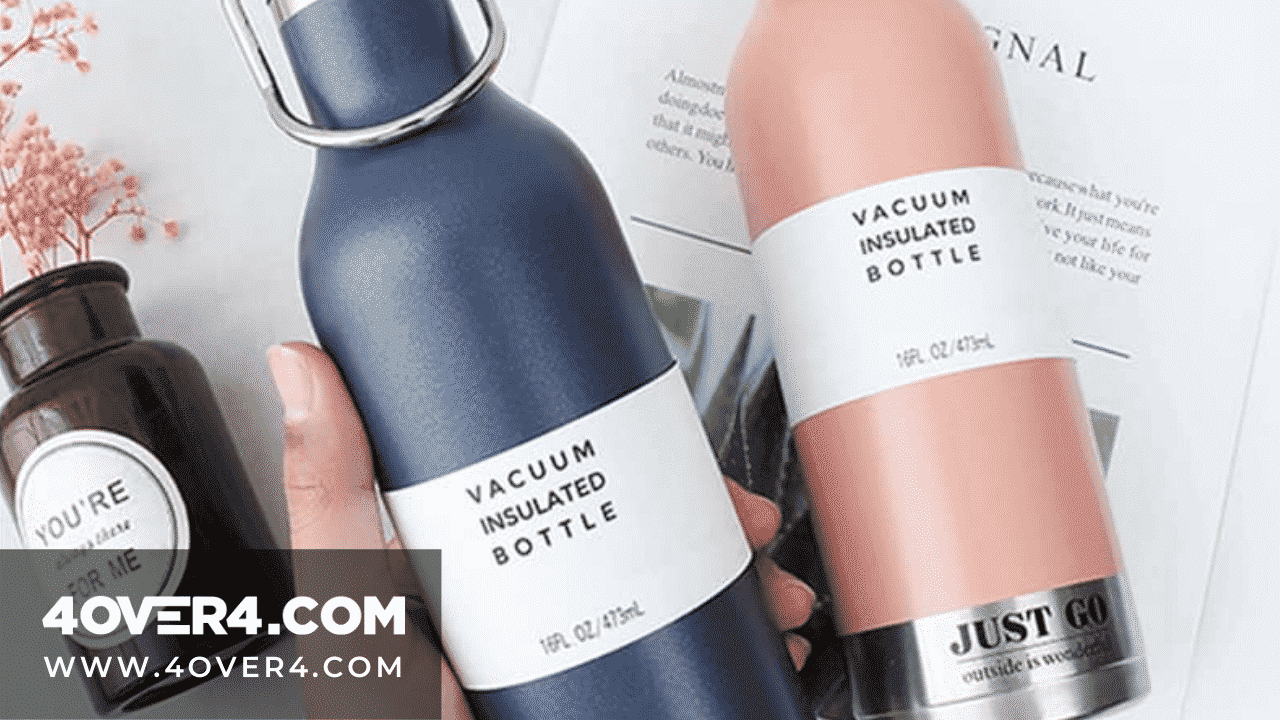 Source These water bottles are the best way to go green. Choose them to help your environment, save money, and improve your health. Use recyclable water bottles with a simple design. It helps you quickly attract the customers' attention and share a message that you are concerned about the environment. You may choose environment-friendly printing for labels and positively mention recyclable and BPA free on them.
Fun Graphic Water Bottle Labels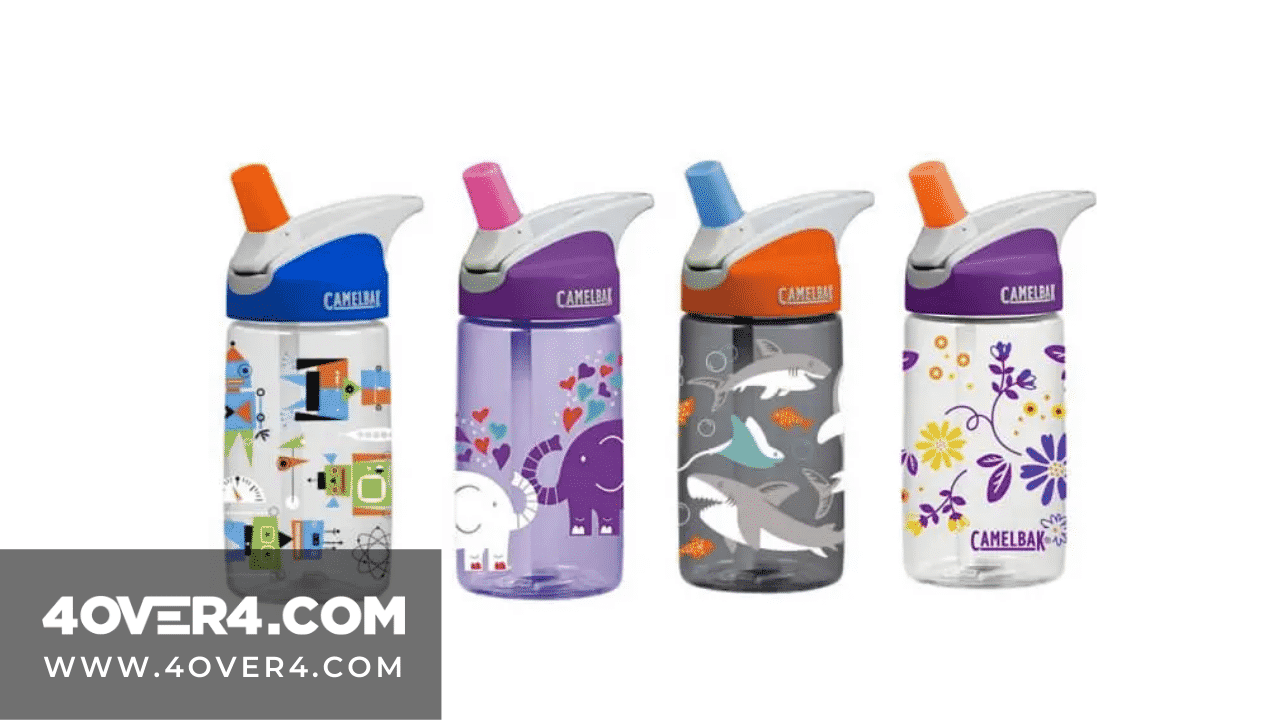 Source In gyms and during summers, one of the most noticeable things is the water bottles. If you are bored with aluminum or glass bottles, you can go for fun water bottles with printed graphics. You can print any standard labels that divulge your personality. For instance, if you are gifting a water bottle to someone drinking less water, choose label designs or graphics encouraging more water intake.
Fashionable Water Bottles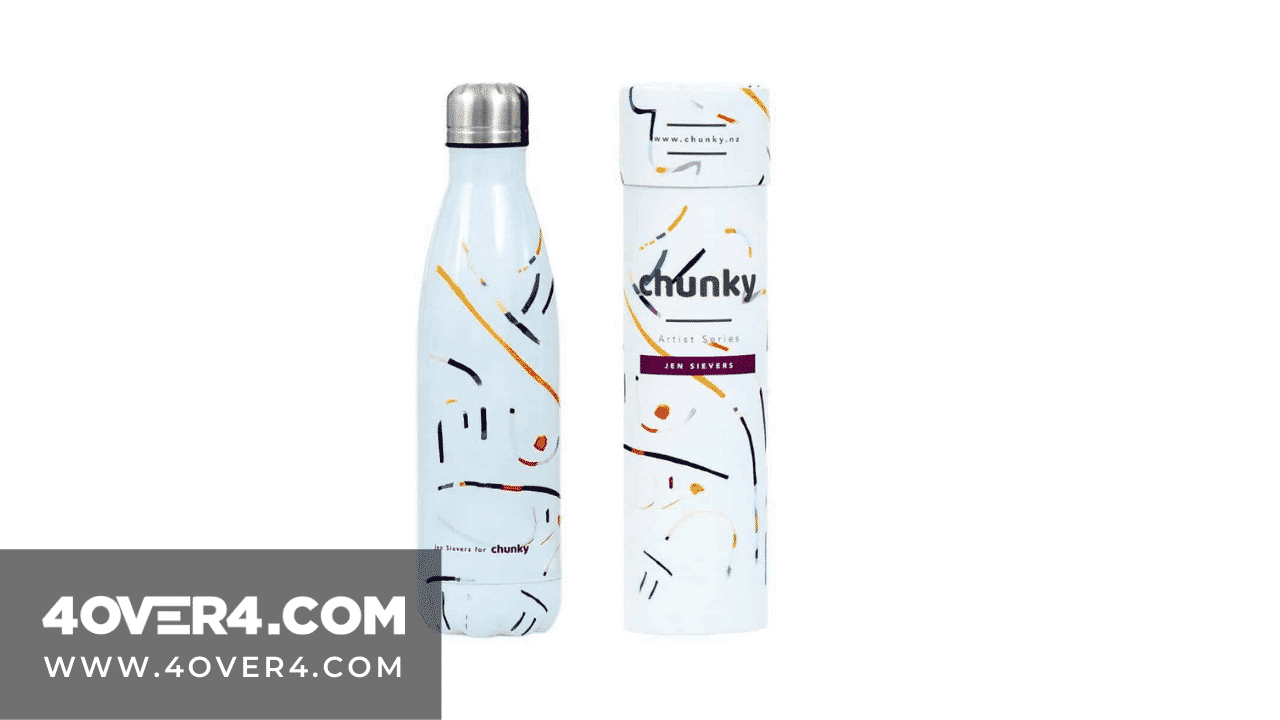 Source In recent times, people love to flaunt their valuables. From accessories to clothing, everything is a style statement. Custom water bottles are no different in this race. Celebrities visiting a gym or ready for work out are photographed often with their water bottles. So, fashionable water bottle labels are seen trending with hashtags on social media platforms. Make your brand label unique and trendy to stand out and make a mark.
Motivational Water Bottle Labels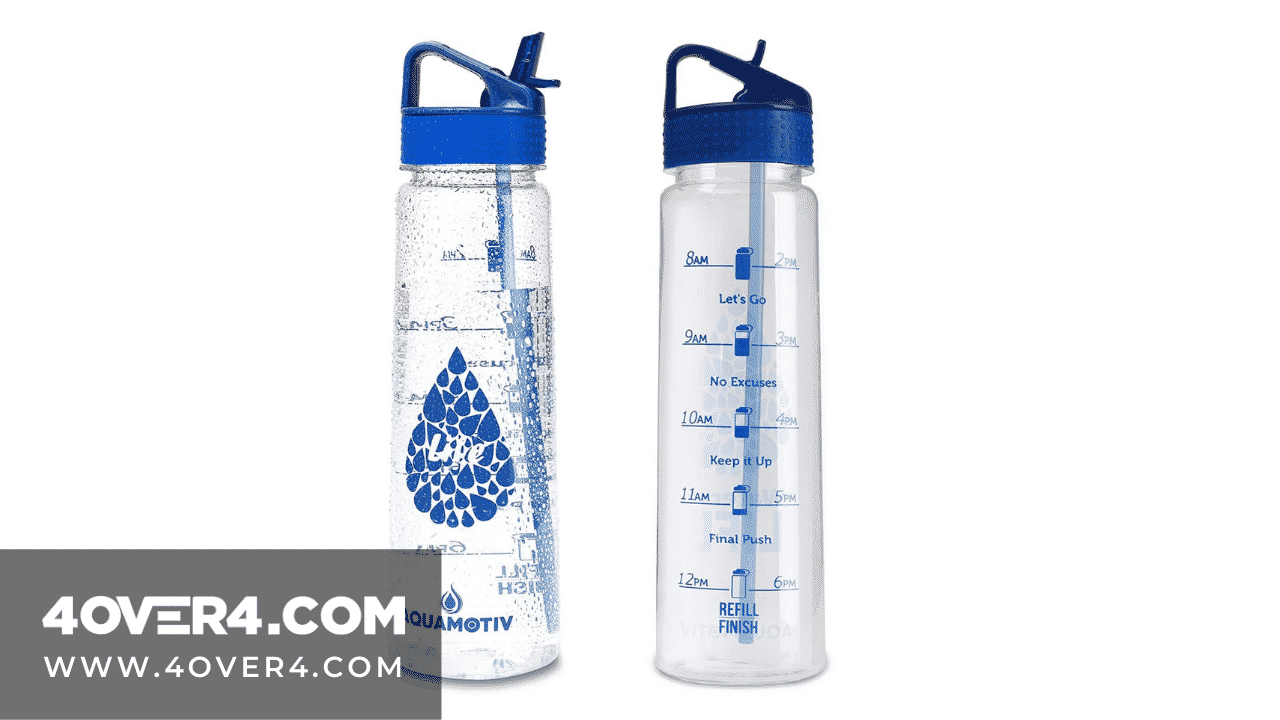 Source Creating motivational water bottle labels can help to inspire people and narrate the benefits of drinking water. You can see the water drinking time slots mentioned to encourage people to drink water every hour in this image. You may also design it in droplet shape or develop many unique ideas to make the product stand out on the shelf space.
Neon Glow Water Bottle Labels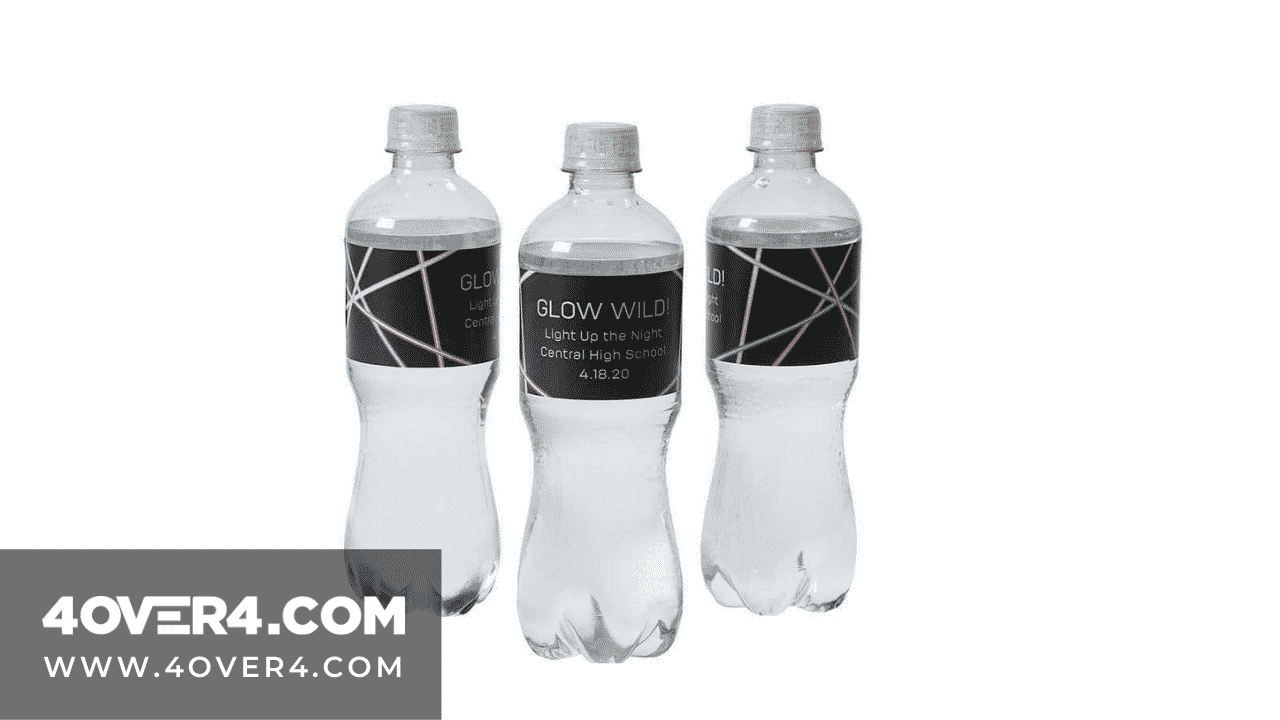 Source The neon water bottle labels add an enigmatic atmosphere in a dark room without lights. Light up your space with these glowing labels. While passing through the woods in the dark if you find the traditional lantern heavy, carry neon labeled water bottles to show you the way.
How to Make Premium Water Bottle Labels
Today, there are several online design technologies for creating and designing your own water bottle custom labels. 4OVER4 is one of the leading names in New York for custom printing your products. Check out the means and resources to create cost-effective, and high-quality labels with premium DIY water bottle labels template as per your need and occasion.
Conclusion
The team at 4OVER4 makes it cost-effective, easy, and quick for you to design and create your water bottle labels with the highest quality paper stock, finish, and printing production. The best part is you can include minute details like beautiful texts, memorable images, and engaging captions to personalize your labels. No matter what shape you have chosen for your bottles, the team ensures they are highly attractive with excellent water bottle stickers and labels. Whether standard or premium water bottle labels, 4OVER4 offer 100% waterproof labels that are very durable even in extreme temperatures.