Holidays and special celebrations, such as Christmas, Hanukkah, Spring or Independence Day, are great for decorations, but as you know, they should only last a few weeks in your store, i.e.: while they're relevant. In these cases you should consider investing on items such as window clings; they allow you to change them every as often as necessary, because they adhere completely to glass surfaces, cling from the back (making the opaque material stand out) and they leave no visible and permanent residue -perfect to continuously update your store front in the mall. They're also ideal for promotions or special sales. [caption id="attachment_6041" align="alignnone" width="500"]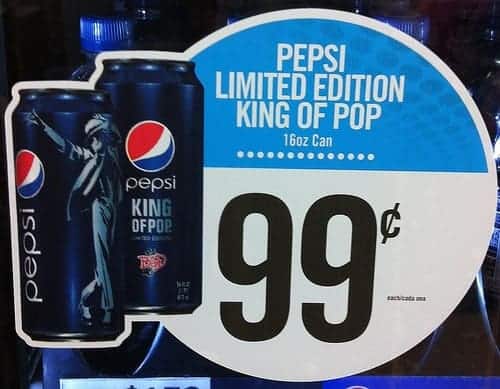 Image Credit: http://www.flickriver.com/photos/paxtonholley[/caption] On the other hand, window vinyls are on the more permanent side, not that they stay up forever -they just work better if they stay up longer. They're a great option to make your business more attractive to passer-bys and to get more attention from potential customers. There are many different uses for both types of
window graphics
and they can be easily adapted to suit your needs. Note that window clings are for inside-use only, while you can use see-through widow vinyls for external and internal surfaces. [caption id="attachment_6039" align="alignnone" width="600"]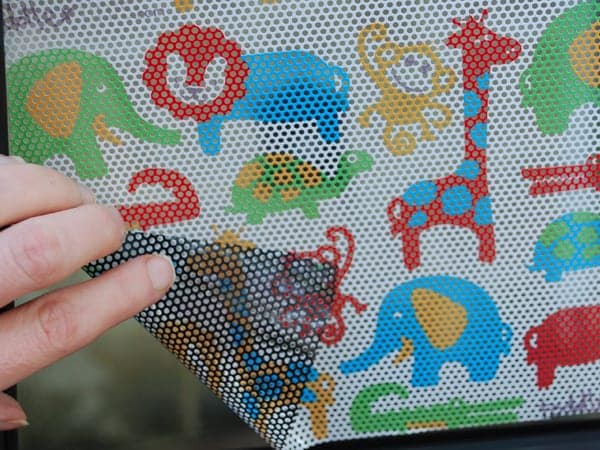 Image Credir http://www.entrechiquitines.[/caption] There are other advantages to using window vinyls,
specially
perforated window vinyl
, because they offer you full visibility from the inside, but they're able to block the view of the inside of your business (they're UV protected and can face the sun all day long, providing a little shield inside as well), This material is also ideal to give privacy to your staff, because it won't allow others to see what's going on the inside.
How to Choose Between See-through Window Vinyl and Window Clings for Seasonal Campaigns and Decorations:
Determine the Length of the Campaign: if you're running a promo or decorating for Labor Day, that should probably be on for a little less time than decorating for say, Easter.
Decide on a Location: Store inside the mini-mall? Window clings are perfect for that. Have a big window facing the street? Get perforated vinyl instead.
Pick a design: window clings can be made in custom sizes, however they are perfect for small to medium sized messages and images- easy to place, easy to remove.
Figure out a Budget: since window clings are reusable, consider them an investment and make sure you don't add the year to them to avoid dating them out fast. See-through vinyl will be more expensive, but proportionally durable and effective.
Whatever the use you decide to give them, they are the best choice to make your business stand-out and tell customers you're ready for the holiday season.