Let's start by agreeing that you can't just rely on online advertising to promote your business. Incorporating little things such as door hangers in your marketing tactics will help skyrocket your business. According to research, various businesses benefit from door hanger marketing strategies such as gym and spas, real estate agents, restaurants, roofers, remodelers/construction companies, landscapers, hairstylists, mechanics, auto sales, pet groomers, and many more. As Spotio put it, door hanger marketing response rate results can range from 1% to 5% or more, but on a general basis, you can expect an average of 2% ROI.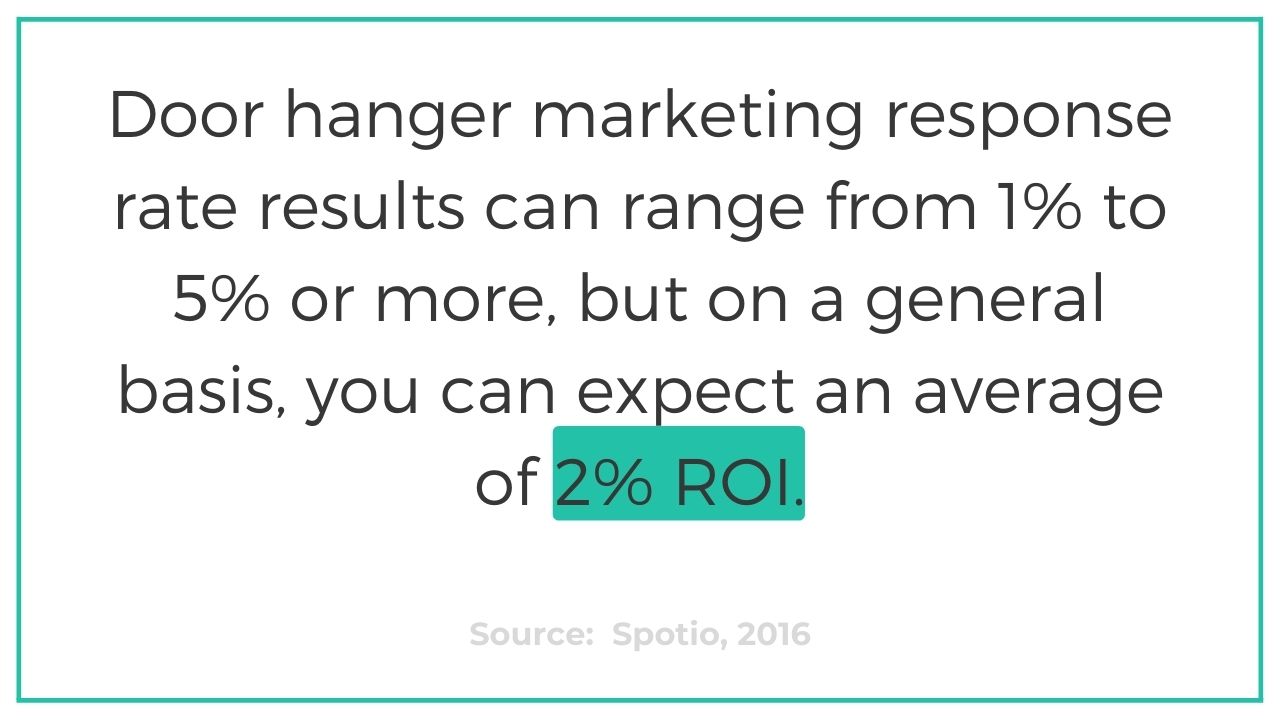 Where to buy door hangers
Door hangers are not rare to get. You can buy them from the shops around you. You can also DIY hangers. But what's hard to get is good quality door hangers. If you want long-lasting door hangers, then you can go to print companies and have them make some for you. The benefit of having them made by a print company is that you will get customized door hangers that are made to your liking. You can even get cheap hangers for doors from the same print companies as it depends on the material you want and design. Door hangers can without a doubt be used on so various occasions. They can be used to show that a room is engaged and nobody should enter, you can get valentine door hangers that are for celebratory purposes. The Christmas wooden hangers for doors are among the most common door hangers during the holidays which are used to welcome guests and for decoration purposes.
How to use door hangers to promote a business
You can start by having a customized message. Remember your customers have no time to go through a lot of text on your door hangers. Keep the message brief and straight to the point. You need to show what the customer will benefit from your business and why they should choose you over your competitors. Always include a call to action. Use a unique call to action that will make them want to take action. Hubspot highlighted 39 calls to action that are unique and help businesses win. This is necessary so that they can know what you were driving at with the door hangers. Include your contact information where they can reach you in case of any queries. If possible, include a discount code or coupon on the hangers. You can imagine you are competing to grab the attention of the same customers as your competitors. Let yours have something unique like for example you can give a 10% discount or money off.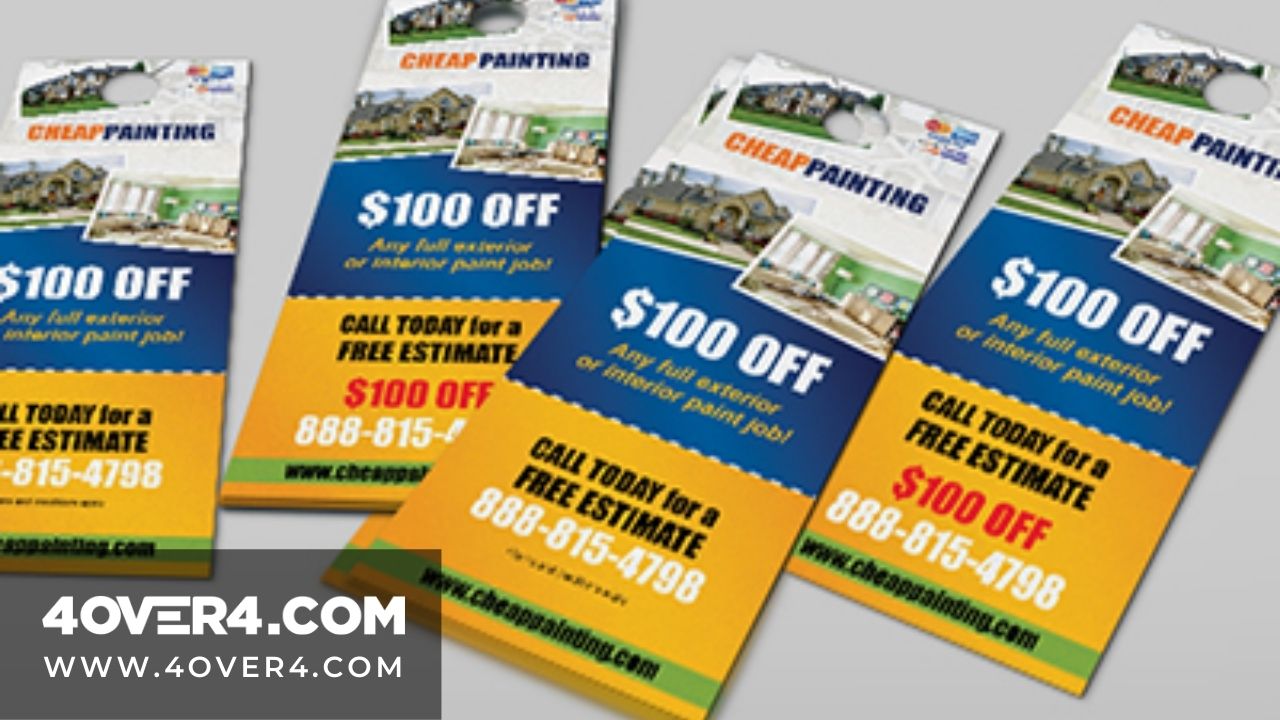 Source It never hurts to print on both sides of the door hangers. Remember, as much as you are keeping your message brief, if you have extra information that is critical to your business, then use both sides. The more messages you provide, the more potential customers will learn about your business. Use the appropriate colors. Chron said that if you want your design to be eye-catching so it won't be immediately discarded as junk, use bright colors. But at the same time don't go overboard. Color coordinate your door hangers and have in mind what different colors mean in the marketing world. Great images contribute to the success of door hangers. You can't be promoting your gym yet have the picture of a swimming pool on your door hanger. Let your images be in line with your business and the intended purpose of the door hangers. Use clear images. If you don't have your original images then get relatable images from sites like Canva.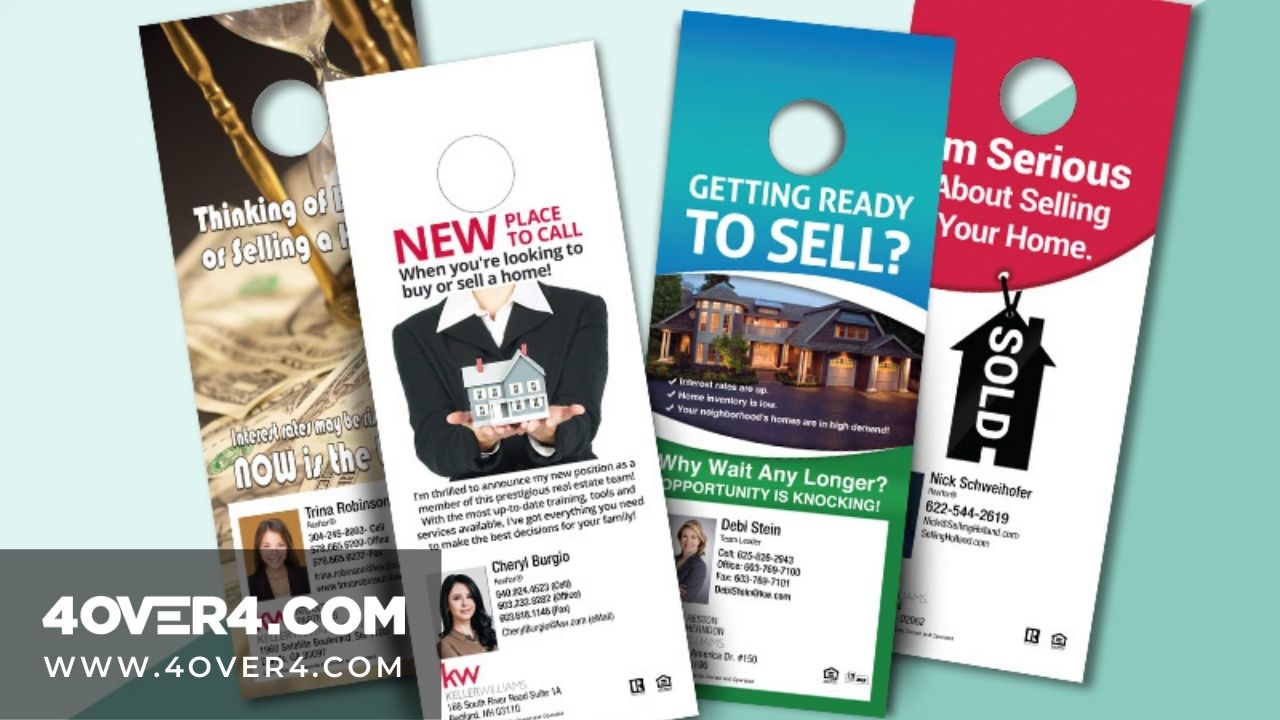 Source Apart from doing all this, you should also factor in a few things. Things like the day you will distribute the door hangers. Make sure you have enough personnel and you pick a day and place where it's convenient for distribution. Check the set government regulations on distributing door hangers and the do and don'ts. The physical impression is key. As you distribute the door hangers, make sure you are friendly and approachable. If there are any queries be sure you can answer on the spot to appear genuine and authentic.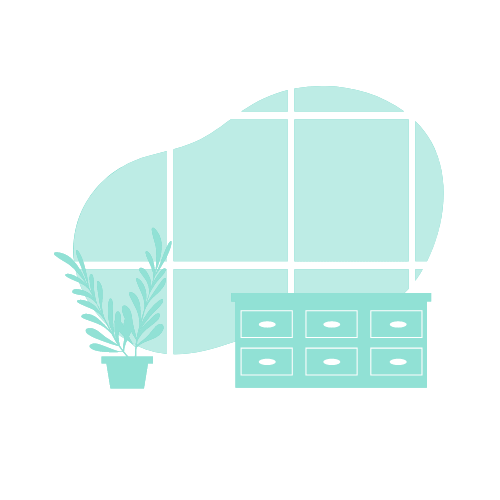 In the case where you have them in your business premise, place them strategically in areas where customers are sure to notice them. You can have them in your entranceway or your exit door so visitors can pick them up and not just read the message but also, use them later.
To Summarize…
Door hangers benefits can't be stressed enough. They are numerous and vital to every organization. Remember in marketing the small things matter. The best way to go about purchasing them is through print companies as you are assured of great quality and also customized messages. Print companies like 4OVER4 will guide you on color schemes and images in case you are stuck.