Jul 21, 2023 Clap 320 ViewCopy Link
Photography businesses can make a strong first impression through a well-designed business card. Thoughtfully crafted cards go beyond providing recipients with your contact information. They also serve as a visual representation of your brand.
Hence, this article explores some photographer business card ideas for creating cards that impress your audience.
Introduction to Photographer Business Cards
Photographer business cards don't just contain your contact details; they are miniature portfolios that capture your artistic vision. These cards help to create an instant connection with your audience, making them more likely to remember your work and reach out for collaboration or photography services.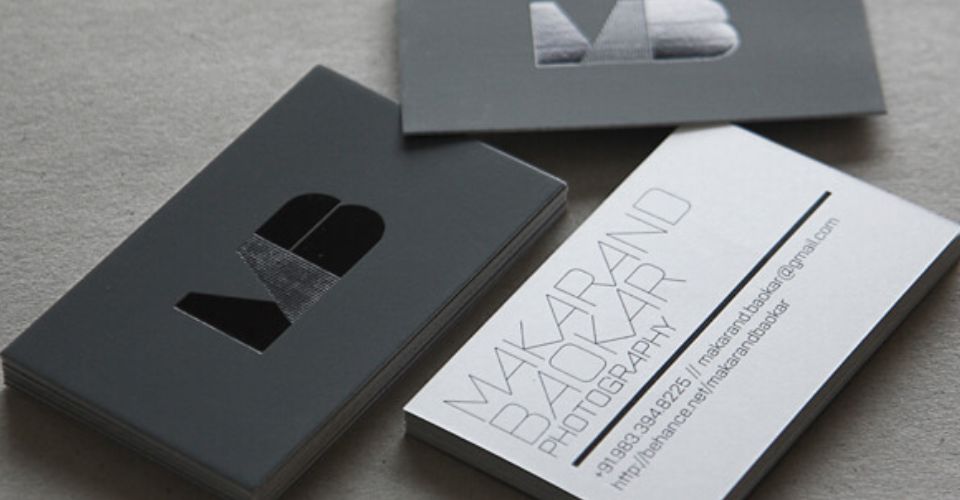 Creative Inspiration: Photographer Business Card Ideas and Designs
Here are some photographer business card ideas:
Minimalistic elegance: Choose a clean, minimalist design highlighting your best work. Use a single powerful image on the front and include your name and contact details on the back.
Filmstrip style: You can emulate a filmstrip appearance by incorporating multiple images into your card. This idea is perfect for event or storytelling photographers.
Embossed texture: Add luxury with embossed textures, such as raised lettering or a subtle pattern. This texture creates a tactile experience that clients will remember.
Polaroid nostalgia: Design your cards to resemble Polaroid photos. Use a white border and a vintage font for details.
Dynamic die-cuts: Use custom-shaped, die-cut cards to stand out. For example, incorporating a camera-shaped cutout on your design can be ideal for your photography brand.
Highlighting Your Services: Essential Information to Include
Your photography business card should contain these essential details:
Name and title

Contact information

Social media handles

Specialization
Making an Impression: Creative Finishes and Materials
These are some creative finishes and material types for your photography business card:
Matte vs. glossy: Choose between a matte or glossy finish. Matte finishes convey elegance but are unideal for printing high-quality images. In contrast, glossy finishes add vibrancy to images.
Spot UV coating: Applying spot UV coating on your logo or brand name adds visual depth and luxury to your design.
Metallic foil accents: Metallic foil accents add sophistication to your brand.
Recycled paper: Printing your photography business card on recycled Kraft paper showcases your commitment to environmental sustainability.
Fonts and Typography Tips
Consider these typography tips for your photographer business card ideas:
Legibility first: Choose easy-to-read fonts that are legible even in smaller sizes. This measure ensures that your contact details are clear.
Consistent branding: Use fonts that align with your brand identity for a cohesive look and feel.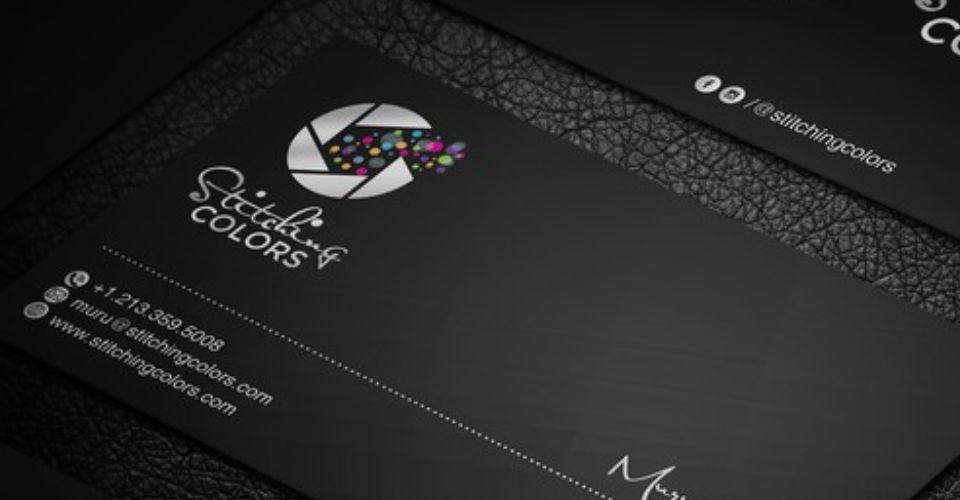 Inspiring Photographer Business Card Examples
Are you looking for business card design ideas for photographers? Here are some practical photographer business card examples:
Nature photography: You can showcase stunning landscape images on the front, with your company name and contact details on the back.
Capture-the-moment photography: Feature a filmstrip-style layout with candid shots of clients to tell a story.
Conclusion
With the photographer business card ideas discussed above, you can explore various design options to find the perfect representation of your brand and artistic style.
Remember to highlight your services, utilize creative finishes, and choose fonts that align with your brand identity.
Also, use 4OVER4's online printing services to bring your vision to life in high-quality prints. We handle your orders quickly, so they are ready in no time at affordable prices. You can choose from several business card products to make your pick.
You can use our online card maker tool to complete your design and order printed cards online that reflect your brand's ideals and impress clients and collaborators.