Do you have a special woman in your life? At a loss for ways to make her feel special? Perhaps she is celebrating a big birthday or work milestone. Whatever the occasion, consider personalized gift ideas for her when deciding what to gift your loved ones. Gifts like a personalized birthday, mother's day gift, anniversary or Christmas gift convey a deeper sense of care, love, and respect. From personalized tote bags to custom bookmarks, there's no overlooking the value of the personalized touch.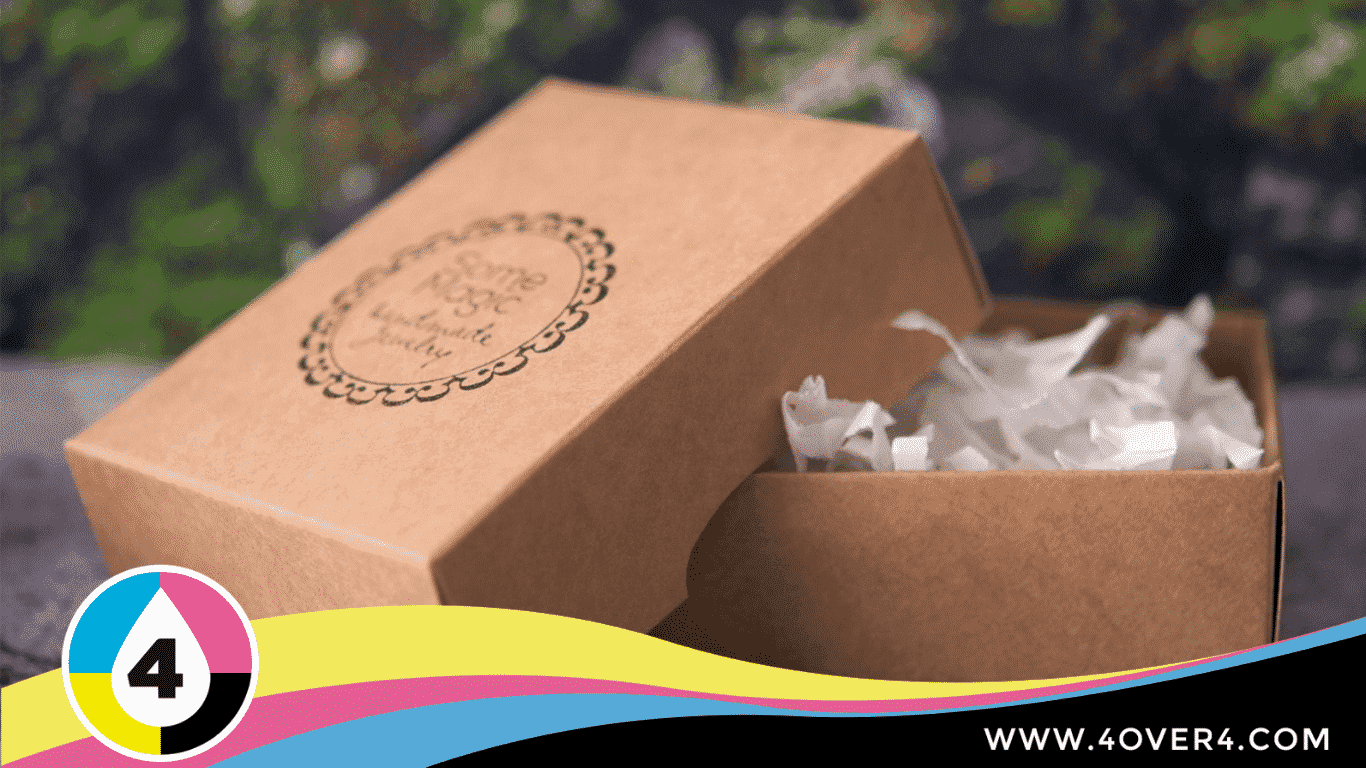 Personalized gift box Gift-giving can be a serious challenge, especially when you're looking to impress and delight the most important people in your life. So what can you do to make an incredible woman smile? Only the most thoughtful kinds of gifts will do. Whether you need personalized keychains for the daily commuter or custom picture puzzles for the creative problem solver, we've got you covered with joy-inducing personalized gift ideas for her. They're all time-tested and approved by mothers, daughters, sisters, cousins, friends, and co-workers. Our list will help you find that perfect custom gift, one that speaks to their unique personality, desires, and all else that makes them special.
Personalized Gift Ideas for a Wife or Girlfriend
She's the one, there's no doubt about it. And whether or not you have "put a ring on it" yet, her love means the world. Recognizing her love means going the extra mile with every passing day. When special occasions come around, and bad days come to pass, you'll want to be ready with a smile and a special token of your love. Here are a few great personalized gift ideas for her that will never disappoint.
Monogrammed jewelry. Jewelry is always a hit. Custom jewelry, on the other hand, is a home run. Add her name, initials, or favorite quote to a piece that will make her smile with delight.
A customized wooden box filled with memories— and two tickets to see that musical, play, movie, or concert she thought she'd never see. The two-part gift never goes out of style. By making the box a part of the gift, you will give her an element of surprise she is sure to remember.
A customized star map print depicting how the sky actually looked the day you met, the day of your first date, the night you made things official or the day you tied the knot.
Custom kitchen utensils, cutting boards, or apron. Do you have a chef in your life? Sing her praises with personalized gifts for women of the trade. Just be sure to do the dishes! Of course, not everyone loves to cook. So be sure to find gifts that thoughtfully align with passions and purpose of the special lady in your life.
Desktop treasures. Does she spend a lot of her time at a desk? Give her reasons to smile every time she gets takes a seat or takes a moment to gather her thoughts. On her special day, gift wrap and set out numerous customized picture frames, mugs, pens, paperweights, and day planners. Then, sit back and wait for a very happy call.
Unique Gifts Ideas to Help Make Every Occasion the Best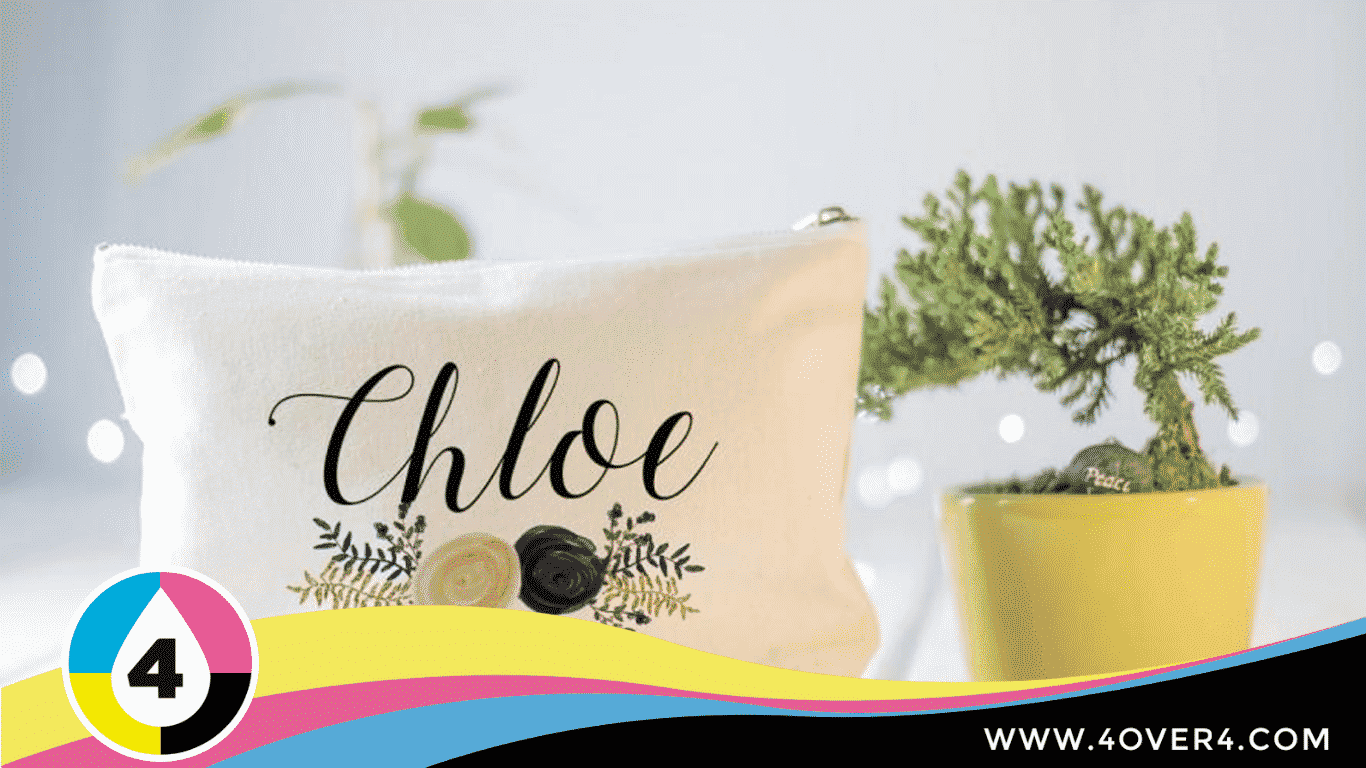 Personalized pillow No matter what the occasion is, we have an idea for it. Try any or all of these personalized gift ideas for her special day. Turn any lousy day around, or celebrate a classic holiday, birthday, or anniversary. Get ready to unleash the happy tears with these personalized gifts for wife or girlfriend that are equipped to deliver, no matter the recipient.
Romantic personalized gift ideas for her
Even if you aren't the romantic type, your gifts can pick up the slack. Calligraphed wedding vows are one way to go. Or, give her the gift of comfort and joy. For comfort, buy her luxury pajamas or a never-get-out-of-bed-again kind of blanket. For joy, make her a meal and deliver it on a personalized food tray, throw in some chocolate-covered strawberries for bonus points.
The lousy day pick-me-up
Sometimes only a box of cookies is needed to do the trick. Not a baker? Have them ordered to your home and place them in a special gift box. Check out an online delivery store to have cookies shipped straight to your special someone. Or simply pick some up at your neighborhood bakery or grocery store.
The "just because I love you" surprise gift
Do you even need a special occasion? Every day is a chance to show that you care. Small, thoughtful gifts will do the trick. Personalized home decor is a great way to make her feel more at home than ever. How about a photo as personalized gift for girlfriend? Hire an artist to draw or paint a memory that was never captured on camera.
The Best Birthday
Sometimes the best birthdays call for surprise guests. Invite her friends and family and create a perfect gift list. Send it out via email and have everyone pick a gift. Of course, surely add some personalized birthday gifts to the mix. You can even hang up an indoor banner to seal the excitement.
A mom's treasure personalized gift ideas for her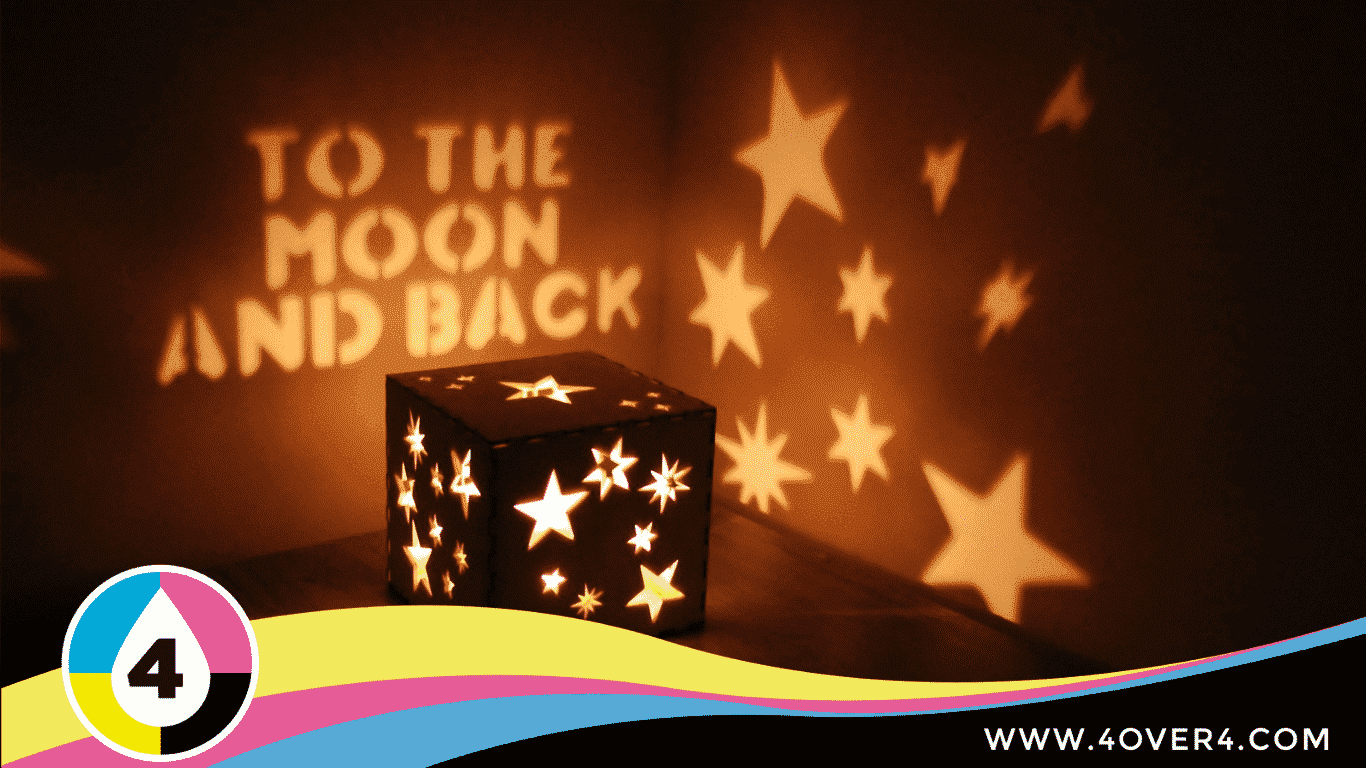 Playing with dark, light, shapes, and words Is that special someone your mother or are you looking unique gifts for your wife? Nobody deserves more love than a great mom or wife and moms sure do treasure memories. Create a custom photo collage or buy her a customized memento display case. Does she love showing off her children and grandchildren? Get her a personalized wooden photo board and let her go wild.
Be Thoughtful and Unforgettable
Sometimes the thought surpasses even the gift itself. By taking the time to explore her inner hopes, desires, and needs, you can gift her something that she will never forget. Is she a charismatic socialite? A reserved creative type? A go-getter? What distinctive facets of her personality come to mind? Is there a gift you can buy or create that speaks to the things you love most about her (and she values most about herself)? Make her feel extra special on birthdays, holidays, anniversaries, and other occasions by tying gifts with her unique passions and personality. Grab the offers and discounts to find the perfect custom gift for your friends and family at 4OVER4.