Mar 30, 2021 Clap 2295 ViewCopy Link
Business cards have largely become a common business marketing tool. Mostly because they can be used by all types of business and are not limited to location. Business card printing boosts a business's sales so much that statistics say sales increase by 2.5% for every 2000 cards that get passed out.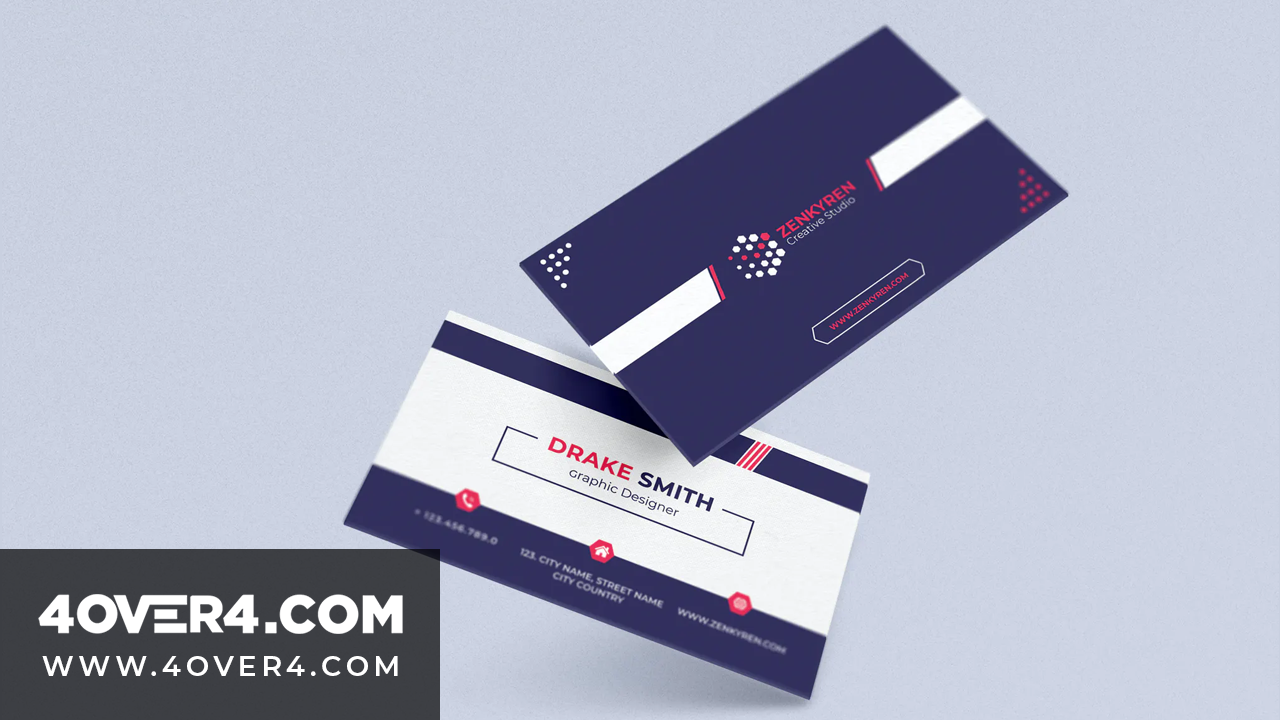 What to put on a business card
As much as business cards have become a norm, many people don't know how to go about designing their own. While you may prefer to make your business cards, there are key details that should always be included in business cards.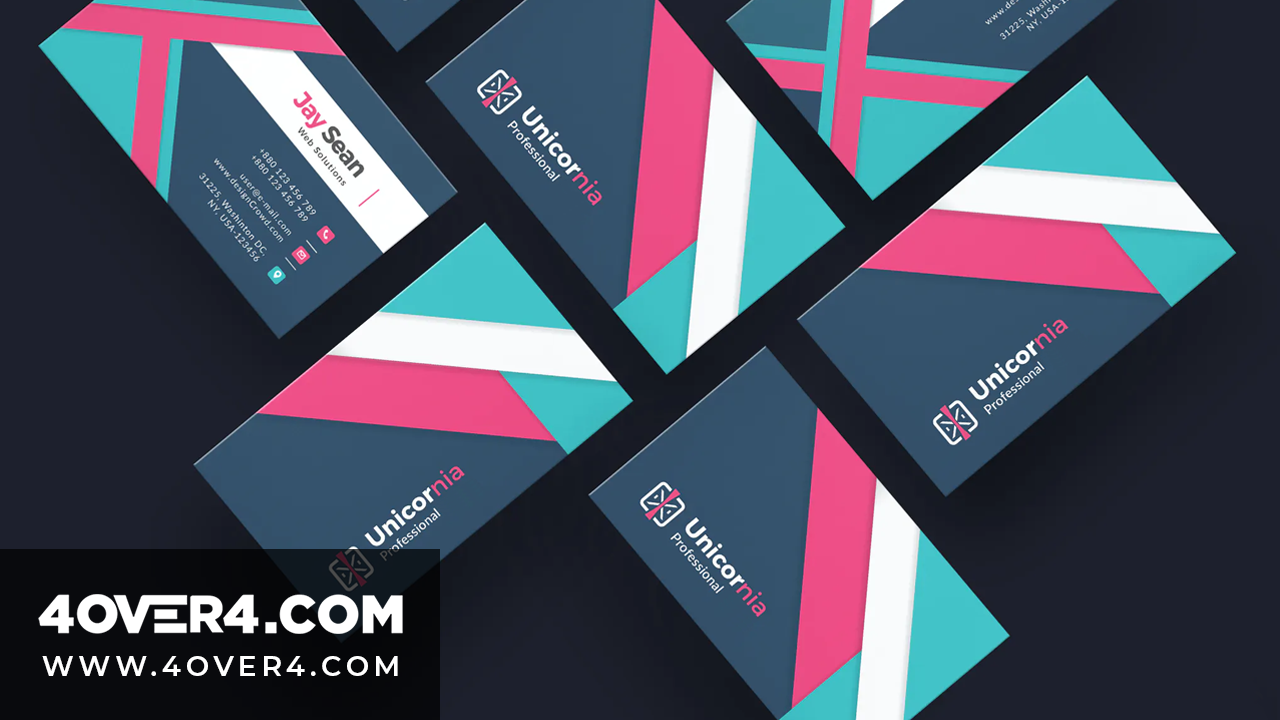 Let's dive into business card printing
Your business name and logo- this is undoubtedly the first thing you should include. What is the purpose of your business card printing if it lacks the business name? How will people know you? Let your name and logo be conspicuous because it's the "heading" of your business card.
Have a tagline- most business cards lack taglines. Adding a tagline to yours will make you stand out as a neat professional who knows their way around the business. Taglines are short statements that make brands stand out. A common tagline is 'Just do it ' by Nike and 'Think different' by Apple. Have a simple tagline that will let recipients know what you stand for.
Contact details- nothing makes a card look blander than lacking contact information. It makes a card look cheap and unreliable. Have your contacts listed and if possible, have two numbers and an email address. That being said, always remember to keep your contact information up to date.
Social media pages and website- gone are the days when social media was a mystery and was seen as just a social platform. These days, being active on social media helps you gain customers and earn their trust. List down your business social media profiles where recipients can see all your work and keep up with you. Only list social media platforms that you are active on and that you have showcased your work. There is only so much that you can say when you meet potential clients or investors. You won't have all day to explain your business to them and that's why including your business website is appropriate. The website will help them know more about you.
White space- don't cram a lot of information. I know it's tempting to include everything on your cards but avoid it. You don't want your card to appear 'too busy' and overstuffed.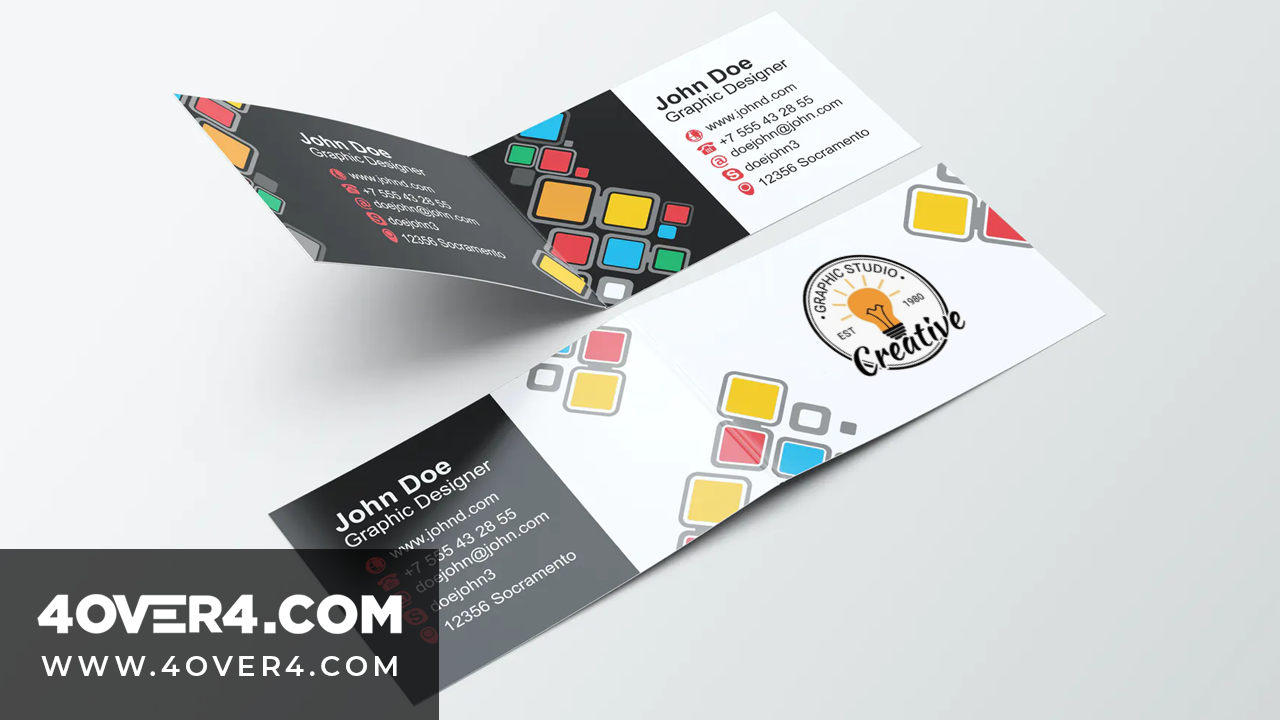 6. Having a lot of information will overwhelm people and scare them off. The white space is the space that makes a design stand out and allows it to breathe. 7. Images and colors-people are visual. With your business card printing, if possible, try to use images or well-blended colors. This will make your cards attractive and help them not to get tossed in the trash. It also makes your card memorable e.g. if you own a restaurant, why not have an image of any meal that you serve on the cards? It will make people notice and get interested to check you out.
What makes business card printing stand out?
Business card printing will help you seal the deal with investors and customers by drawing them to your business. This means you have to make a great impression.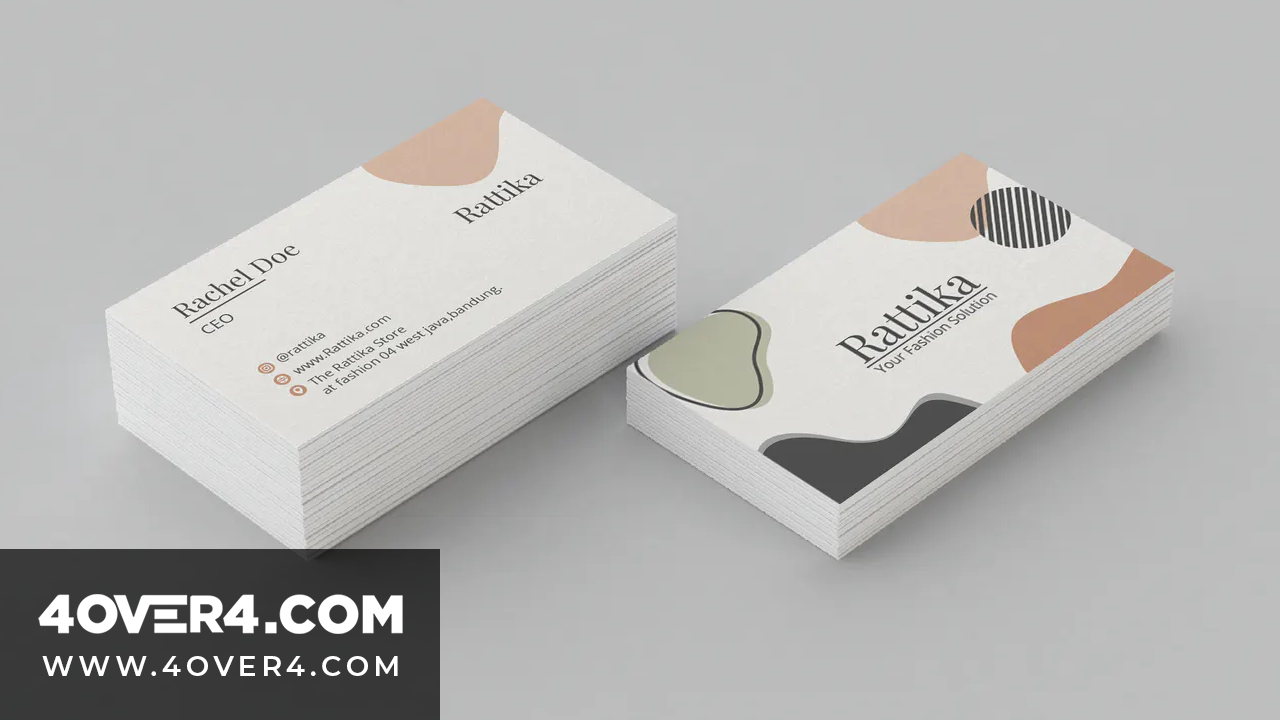 Seal the deal with great business cards Most business cards get thrown away and as reported by Small Business Rainmaker, 88% of business cards handed out get thrown away in less than a week. This is a big number considering over 27 million business cards are printed daily. I will be the first to admit that I have thrown out many business cards because they looked cheap or weren't interesting enough for me to keep them. Some factors to consider that will make your business cards stand out include:
Business card size-how big or small is your business cards? Most business cards are sized at 3.5" x 2" which fits well in pockets and wallets, making it easy for people to carry them. You should always consider how portable your business cards will be to your recipients.
Business card design- As opposed to what most people believe, business cards don't have to be rectangular-shaped. They can be any shape you can think of. To stand out, you will need to break the norm. Die-cut business cards printing break barriers and dazzle people.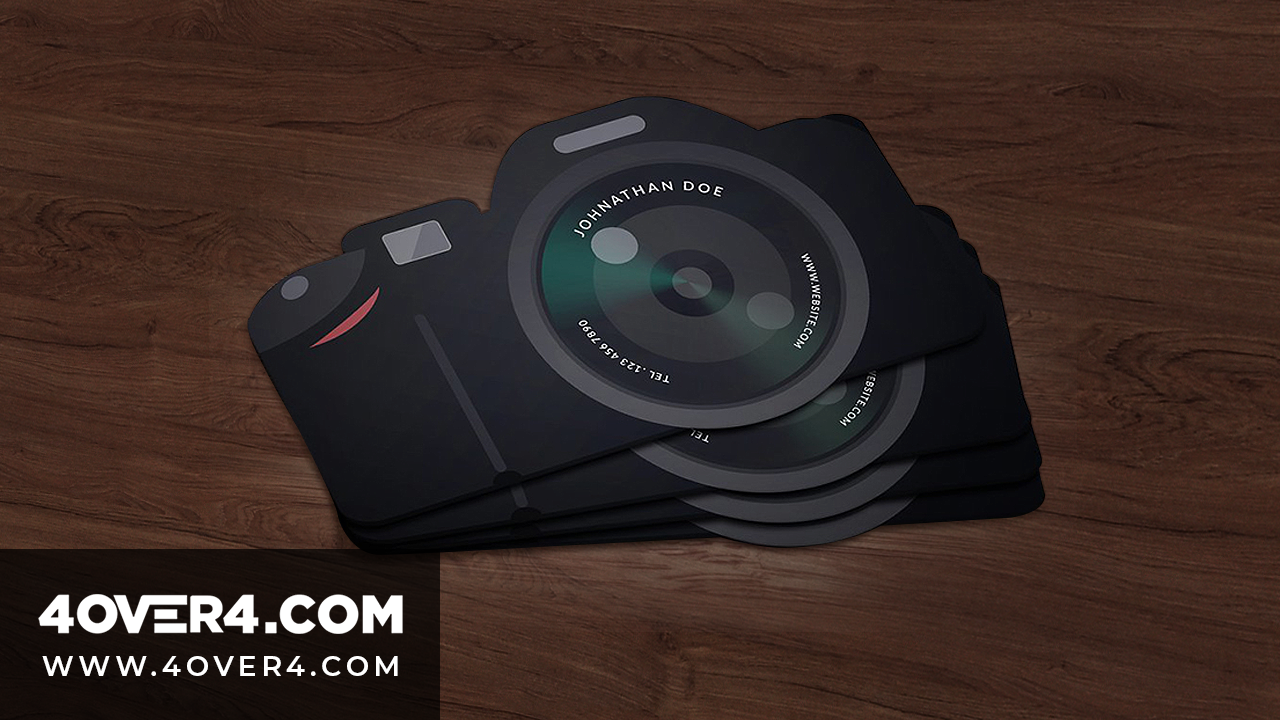 If you're a realtor, let your business cards show that by having them die-cut in the shape of a house. This makes you appear creative and sparks curiosity. Step up the game further by having your business card fold over with a die-cut. You want recipients to be impressed and want to check you out and your card design will determine that. You're assured to leave a lingering impression on them with die-cut business card printing.
Type of business card- there are numerous types of business cards. The type of business card you choose says a lot about you. For example, using kraft business card printing shows that you value the environment since they are 100% recyclable. If you pride yourself in selling or using natural products then kraft business cards will give you all the attention. If you want to exude class and sophistication then black business card printing will do the trick. Do you run a nail parlor? Glitter business card printing is perfect for you. There is no bad type of business card but what you use should be a reflection of your business.
To conclude…
Business card printing is here to stay and the only thing you can do to beat the competition is taking your cards a notch higher. Where you get your cards printed also matters. You will need to work with a company that has a team of experts available at your disposal to guide you through and working with a company with over 2 decades of experience will assure you of great quality business cards.