October 11th commemorates International Day of the Girl (IDG). Since 2011, this day has sought to address gender inequality and other challenges girls face globally while promoting female empowerment. Every day, girls experience challenges involving access to education, their rights, discrimination, domestic violence and child marriage. To shed light on the girls' struggles, October 11th seeks to educate the world and bring about change. This year, the theme is "The Power of the Adolescent Girl: Vision for 2030". Between abuse, exploitation, and inequalities in secondary education, adolescent girls worldwide are uniquely impacted by their environment. They should benefit from targeted investments that address their distinct needs. Investing in them will have a formidable ripple effect, creating a better globe by 2030! Join us in highlighting the potential and challenges of adolescent girls on this International Day of the Girl.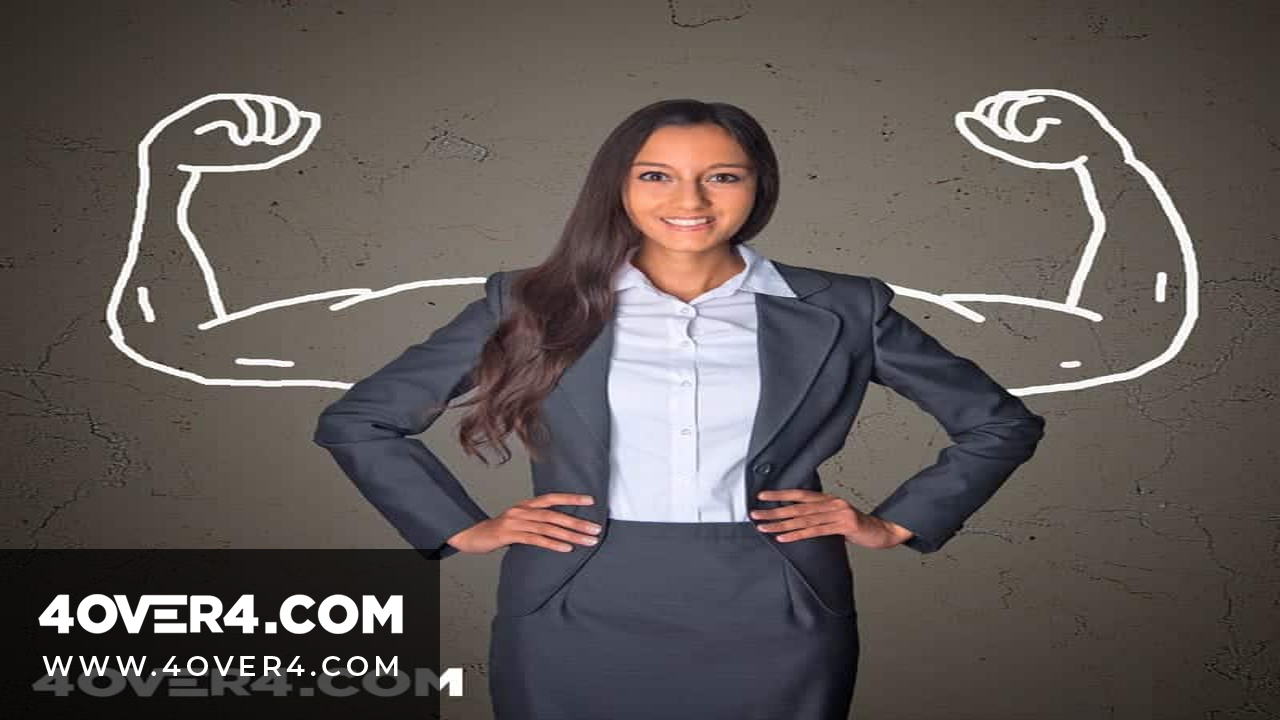 Spread the Word about Female Empowerment
When girls, adolescents, and women are healthy, safe, educated and empowered, they can generate a glorious ripple effect. They can work to lift their children out of poverty, enhance global health, and instantly grow economies. Not only is supporting the rights of girls, adolescents, and women a matter of justice, it's also clever policy. That's the bottom line. In honor of the International Day of the Girl, female professionals and entrepreneurs worldwide should spread the word about female empowerment. Add key facts to your print marketing materials like custom business cards, booklets, and postcards. Perhaps these amazing facts will help you raise awareness on the importance of empowering girls and women! Fact #1: According to Heart of Leadership, "80% of all purchasing decisions are made by women" Fact #2: According to UNESCO, "If all women had a secondary education, child deaths would be cut in half, saving 3 million lives" Fact #3: According to the Center for Inclusive Growth, "Globalization and technology are helping to close the gender gap in employment and opportunities across the globe, sometimes in surprising ways" Fact #4: According to the United Nations Entity for Gender Equality and Empowerment of Women (UN Women), "Evidence from a range of countries shows that increasing the share of household income controlled by women, either through their own earnings or cash transfers, changes spending in ways that benefit children." Fact #5: According to UNESCO, "If all women had a primary education, 1.7 million children would be saved from stunting from malnutrition." Fact #6: According to CARE, "When you empower a girl or a woman, she becomes a catalyst for positive change whose success benefits everyone around her." Fact #7: According to World Food Programme, "When a crisis hits, women are generally the first to sacrifice their food consumption, in order to protect the food consumption of their families." Fact #8: According to UN Women, "It is calculated that women could increase their income globally by up to 76 % if the employment participation gap and the wage gap between women and men were closed. This is calculated to have a global value of USD 17 trillion." Fact #9: According to UNESCO, "Almost 60% fewer girls would become pregnant under 17 years in sub-Saharan Africa and South and West Asia if they all had a secondary education." Fact #10: According to Heart of Leadership, "89 countries have more women in national legislatures than the United States."
Girl Power Rules
International Day of the Girl is about much more than Girl Power. It's about amplifying worldwide efforts to improve the lives of young women globally and to empower women and girls. It's about transforming girls' futures with social and economic opportunities, economic empowerment, and overall gender equality. Let's use this awesome holiday to start a discussion about the challenges young girls, adolescents, and women face. However, let's push it even further and celebrate the powerful, brilliant, resourceful people we are! Are you a female entrepreneur? Which of these facts did you find the most interesting? Why? Which ones will you be adding to your own print marketing materials? We'd love to hear your insights. Please feel free to kindly leave a comment below.
Choosing 4OVER4
No matter who is being celebrated or what they occasion is, 4OVER4 has everything you need to make it unforgettable. And if you're ready to make your first order with 4OVER4.COM, sign up now to get 30% OFF!