Think of the most imaginative business card you have ever seen. Now picture it in 3D if it wasn't already; impressive, right? 3D business cards are also called 3D lenticular cards and they avail a variety of exciting options for cards. All the information fitted in a regular business card can be expanded by making it into 3D. Read on to find out just how to stand out with 3D Business Cards!
What Is A 3D Business Card?
A 3D lenticular is a card made with a printing technique that uses lenticular lenses to produce printed images that give an illusion of depth. Because of the way the lenses are placed, there exist layers that can show a different image at different angles. This gives us possibilities like showing a shark swimming through the ocean, or a rosebud coming to bloom among others. Your creativity is the only thing that can limit you at this point, so text and color can also be used to give more options. If you have never had the pleasure of seeing a 3D lenticular card in person, I suggest you place an order for a sample pack of print products from any of the number of online printers out there, as I did. Of course, it has to be a company that does 3D lenticular printing like 4over4.com. I would have asked you to simply do a google search of images of 3D business cards online but this will not really give you the full idea. A better assessment may be made from a video of a 3D lenticular but even then you miss out on the tactile aspect.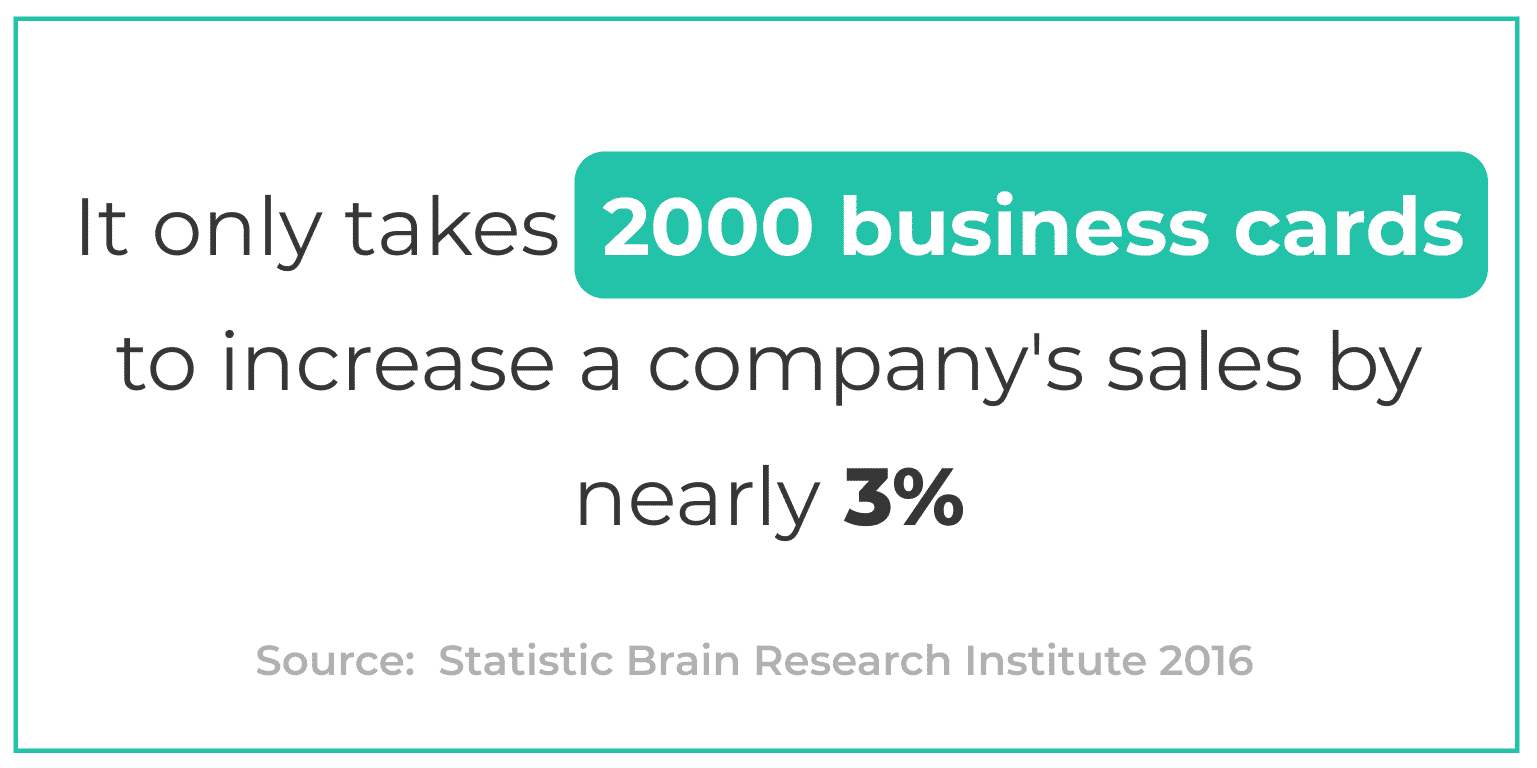 Numbers
It only takes 2,000 business cards to increase a company's sales by nearly 3% according to a 2016 study by Statistic Brain Research Institute and written in 'Company Folders'. With this statistic, it means that if the cards have an extra edge to them then the numbers become even more favorable for you. It is really easy math and there is nothing not to love about it. Because you can fit more information graphics-wise on a 3D lenticular, you will increase your brand's impact. No one is going to toss out a card that they really enjoy seeing. In fact, there's a great chance that they will even show it to their friends and family. This way, you reach even more people than you initially reached to hand your awesome cards to.
Wow Factor of 3D Business Cards
The wow factor of a well made 3D lenticular business card is not to be ignored. In order to really get the most out of it, make sure you get the help of a professional designer. Alternatively, make use of 3D business card templates online so as to get a functional design. Searching for 3D business cards samples will also give you a general idea of the type of card that you can design for yourself.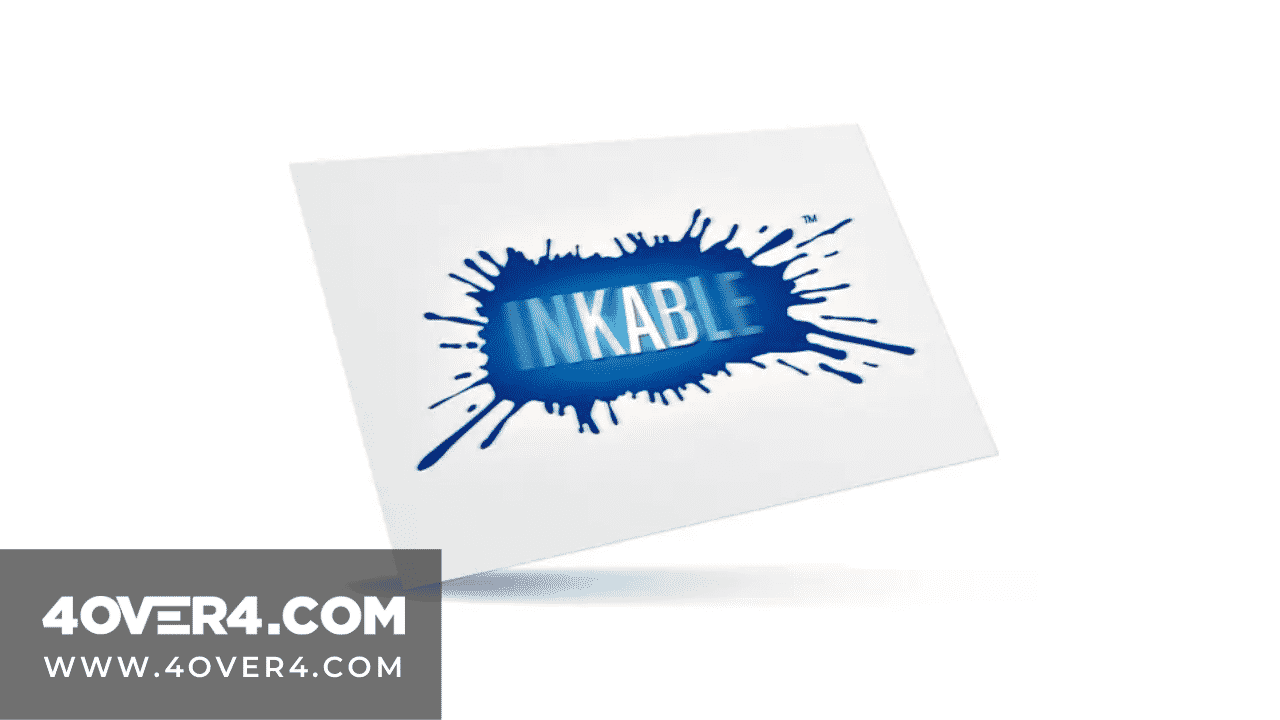 Source
Design Ideas For 3D Business Cards
A few ways you could get head-turning designs include having layers of different information so that there is something different to read at different angles. You could also use a progression of photos, for instance, if you are in the construction industry it would be amazing to show a house in different stages of construction. Another idea is to use colors to make your brand really pop; have the card shift from dark to bright at different angles. You could also show an object in different backgrounds as the card is turned, depending on what you deal with e.g. cutlery, cars, bicycles etc. This will help your clients envision the item in different settings to maybe show its versatility. Finally, you can simply use pictures of a person whose expression changes from a sad to a happy one once your product/service is introduced. This implies that you deliver quality to make everyone happy in the end.
Industries That Can Use 3D Business Cards
Practically all industries can benefit from using 3D business cards as long as the design has been executed well. Some industries would benefit more than others though. 3D business cards for architects, for instance, would be a definite game-changer as I described above. For a nail spa or general spa, a 3D lenticular also has some exciting opportunities. Most fashion and design-based careers will effortlessly benefit from using these cards with an added dimension.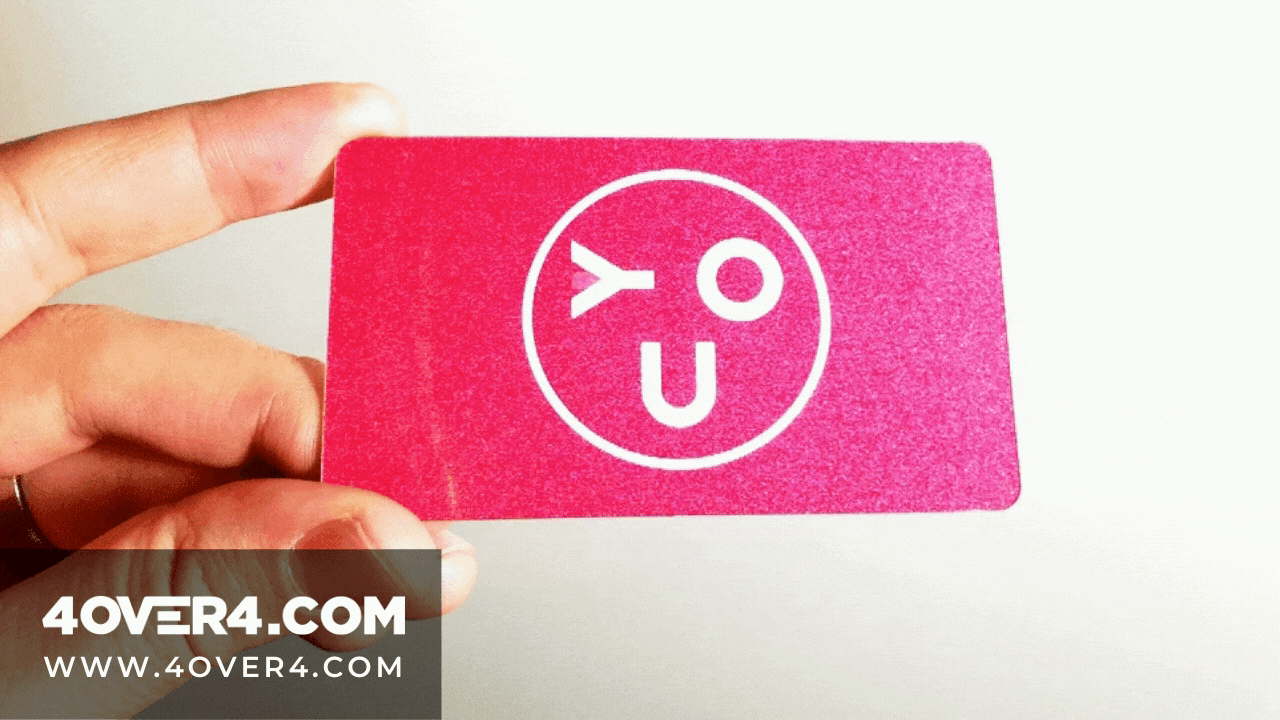 Source Chefs, dentists, jewelers, soap and candle makers, and a wide variety of small businesses can get that extra edge by employing the use of 3D lenticular cards for their marketing. In fact, they are the only thing that blows die-cut designs of promotional marketing materials out of the water. Although the price is understandably a bit higher than for regular cards, they do quite a bit more. You essentially stand to get what you pay for. It is said that if you do what you have always done, you will get what you have always gotten so go ahead and give 3D business cards a go; you will never know what you are missing if you don't!