As an online printer, our goal is to offer you numerous print formats to choose from for every need. Whether you're ordering a new batch of 4OVER4.COM business cards or a set of outdoor banners for an upcoming event, we want you to make a lasting impression on your audience. So let's start by prepping a print-ready file that no printer will reject.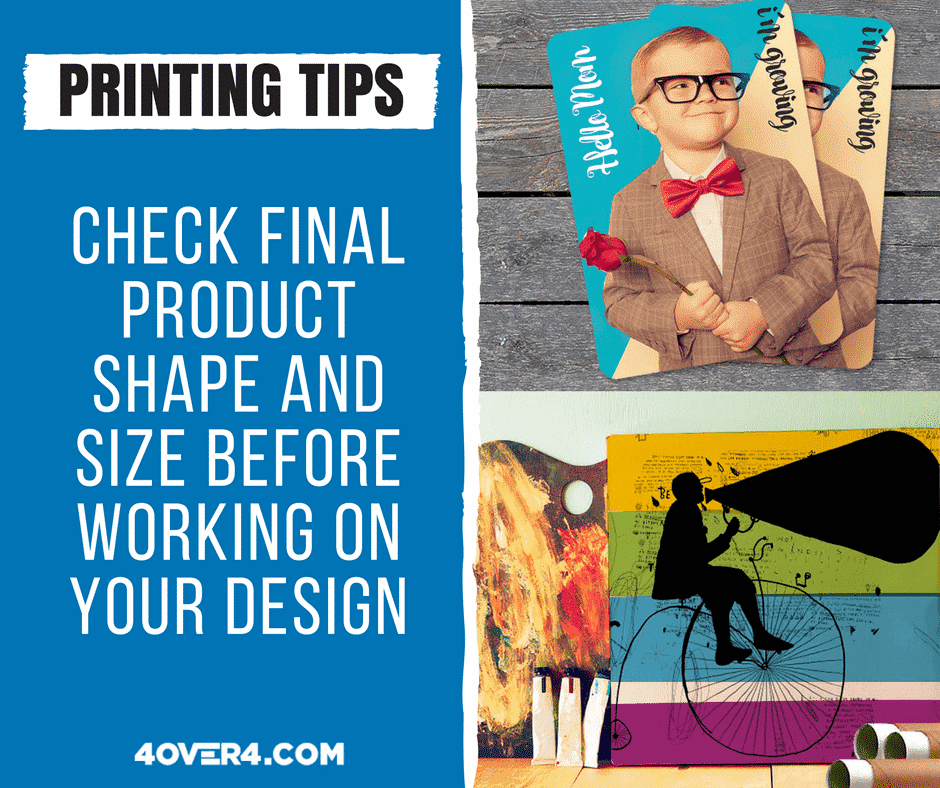 Read also: Printer-Ready Files: How to Set Up Your Files for Professional Printing [STICKY]
Print-Ready Files: Here's What You Need to Know
Design With Your Print Product in Mind
Each product has a shape and size you need to take into consideration when working on your design. Will it be folded? How much bleed does it need? Is it meant to be seen from afar? These are all questions you must ask yourself when creating the artwork. Knowing the final print size, you'll be able to work on an adequate result with the proper quality. In terms of file resolution, most digital printers will require at least 200 dpi and 300 dpi for offset printing. However, there's a chance resolution requirements might change for large format printing. Always contact your printer first to discuss these needs in advance. Don't guess!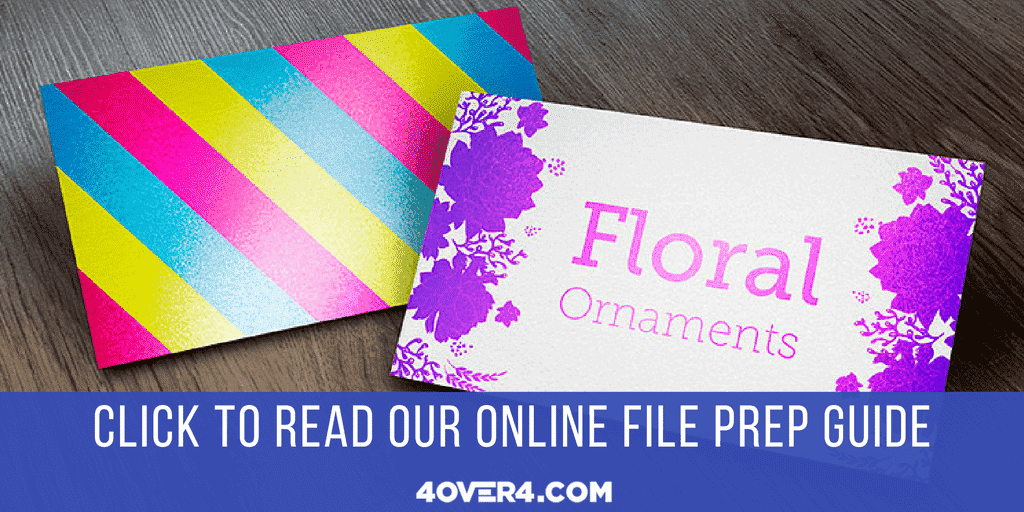 2. Check Color Requirements We all want our prints to look exactly how they look on screen. Color changes are usually due to an erroneous configuration. Check your files are converted to CMYK before sending them off to print. On screen, the difference between RGB and CMYK might not be evident, but trust us, this goes a long way when printing. Note: check for spot colors (Pantone) on your design. If they were chosen intentionally, tell your printer in advance and verify they can actually deliver this finish. 3. Bleed, Trim, Safe Avoid losing any information by setting up the right bleed, trim and safety area. Leave at least a ⅛" bleed on all four sides. Do not leave any important information or graphics outside the trim line or it will be lost after final cutting. As an extra precaution, don't place text to close to the trim line so there's no risk for it to be partially cut-off.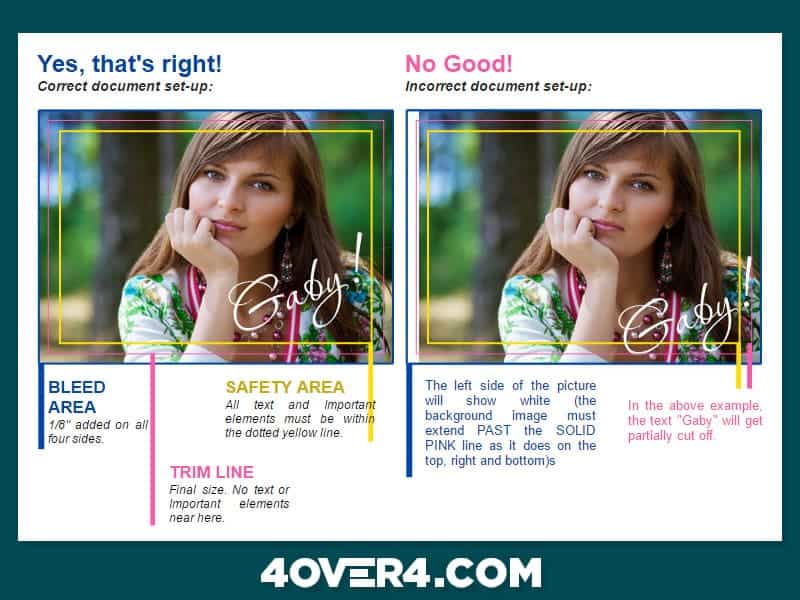 4. Embed Fonts and Provide Source Files After working so hard on the perfect design to convey your message, it would be a shame to get an unwanted result because of a different font. Take the time to double check that every important element is there for your file to be perfect. Prepare a zip file and send everything off to your printer. 5. Check File Format Requirements JPEG, PDF, PSD? Ask your printer exactly what they need. Will your printer be making modifications or simply printing your file? Online printers would typically list accepted files on their system while attaching your artwork. At 4OVER4.COM, our dedicated staff is available to answer all your questions to avoid file rejection. Talk to our representatives before sending your files to make sure there will be no unnecessary delays or complications.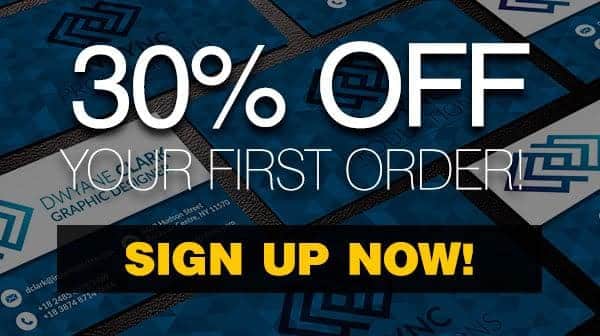 Contact us at support@4over4.com or 718-932-2700 and ask for FREE printing samples before ordering your final prints to guarantee you'll get exactly what you are looking for.