If you're a teacher or school administrator, it's vital to keep your students engaged and excited about their classes. Of course, that's much easier said than done, as it takes a load of creativity and the right materials to get kids enthusiastic about learning. Custom classroom printables like puzzles, reward stickers, and flashcards are functional and will help you make meaningful connections with your students. When you spark students' interests through innovative activities, they learn faster and retain more information. And…there's nothing better for children's learning than to encourage participation.
"Tell me and I forget, teach me and I may remember, involve me and I learn" - Benjamin Franklin
7 Custom Classroom Printables to Improve Your Teaching Techniques
We've curated 7 of the best classroom print materials you can customize according to your teaching needs. They meet two criteria: (1) They're fun, and (2) They can be customized at will. Here's a look: #1 Custom Puzzles Puzzles are ideal for exercising the brain and encouraging interactions. The challenging activity engages students with the material more than other techniques. Custom puzzles are useful in teaching various subjects including geography, science, and language arts. Simply come up with the design of your making and order from our online catalog.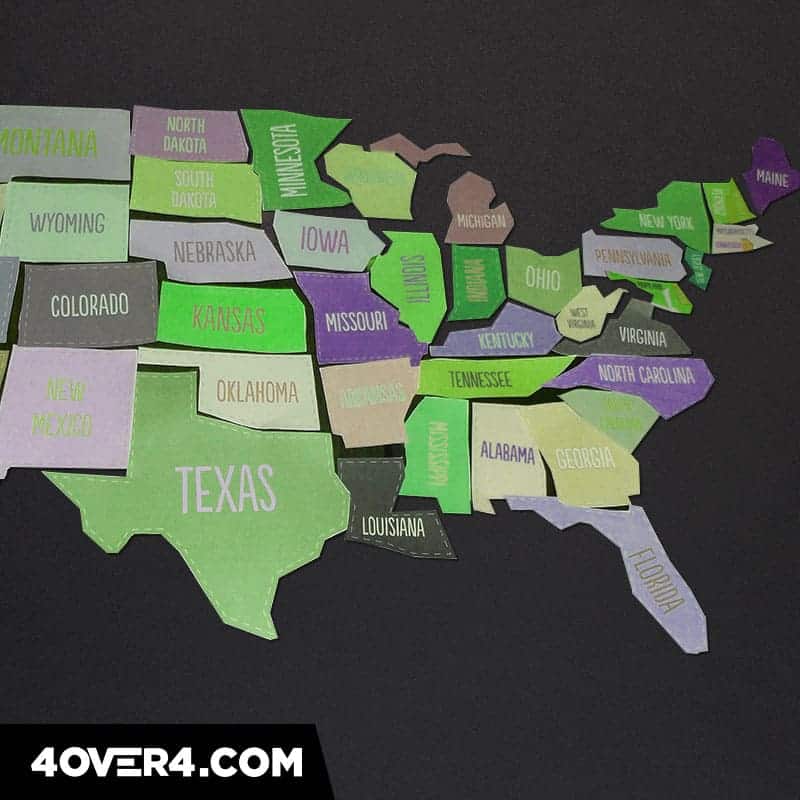 #2 Dry Erase Vinyl A dry-erase vinyl is a great way to get students involved in the classroom while also allowing them to propose ideas to solve a problem or improve a situation. For example, each student can write "one thing we can do to help save our planet", or write about "the best thing I learned today". Plus, dry-erase vinyl boards are an easy way to inspire students through powerful quotes and teach them the importance of planning. This is a must have school tool especially for those on a budget.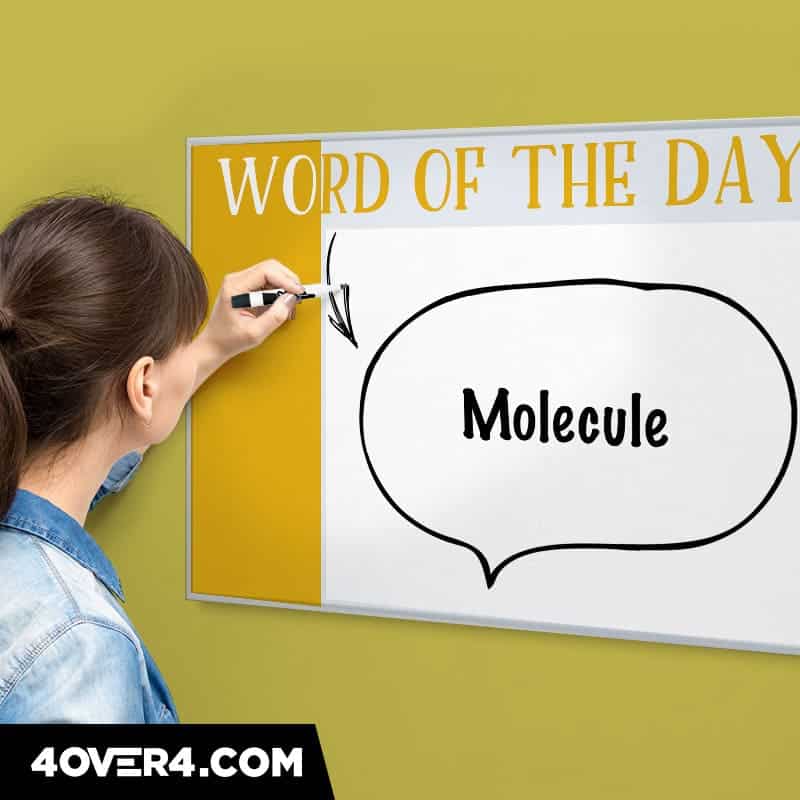 #3 Reward Stickers Reward stickers are an easy and exciting way to let your pupils know they have done well. First, identify the specific behavior you want to praise and give children a motivator – custom stickers to repeat that positive behavior. Reward your students for participating in class discussions, helping others, or being organized.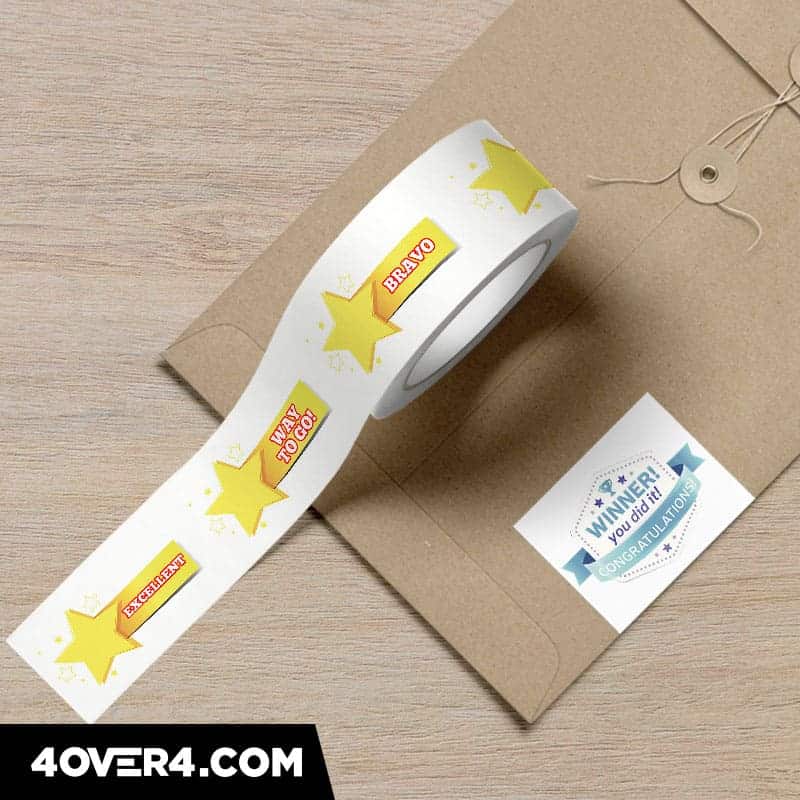 #4 Encourage Mind Mapping with Post-It Notes Not only are post-its great for taking notes and sticking them to a book or document, they are ideal for introducing activities in a creative way. For example, post-its can be used to make a classroom presentation or mind mapping more visually appealing. These handy pieces become beneficial to every student in the classroom in order to organize their thoughts.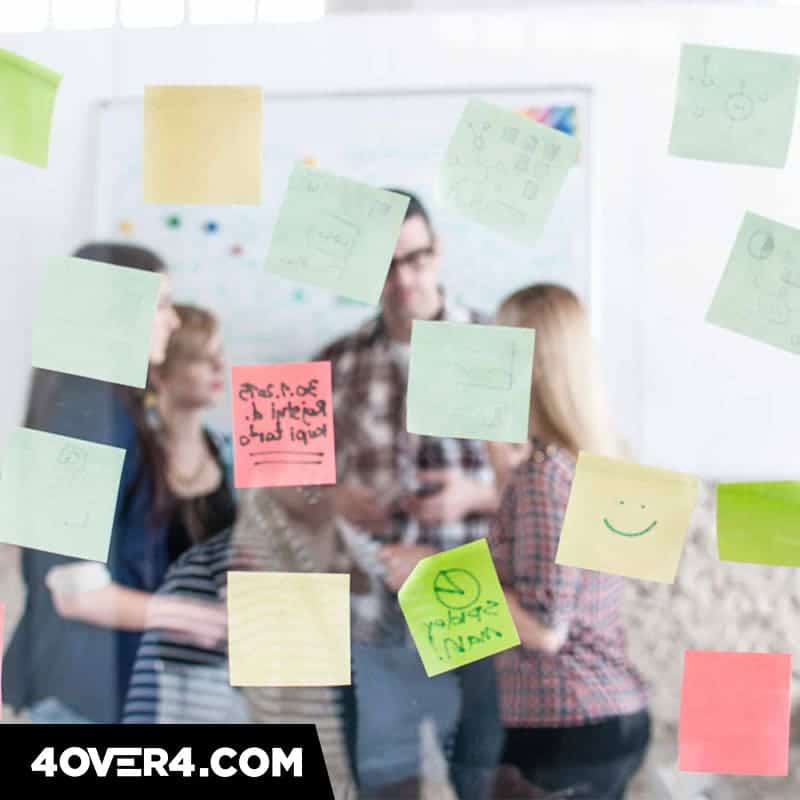 #5 Sight Word Flashcards Language flashcards are educational and fun. Kids love them. Plus, they help them remember vocabulary effortlessly. These custom classroom printables are useful resources to teach languages. You can introduce new words or structures with flashcards, revise concepts, and play all sorts of games.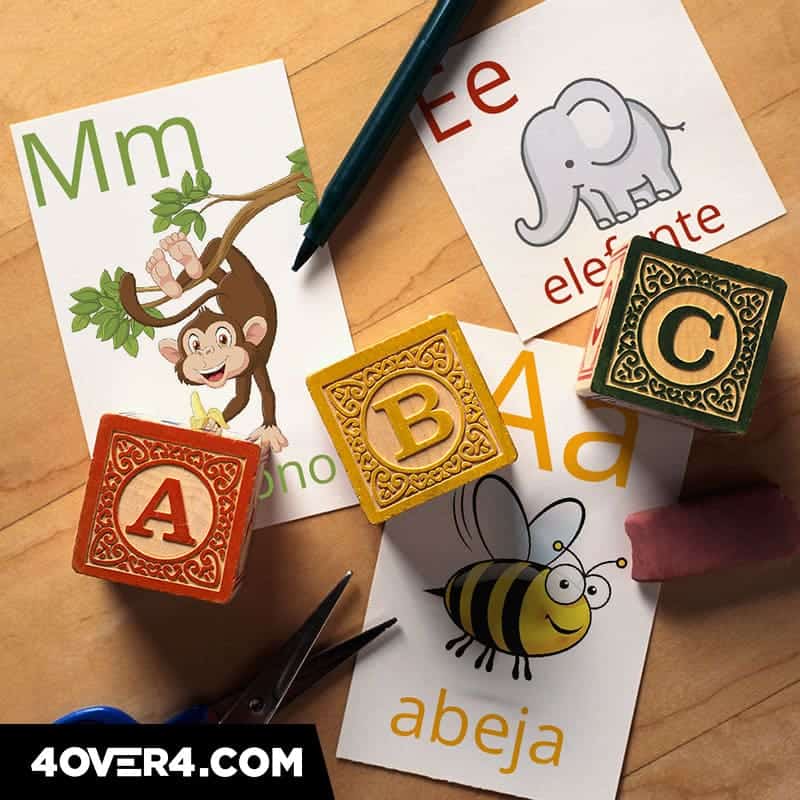 #6 Classroom Organization Labels If you are looking for an efficient way to store your school supplies, then consider customizing labels to organize your lesson plan materials. Keep your monthly materials together, but differentiate them in a nice and neat manner. With custom labels, all your classroom materials will be well organized.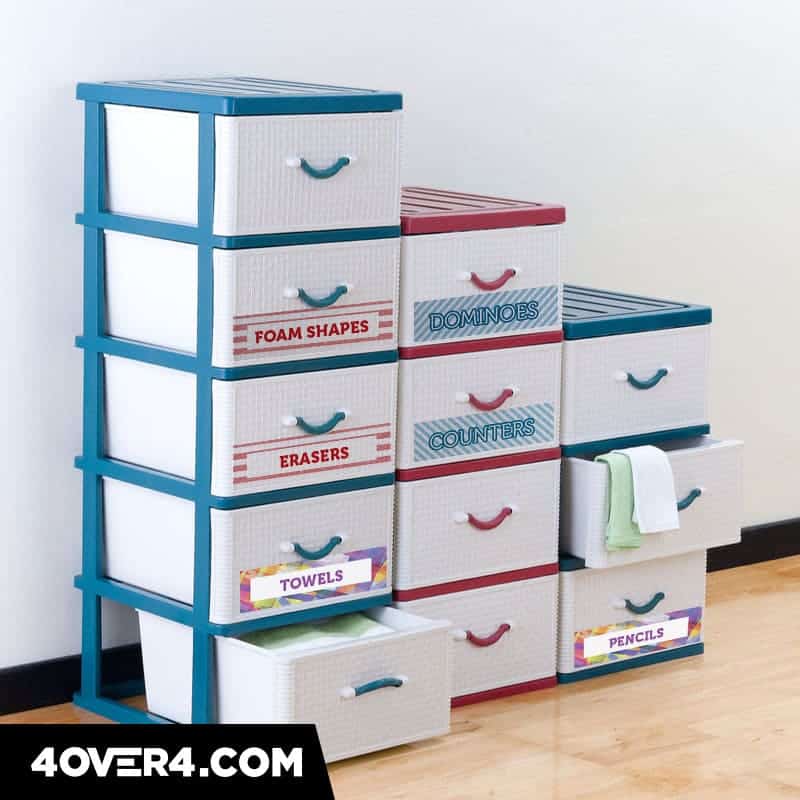 #7. Floor Graphics There's no secret that stunning classroom decorations can inspire children, stimulate their creative thinking, and create a positive learning environment. But, how can you decorate your classroom when space is limited? By using custom floor graphics – often and aren't as over stimulating as other decorations. Need some ideas? Why not use floor graphics to help kids enjoy math? Make math fun and encourage movement with custom floor graphics.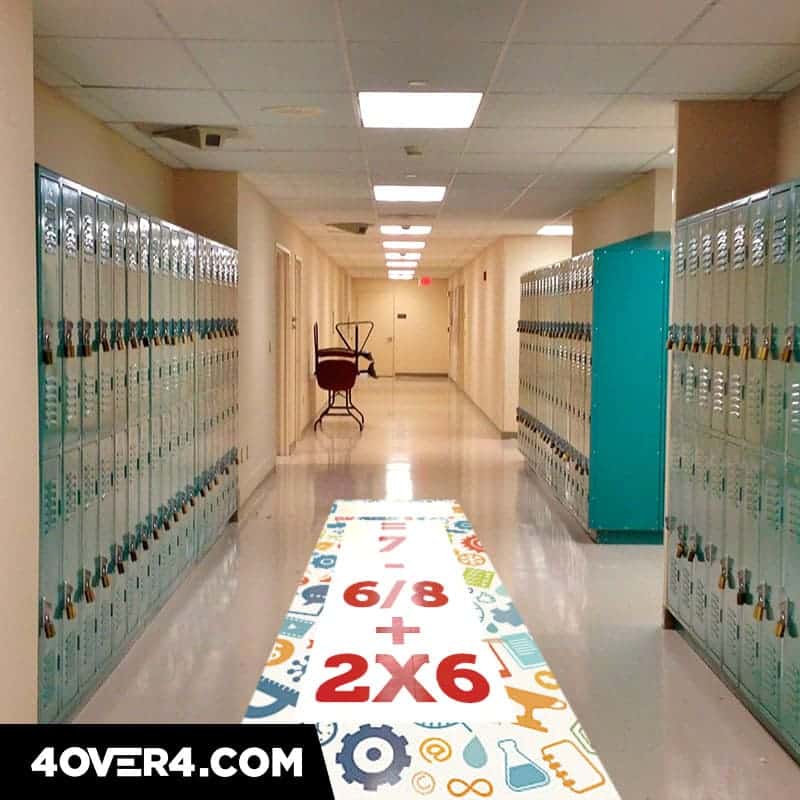 Design Your Own Custom Classroom Printables
Get your students creating, thinking, and using their imaginations by customizing fun, educational tools. Engage students in role-playing, storytelling, and creative thinking through compelling print materials. Remember, you don't have to break the bank to make learning fun for your students. Are you on a tight budget? No worries, we're offering our first-time customers a great discount: Get 30% OFF on any print product by signing up with 4OVER4.COM! Making learning fun has never been easier and more affordable than with 4OVER4.COM!