Small businesses don't usually have a marketing team. Instead, one of these scenarios take place: they outsource their marketing campaigns to a third party, pay for advertising strategies that may not be exactly what they need or get a staff member to improvise a social media campaign.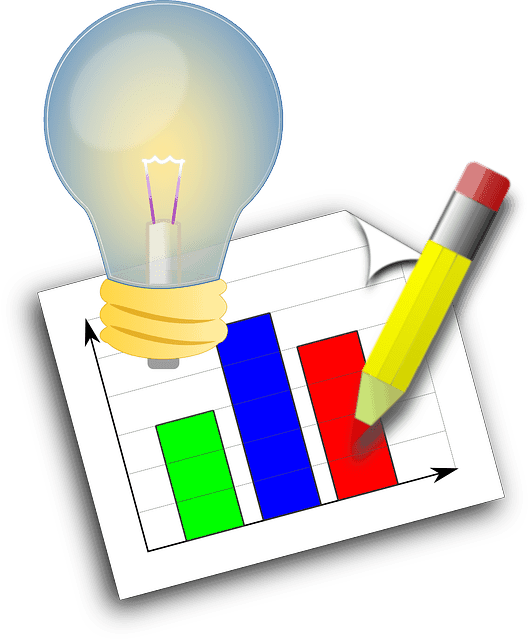 A more effective plan is to sit down and define what the company needs and wants are. Designing smart printing products to distribute at a local scale can create great impact with a low budget. But for this strategy to work you need to be sure of who your ideal customer is and what would they feel drawn to. Put yourself on your target audience's shoes and answer the following questions: What do I like? What do I want? What do I need? What would I pay for? What would I never pay for? Once you have identified the goal of your campaign, work with a graphic designer to create smart printing products to distribute. Remember that content and graphics go hand in hand, they are equally important. Your print ads should have clear objectives, tell customers what you expect them to do and why they should do so with instructions like "Order now and apply for free delivery" or "Like us to get a coupon." The last stage of your big impact strategy is ad placement. If you know who your target audience is, you need to figure out where they are and go get them. Let's say you're advertising to teenagers, promoting your services in health care centers or banks won't have the desired impact. Instead, ideal ad location would be areas surrounding the local high school, the food court of a crowded mall, movie theaters and other teen entertainment establishments. Take a look at some examples of what to do with affordable printing products.
Brochures
Color brochure printing is a great format display information in a small format. Use it to describe the needs your customers would have and then explain why your product is the solution they've been looking for. Alternatively, use the brochures as mini informative bulletins. Create several editions with relevant information. For example, if you own a liquor store or bar, design a 'cocktail for every occasion' brochure series.
Banners
Because of their large size, custom banners are a widely popular option for local advertising. Some common practices include sponsoring events and placing a 'brought to you by' banner on the location or promoting it on the streets. But you could also use a personalized customer care strategy and congratulate clients on their birthdays or other special occasions. It'll create a buzz within the clients' circle and non customers too. Take a look at our half price banners and vinyl banners for some ideas.
Envelopes
Using custom envelopes as a packaging option is a simple way to distribute indirect advertising. Customers save bags and boxes when they are interesting, resistant or simply beautiful. There is a high chance for custom envelopes to be reused by the customer on several repeat occasions, giving your brand a lasting exposure beyond product delivery.
Mailing Labels
These are pretty standard products containing basic mailing information. However, they can be customized and that's where you can get creative. Try making interactive mailing labels by including a QR code in them. Ask recipients to scan it and drive them to related products, future promotions or rewards on your website. What this strategy seeks for is keeping the customer involved with your business beyond receiving their order. Sort of a marketing scavenger hunt. As you may have noticed by now, creativity beats big budgets when applied strategically. You can make the most of your limited budget by creating campaigns that customers can really engage themselves with. The key is to know your target audience and where to find them. Hopefully you have now gotten inspired to design your next big impact ads and take your small business to the next level. Take a look at our website for a wide range of custom print products and let us know what you think. What type of advertising do you respond the most to? Which local marketing campaigns have captured your attention? Go to the comment section and let us know!