We have all been there; either getting the labels for our stuff, or seeing our nieces and nephews get them, or even getting some for our own kids! I know for a fact how exciting it is and vividly remember labeling my kid's textbooks for his first day. He just could not get enough of the stickers and wanted to immerse himself in the whole process. I just hoped that he would keep this enthusiasm up through math and history! So today I will tell you a bit abouthow to label standard kids stuff for school; read on and get some cool ideas! There's quite a number of things that need labels, and most will be different tags as they serve different purposes. For this reason, we will go through a few of the items that need labeling and see what works best for each. It is great that we are living in an age where we have a variety of choices so we can get affordability and durability all in one!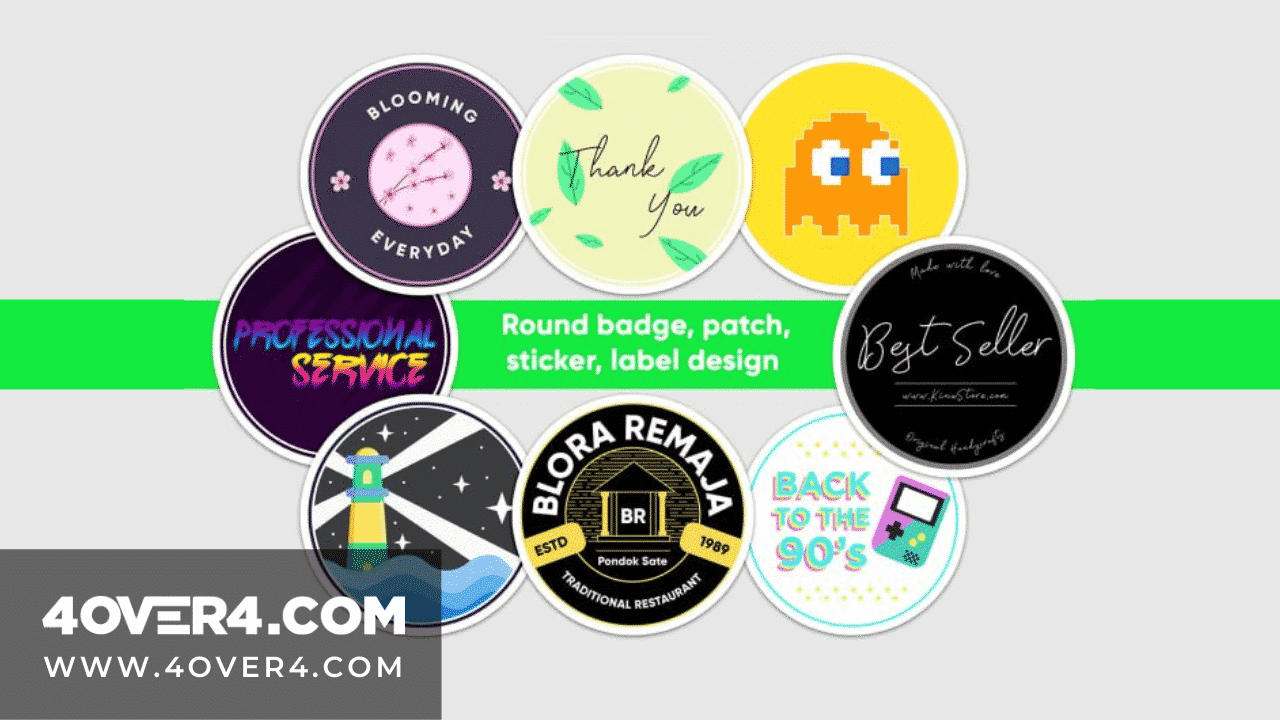 Source
Name Tags for Books
The very first item here, and also the most obvious one. School is synonymous with books and with so many kids carrying around identical copies, it's important to make yours unique. You could write down their names with a marker pen but then where is the fun in that? You can check online for standard kids name labels that you can use to mark your kids' books with. Most templates online for labeling kids' stuff have an area to write their name and school or grade as well so you'll still need that marker pen after all! Your child or niece or nephew will enjoy having stickers though, so extra points for fun. With the option to customize the labels before printing, you can make the labels as unique as you are. The best thing about this is that you can even involve the kids in designing their tags for items they use. This way, they get something that they will be proud to say that they played a role in.
Food Grade Tags for Kids' Lunchboxes
While any label will do, you can now get custom food grade label to mark kids' lunchboxes. It makes sense because they are carrying food in them, to have the pages be food safe. Also, consider looking at waterproof labels so that they can withstand getting tossed into the dishwasher without getting deformed. Cleaning need not be special or anything just because you have regular labels that will de-color or even peel off when wet. It will also be great to be able to change up the labels because you simply want to get new ones as opposed to because the ones you have are all worn beyond recognition. Quality matters, so make sure to get something that you can keep until you're ready to upgrade.
Custom Labels for Toys
What kid doesn't love toys? Not any that I've met yet. As much as school is for learning and all important stuff, sometimes a child may want to hang on to a special toy especially in the first days of starting school. Since you don't want them to lose it during break time while showing it off to their friends, the best thing to do is to place a nice little label on it. Make sure that if another child carries an identical toy to school there won't be any confusion as to which one is whose. There are also some schools that allow kindergarten age children to carry a few toys. It goes without saying that it would be wise to avoid the meltdown that may come with losing a favorite toy, so label them to minimize the chances of this happening!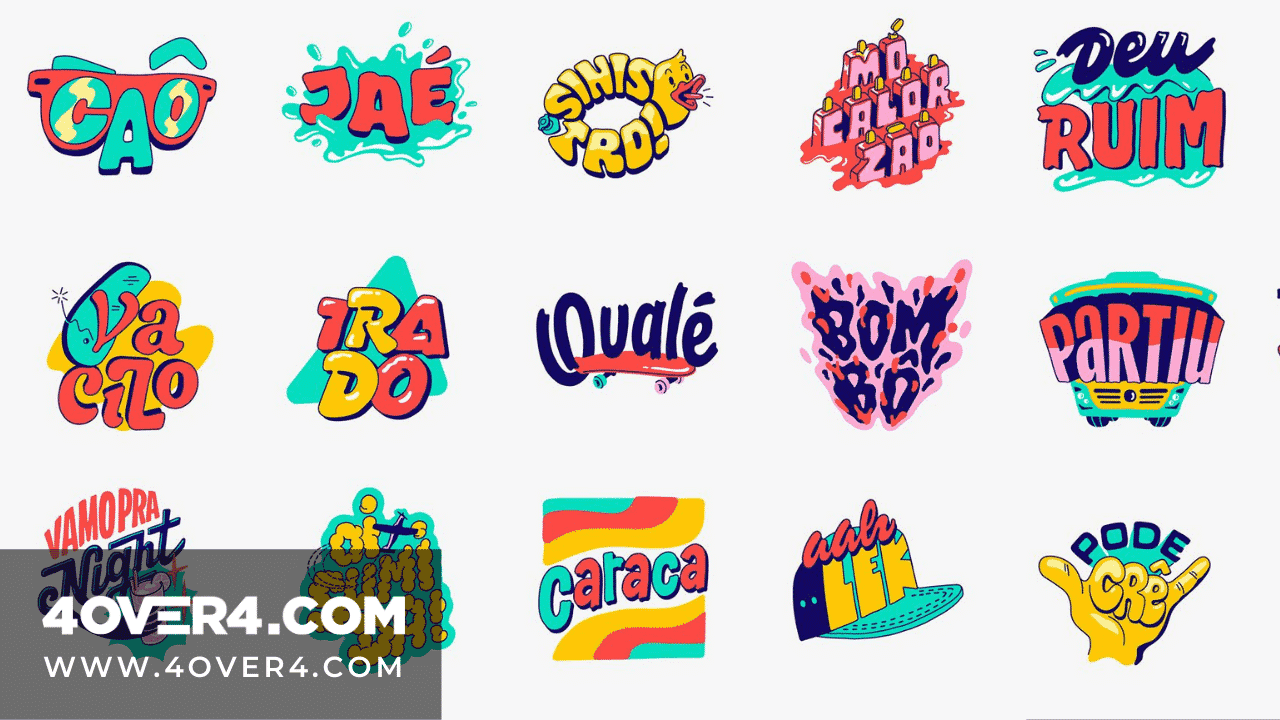 Source
Durable Tags for Clothing
A change of clothes is a normal thing for young kids to carry in case they make a mess while at school. It is also required to have extra clothes for physical education periods as well as when the school organizes a trip for the students. With a lot of excitement in the air, it is normally easy for a few kids to lose a jacket, a sweater, or even a pair of shoes, if they had carried an extra. Avoid these extra expenses by labeling their items of clothing using garment labels that will adhere to clothes and make them easy to identify from a distance away. A quick online search on 'how to label kids clothes' will involve labels at some point as an easier and more affordable option. Like I mentioned earlier in the article, labels need not be boring. Premium kids clothing labels are bound to withstand wear and tear from washing for a long time and so if you pick this option while shopping for labels, you will go for a long time before getting replacement labels. With the option of customizing your kid's labels, there's no reason to ever have plain, boring tags ever again.
Keys and Label go Hand in Hand
When kids get older, they will start carrying around keys so as to let themselves in when you aren't home for instance. Right from the start, they will also have locker keys to deal with. The hassle of getting replacement keys is never fun, and neither is forcing doors and lockers open. You can avoid all of this by getting labels that you can laminate with plastic coating to act as keys. You may also attach this tag with a name and contact information on a keychain with the keys so that if they ever drop their keys, it will be easy to find them.
Backpacks Need Tags Too
It may seem incredulous to lots of adults that a kid may lose a whole backpack at school. This is probably because most of us have forgotten what it is like to be a child! A real-life scenario though is one in which a few kids have similar bags due to their parents shopping from the same outlets. When they get into the bus or somehow place their bags somewhere and they end up getting mixed up, it is easy enough for an excited child to just pick up the bag that looks exactly like theirs and run off with it. Once they get to where they were going and realize that they got the wrong bag, it becomes a headache tracking down the right bag. This sounds like a regular nuisance but in the event that one of the kids had medication in their bag, it becomes crucial to relocate it. All of this can be avoided by getting unique tags to place on the bag that makes it instantly identifiable by anyone who cares to look.
Conclusion
While the stresses of modern living may have brought a lot of seriousness to life, not everything has to be regular and unimaginative. Introduce some much-needed sunshine into your kids' lives by getting them lovely tags for their school things. Fun labels will be sure to liven up their school days to some extent. Information from Freedoniagroup has it that the US labels market is forecast to grow 3.4% annually to $19.8 billion in 2021; and this is a fun fact to bear in mind.