If you are an internet lover like us, you must have heard a thing or two about personal branding and how to build your brand. You can find several posts crowding the social platforms and media feeds from the entrepreneurs, influencers, and digital gurus. Most businesses work hard to create an image that fits all kind of product or service they offer. This is called personal branding.
"Personal branding is about managing your name—even if you don't own a business—in a world of misinformation, disinformation, and semi-permanent Google records. Going on a date? Chances are that your "blind" date has Googled your name. Going to a job interview? Ditto" - Tim Ferriss
It is important to understand how to market yourself. Every business should represent their brand and communicate the brand message effectively. Being a successful entrepreneur and creating a personal brand means that you need to use social media sites to put yourself at the forefront.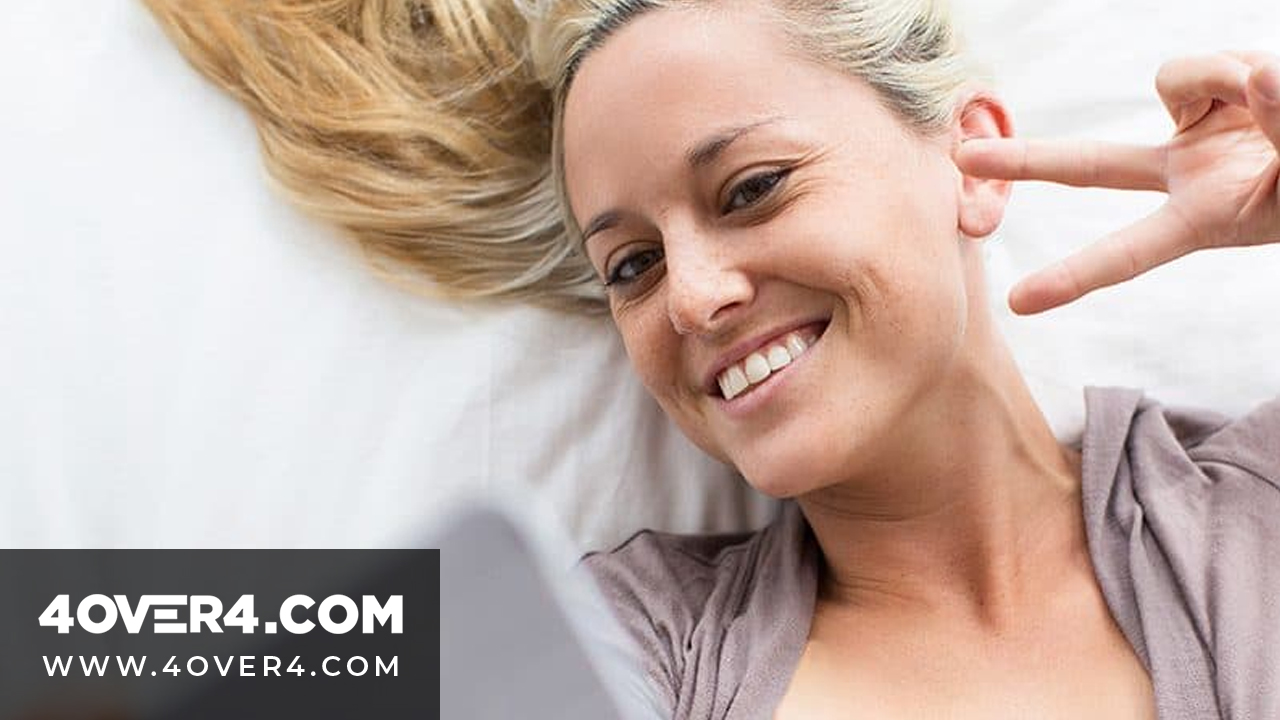 Determining Your Brand Values for Personal Branding
The Entrepreneurs are always challenged to transmit their values into their personal brands. Being transparent and open about their likes and beliefs helps them build a strong relationship with their audience and therefore build a personal brand. This helps potential clients identify with the brand because of their affinity with the person behind it. To do this, you must evaluate yourself as a brand, what you can offer, and the message you can convey. Then, think about how you are currently perceived by those around you and what that means to you as a brand. This exercise will help you make any changes or reinforcements in your communication skills according to the results. You want things like your social media posts to make sense for the audience you are trying to reach. Be aware that by becoming a personal brand you will have to draw a fine line between what's private and what's public. Even when you want your brand to have your values and communicate with your audience, there is still a sense of privacy to be protected in your personal life. Creating content, blog posts, market research, and any other popular social media uses can be difficult, but it is important to create a boundary.
Tips for Strengthening Your Personal Brand Image
It is absolutely important to be consistent regarding the message you want to share. Being your own brand will require consistency and preparation. Here are some tips to keep in mind:
Be consistent, don't post conflicting content or attitudes that go against what you represent as a brand
Never try to please everyone but learn to use your interaction with your target audience to improve your communication process
Stay informed, keep up to date with all relevant facts about your field to remain competitive
Analyze any potential brand associations responsibly
Learn to say no when necessary, always keep your brand values as a priority
Identify complementing providers that could increase your exposure and add value to your service. This can be mutually beneficial as you will likely do the same for them
Think outside the box, dare to be different and stand out from your competitors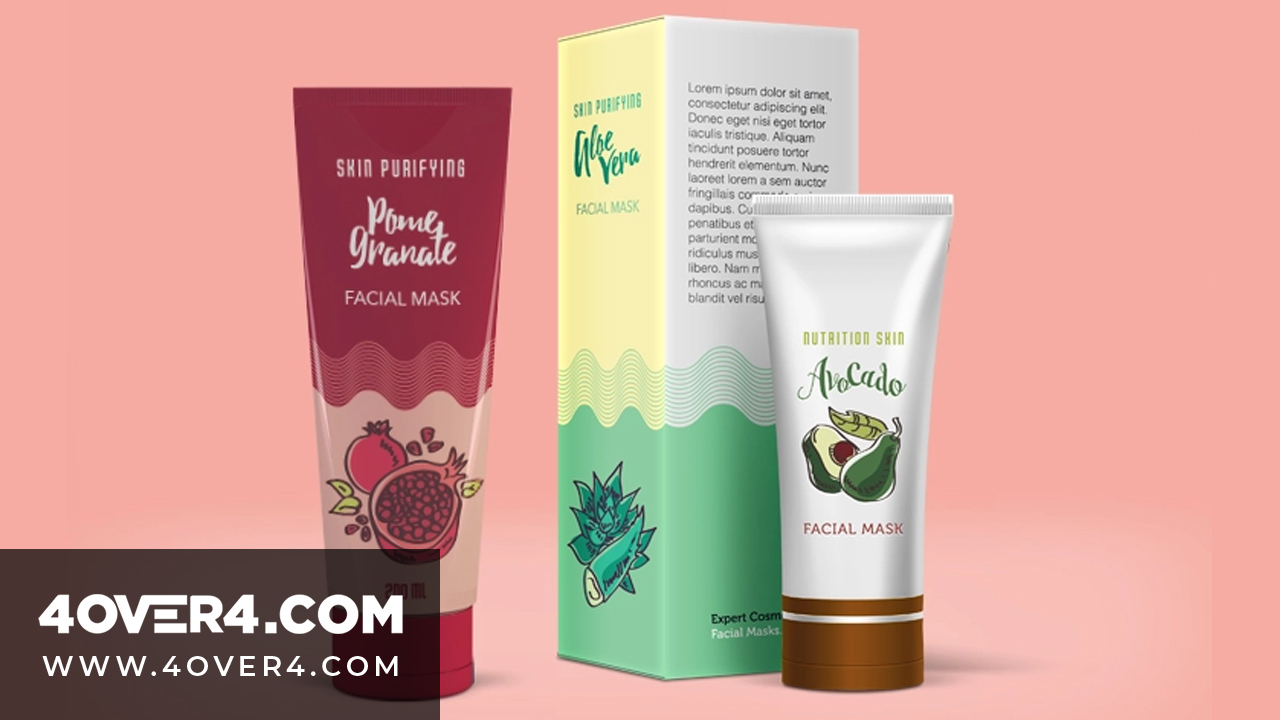 Give Your Audience What They Want, and Then Some More!
Just as much as any "traditional" brand, yours must make an impact on your target audience to stick in their minds. There is no single success formula for this, you can find different ways to keep them interested. You have to offer something they can only relate to you. Need some ideas? Let's say you are a Travel Blogger. What would your followers buy from you instead of everyone else? Try to write a unique travel guide from your experience, print custom t-shirts or tote bags with your catchphrase, print your photos as promotional postcards or even create your very own stationery kit. The possibilities are endless when you use unique entrepreneur tips and ideas. The best way to enahnce your personal brand is to have a clear strategy and objective and keep reminding it to yourself every day. Be honest, be transparent, and share your passion! Now is your turn to do something extraordinary, and we want give you a little push. When you are looking to make successful personal branding and marketing strategy then look no further than 4OVER4.COM. Remember you can get 30% OFF your first 4OVER4.COM order when you sign up. Get ready to WOW your customers today!