Apr 29, 2020 Clap 2276 ViewCopy Link
We are living in a digital age, but there are things that will never go out of style or fail to have an impact. Hang tags are one of these things and any shopper out there will tell you that it's the little things that count. Read below and see how to create an experience with hang tags; you won't miss at least one or two methods you can leverage.
Shops with storefronts have always had a great advantage as far as marketing is concerned because of the hundreds of tried and tested methods they can use to draw customers. This has changed drastically though, because as I mentioned, we're in a digital age so the playing field has out. Now, anyone may jazz up their product tags by adding folding lines for an origami project, for example, just to give it a little extra touch.
Whatever Your Style, There's a Hang tag for You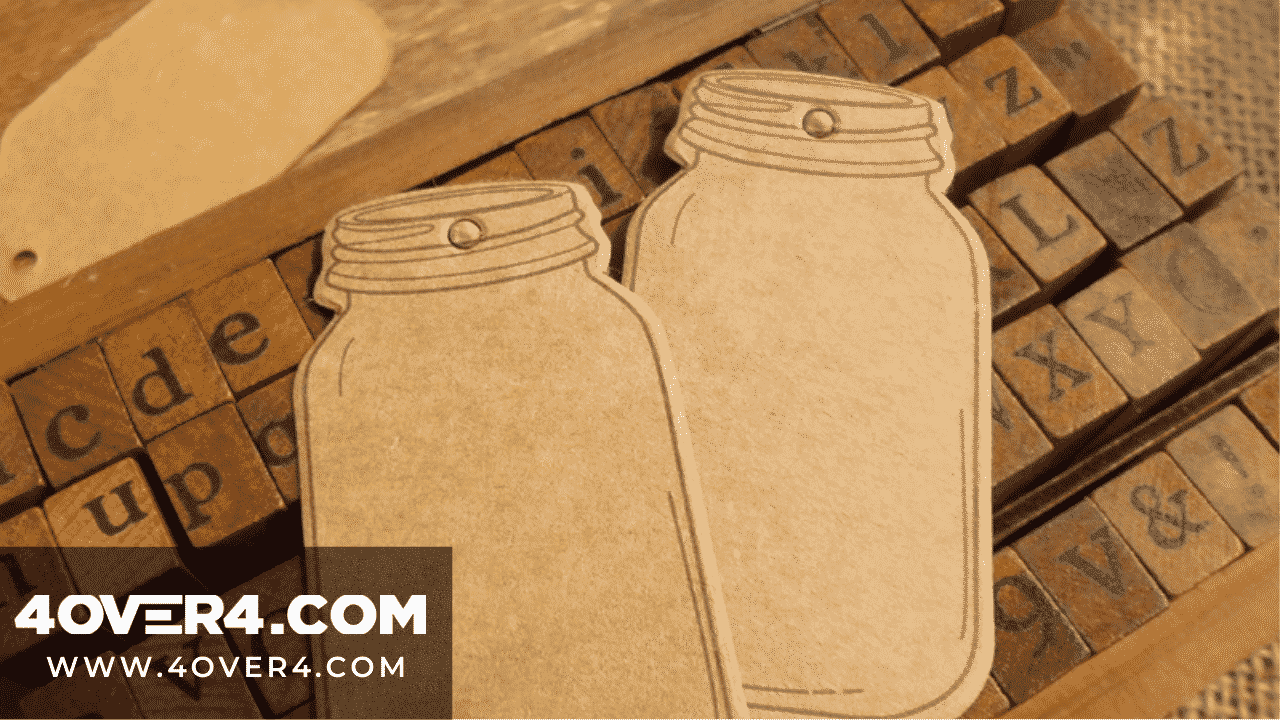 If you're an artistic person at heart then you can share your art by including little patches of abstract art on your product tags. For kid's items, one can have a coloring project or a funny quote or joke, or even a meme. If you're a bit more on the serious side you can add QR codes for an additional layer to an otherwise basic piece and so on.
Small business owners can use creative hang tags for their jewelry, clothing, candles, soaps or home brews to give them an edge. Following are some different types of hang tags:
High-end Product tags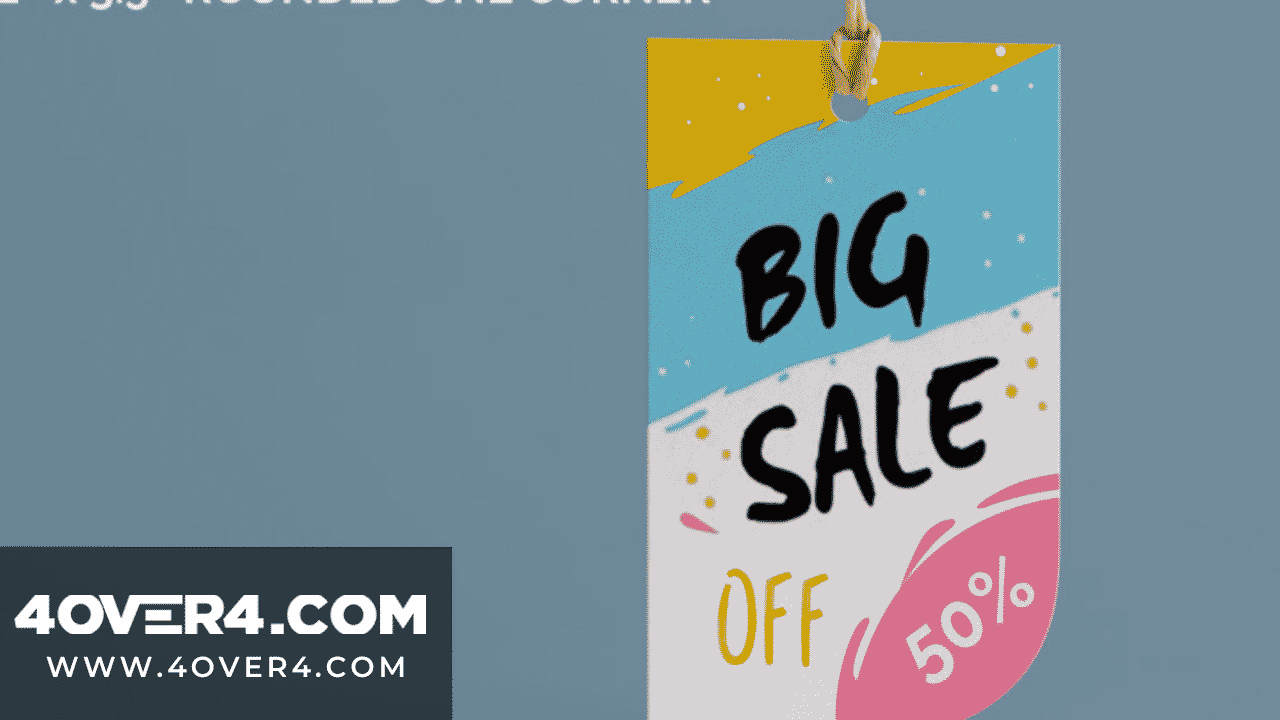 If you want to give your customers and clients a premium experience for a great price, there's a number of options available to that end. One of these is luxury hang tags which can be leveraged by dealers of exquisite pieces. Bound to place their products a cut above all the rest, any customer will remember the name of an item that stood out from the rest. Presentation will always be a big part of any delivery; so don't let this go to waste.
Another great example of high end hang tags is velvet laminated hang tags. These give your customers the best tactile experience combined with professional printing. They see and feel the quality thus have an unforgettable all round experience they'll remember for quite some time.
Fun Die-Cut Shape Tags
If you want to put aside the seriousness and introduce a bit of fun and unique edge to your items, pair them with, among others, folded hang tags. This will provide the opportunity to include so much more information in the card. You can have a map, sales dates or even a mini catalog in there if you like. Alternate the folding lines and give your customers something fun to spend a bit of their time on; hence improving the chance to have your brand stick in their memories for that much longer.
Small hang tags with optional gloss finishes are another bit of fun option especially for jewelers and accessory-makers. These will be especially useful and handy for passing your message across without necessarily overwhelming the item.
You can also use die cut hang tags to bring out a lovely shape unlike the other hang tags design out there if you're feeling extra fancy. They come cut in a variety of shapes and sizes to suit your needs. Whichever way your imagination will go, you're sure to have an option as they're very open to customization.
Custom Hang tags for Clothing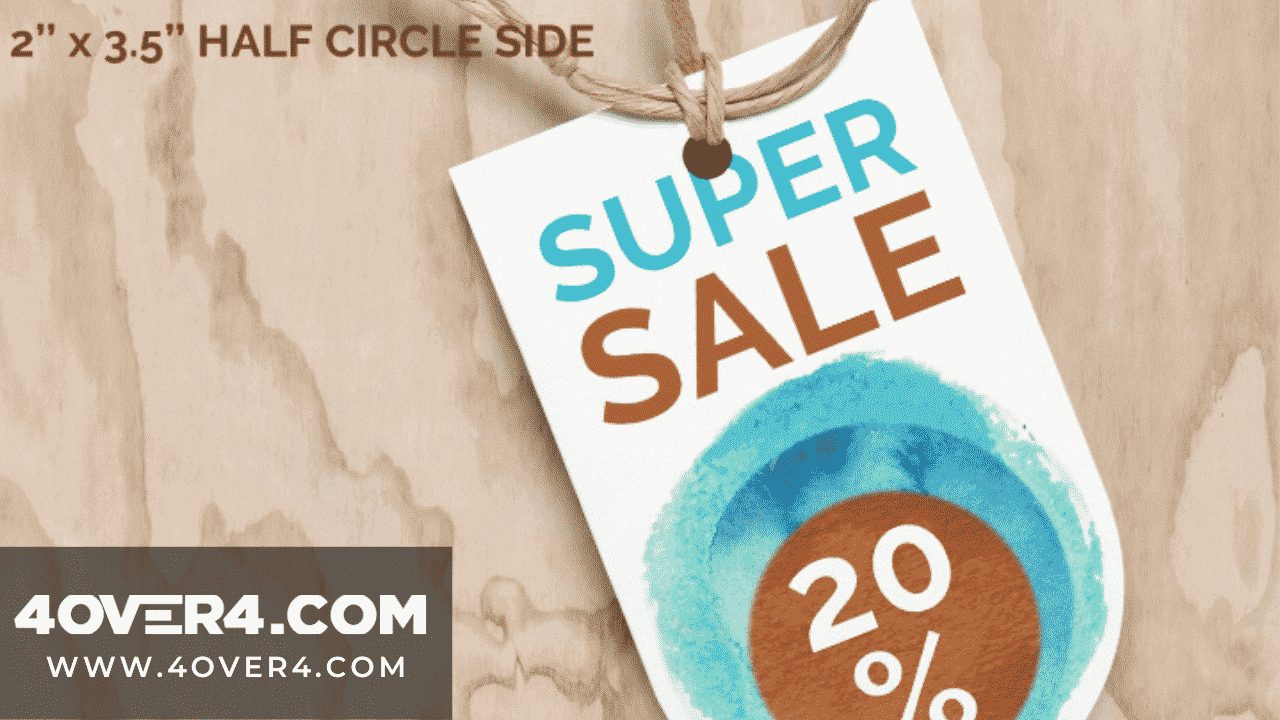 If you want to go really specific and niche with your hang tags, get specifically designed clothing hang tag. Hang tags with string are one such option and they work for a variety of accessories, clothes, and fabric items. Just tie the string around your item in a conspicuous position and let the people interact with your design. It really gets no easier than this.
If you take orders for your items of sale, you can even have custom hang tags made specifically for particular clients if you are really invested in giving them a great experience. Have a name or picture of the client in question printed along with edgy graphics on the tag, and you have a winner!
Diamond glitter hang tags give a flashy feel that will blow away anyone at first sight; the perfect addition to your items. Just imagine the beauty of glitter and attraction of a beautiful hang tag- you get the idea. You will be sure to impart a feel of luxurious elegance with minimal effort.
Go the Extra Mile With Your Hang tags
Kraft hang tag printing is for you if you lean more along the lines of a green earth and sustainability in design. Think of high-quality, brown Kraft paper with a variety of options like ultra-thick with optional edge printing. Doesn't this make the promise of unique functionality hard to pass up on.
In the end, there are so many options available if you're wondering how to create an experience with hang tags. You just have to align your final motive with a specific design and you're good to go. In today's competitive world you cannot hold back, so go the extra mile; your hard work is sure to be rewarded. Just be sure to have the best graphics, correct information, and a great printing company that offer quick turnaround times. You will definitely enjoy the benefits of giving your clients a great experience with your hang tag!