A business card may be small, but it can have a tremendous impact on your business. Compared to other marketing channels, they are the easiest and most cost-effective way to make a lasting impression on prospects. So, given its importance, how much does it cost to make business cards?
This article provides answers.
From Design to Print: Understanding the Costs of Making Business Cards
Your business card is an important reflection of your brand. So, it makes business sense to invest in a high-quality design and printing service.
But how much does it cost to make business cards? The average cost for a professional and well-designed card ranges between $50 to $2500. However, no flat rate applies to every client because of their unique needs and preferences. Also, you can compare prices to find the best offers that suit your budget and design needs.
Many online printing service providers offer discounts for bulk orders. So consider ordering more to save money in the long run.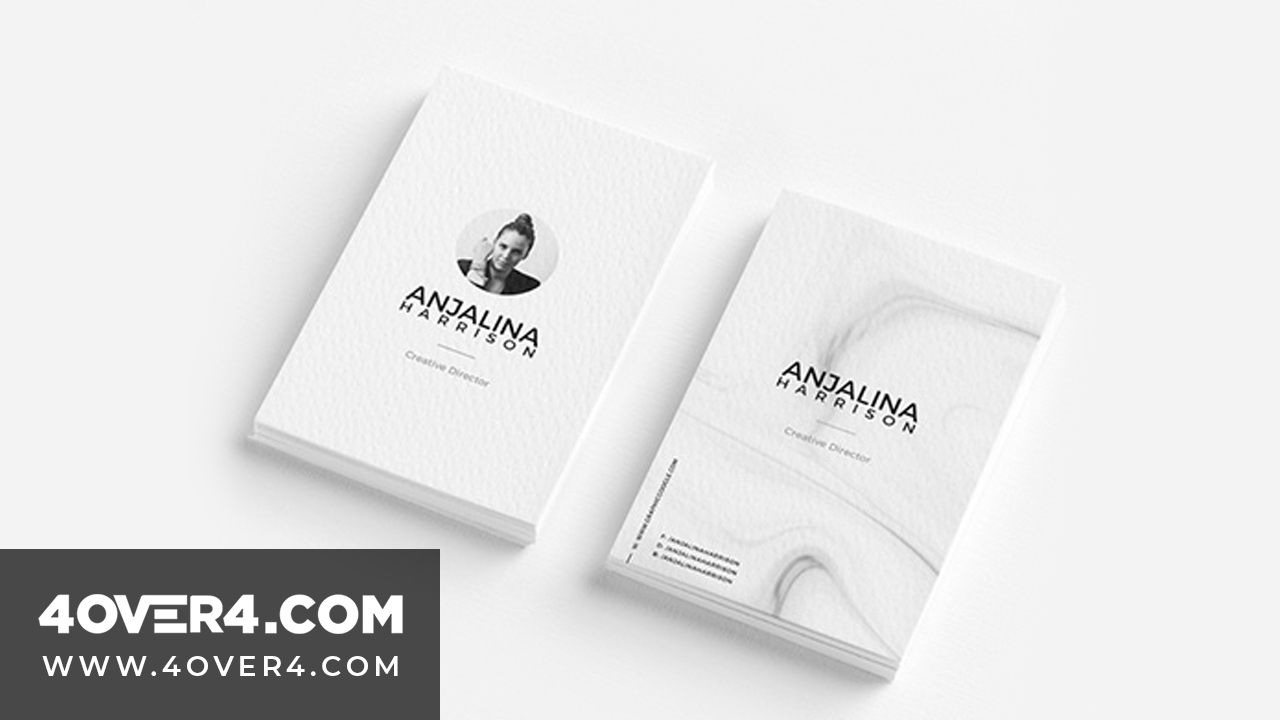 Factors That Determine How Much Does It Cost to Make Business Cards
From the moment you commence design to print, there are several factors that determine how much do business cards cost to make. These factors include the following:
Design: A minimalist design usually costs little. With simple text and a logo, you can create something memorable. Use white space strategically to create a sense of balance and harmony. Avoid using too many font sizes and types. You can also choose a more complex design with custom branding or graphics. Note that the more intricate the design, the more time and effort it requires, translating into higher costs.
Printing: Typically, digital printings are less expensive for smaller print runs. But the offset printings are more cost-effective for larger print runs. Yet, the type of paper stock you choose and the finishing can impact the cost. High-quality paper stocks and finishes such as matte, glossy, or UV coating will increase the cost per card.
Quantity: Printing in bulk significantly lowers the cost of printing, but you must first consider how many cards are needed. Printing too many cards could result in waste.
Additional features: Note that features like foil stamping or die-cutting can add a unique touch to your design. But they come at a higher cost.
Pricing Comparison: Online Printing vs. Local Print Shops
While local print shops offer certain advantages, online printing services are considered the more cost-effective and efficient option.
Unlike local print shops, online printing services operate on a larger scale. This enables them to take advantage of economies of scale and offer competitive prices.
They offer discounts and fast turnarounds for bulk orders, making them ideal for printing large quantities of materials. Several online printing services like 4over4 offer generous discounts when you print in large quantities.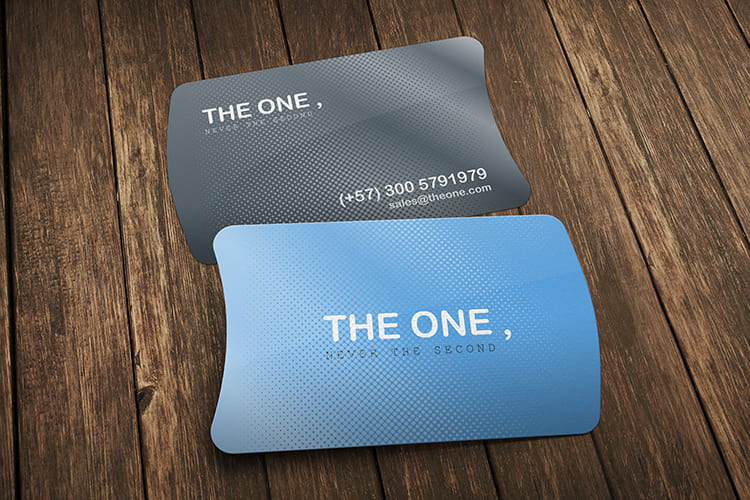 Tips to Save Money on Your Business Card Printing
How much do business cards cost to make can be quite a concern, especially if you have a limited budget. Here are some tips to help you out.
One way to save money is to Choose a standard size. For example, you can order our standard-size business cards for only $16. Non-standard sizes or shapes will require custom printing which can be more expensive.

Avoid using too many images and colors. They increase the cost of printing.

Consider printing in bulk. It can help you save money.

Choose the right paper. For example, glossy paper is pricier compared to matte paper.

Opt for digital printing, which is more cost-effective and ideal for small and medium size orders.

Print on both sides. This way, you can include more information without increasing the card size.
What to Consider When Choosing a Business Card Printing Service
In conclusion, as a business owner, it is important to understand how much does it cost to make business cards.
The costs of creating business cards are essential for any business. However, Working with a trusted printing service company is vital to ensure a high-quality business card that meets the business's needs and budget.
At 4over4, we have 20 years of online printing experience and offer various customization options for a unique print. In addition, we have a track record for high-quality printing and impeccable customer service.