A business card serves as a miniature professional profile, introducing your identity, occupation, and contact information. Every ambitious business individual should have one. The question remains: But how many business cards should I order? In this article, we will explore the factors to take into consideration.
Tips for Figuring Out How Many Business Cards to Order
The number of cards you should order depends on several factors. Here are some factors to consider when deciding how many business cards you need:
Industry: If you work in an industry where networking is a crucial part of the job description, such as sales or marketing, you may need to have more cards than someone who works in a more solitary role.
Networking habits: If your job includes attending a lot of conferences, trade shows, or other events where you'll be meeting potential clients or customers, you'll need more business cards than someone who primarily communicates through email or phone.
Budget: Business cards can be expensive, especially if you want a prestigious card. So if you want to find the right answer to the question of "How many business cards should I order?", you need to consider how much you're willing to spend on cards before deciding how many to order. Thankfully, no matter the size of your budget, you will always find a printing package good enough for you.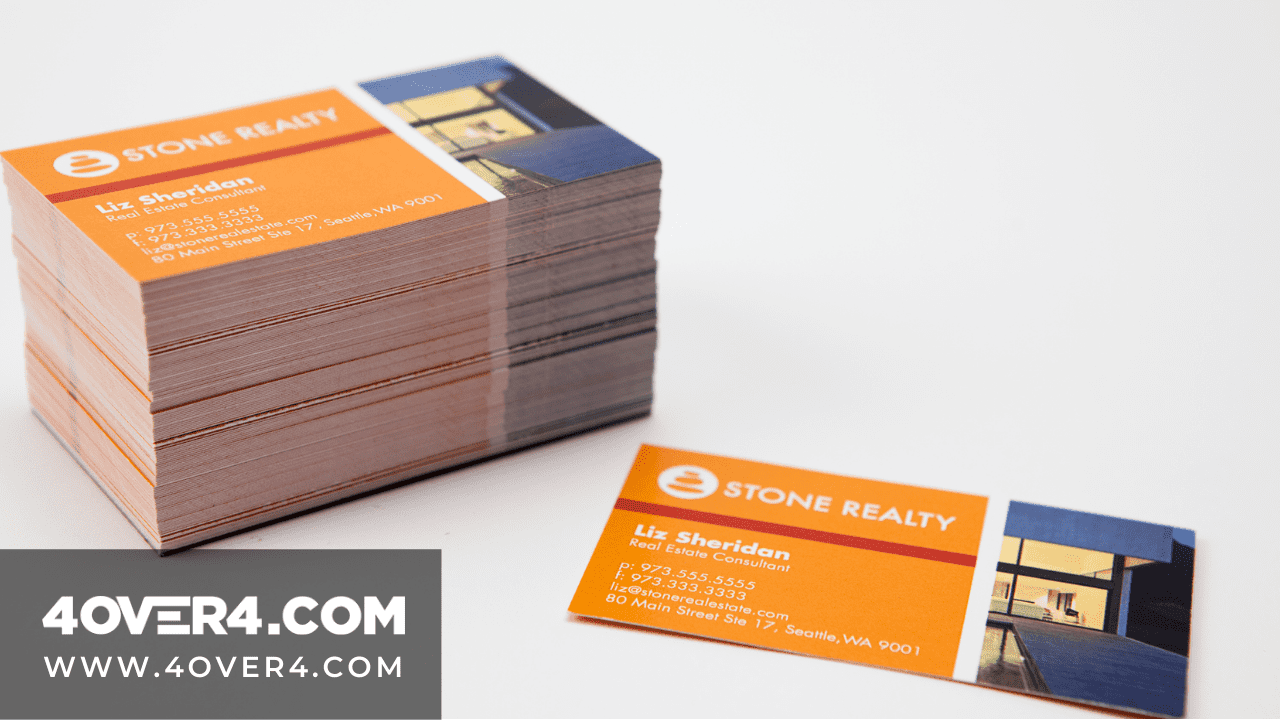 Balancing Supply and Demand: How Many Business Cards Should You Order
If you have noticed that you run out of cards now and then, consider ordering a larger quantity. But if you rarely give out your cards, you may not need to get as many copies.
The decision is up to your personal preferences and needs. If you're unsure, it's better to err on the side of caution and order more cards than you think you'll need. You never know when a networking opportunity will knock on your door. And having a few extra will not hurt.
Avoid Wasting Money: Calculate the Exact Number of Business Cards You Need
Calculating the exact number of business cards you need can help you avoid wasting money on unnecessary printing costs. Here are some steps you can follow to determine the right number of cards for your needs:
Determine your networking goals: Consider how often you attend networking events, how frequently you give out your business cards, and how many contacts you typically make at each event.
Estimate how long you will need the same card: If you are sure to change nothing about your card anytime soon, you can print more cards as you will need them for a long time. However, if you change roles or business addresses, keep in mind to print less quantity.
Set a budget: The budget you set for your card printing and the type of card you want to print will help you determine the number of cards you will print. Find a good balance between quality and number.
By following these steps, you can calculate how many business cards you should order, and avoid wasting money on cards you may not need.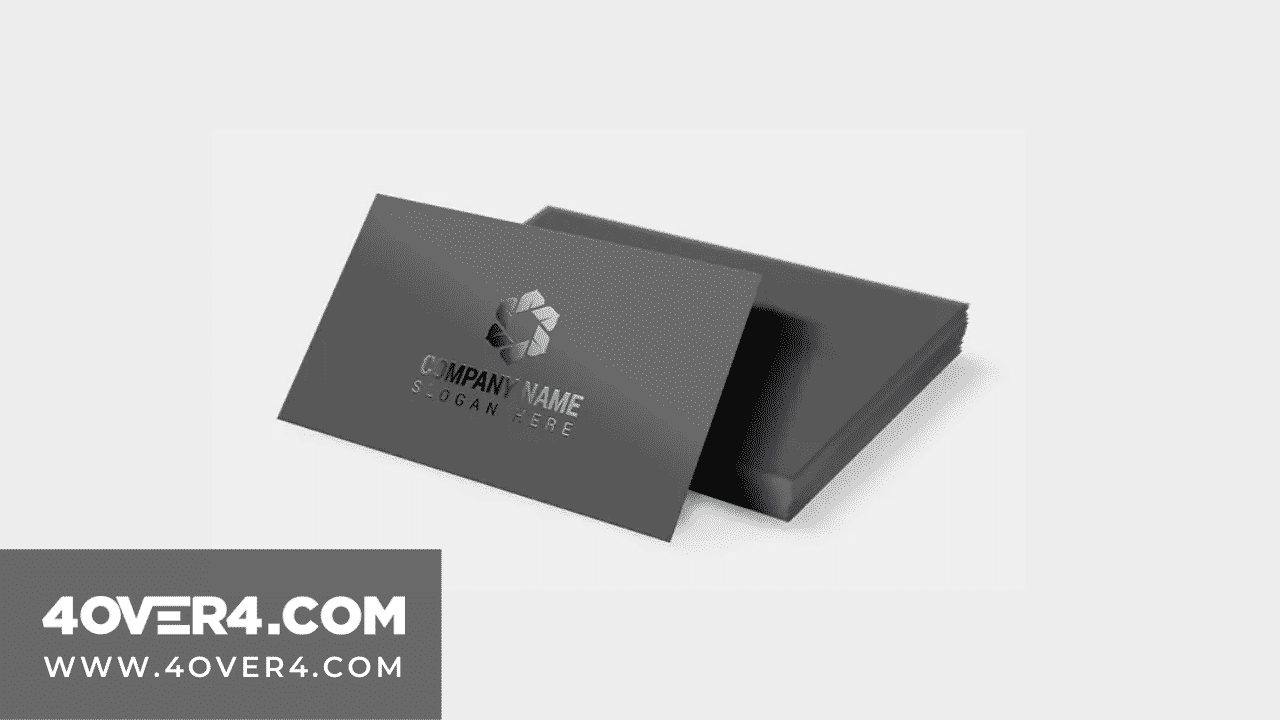 Conclusion
So how many business cards should I order? As a general rule of thumb, it's a good idea to order at least 500 business cards. This will give you plenty to hand out at events and leave behind when you visit clients or partners. However, if you attend a lot of events or have a large network, you may want to order more. It's always better to have too many cards than too few.
You can trust 4OVER4 with all your printing needs. We have over 20 years of experience and thousands of satisfied customers. Make your printing experience one to remember.