Created by the World Health Organization in 1988, World AIDS Day serves to bring awareness and understanding of the AIDS pandemic caused by HIV infection and to mourn those who have passed away from the disease. Luckily, the world has, somehow, managed to halt the spread of the virus! According to the WHO, AIDS-related deaths have been reduced by 24% between the years of 2000 and 2015, all thanks to widespread AIDS awareness and education in addition to antiretroviral treatments. Commemorated every year on the 1st of December, World AIDS Day is an opportunity for people to express their support for those living with HIV. Want to use World AIDS Day to truly make a difference this year? We've come up with five ways to raise awareness on World AIDS Day. Take action!
#1 Hold a World AIDS Day Bake Sale
Do you love baked goods? We all do! That's why bake sales are so successful. Set up the event and donate all the proceeds to an HIV/AIDS charity in your city, state or country. Keep in mind that you need to advertise your bake sale as much as possible if you want to attract lots of generous, hungry customers. To do so, we suggest distributing custom flyers before your non-profit event to create buzz. Make sure the flyer design features the color red to get attention for this meaningful cause. 4Over4.com is one of the best online one-stop destinations for all kinds of printing.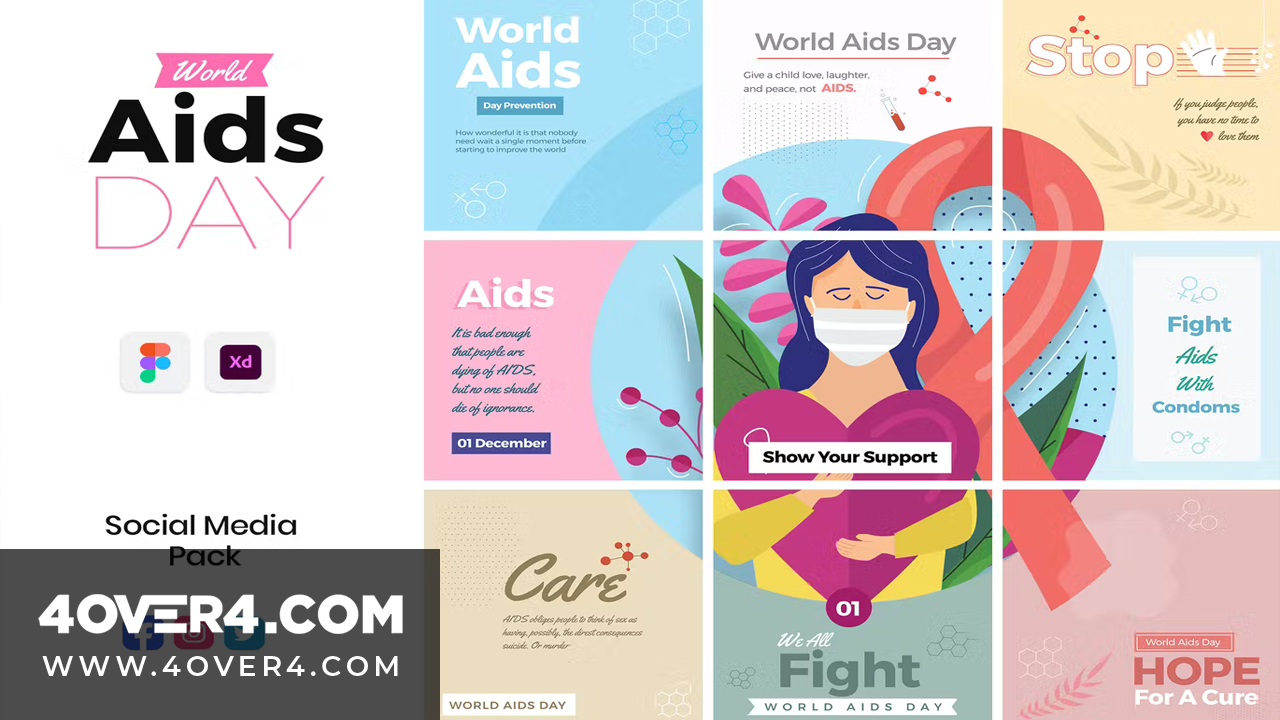 #2 Wear a Red Ribbon
The red ribbon is a universal symbol of solidarity and support for people living with AIDS or HIV. In fact, the pink ribbon, the universal symbol for breast cancer, actually derived from this red ribbon. Even though it may not seem like the most impactful way to bring attention to the cause, visibility is pivotal. You can help us end HIV simply by wearing a red ribbon to work, school or college this World AIDS Day.
#3 Host a World AIDS Day Quiz Night
Ignorance and misinformation about the virus prevent people from protecting themselves from HIV/AIDs and makes the lives of people living with it unnecessarily hard. Host a World AIDS Day quiz night to test your knowledge about the virus. To raise lots of money, make it a Pay to Play quiz night and invite your friends, family, colleagues and other members of the community. Make sure your facts are accurate and printed on an easy to read format. Opting for an online printing service provider like 4Over4 can be a great option.
#4 Participate in a Fundraising Run
There are numerous marathons hosted in cities all over the country and globally to increase awareness about HIV/AIDS and raise much-needed funds. Organizations such as Team to End Aids host runs for World AIDS Day. However, there are many ways to host your own fundraising event if you can't seem to find a red run in your city. For the red run, you can wear a custom printed T-shirt like the one Victoria Beckham designed to raise money for World AIDS Day.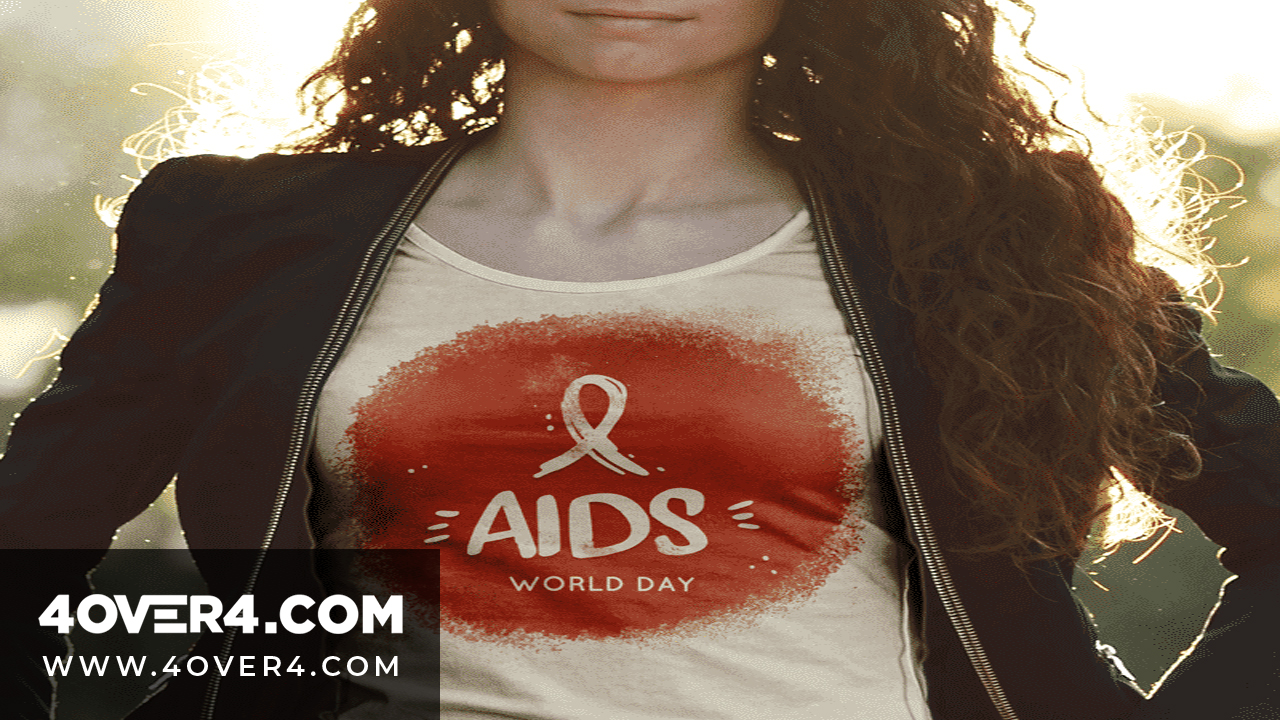 #5 Motivate People to Get Tested by Getting Yourself Tested for HIV
Fortunately, there are many centers and health clinics all over America and abroad offering free HIV and AIDS testing. Whether you feel you're affected by the HIV virus or not, getting yourself tested for HIV on World AIDS Day is a great way to encourage others around you to do the same. In order to find free, fast and confidential testing centers in your city or town, go to GetTested. Just enter your info and click Search.
Get the Word Out
We hope this information comes in handy and that these clever ideas help spread the word about World AIDS Day and raise much-needed funds. We also hope you keep supporting this fantastic cause while helping to champion the rights of those living with HIV! Which of these ideas have you tried in the past? Which fundraiser has proven to be more successful? How are you planning to increase awareness this World AIDS Day? Take action and make a difference!