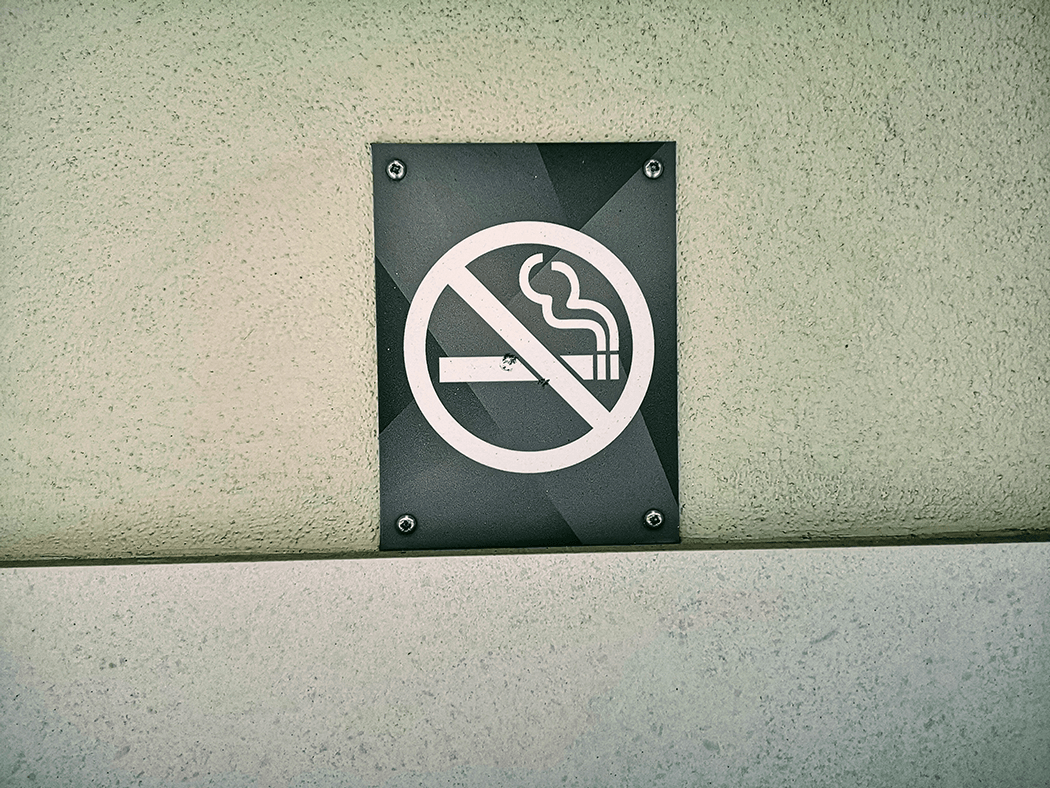 This commemorative day was first introduced by the World Health Organization in 1988. This date on the calendar serves to make people aware of the health risks linked to tobacco. With this intention in mind, organizations around the world design World No Tobacco Day print campaigns to boost awareness strategies.
According to the American Cancer Society, each year more than 480,000 people in the United States die from illnesses related to tobacco use. Not only does smoking tobacco increase the chances of developing cancer, but it also affects a smoker's health in many other ways. World No Tobacco Day has evolved into an important date that generates awareness of tobacco-related issues such as illegal trade, health hazards, and second-hand smokers.
Every year talented designers, photographers, and illustrators come up with compelling No Tobacco Day campaigns that create a strong, visual impact. Some of the anti-tobacco campaign ideas, posters, photos, and wallpapers include: funny no smoking signs to print, anti-smoking poster ideas, creative no smoking signs, and no smoking images wallpapers.

In honor of this day, we've gathered together some famous campaigns - print and digital - that are extremely creative and leave a lasting impression.
10 Anti-Smoking Print Campaigns That Kill It
Grow Wise by Daniel Mair The 'Grow Wise' campaign was an attempt to create a global symbol for the struggle to help bring children back to school, instead of going out to work in the tobacco plantations.
Don't Smoke, Don't Even Start by Neha Chaudhary In this creative no smoking poster, the smoke emitted from a cigarette turns into a skull, leaving the message that smoking leads to death.
Truth Campaign by Milenka Bebwell Truth Campaign by Milenka Bebwell This dynamic poster was designed for "Truth", an organization that educates people about the hazards of smoking.
Smoking is Suicide by Kelly Ashcraft This no smoking slogans wallpapers and print media campaign transmits its message in a powerful way. The message is clear: a smoker will ultimately kill himself.
Stop Abusing Your Body by Neogama/BBH The ADSF (Associação de Defesa da Saúde do Fumante) in Brazil launched a print advertising campaign in 2008 reminding smokers of the effect tobacco use has on their heart, lungs, and stomach.
What Does Smoking Cost? by Chris Sangiorgio This quit smoking banners campaign is aimed at giving smokers who are struggling to break the habit reasons to quit smoking.
Anti-Smoking Campaign by Goncalo Duarte This ad brings to light the fact that "In France, 1 pregnant woman in 4 smokes you smoke, your child smokes, too" in a very emotional way.
Smoking Causes Bad Breath by Joni Kukkohovi This billboard for the Finnish Cancer Society is aimed at raising awareness about the side effects of smoking.
The New Scent of Solitude by Adam di Cristoforo These adverts for a mock perfume called 'Solitude' aim to stigmatize and discourage smoking particularly amongst female adolescents.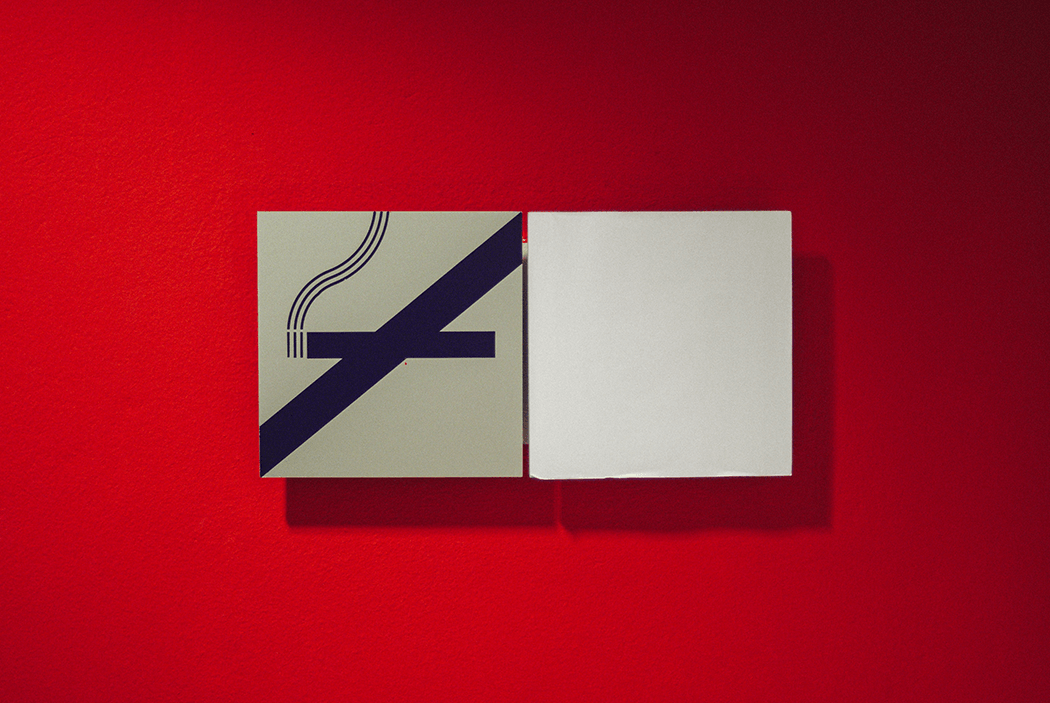 Why World No Tobacco Day Campaigns Work
Anti-smoking ads are an effective way to show the drawbacks of every puff of tobacco a smoker takes. The ads featured above have an eye-catching approach that straightforwardly conveys a message.
In your opinion, which is the most attention-grabbing anti-smoking campaign? How would you persuade smokers to quit? The goal of these advertising campaigns is to leave smokers with a powerful message and encourage them to stop. You can leverage on anti smoking bumper stickers that when placed on cars help spread the message to a wide range of people.

Other than using stickers, stop smoking wallpaper or no smoking posters photos serves as a great campaign strategy to bring awareness to family, friends, colleagues, and people you encounter on a day to day basis.
Hard-hitting anti-smoking campaigns effectively raise awareness about the serious role that tobacco plays in one's health. By speaking directly to smokers about their behaviors, beliefs, and attitudes in a shocking way, campaigns are more effective. Some people resonate with a funny no drinking no smoking wallpaper that touches base with their reasoning and starts a journey embarked on staying tobacco-free.

Campaigns target the audience in a way that they feel connected and not stigmatized as other methods would. The beauty with campaigns is that some people have come off tobacco addiction that touch base with the target audience and produce exemplary powerfully transmits its message results.
Want to Pay a Tribute to No Tobacco Day? At 4OVER4.COM, we offer a large selection of print materials that can serve your advertising, promotional or personal needs. You can also custom make your design with the use of our design tool.

The 4OVER4 Design tool is one of the easiest and advanced tools to create professional, high-quality designs in minutes. You can create something perfect from scratch or use one of our beautiful pre-designed templates.
Over 10,000 Ready-Made Templates and growing!
Access to over 3 Million High Quality, Stunning Free Images
Full-powered customization of fonts, colors, objects, clips, icons, frames, and much more
Our error-free printing and quality materials display your artwork and designs in a professional way. We're offering our first-time customers a great discount: Get 30% OFF your first order by signing up with 4OVER4.COM! Get started today!
Remember, for every purchase you make you will be rewarded with 4OVER4 rewards coins in your My Influence dashboard. My Influence Rewards is a one-of-a-kind Rewards Program that allows you to earn 4OVER4 rewards coins without spending a dime! You can redeem the coins for our products or services, 200 free business cards or cool gift cards from other websites.