For college students, a dorm room is a home away from home — it's no secret that living far away from family is hard. So it's important for students and their families to make sure that their college dorms are a pleasant and motivating environment. There's nothing better than creating a tranquil atmosphere that reminds you of your family, friends, and happiest moments in life. When a student moves into a dormitory, the first impression is not great. Let's face it, dorms lack character. However, you can add a touch of personality to your space by decorating your walls without breaking the bank (or the rules). We've listed 4 print products along with creative ideas that will help you add pizzazz to your room. Here's a look:
4 Dorm Decoration Ideas Everyone Can Master!
Wall Decals Whether you want to cover a big or small space, we, at 4OVER4, can print personalized wall decals in any size you want. You can personalize your own decal or wall art by printing your artwork, a family photo, your favorite landmark, character or role model. You can also print the shape of a bike, a cup of coffee, a favorite book or anything that expresses your personality and brings a smile to your face. Custom printing can really make the space your own. If you need motivation, consider printing a quote like these below:
"Make your life a masterpiece; imagine no limitations on what you can be, have or do." - Brian Tracy
"All your dreams can come true if you have the courage to pursue them." - Walt Disney.
"Motivation is what gets you started. Habit is what keeps you going." - Jim Ryun.
"Why fit in when you were born to stand out." - Dr. Seuss
"Let your dreams be bigger than your fears, your actions louder than your words, and your faith stronger than your feelings." -Unknown.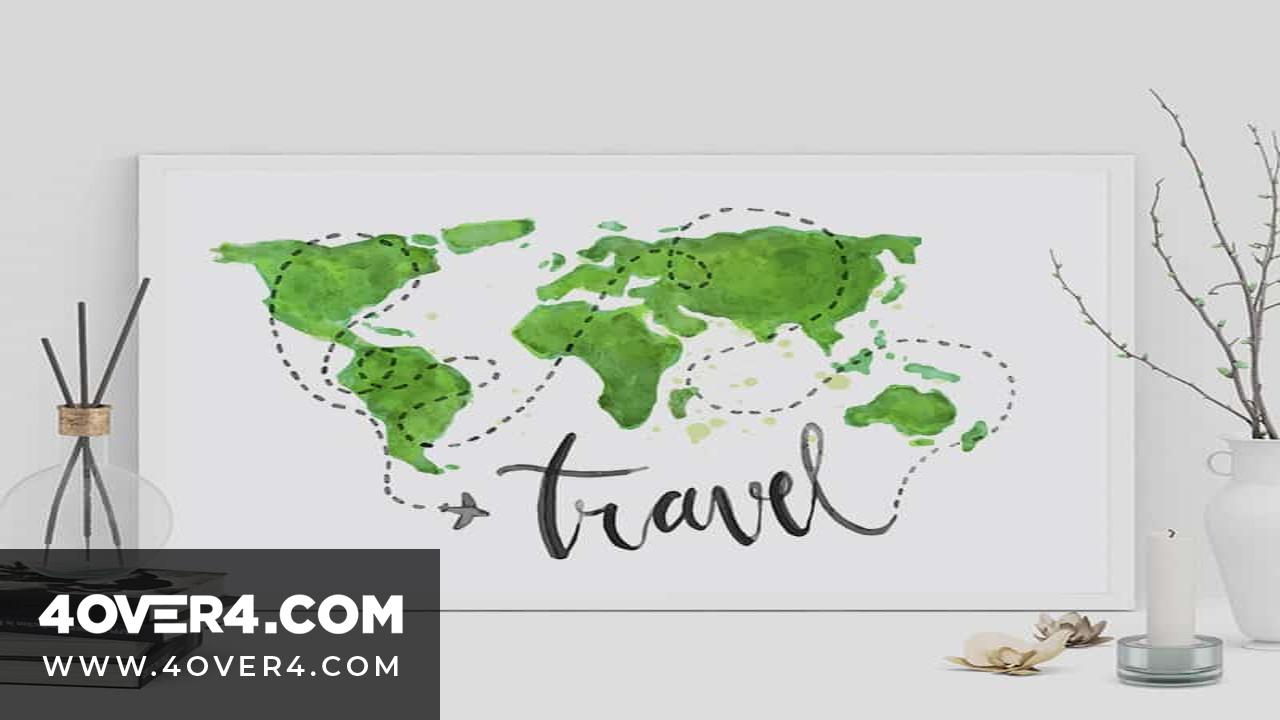 Canvas Prints Custom canvas prints are an affordable yet professional way to embellish your walls. Choose your treasured photos and create a high quality collage or print beautiful artwork on canvas that's ready to hang to make these student prints really stand out. The size, format, color and quantity of prints is completely customizable - the printing options are endless. Consider the following before printing your photos on canvas:
Choose the size of your prints based on your room's dimensions
Go with a high-resolution photo
Make sure your design or picture reflects your personal style
Choose roll canvas prints if you're on a tight budget
Select a frameless effect for a modern look
Read also: How to Choose Between Rolled and Stretched Canvas Prints.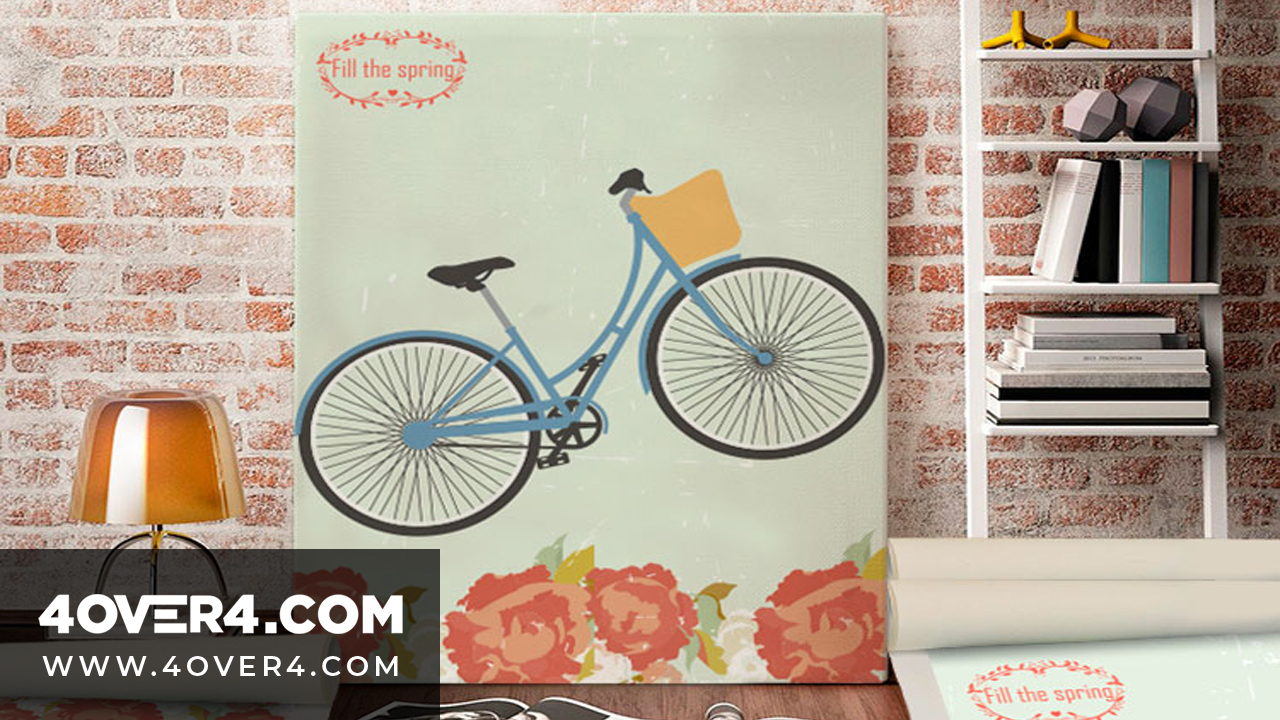 Dry Erase Posters Custom dry erase posters are convenient tools for organizing to do lists, reminders, planning homework, brainstorming ideas, and more. The great thing about dry erase boards is that you can use them over and over again and print them in the size that best suits your needs. These custom posters are ideal for everyday tasks, so why not try them today?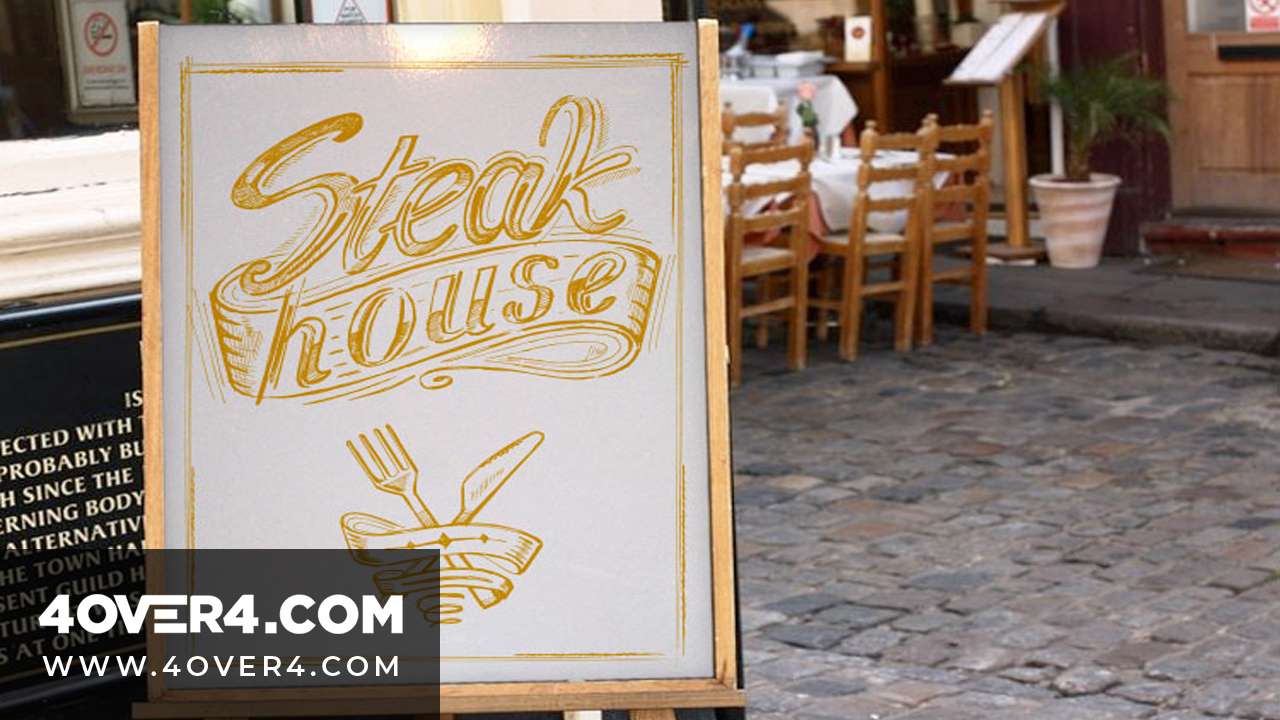 Personalized Calendars Calendars keep us on a schedule and ensure that we won't forget any important events and assignments. Plus, calendars do not have to be monochromatic and boring. You can choose pictures from your summer vacation or simply feature the most important people in your life month by month. Need more ideas? Choose patterns, shapes, cities, furry friends, nice lettering, memes, notes written by your friends and family or even your own artwork.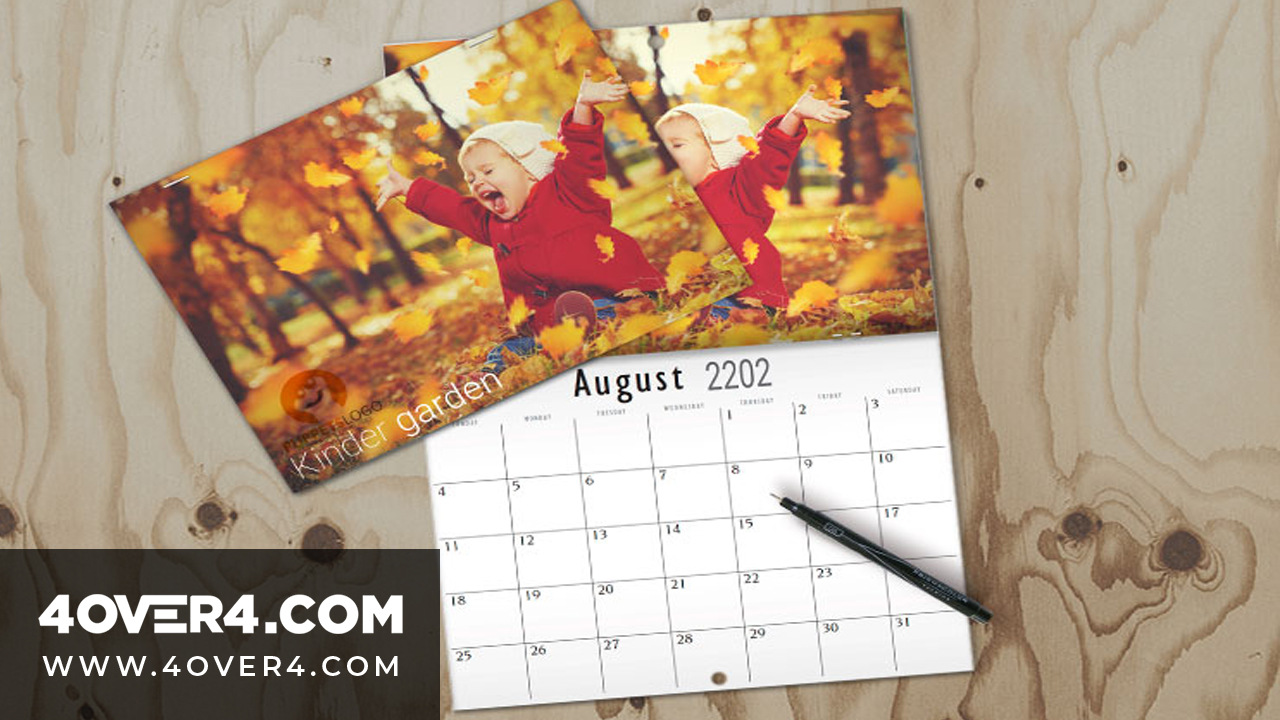 Your college dorm is the place where you're going to spend a great part of your student life, so don't underestimate the importance of using dorm decoration ideas to make your space the ultimate hangout spot. Whether you want to feature pictures of your loved ones all over the walls or have a motivating quote to keep you inspired, we've got all your print needs covered. Start today and create that "WOW!" factor when you walk into your room. Bonus tip: Don't forget to add a little green to your dorm. Not only do plants improve your indoor aesthetics, they also help you think better and stay happy.
Bring Your College Dorm Decoration Ideas to Life
Add a splash of personality to create an inspiring, modern or whimsical room. Use 4OVER4.COM's custom printing services to customize your wall graphics, dry erase prints or any custom product that you'd like to use as an organizing or decorating tool. We hope these ideas have fueled your creativity and helped you come up with some of your own! First-time customer? Take advantage of 30% OFF by signing up at 4OVER4.COM!