Nov 21, 2019 Clap 2710 ViewCopy Link
Marketing your business undergoes a lot of creative thought processes. It is undoubtedly about more and more sales and new customers that take your business forward. But customer retention is one of the key elements to maintain your brand loyalty, growth, and success. The custom rip cards play a vital role in retaining your customers. It is a great way to attract new clients as well as keep your existing clientele coming back to you. The loose mailing inserts or other forms of ads are often bound to get lost and also overlooked by the customers. The high-quality rip card printing allows you to eliminate any misplacement of vital marketing tools like tokens, labels, and tear-off cards. 4OVER4.COM is one of the leading printers online offering high-quality, high gloss 14 pt, 16 pt, 32 pt card stock, and printing range. Learn the uses of rip cards to promote your business and customize your promotional piece with us.
What are Custom Rip Cards?
Do you wish to add a free product or a pizza to your marketing material? The custom tear cards are a cost-effective tool for marketing that your target audience can never ignore. Marketing with rip cards can offer added real estate value to your messages. It can be any kind of promotional item like a bookmark, door hanger, postcard, brochure, or rack cards. Whatever item it is, just designing a perforated part and adding it to the marketing piece that can be ripped off are the custom rip cards. Are you thinking how does the rip cards look? The tear-off part usually complements the complete advertising material. The rip cards can function on its own even after you tear it off. So, they appear to be bright and attention-grabbing. If not with colors, you can add eye-catching one-liner texts to enhance and customize your rip cards. You may also add scratch and win an offer on the custom rip cards for added elements of communication with the customers.
Why should you opt for Tear-off Cards, and where is it used?
[caption id="attachment_13872" align="alignnone" width="1366"]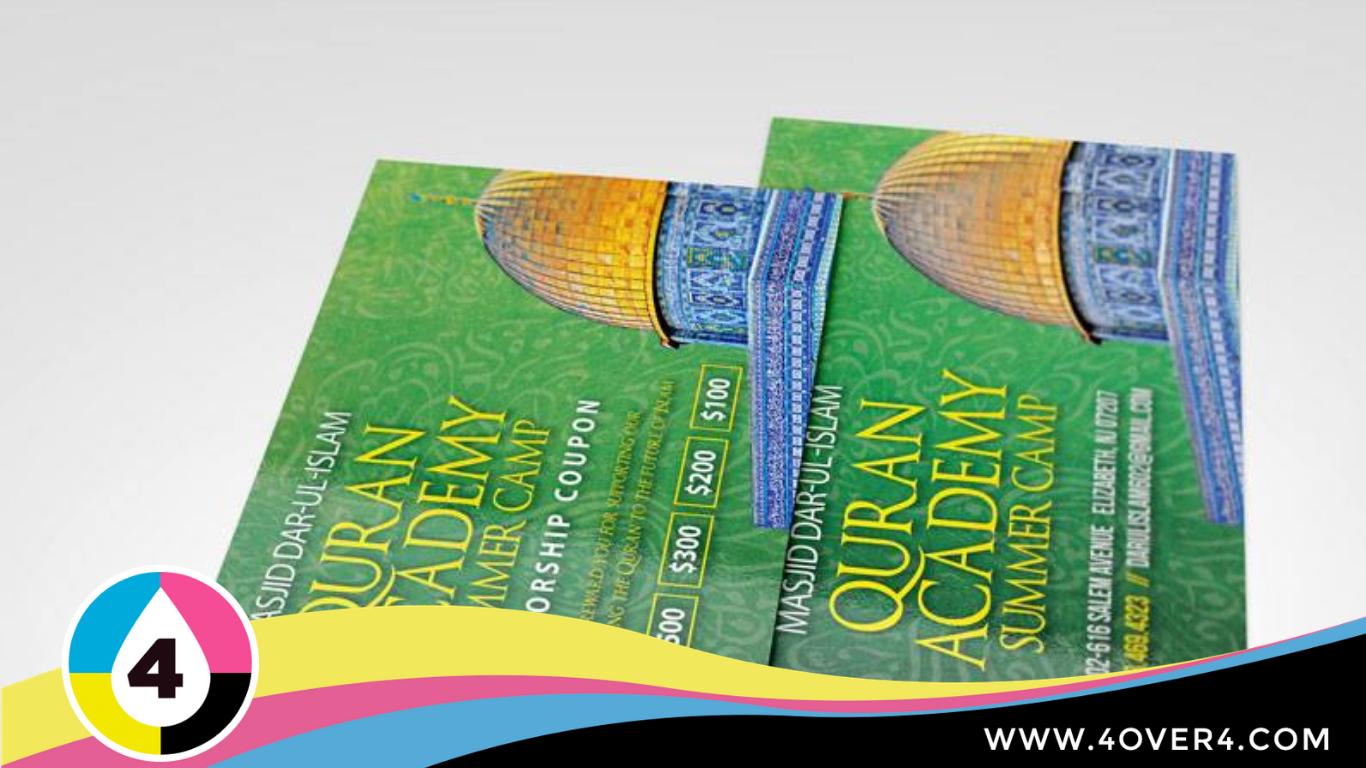 Green Summer Camp Rip Card[/caption] If you wish to achieve creative marketing opportunities, the custom rip cards green printing are the best way to go. It creates prospects for every kind of business, but the most popular ones are the membership organizations, automotive car sales marketing, financial institutions, insurance carriers, women's retail stores, and air and heating companies. You may use the tear-off card as business cards or as postcard mailers. Fast food chains successfully use the rip cards where the customer can simply tear the offer they like and order food at discounted rates or buy one and get one, etc. It is a new concept but an effective one for enhancing business sales and retaining customers. 4OVER4 helps you to print great perforated gloss cover cards but you can never tear our commitment towards the work. You can rest be assured that you will receive high-quality rip cards delivered at your doorstep. Learn the creative uses of rip cards and how to personalize each element to fit your promotional requirements.
Custom Rip Cards and Its Uses
Lottery/Sweepstakes Tickets
[caption id="attachment_13875" align="alignnone" width="1366"]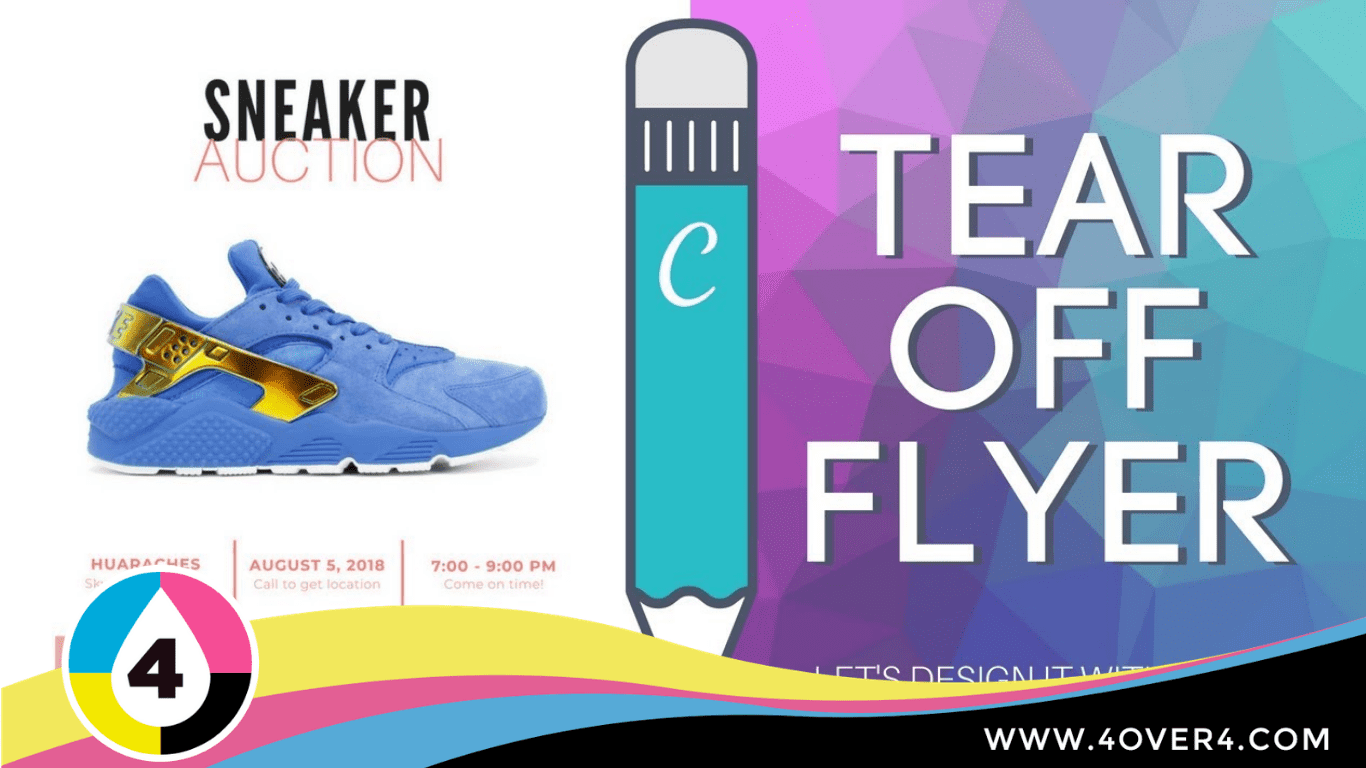 Custom Tear-Off Card[/caption] Source The lottery draws tickets need easy perforation, and therefore, the rip cards are the perfect fit for it. You may use 14 pt cards for raffle draws. Just leave a small space mentioning the participant's detail and use the rip-off part with matching numbers to redeem prizes. Let the flyer remain with the participant for your business promotions. Choose gloss coating if you are planning to get texts printed on the custom rip cards.
Custom Rip Cards Attached to Business Cards
You can customize your business cards by adding rip cards to it. Add a creative and bright message along with a colorful and attention-grabbing image describing your products or business on it. Your products can get instant recognition if the customers find it to be useful and easily keep it by tearing off the rip card portion. You may also use your company flyer to attach to your business card by perforating it in between for easy keep. It can help in testing the success of your flyer's distribution. You can understand the right spot if your business card disappears. It will help you to explore different regions.
Membership Cards or Frequent Member Cards
[caption id="attachment_13874" align="alignnone" width="1366"]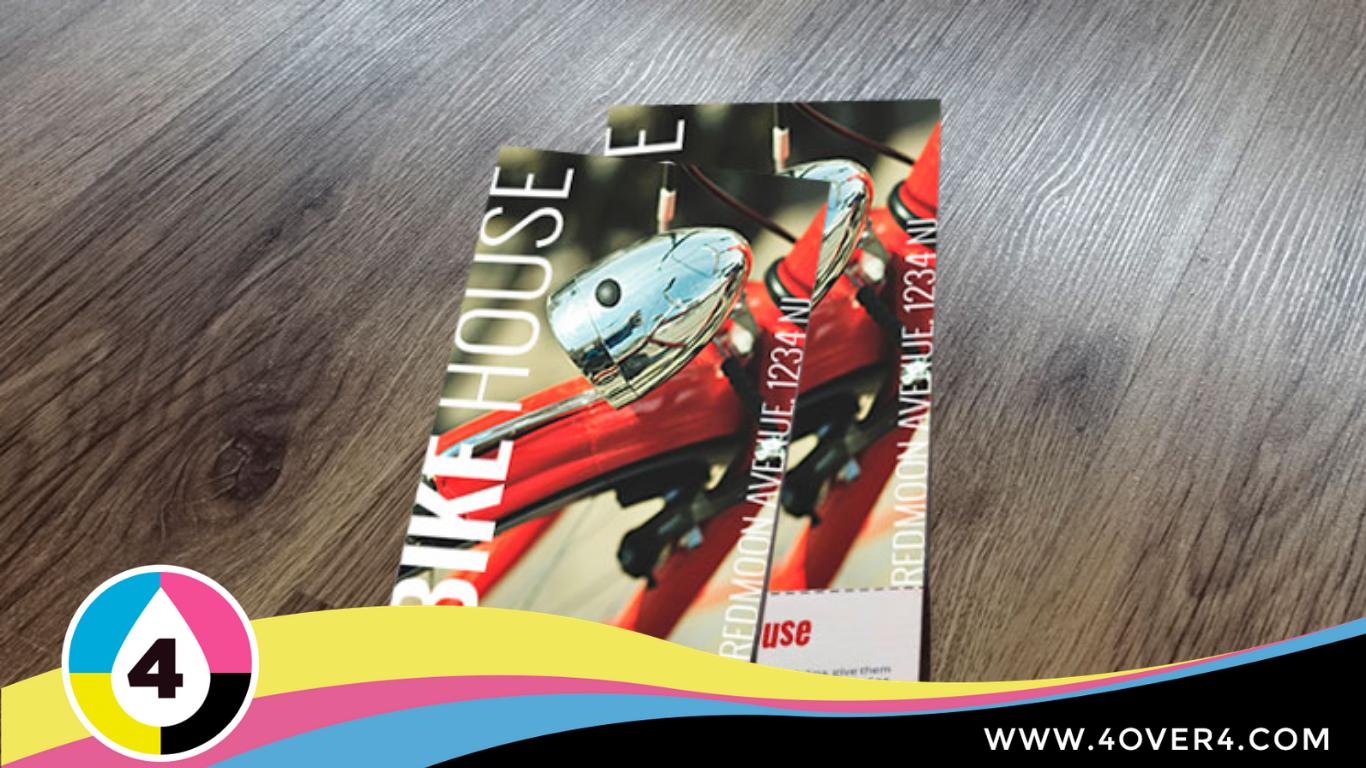 Tear-Away Card[/caption] Source A buyer card, a pass, or unique membership cards are a great way to honor your regular clients. You can promote your business using the postcard part of the custom rip card and stamp the tear-off portion that is the membership card part for now and then purchase. From coffee shops to restaurants and gym sessions to grocery, discounts are the best things that can happen to a customer. They never fail to grab the discounts, so offer buy one get one or 30% off as a loyalty reward. It is just a way to keep your regular clients happy and satisfied.
Appointment Cards
[caption id="attachment_13873" align="alignnone" width="1366"]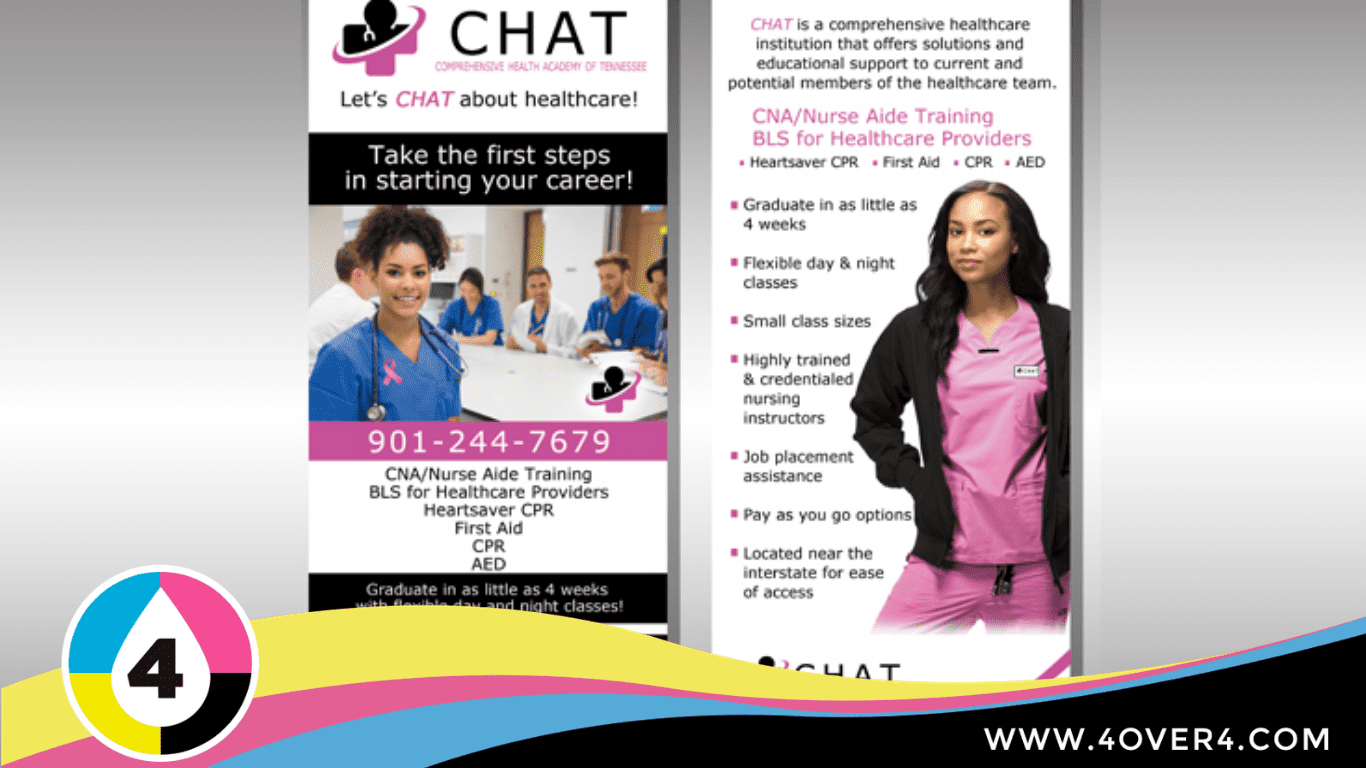 Appointment Rip Card[/caption] Taking appointments and reaching the venue on time is what appointment cards are all about. You cannot create excuses for missing your appointment, so whether it is a doctor's appointment, business meeting, hair cut, or anything else, use the rip card to tear the perforated part and write the time and date on it for giving appointments.
Coupons
You may highlight your best services and products with the help of rip cards attached to coupons. They are the best way to offer deals to your clients so you can give one-time use coupons to your clients as tear-off cards. Drive sales your way using coupons like all other businesses.
Event Promotions
https://www.youtube.com/watch?v=131t1MXHoFM Promoting special events with rip cards attached to the Door Hanger is a perfect way to promote your events like concerts, Mother's Day, local festivals, salon promotions, sporting events, etc. Use the flyer section for adding bright images and texts related to your party and the gloss coating rip card containing location, date, time, and venue of the event. You can find several occasions to use cost-effective custom rip cards conveniently. It can come in as a handy option giving pioneering promotional ideas for your business — print with 4OVER4.COM to grab the festive season special offers. We can help you with full color, unique, and high-quality gloss UV tear-off cards. Advertise your business with rip cards and retain your customers easily.