Image means a lot when it comes to shelf competition. New customers have no way of knowing whether they will like the product or not before tasting it. However, 
packages can create high expectations if they are aesthetically appealing
. As opposed to poor packaging, which can make customers ignore a product.
Printing custom labels for your product is the best shot at turning customers' heads on shopping aisles. Which is why label design is an integral part of drink industry marketing. It needs to convey brand image as clear as possible to avoid customer disappointment.
Wine Labels
Wine is one of those products that cannot get away with looking cheap. Elegant wine labels are directly linked to product quality in customers' minds. Some acceptable variations include personalized labels or special branding initiatives. In these cases, wine lovers are more permissive in terms of what the labels should look like.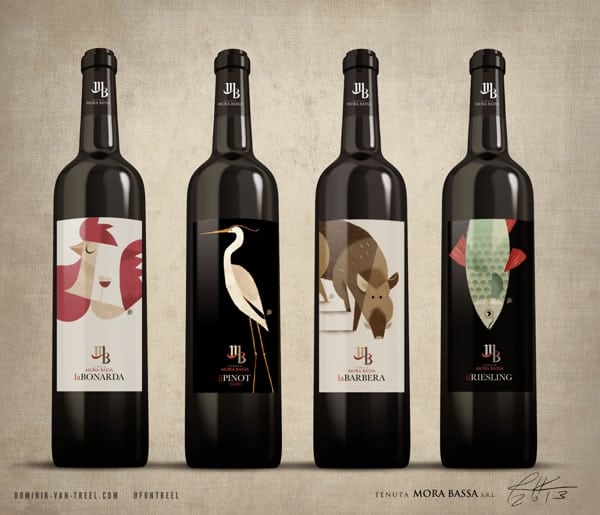 By Riccardo Guasco, posted on Behance.net
Beautifying Simple Packaging
Drink bottles and cans are standardized by product type. Most energy drink bottles look alike, and so do soft drinks. It is product label printing what makes the difference. As in many other formats, color, fonts, and logo display attract first time customers and invite them to try a new product.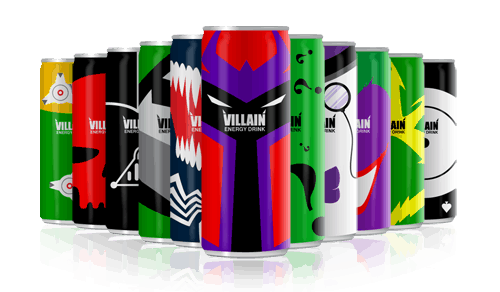 By Mike 

Karolos

, posted on Behance.net
Custom labels can be designed to identify flavor or special ingredients. But it is also an opportunity to create a collectable series to encourage repeat purchases, or a sample line to get the word out about an opening business. Roll label printing is more cost-effective than single label printing, something that small businesses with limited budgets need to take into consideration.
Up-and-coming brands may not be able to afford engraving bottles or customize their shape. Printing a roll label provides them with a personalizing tool for simple packaging. Even if the bottles change, customers will identify the product by its label.
Why is label design so important?
Because the label is the first impression a buyer has of an unknown product. An elegant label can make the worst of the products seem like a great purchase idea. While a poorly designed one can leave a great drink untouched at every shelf. The drink industry competition starts by product packaging, every bottle has to stand out from the rest.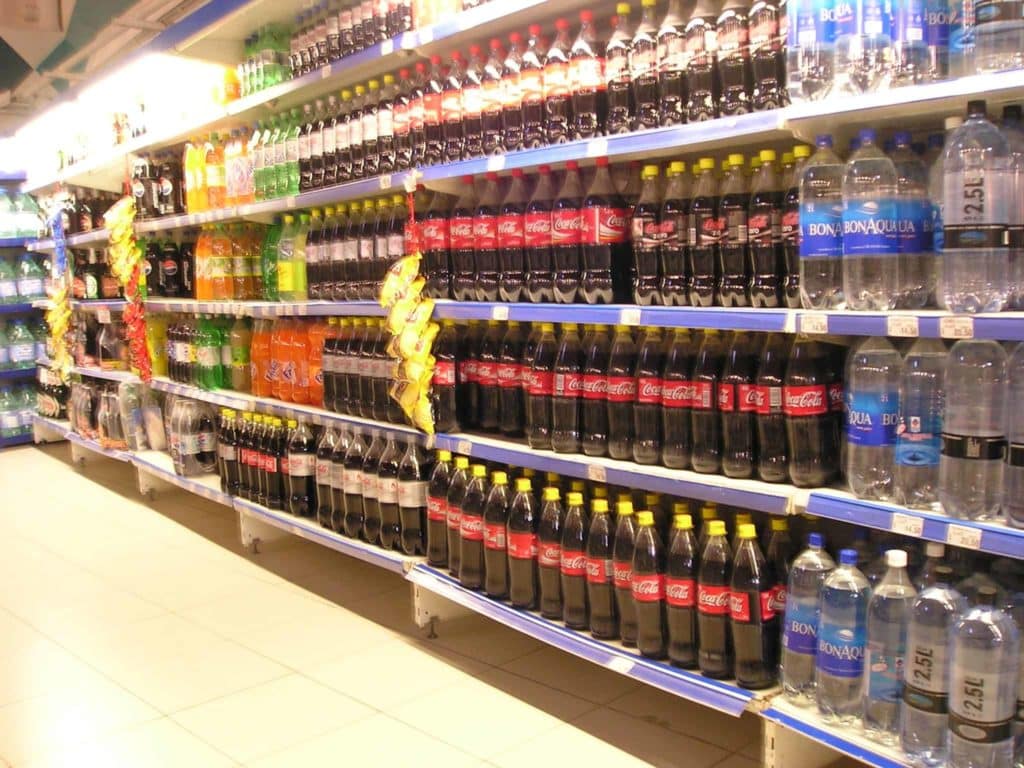 A quality product label involves more than design, material is also important. There customizable features that a company can pick in order to make a great label. Options include shaped labels, uv coating for a shiny finish, paper color, and more importantly, completely personalized content. Which you can use to add your contact information or promote similar products.
Positioning your products is more affordable than you think. Create a brand identity with custom 
wine labels
 and build them up as part of a marketing strategy. Already have a product in mind? Browse our website and contact us for further print product ideas.