Corporate Identity is what defines your business and makes it easy to identify or recognize for the general public every time they see your logo, color combination or any other element that is unique to your image. Having a strong corporate identity, helps you gain recognition among customers and attract more buyers, and it also differentiates you from the rest of the competition. We've decided to put together a list of downloadable business cards, envelopes and letterheads sets for printing, so you can start putting together  your own corporate identity.
This elegant and stylish desk set includes the most-haves for correspondence and presentation: 
stationary
, business envelopes and business cards.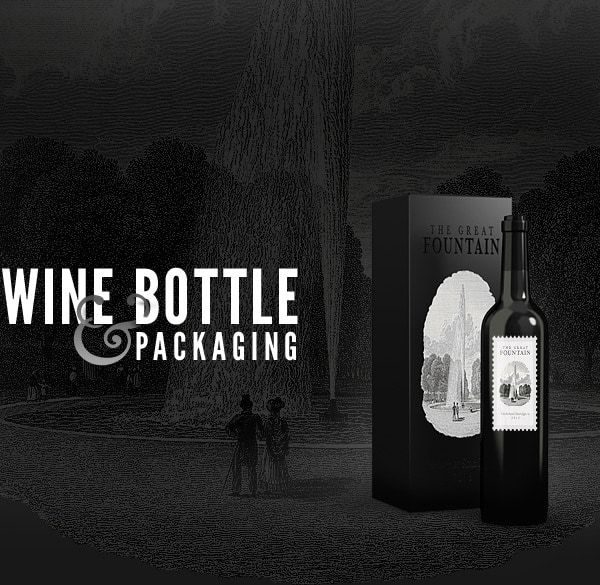 This PSD File is ideal to personalize wine bottles to send to customers, partners and employees on special occasions, or perhaps after closing a deal.
It's fully customizable and it also includes a file for the package, so you can deliver it with style.
This full set of downloadable items includes customizable logos to put on POP merchandise or printable items, such as USB flash drives, notebooks and even custom coffee mugs.
It also comes with ID badge forms, rubber stamps, letterheads and even wallpapers for smart phones and tablets to complement the corporate look of your office.
This full set has everything you'll need to make a statement and get your brand or company noticed.
Includes business cards templates, stationary forms, paper clips, ink pads and stamps, to help you get started with your corporate identity.
All these corporate identity packs are completely free and ready to print. At 4over4.com we offer the highest quality for printing all your business envelopes, wine labels and the rest of your printing needs to have a recognizable brand to keep your business fresh and professional.
If you're not looking to make your own, these sets are great foundations for your own design work to speed up the process and get your projects to the next level. Hope you find them useful, let us know what you think of them!