With the convenience of modern technology, many entrepreneurs are faced with the question, "Can you print business cards on a regular printer? This is even more tempting given that it may be more cost-effective.
But while you may save a few dollars, printing with a regular printer comes with numerous disadvantages. We'll explore further in this article.
Printing Business Cards on a Budget: Can You Print Business Cards On A Regular Printer?
Are you starting off in business, or do you just want to refresh your brand? And you're wondering, "Can you print business cards on a regular printer?" The answer is yes, you can.
However, that may not be the most cost-effective solution for you. While outsourcing your printing needs to a professional may appear like a vast expense, it reduces your printing cost substantially. Here are some reasons you should use a professional printing service.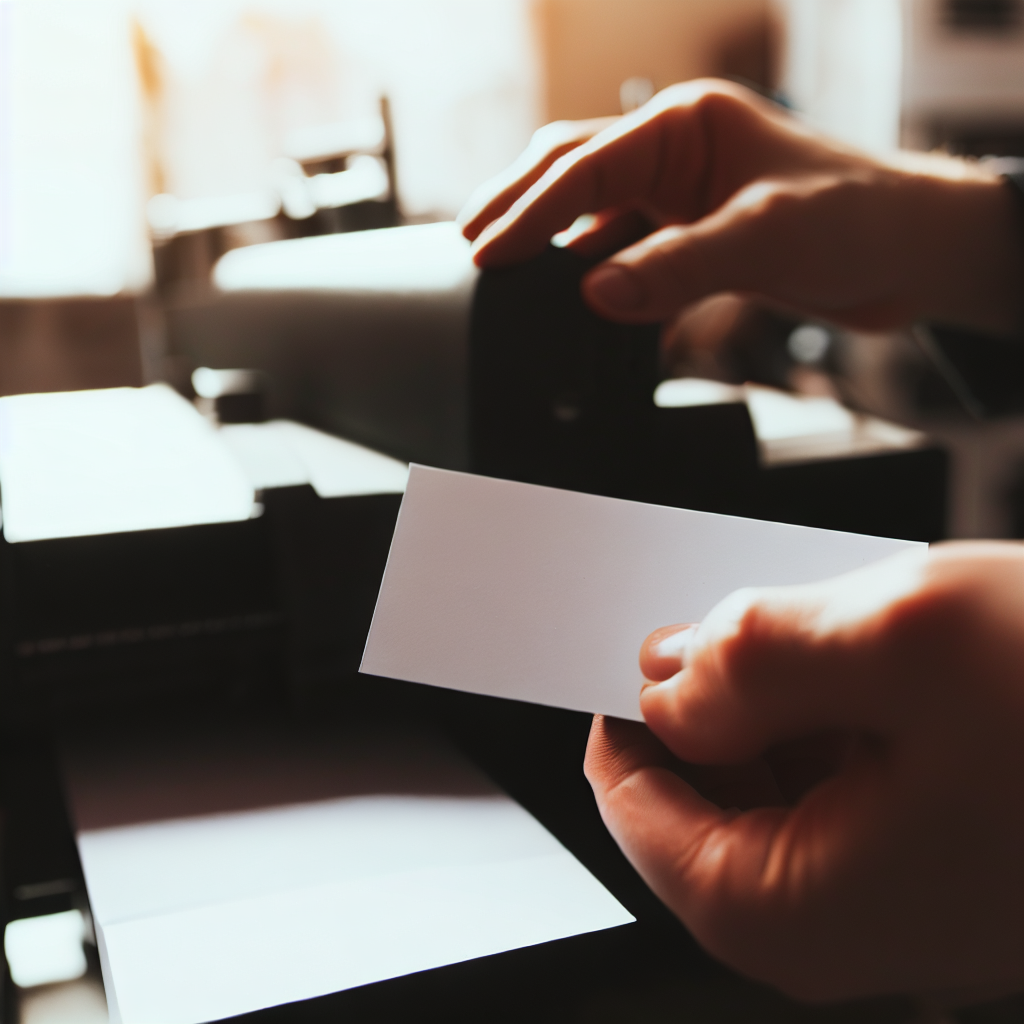 Saves cost
Using an online printing service provider is the easiest way to save money on printing. They typically offer lower prices than traditional brick-and-mortar shops because they run lower overhead costs. And you can get the best deals by comparing prices.
Free Design Tools & Templates
One of the biggest costs associated with printing is spending money to get a professionally-looking design. This can be through paying a freelance designer, getting someone to design in-house, or buying expensive software to do it yourself.
But why go through that much trouble when online printers offer these services for free? Companies like 4OVER4.COM have a range of free templates that you can customize to align with your branding needs using their free online designer tools.
What more? You can also work with our talented in-house design team. They will help you save costs and still create the perfect business cards for your brand.
Get Your Artwork Checked for Free
Not getting your artwork checked by someone could be risky. What if it comes out wrong? Working with an online printer will save you these hassles. Most online printing service provides check your artwork and even give you online proof to ensure you get your desired design.
The Pros and Cons of Printing Business Cards on a Regular Printer
Printing business cards on a regular printer has its pros and cons. Let's take a deep look.
Pros
Cost-effective: One of the major reasons why using a regular printer is attractive is cost-efficiency. You don't have a lot of money to spend on professional printing services. So this can help you save up some money.
Convenient: Printing business cards on a regular printer is convenient. You can print from the comfort of your home or office. And you don't have to worry about delivery time.
Flexibility: You can print in small batches. This means you can make changes and update your information as frequently as you wish.
Cons
Quality: With a regular printer, the quality of your cards may not be as high as those from professional printers. The color may not be precise, and the cardstock may not be as thick or durable.
Limited Options: With a regular printer, you have limited options for cardstock and finishes resulting in limited room for creativity and design options. A professional printing service can print business cards with many stocks, finishes, and coating.
So while regular printers may appear the cost-effective solutions, quality, and options are severely limited.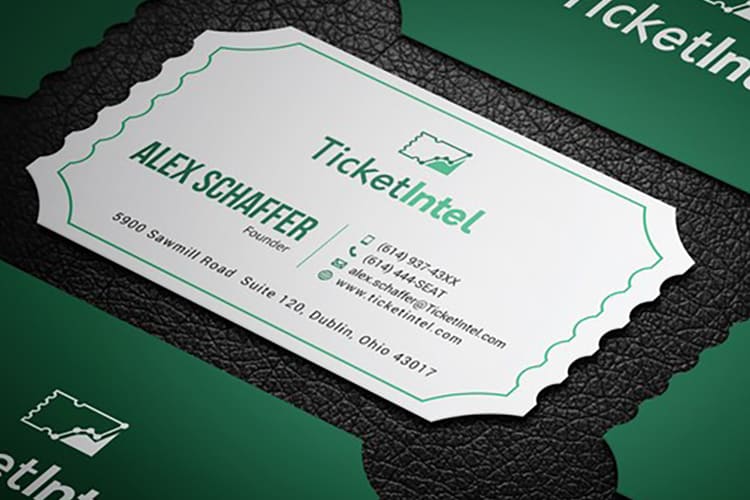 What You Need to Know About Printing Business Cards at Home
Printing your business cards at home might seem appealing, but here are things you need to know before you start.
First, the quality of your homemade card may not be as professionally-looking and polished as those from professional printers. Domestic printers generally have lower resolutions and color accuracy. They may lack the capacity to print on thicker card stock.
Also, your business card can look good on your computer screen, but may not look good in print. You get better results when the size, font, and layout of your card are carefully considered by experts to ensure that they will look sharp and clear when printed.
Finally, printing at home can be clumsy, time-consuming, and frustrating, especially if you don't have experience with graphic design or printing.
Why Printing Professional Business Cards at Home Isn't Recommended
After everything that has been said, can you print business cards on a regular printer? Yes.
But you may end up spending more money and time than you anticipated and still end up with a business cards that don't look quite right.