Traditional business card designs do not fully demonstrate the creativity and competence of tailors, jewelers, woodworkers, and similar crafters. Yet, these professionals need to stand out in their competitive markets.
Luckily, we've put together our best business card ideas for crafters who want to attract buyers.
Importance of Business Cards for Crafters
Although some craftspersons are without business cards, owning one has several benefits. For example, a well-designed card will leave a positive impression on potential clients and partners. These cards are a visible sign that you care about your craft.
In addition, unlike brochures or booklets, they are easy to carry around. This convenience means the client will have no qualms about accepting and fitting them in a wallet for future reference. So these cards facilitate networking with other crafters, suppliers, and potential collaborators.
Finally, a customized card design helps to distinguish your brand from others in the market. A unique logo, tagline, and color scheme will improve your brand recognition.
But what are some crafters business card ideas?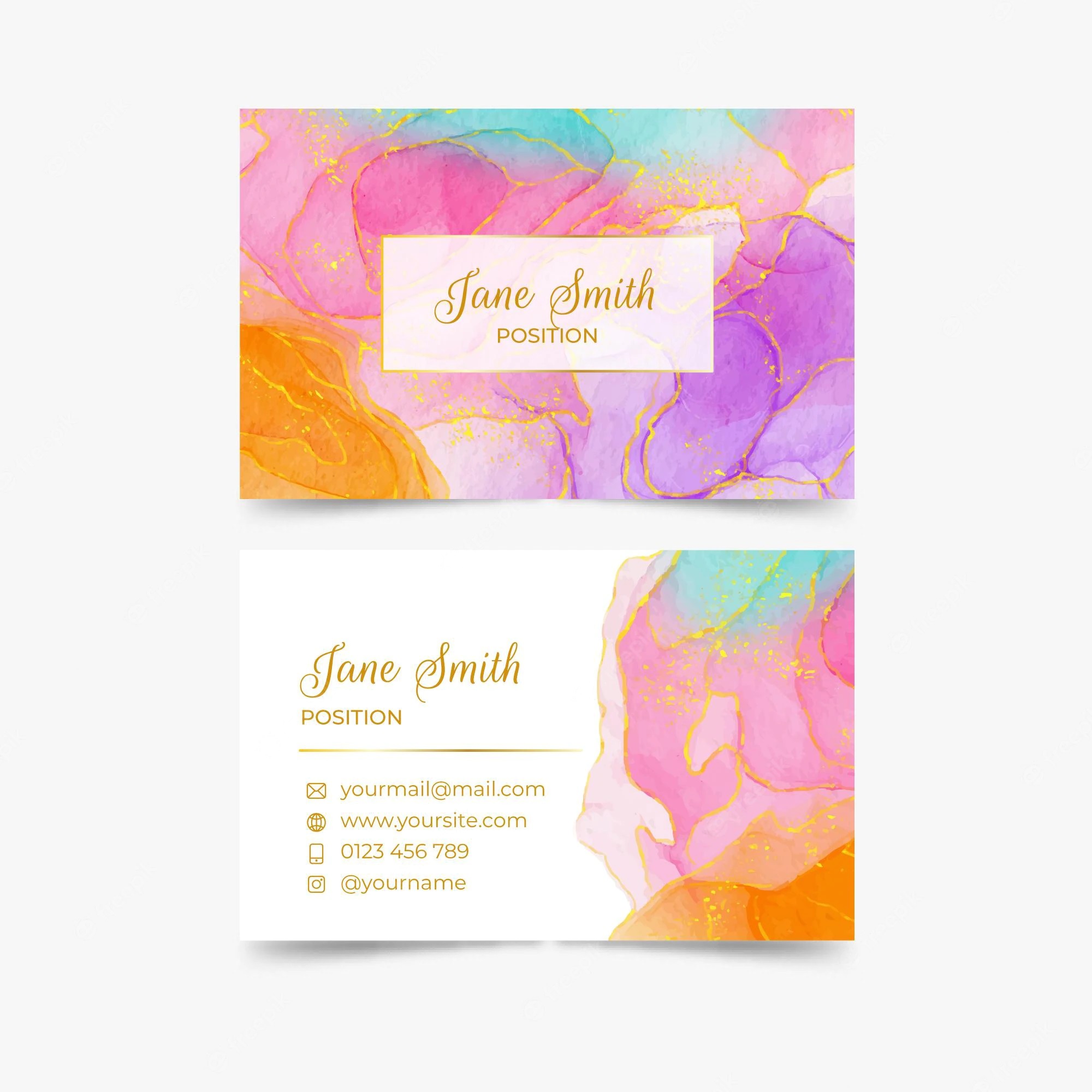 Creative Business Card Ideas for Crafters
An effective design for craftspeople showcases their professionalism and uniqueness. There are several ways to arrive at this outcome. Here are some general suggestions:
Crafters and creatives can showcase their unique style to stand out. These are some ideas to do that:
Use appropriate materials: Woodworkers can opt for Wood cards, just as Metal cards best represent jewelers and others that produce luxury items. Again, it helps when customers can associate a specific card design with your brand.
Add a personal touch: Crafters can add a personal touch to their cards by including a handwritten note, illustration, hand-drawn design, or a small sample of their work. This action will help to showcase their creativity and expertise.
Use unique shapes and sizes: Standard-sized, rectangular cards are the norm. But crafters can experiment with custom card shapes and sizes. For example, artisans can shape their cards to mimic a well-known tool or product. If you opt for larger card sizes, feature your product or testimonial in the extra space.
Incorporate interactive elements: Interactive designs like 3D Lenticular designs can add a playful and memorable twist to your card, making them memorable and engaging.
These are crafters business card ideas that you can implement.
Design Elements to Consider
In essence, craftspeople should pay attention to these design elements when making business cards:
Material or paper type

Colors

Typography

Images

Logo

Finishing (embossing, foil stamping, rounded corners, etc.)
Business Card Examples for Crafters
What are some effective business card examples for crafters?
Tailors: Tailors can incorporate sewing-related designs, such as threads, buttons, and sewing machines, on their cards. In addition, they can add a tiny fabric swatch to their cards. Finally, they can use die-cut designs to create unique and memorable shapes that resemble a dress or jacket, or any other clothing product that's a specialty.
Jewelers: They can use Metal cards to stand out. In addition, the laser engraving and cutting techniques help create even more memorable metal cards. Alternatively, metal brands may opt for paper cards but feature a high-quality product image on the back of their cards.
These are some business card examples for crafters.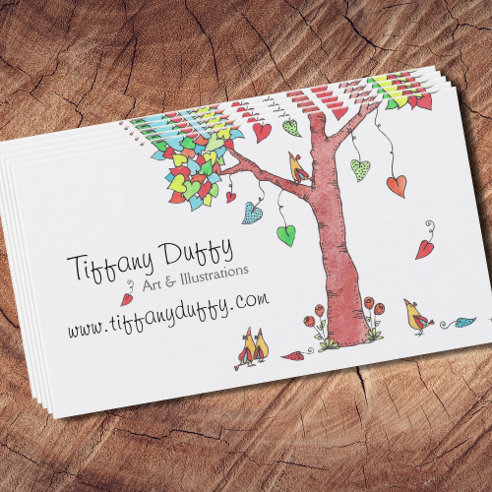 Printing Considerations
Crafters should consider the following points when making business cards:
Ideally, crafters want a high-quality printing service with options for material type alongside other customization options such as size, shape, and finish. Also, it's helpful if such a service isn't overpriced or overly expensive. Well, these are the same benefits for ordering on 4OVER4.
Conclusion
We've explored some business card ideas for crafters. This group of professionals can benefit from promoting their craft with creatively designed business cards. Order high-quality, cost-effective, and convenient prints on 4OVER4 to take your craft to newer heights.