As Smartphones continue to become part of our lives (even more), captivating mobile users is the permanent quest of marketers around the world. According to statistics reported by Smart Insights, there are 4 billion mobile phones being used around the world. Of those 4 billion, 1.08 billion are Smartphones and Americans spend an average of 2.7 hours a day on them. QR codes are a popular technique to boost website traffic through mobile devices. But the tricky part is, giving customers a reason to scan them.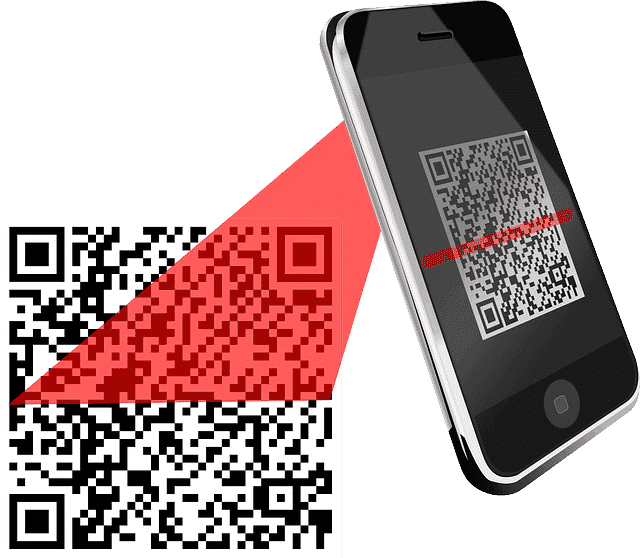 Looking at those numbers, two things come to mind:
Businesses need to implement mobile marketing campaigns to reach their audience

The campaign has to be creative enough to capture customers' attention
Let's take
sticker printing
as an example, here are 3 creative ideas to turn a standard printing product into a high involvement marketing campaign.
Launch a Sales Campaign
Fact: 29% of mobile users would scan for coupons and discounts. Smart Insights
As any other marketing initiative, QR codes need to be used correctly to produce positive results. In order to motivate people to scan your codes, offer a worthy reward to your target audience. For example, generous discounts or access to exclusive merchandise. To encourage repeat purchases, offer additional reward codes with new orders.
Have in mind that larger discounts are not necessarily a guarantee for a successful campaign.
More so if your brand is aiming for a high end perception. After all, when was the last time you found a 50% sale on luxury brands? There's a reason why that doesn't happen too often (if ever). It is because it could hurt the exclusive image they project. Try driving customers to your website for a first look of your new catalog, stack up coupons for a volume purchase, participate in unusual campaigns, or any other idea that you think your audience would respond well to.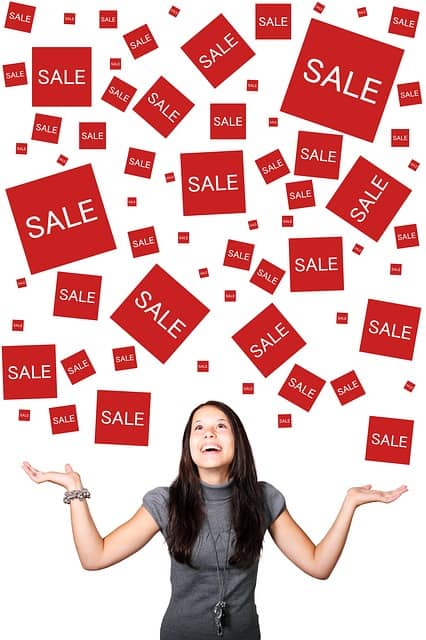 Plan a QR Treasure Hunt
Talking about making things interesting. Use personalized labels to keep customers wanting more. All you have to do is make your own stickers with clues for ongoing discounts, contests, social recognition, or fun games. Whichever style you choose, the most important thing is to talk the language of your target market. Use words and references they would pay attention to.
Program the system to unlock new clues once the current one is solved. Or simply set a date for the new ones to come out. As small rewards, you can offer 10% discounts, gift cards, or branded merchandise. As for the final price,
choose something that your customers would find hard to get on their own.
Don't forget to share the process in social media to motivate others.
Guerilla Marketing Campaign
Guerilla Marketing is the name of those unexpected items promoting a brand or business. It is an interesting technique for those with a limited budget, or in need of a fresh campaign. In keeping with our sticker printing idea, you can place QR codes around the places your target audience frequently visits. With guerilla marketing, it is not a great idea to make an obvious promotion. Your goal will be to drive them to your website, once there, they can browse at will.
Read our previous post: 
Guerilla Marketing: The Rise Of Unconventional Campaigns
Let's say you have a bookstore, you could place trivia questions around local coffee shops and parks. Your strategy will be encouraging readers to scan the QR code to find the answer. Once they do, they will in fact find the answer, but also a full display of your services.
What to Remember
Personalized labels are fully customizable, so the content of your QR code campaign will be 100% controlled by you. However, there are a few things you should have in mind for a successful marketing initiative:
Avoid misleading information, it will drive customers away from you

Plan your campaign and program it strategically to avoid mistakes

Segment your audience and create content that will likely appeal to that group

Create a multi-platform campaign. Think of the different devices people will use to access your website

Create a database for future marketing efforts
Are you ready to start creating your new QR campaign? Use your imagination and start reaching for website visitors. Remember that in a world where consumers are overwhelmed by advertising, it takes a creative campaign to get their attention.
Print premium stickers
and
custom labels
Leave a comment below and tell us what has made you scan a QR code before.