One-sided business cards are cost-effective and popular for including important business and contact information. They embody simplicity and a minimalist approach.
However, these cards have limited space for additional details or creative elements that can distinguish your brand from the crowd. So are double sided business cards a good idea?
Pros and Cons of Double Sided Business Cards
Double sided cards offer twice the real estate for showcasing your brand's personality, highlighting key offerings, or including eye-catching visuals. In addition, you can provide more information about your products or services. As a result, double sided cards are particularly beneficial for those seeking to make a memorable impact.
However, double sided business cards require more production resources and therefore cost more than one sided cards. But Standard double-sided cards are quite cost-effective. It is important to be careful not to put too much information on double-sided cards. Doing this will make them hard to read and less attractive.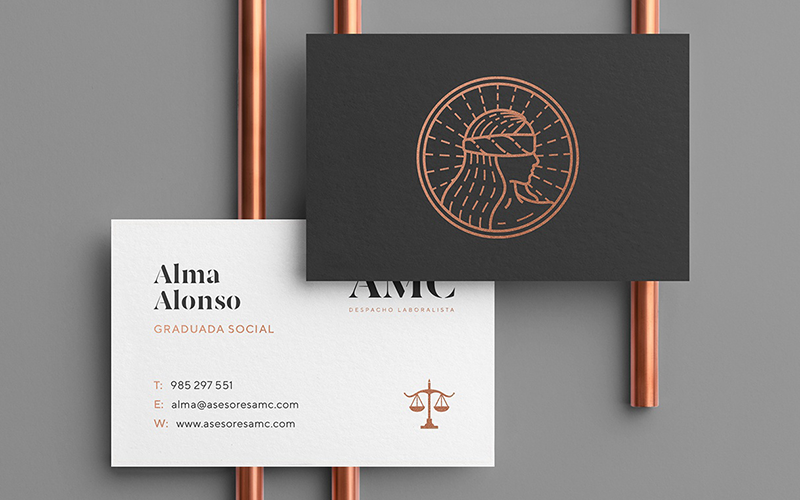 How to Make the Most of Your Double Sided Business Card
The following tips will help you get the most out of the front and back sides of your business card:
Include more information: Include your active social media handles so clients and prospects quickly become familiar with your product and offers. In addition, include a tagline that highlights your unique selling proposition, so it's easier to stand out.
Highlight key services or products: You can highlight your key offer or use bullet points to showcase your most popular services or products.
Offer discounts or promotions: Can you print a discount code on the back of your card for first-time customers? This approach will help you sell more.
Display your work: Professional creatives, such as photographers, designers, and artists, can feature some of their best work on the back of the business card. As a result, your prospects will have a visual representation of your skill and style.
Include a call-to-action: Prompting your audience this way will increase your number of office or website visits.
Are Double Sided Business Cards a Good Idea?
So are double sided business cards a good idea? Yes. These cards best convey the multiple facets of your brand's expertise. For example, you can feature a client's testimonial on the back of your card. Such sincere reviews will imbue customers' trust in your offer.
Moreover, entrepreneurs with more than one specialty can highlight their various expertise using the available space.
Overall, double-sided cards help to make a more memorable impression on your target audience.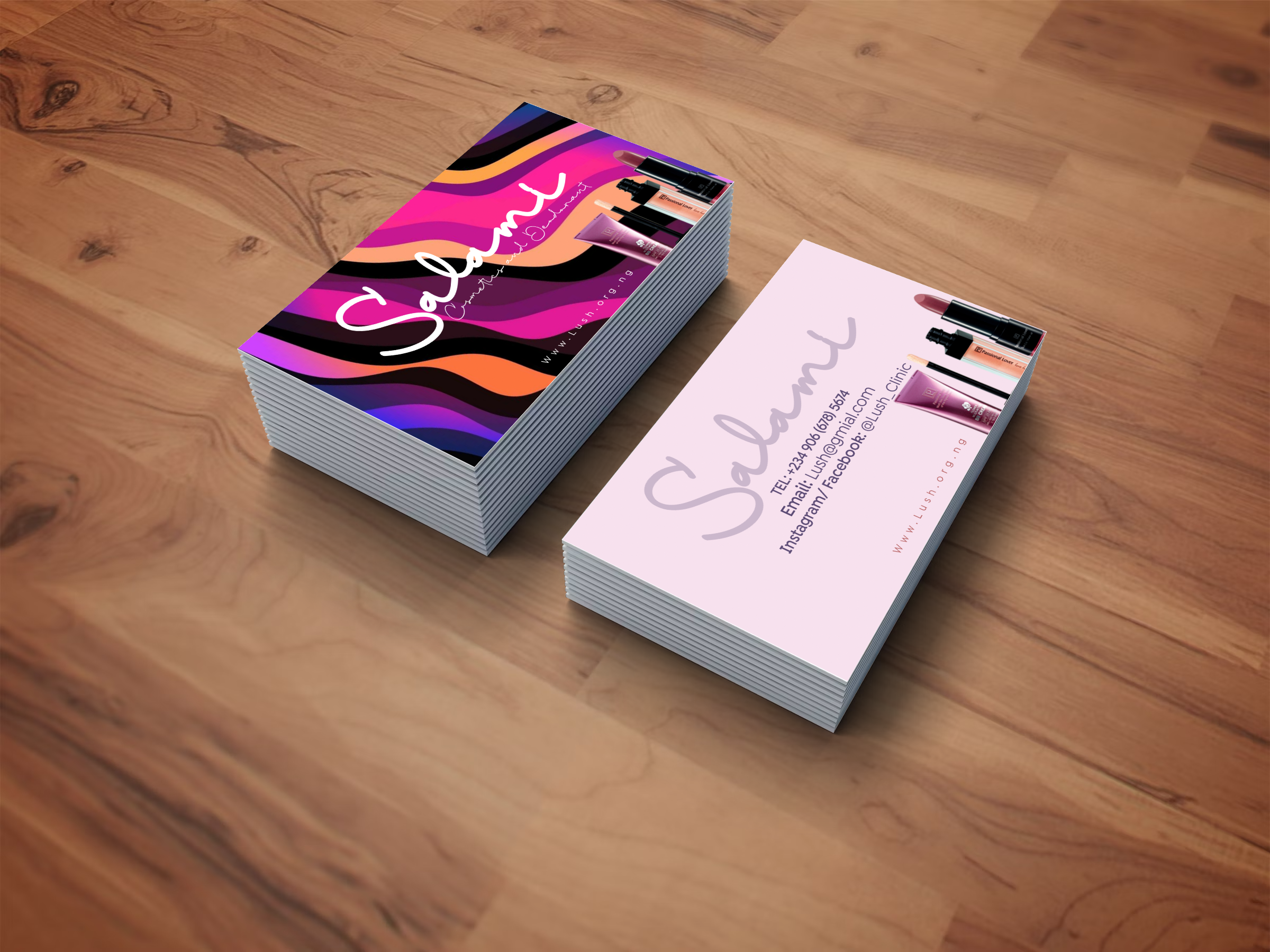 When to Use Double Sided Business Cards
Consequently, you can use double sided business cards to achieve these results:
When you want to include more information: You can share details of your products, services, or personal brand on the back and front.
Industries required descriptions: Real estate, legal, or consultancy professionals may include specific services or areas of expertise on your business card, thus helping potential clients understand and trust your offerings more.
Creative professionals: Artists, designers, and photographers can utilize the backside of the card to provide a glimpse into their artistic style or work.
For promotional purposes: You can feature offers, discounts, or coupons to record more sales or website visits.
Conclusion: Are Double Sided Business Cards a Good Idea?
So are double sided business cards a good idea? But remember that these cards should align with your specific needs and target audience. Double-sided business cards offer flexibility and room to help you to make the most of your networking and branding efforts.
Check out our range of business card products. In addition to variety, we boast of high-quality cards at quick turnaround times and a smooth customer experience.