We have all had a really long break during this pandemic so it's a welcome change to get back to work. Those in the service industries have been the most affected due to the social distancing measures that were prescribed to help contain the spread of COVID-19. There are many print items that will prove useful during this period including poster making and brochure printing.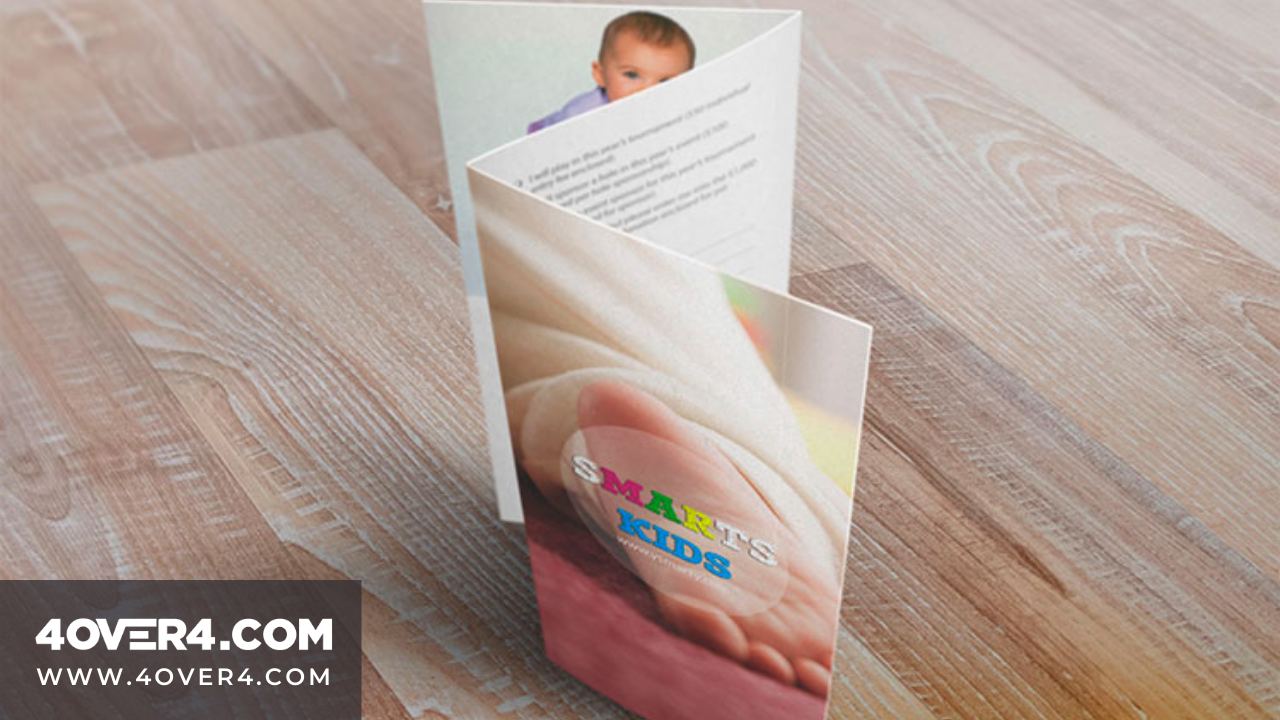 An International Communications Research survey recently found that 73% of consumers actually prefer mail over other advertising methods. As much as we are all ready to get back to doing our jobs, we need to consider the new normal. We must take into account that things are a bit different now and factor this into our daily life. The workplace has also undergone a change in all aspects. It is for this reason that we write today about spa brochures ideas for re-opening.
Tri-Fold Brochure Printing for Detailed Information
The majority of people are currently concerned about the health implications of the activities they take part in. Spas are one area where even before the pandemic, needed the utmost health and sanitation care to be practiced. Let your patrons know that you are taking their health seriously by including this in your spa brochures. Tri-fold brochures or even bi-fold brochures have more room to share what exactly you are doing to ensure high hygiene standards. Do a simple online search on how to make a tri-fold brochure to get tips on design. Take advantage of the extra space to wow your clients with the care you are taking so they trust your premises and practitioners.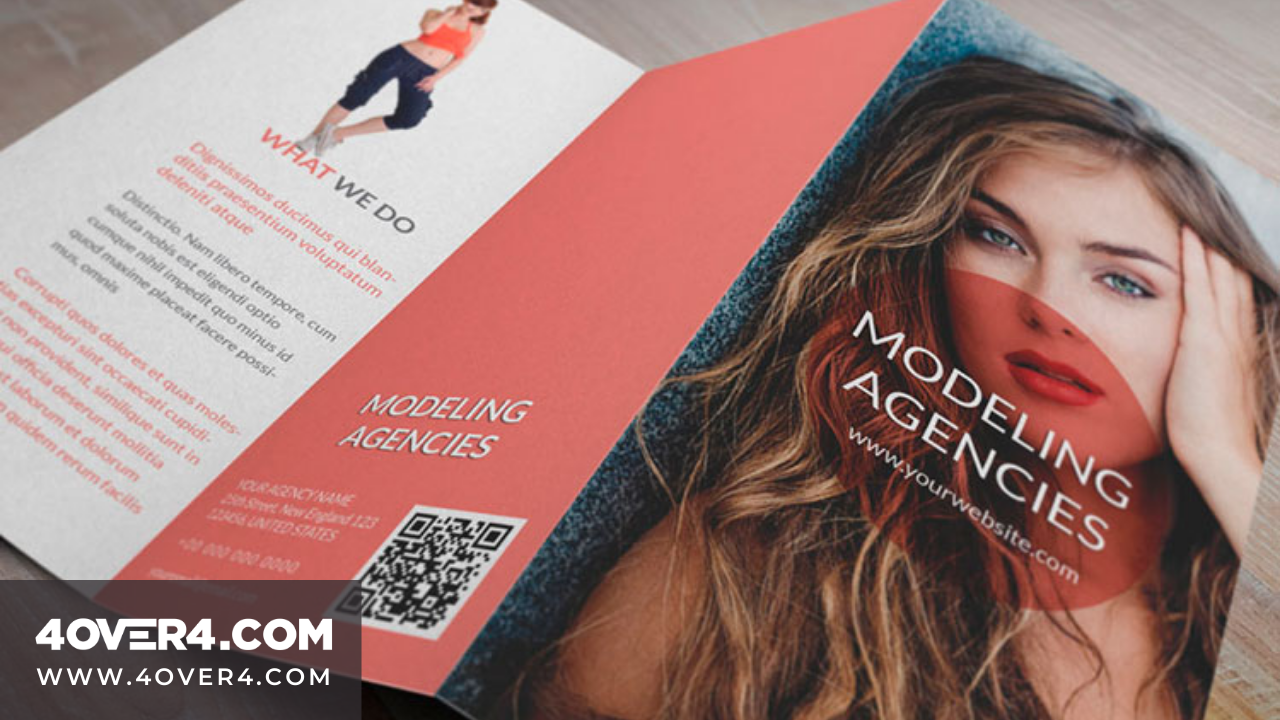 Vibrant Images on Your Brochures
A brochure is wasted if it is only text with no images. Bad images won't hold the attention of anyone and may even drive away traffic. People need to be drawn to your spa and vibrant, high-resolution images are one way to achieve this. Demonstrate the safe practices in your spa by showing your staff in face masks. Have illustrations of people sanitizing their hands to let your clients know you intend to keep them safe. Images of safety measures will inevitably be more effective at building trust than paragraphs of plain text so do keep this in mind. Your brochure holder will need constant refilling due to the speed with which the brochures will be getting picked.
Promotions on Your Custom Printed Brochures
Since a lot of businesses are re-opening, anticipate a wave of marketing out there. With everyone trying to get the attention of potential clients, be ahead of the game with promotions. Offer discounts for the first 'n' number of clients visiting your spa. Give a takeaway gift or extra spa service that is redeemable by presenting your brochures to your spa. There are quite a few brochure printing ideas you can use to make sure you have the edge when it comes to winning clients.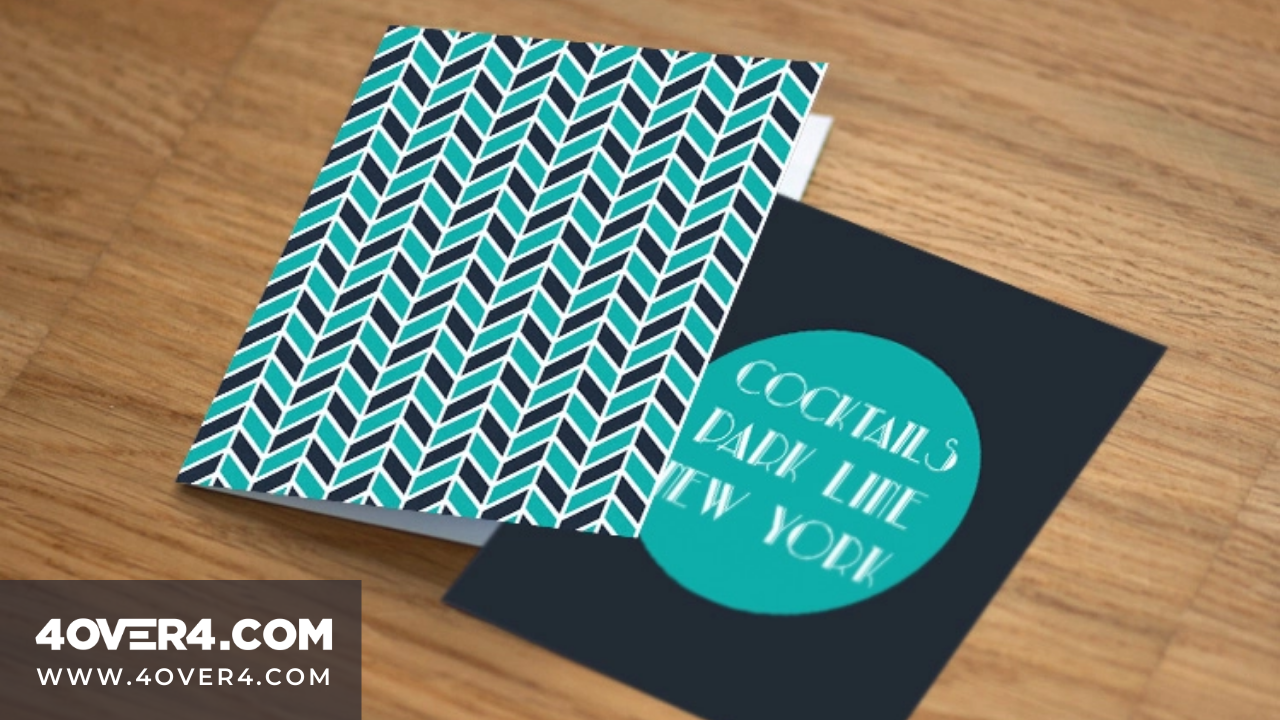 Special Finishes for Your Spa Brochure Printing
The vast majority of people, if not everyone, have a bottle of hand sanitizer in their bags at any given time. Make sure that your brochures are not going to be destroyed if they come into contact with sanitizer. For instance, gloss lamination will keep the ink on your brochures looking fresh. If you can splurge on getting small gloss laminated brochure printing, this will go a step further in making sure they stay looking great and most importantly are legible.
Get Creative With Your Brochure Printing Design
You could deviate from the regular straight edges that most brochures are cut in. Getting die-cut brochure printing will enable you to have pretty shapes that speak really well for your brand. Researching the types of brochure folds that you can get will also help you in settling for what works best. I would personally get brochures that have been die-cut in the shape of a face mask. A smart message on direct mail brochures would make sure it has a great impact. Something like "We want to make you look good, safely" would warm the recipient's heart and make sure they know you care and are creative. Aren't these some of the important qualities you think about when settling on a spa?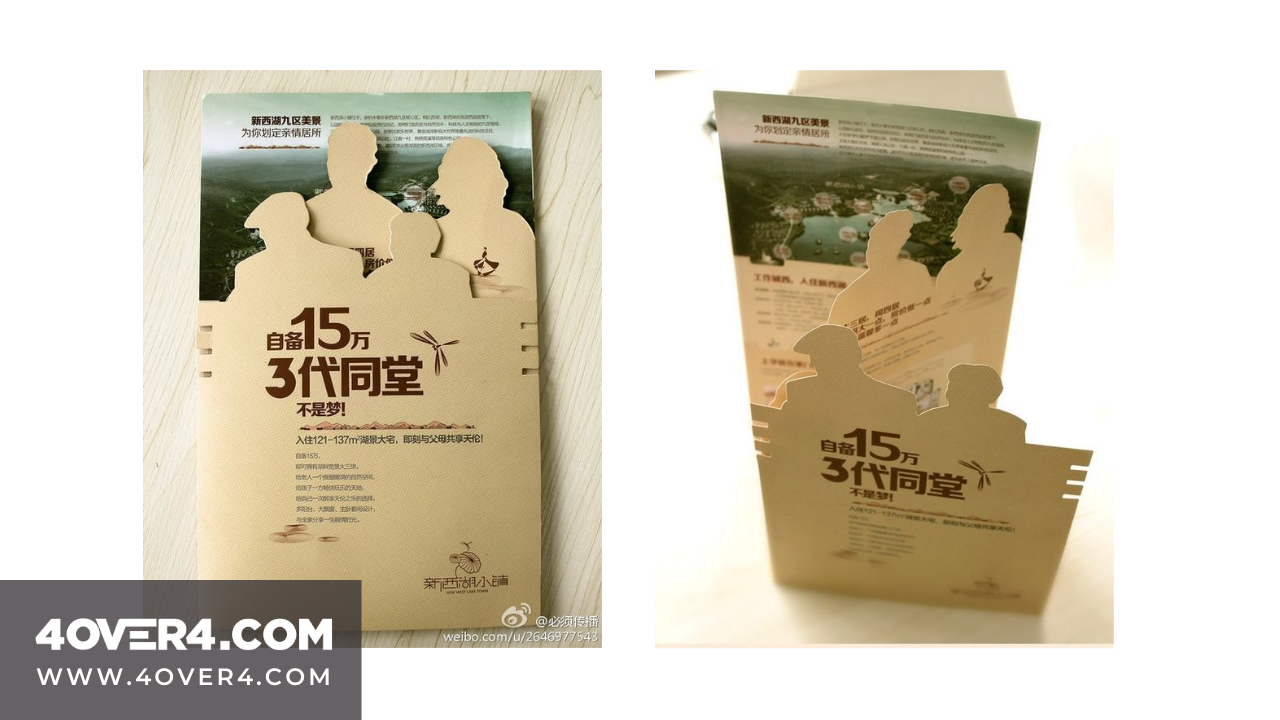 Less is More For Your Spa Brochure Printing
In the end, you need to make sure you offer a lot without giving the impression of trying too hard. Don't drive a hard sale lest you put your clients off. Give just enough to let them know you are making an effort that is natural to you. In this period of the new normal, everyone has a role to play. The marketing tools we choose also matter a lot, so leverage the ideas you can use to get an edge. Go for quality as well and look out for variety in design and finish. Leave nothing to chance- those who adapt are the ones who last longest after all!