As a realtor, what is the most effective tool you have in your advertising arsenal? You got it! It's the classic Yard Sign! But with so many out there, it's imperative that yours is unique in order to stand out from the crowd.
When it comes to outdoor signs, the bolder the color combinations, the better chances of prospective home buyers seeing them when exploring a neighborhood. As a matter of fact, with the right colors, you'll be able to capture the attention of people passing by in a heartbeat.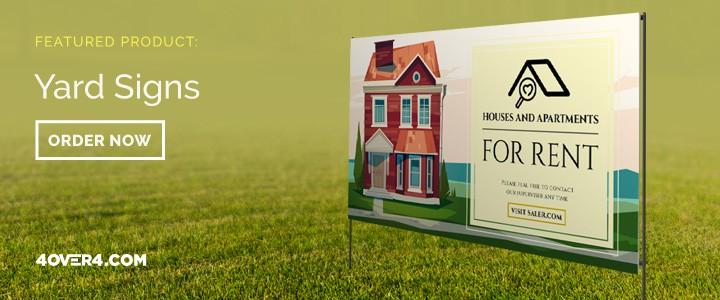 It's All in the Details
After meeting with professionals, we've compiled a shortlist of the best colors for real estate signs. In today's highly ­evolving marketplace, this blog post will help you make the most out of your real estate yard signs, so that they are as effective as possible. Before we go any further, keep in mind that the most eye­-catching signs feature strong color combinations. For the greatest impact, use borders and try to select at least two colors other than white. To market your brand along with your listing, make sure that the sign highlights your company logo and personality.
Read also: 5 Must­Have Print Marketing Materials for Realtors
If you are in the market to reinvent your advertising format, get ready to impact potential homebuyers by using the colors listed below:
Red
You can't get more daring than red. Convey your fearlessness and your determination to get clients the home of their dreams with a strong shade of red. On its own, red may seem too flashy, so be sure to pair it with a complementary color. For example, by using red on a white background, your real estate sign will immediately grab the attention of passersby without seeming overdone.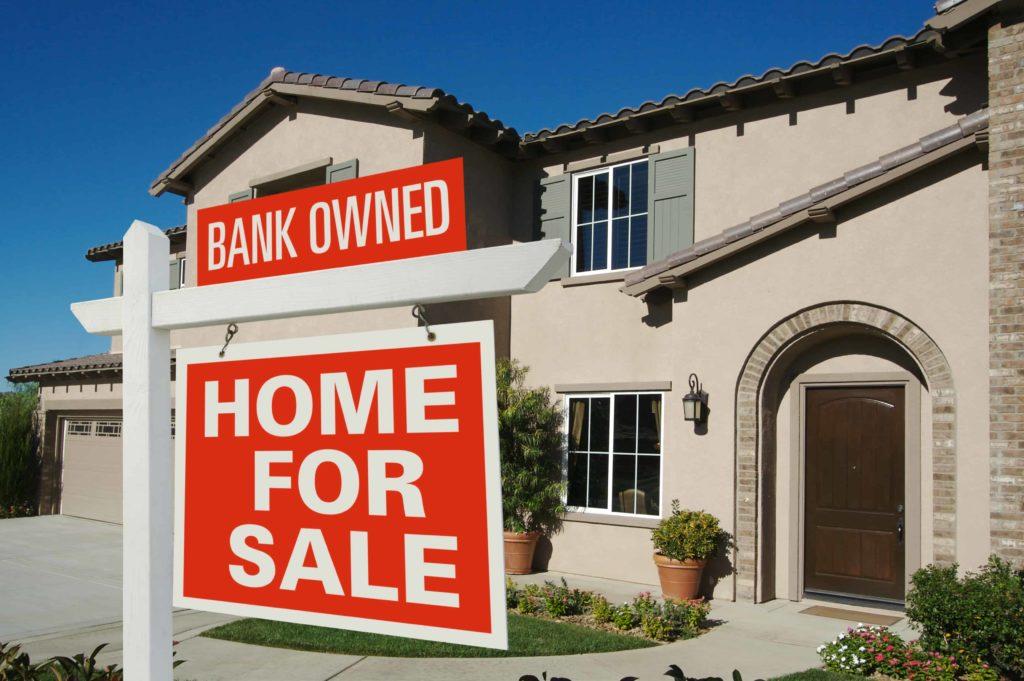 Orange
Orange is considered a high arousal color that inspires a positive, and joyous response. This cool and fun color is perfect for real estate signs as it has strong attention ­grabbing properties. For a powerful real estate sign, combine orange with a complementary shade of blue for a striking effect.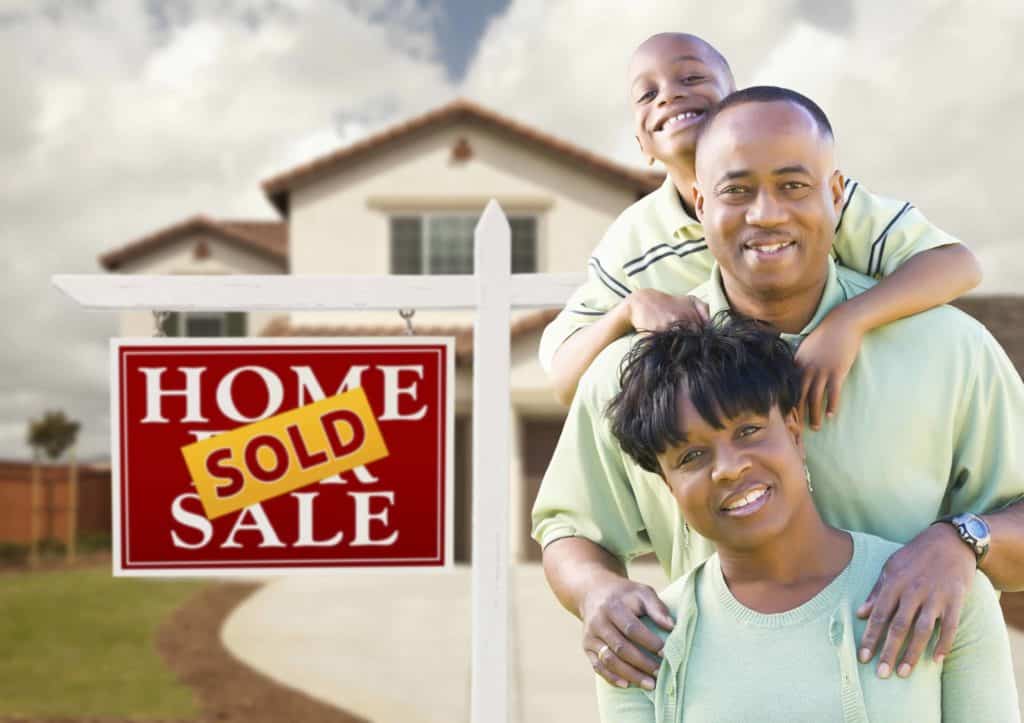 Yellow
The color yellow holds many meanings, so be careful to pair it with a powerful color to evoke a positive message. Yellow can represent loyalty, energy and clarity, which will highlight your strengths as a realtor. Use yellow letters on a blue or black background to command your audience's attention from a distance!
Green
Did you know using different shades of green on your real estate signs indicates new beginnings and a fresh outlook? Green creates thoughts of wealth as it is the color most commonly associated with money. Finally, this inviting, yet warm color denotes goodwill, health and environment. Go green with your real estate signs!
Blue
Blue is commonly used by realtors, and many other business professionals, to represent confidence and professionalism. Real estate signs featuring the trustworthy and calming influence of blue create a strong presence. How about using various shades of blue along with your picture on your real estate sign? This automatically conveys dependability to a prospective client.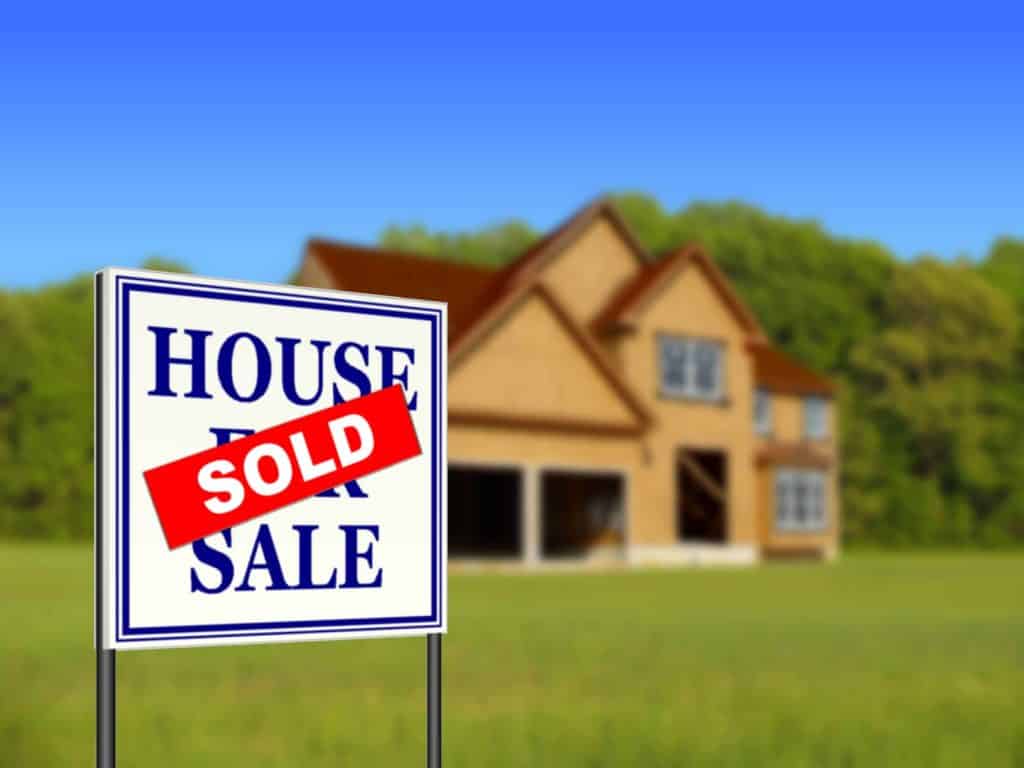 Purple
Did you know the color purple is often linked to royalty? In fact, it is said to evoke mystery and wisdom. If you want to add a touch of prestige and elegance to your real estate signs, purple is an excellent color option. For a trendy approach, try contrasting purple with yellow for a contemporary look.
Black
Always at the forefront of class and sophistication, black remains a popular power color. Go formal with a black and white color combination yard sign. Besides the elegance factor, it's much more affordable. By using a black background, the contrasting white text will automatically stand out, making the real estate sign striking. Last but not least, this versatile color adds drama when combined with any bold hue.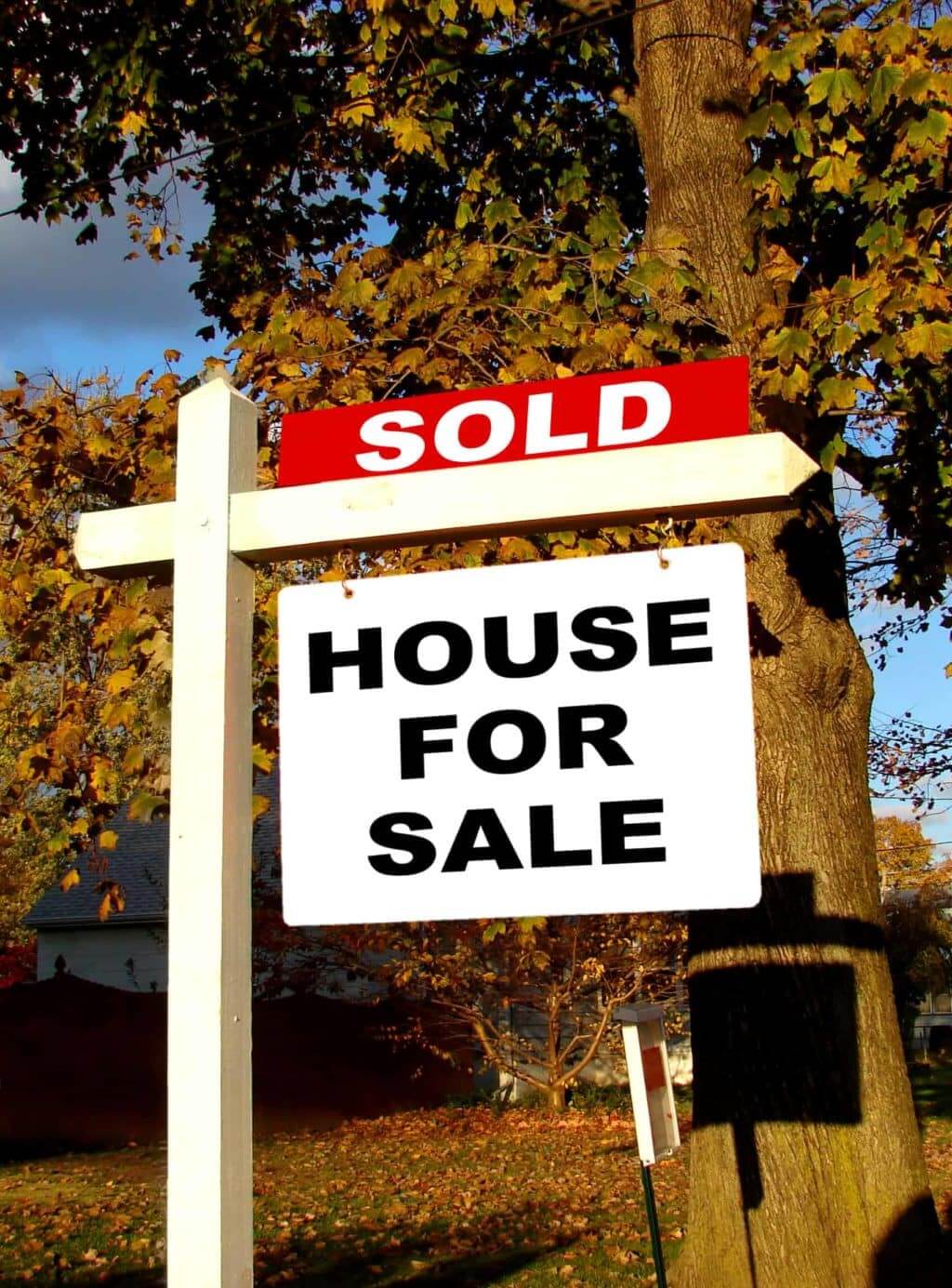 Last Thoughts
Keep in mind that it is crucial to check out the yard signs of all of your competitors in your marketplace before you purchase your real estate yard signs. Try to drive around and observe the colors featured in the other real estate agencies in your area, whether you are in a small town or a big city. This will help you avoid purchasing real estate signs that resemble another company's.
Do you want to be one-­of­-a-­kind and memorable when it comes to your real estate signs? We offer durable 4mm plastic coroplast yard signs. Order our 30% OFF yard signs and use coupon code RLST30 at checkout.