Happy Valentine's Day, no need to get all stressed out planning for this special day, you can also say "I love you" with some valentine's day humor too. Lately, a new generation of Valentine's day
postcards 
has emerged, for those who like to take this celebration with a twist of humor. There's also the sarcastic style that many  prefer, instead of the traditional romance most people like to share with their couples. We decided to create this list with 8 valentine day posters and postcards just for fun.
Because nothing says I love you as comparing your feelings to how much Kanye talks about himself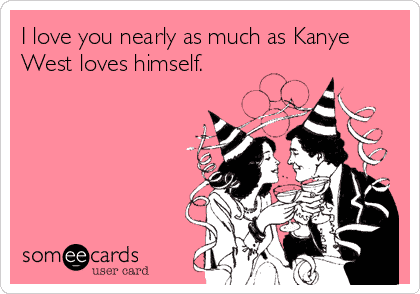 2. Be The Jelly in my PB
Another way to say you complete me,  sandwich style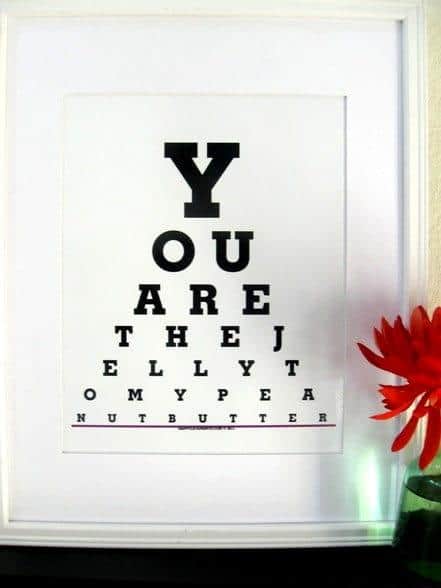 Maybe, I'll never climb the Everest, but I can still show you I'd be willing to do it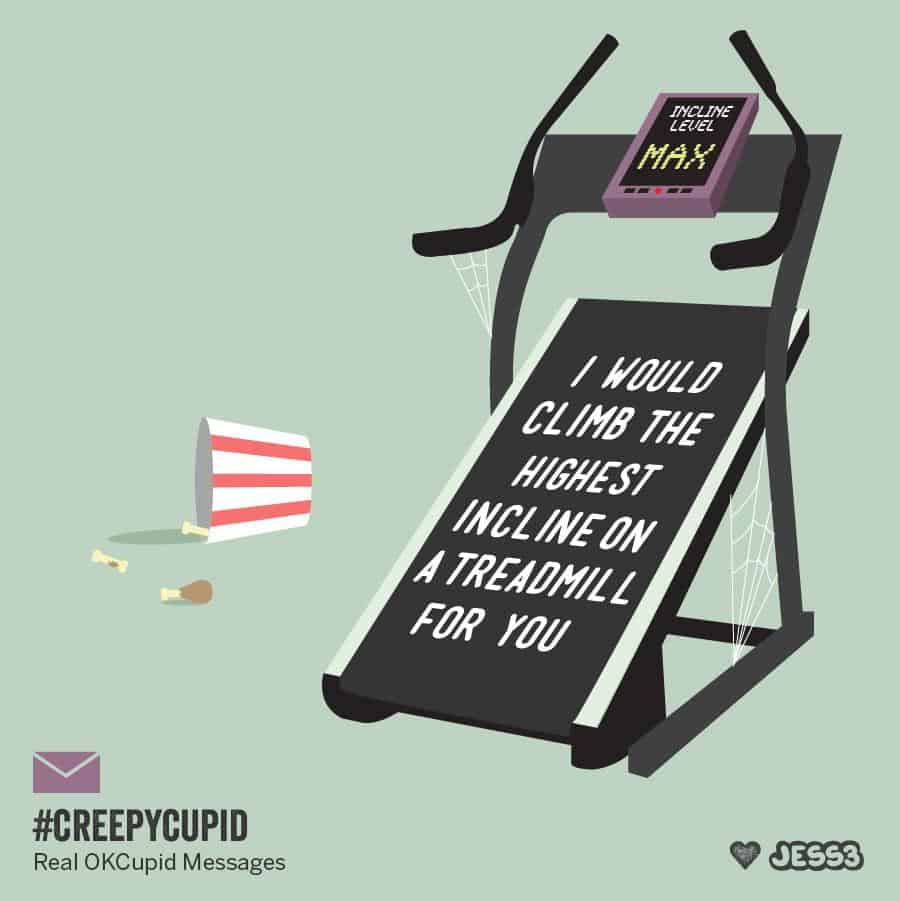 4. Natural Selection
Only the strongest survive, but in the case nature didn't have to choose who that was for me to pick you.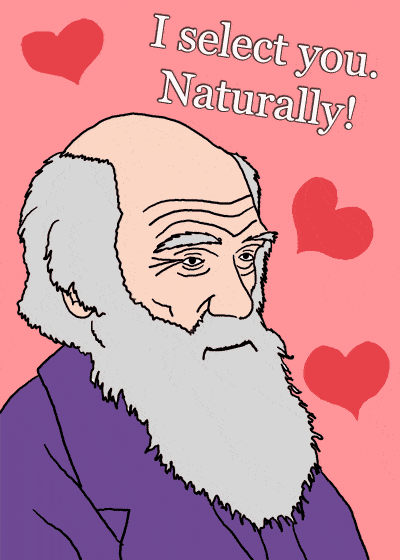 5. Take the Life out of me
This tells your loved one that, just like 
dementors
 suck your breath away, but without the creepy part of taking all the happiness in the room, that's how you make me feel.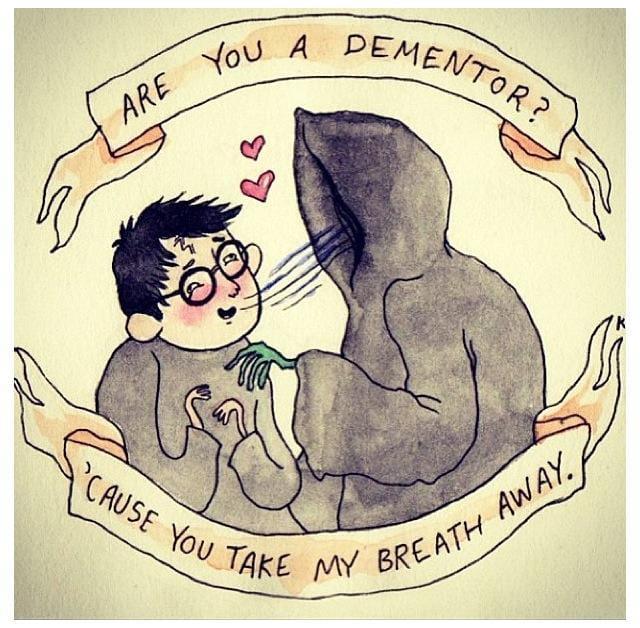 Trying to set the night on fire? Let your inner geek out with this Valentines postcard.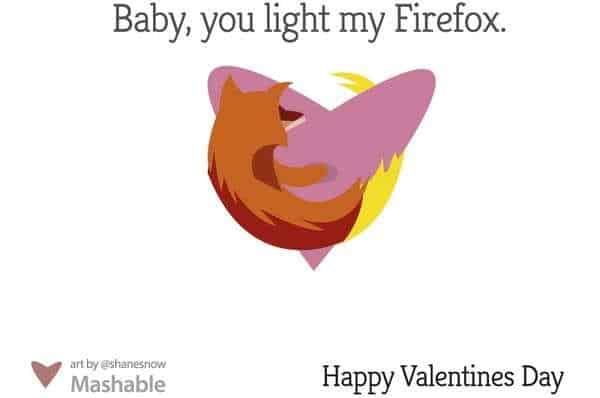 Nothing proves your love can stand the test of time and troubles, like surviving a nuclear attack.
How hard do people need toilet paper in Sochi? That's how much I need you