What comes to mind when you hear or see lenticular printed items? For me, I automatically think of 3D effects.
What exactly are 3D lenticular printed items?
According to The Free Dictionary, lenticular printing is a printing method that, when the image is viewed at different angles, the objects either look 3D or they change their appearance.
It's like having a 3D movie experience in prints.
This means that lenticular prints are more noticeable than regular prints.
Lenticular prints provide a motion effect.
As per research made by Issuu, sales volume in stores where static displays were used increased by an average of 56%, while stores that used the motion displays reported increases of up to 107%, a 51% increase over static displays!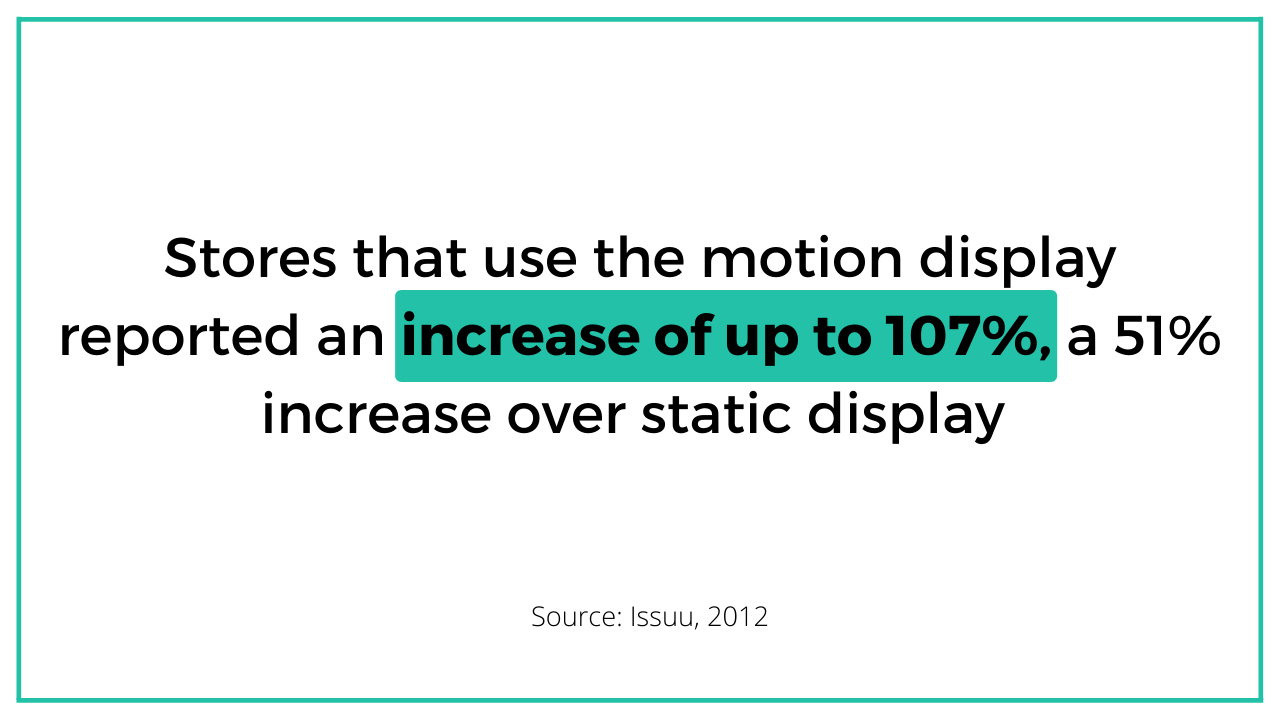 How do you make 3D Lenticular Art?
It's not an easy process and I would advise you to use a printing company like 4OVER4 to get the best results.
You will just have to send them the photos you want to be used and the type of lenticular effect you want.
You can choose to have the 3D effect, morph effect, zoom effect, animation effect, flip effect, or a combination effect.
Let's get started on the amazing lenticular printed items for small businesses.
8 Lenticular Printed Items
1. Lenticular Business Cards
Many people if not all people are tired of receiving monotonous business cards.
They all seem similar. According to research, 39% of your potential customers won't do business with you if your cards look cheap.
Step up your business card game by handing out lenticular printed items like 3d business cards.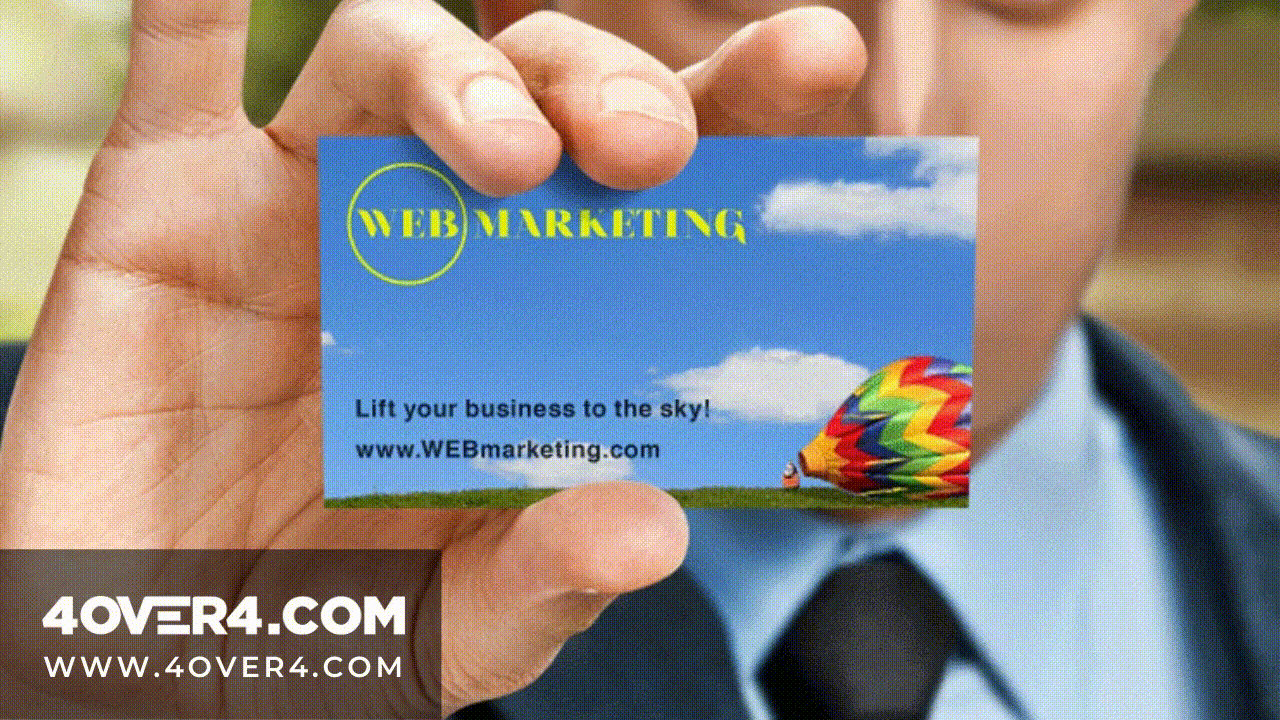 You will need to make a killer impression on people so that they can help your small business grow and what better way to do it than with lenticular business cards?
2. Lenticular Notebooks
Part of branding your business is personalizing your notebooks.
Well, why not make it more interesting by getting custom lenticular notebooks.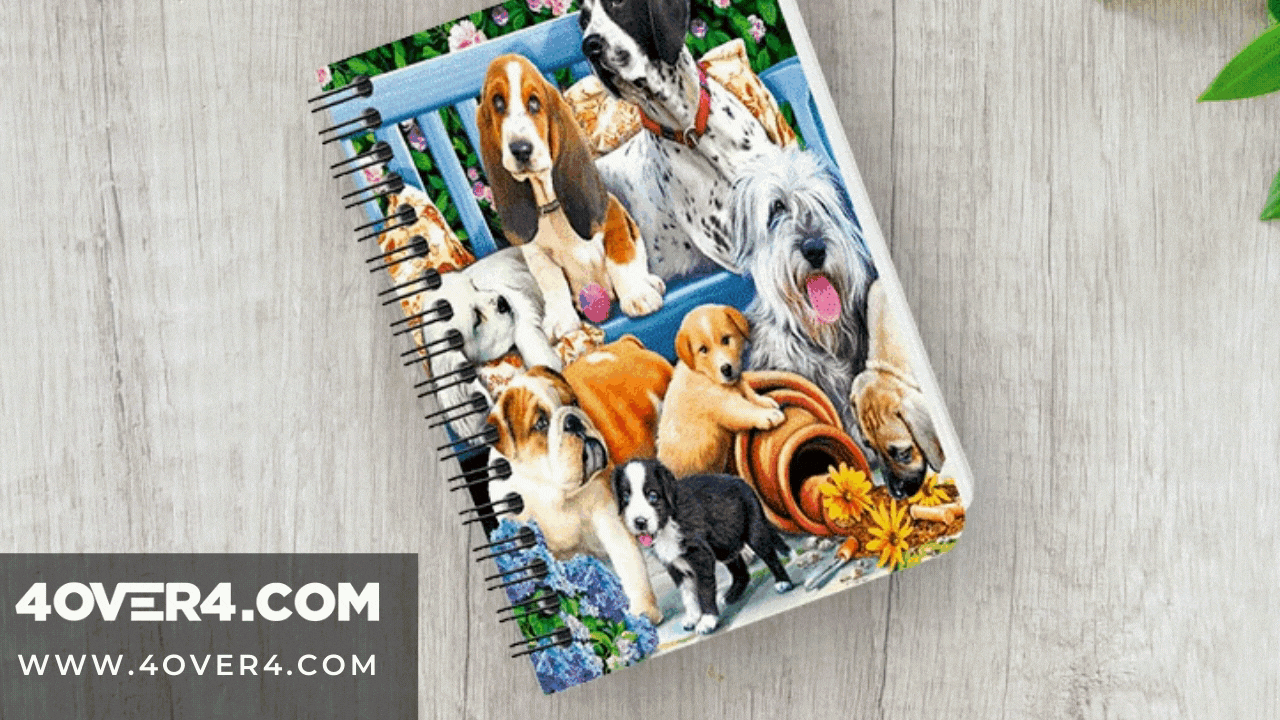 Go the extra mile with your notebooks.
3. Lenticular Magnets
Yes, I agree magnets are good and help in making spaces look more beautiful but have you tried or seen lenticular magnets?
They take the décor game a notch higher and make spaces more memorable.
It's a reflection of your business.
It shows that you are the type of business to go the extra mile for its customers.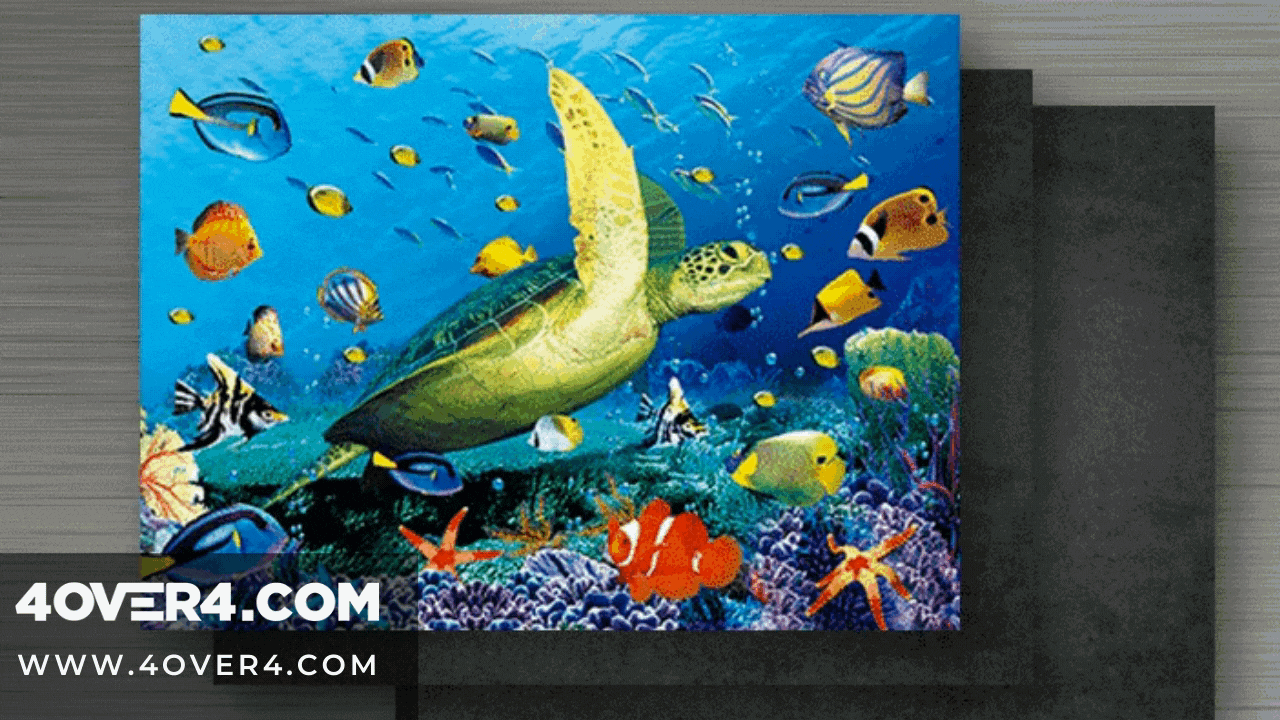 4. Lenticular Posters
You don't get a second chance to make a first impression.
When customers walk in, dazzle them, and capture their attention with posters. Not any average poster but custom 3D lenticular posters.
Here at 4OVER4, we like to think lenticular posters have the potential to catch anyone's eye because they are full of depth, vibrance, and mystery.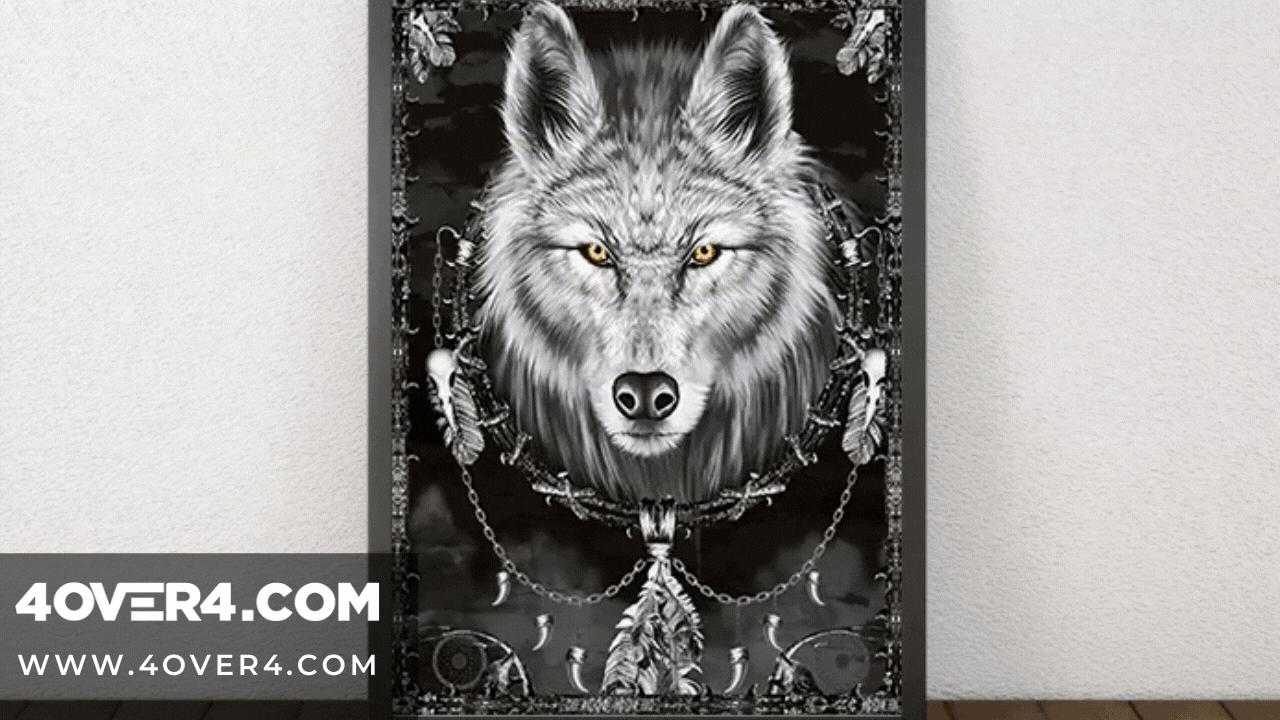 Impress and conquer.
5. Lenticular Postcards
Postcards but make them custom lenticular postcards.
With lenticular postcards, you can "brand" your business in ways that most marketing materials cannot.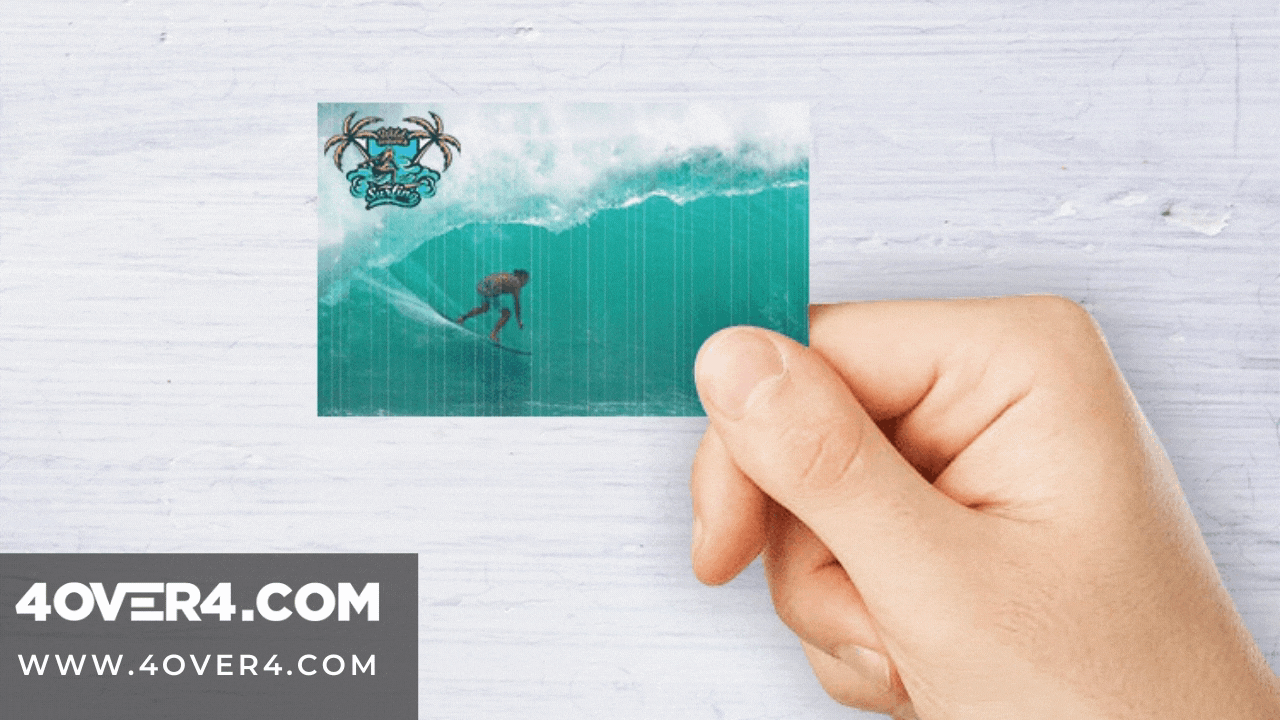 As you market and advertise your small business to customers, lenticular postcards should be part of your efforts.
You can even get vintage 3d postcards to make your postcards more unique.
6. Lenticular Bookmarks
Branding comes down to little things like bookmarks.
How attractive are your bookmarks? Do they send a message about your business?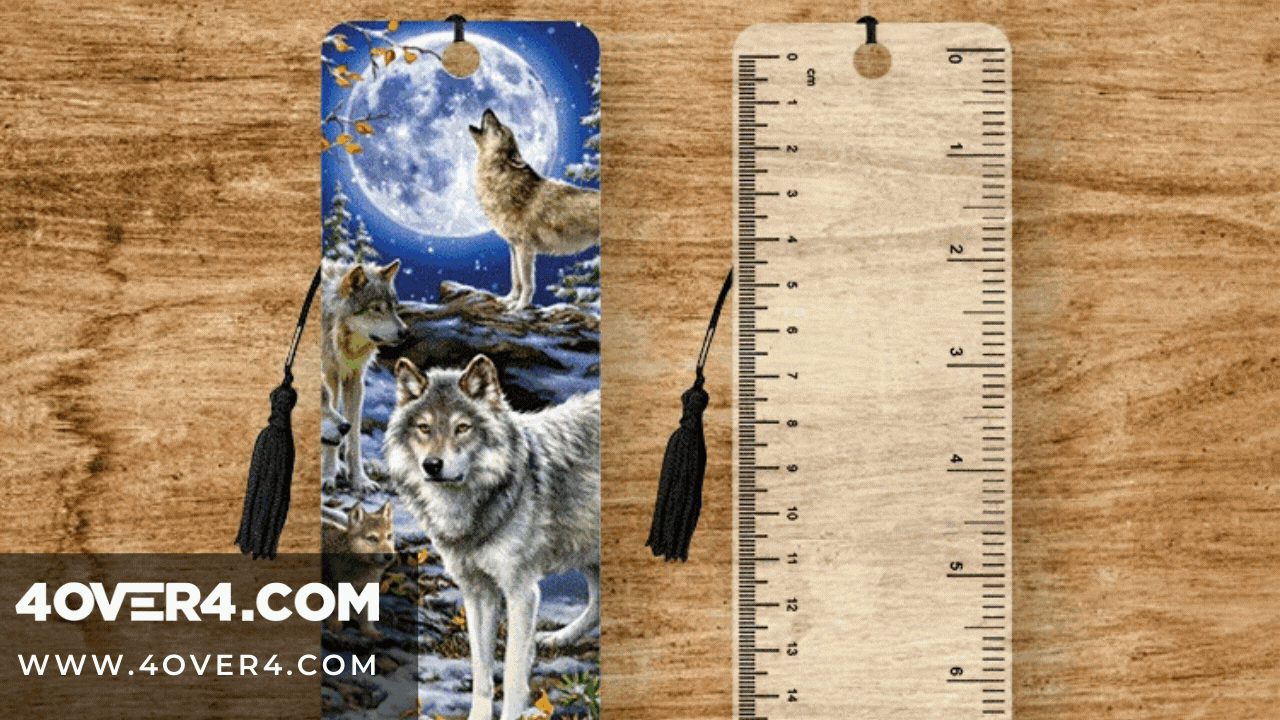 Send the right message with 3D lenticular printed items such as bookmarks.
Clients do take note of these minor details.
Surprise them!
7. Lenticular Stickers
Add the right amount of fun to your business. You only need 3D lenticular stickers to do this.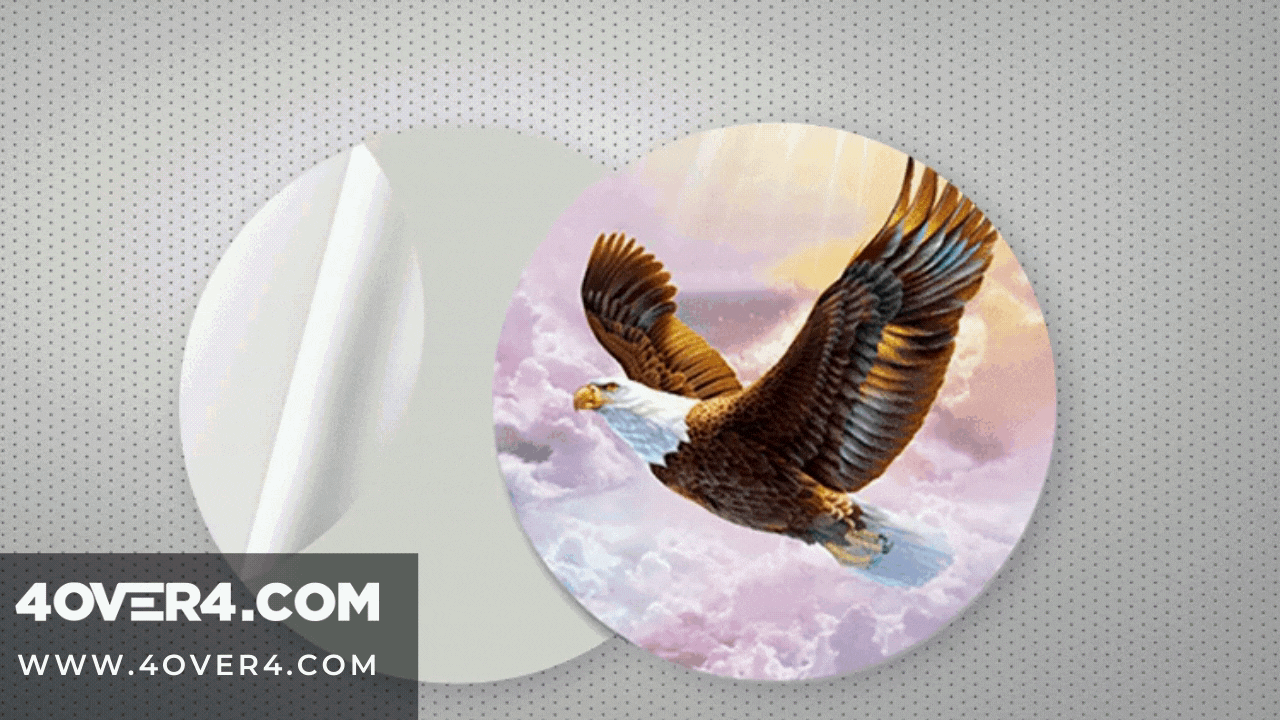 It has been a challenging year for many. Add some cheer by adding lenticular stickers to your gifts and packages to make it an irresistible piece that most people can't wait to open.
This will ignite conversations.
8. Lenticular Greeting Cards
As a small business, creating a personal relationship with your customers is key.
What better way to do it than with custom 3D lenticular greeting cards?
They will give you brand recognition and help you form a unique bond with your customers.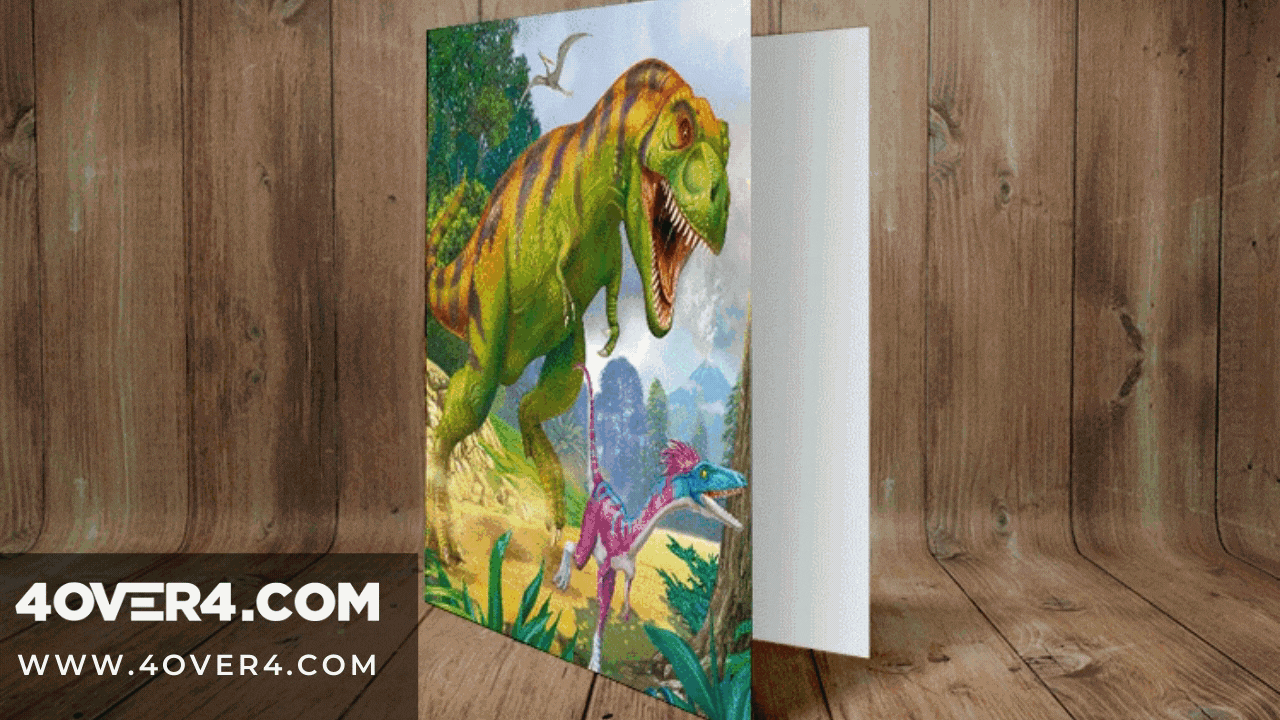 Customers will feel appreciated and thought of.
It is all about appreciating and nurturing your customers so that your business can grow. I can't think of a better way to do this than with lenticular greeting cards.
All in all…
To say the least lenticular prints are memorable, and capture customer's attention for a longer time compared to static prints. Remember you are competing against many other businesses both big and small. Let your small business be the one that captures the attention of potential clients.
A survey conducted by Small Business Trends showed that nine in 10 customers say the quality of printed materials is an indication of the quality of service the business provides.
Your business is as good as the prints you get. Grab the best lenticular prints from us. We have a wide range of templates for you to get inspiration and choose from. We never disappoint!