From cheap stickers to custom vinyl stickers, this print marketing tool is slowly and steadily weaving its way into the commercial culture. You can get the stickers for various purposes. Product packaging to promoting your local bands, cheap custom stickers and labels look excellent wherever you stick them. It is a versatile way to get brand exposure as well as put a stamp on your brand message. Let's take the example of a local band. Do you know how to make a mark in the minds of the people?
How Locals Bands Can Leave a Mark with Cheap Sticker
Many of you might think stickers are something very childish and just for kids. So, how can you use them to advertise your band? But, remember that the GenZ kids are growing and there are very few people who don't like music. When you choose stickers to promote your music band, they become active consumers of your sticker design. It is also a word-of-mouth promotion that the younger generation easily gets attracted to.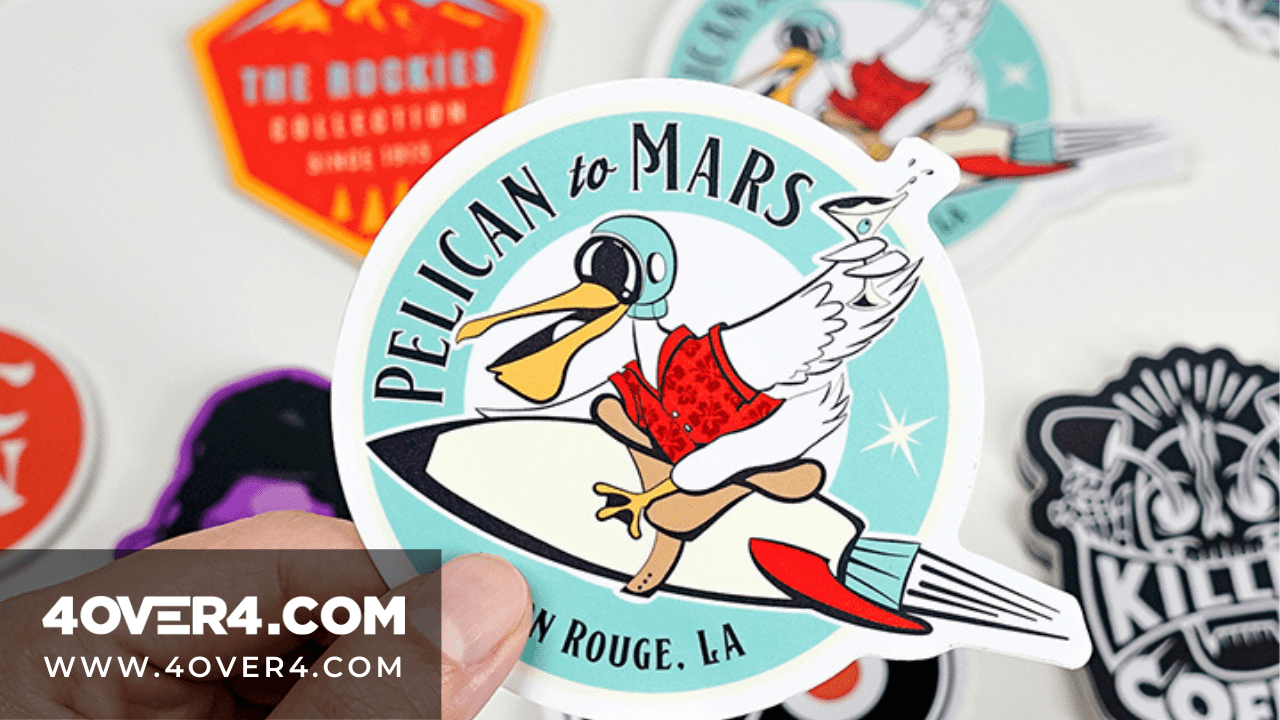 Source When you start using customized, cheap stickers for business or your local band, people go crazy. They frantically start collecting the die-cut and full-color cheap custom sticker rolls to use on their phone cases, laptops, guitars, and even on book covers, and other things of daily use. When you choose great designs for cheap sticker printing, people are more attracted to it. So, how can you make cheap stickers online unique and exclusive for your band? Check out seven business sticker trends for local bands.
Cheap Sticker Trends for Local Bands
1. Add a Pop of Color in Your Cheap Stickers
Stickers can be of any size but it's usually an image to grab the attention of the client. Lively designs with vibrant colors are one of the best trends to follow when it comes to alluring your customers with cheap custom stickers. What is the theme or color of your local band? What kind of image do you portray in front of your audience? Do you wear an orange turban or carry a trademark red color guitar? Stick to your trademarks while designing and printing your cheap stickers in bulk. If you are not sure about the design, there are some trusted printing companies like 4OVER4 that offer design templates to create your label. You may also upload your own artwork with perfect band theme colors or add a strong message that you wish to convey to your audience. Pick the colors that best describe your band's identity.
2. Clear and Crisp Message on Custom Stickers
[embed]https://www.youtube.com/watch?v=HUpqp7jtVEc[/embed] Even if you are YouTubers, local bands must think of building a real-life audience as well. One of the best ways is to perform live in local venues and events. A solid-captioned sticker can be the right tool to promote it. Still, wondering how to improve your performance locally? Get cheap stickers fast delivery or order flyers online and get a next day delivery from 4OVER4 with the right and crisp message printed on it. Sticker rolls are available in various custom shapes and sizes, so are the flyers. Use any sticker maker software or design it online using free sticker or flyer templates from 4OVER4. You may print stickers with a small yet attractive message like Join Us Live or Let's Create Music Together, etc. Distribute stickers as gifts to random shoppers in your local area. Partnering with a brand is also a great idea as people can receive free stickers when they purchase specific brand products. Whichever way you determine, your message must reach out loud and clear to your audiences. Too many texts can spoil your sticker, so, stick to big, bold letters, and unique typography. A funny quip, wordplay, or catchy slogan can make your message even more memorable.
3. Choose Unconventional Cheap Sticker Design
A distressed or die-cut sticker design is highly in trend, and the use of such a design would be unconventional and exclusive for a local band. It is imperative to think of unique designs other than the regular rectangular shape. If all your band members are hairy, you can show off stickers with bearded men printed on it. The distressed look of the rock band can be just what people love to flaunt on their luxury or daily items. The die-cut stickers give you the freedom to explore any shape you like as the tool can cut in the exact shape of your design. It is light, so your audience can stick it anywhere they have regular access to and remember the date, venue, and time of your performance. So, choose your designs carefully before you order your bumper stickers.
4. Retro Sticker Trends
The retro trend is something that can never fade away. Are you a retro-loving band? Do you remix retro music or love to perform on retro numbers? Order high-quality retro sticker rolls as they offer an excellent classic appeal that make sticker designs a cut above the rest. Retro stickers offer a casual branding to your band with rustic colors, line drawings, and other illustrations. For a well-designed vintage-looking label, turn to the retro trend that is highly in use these days.
5. Vinyl Wall Stickers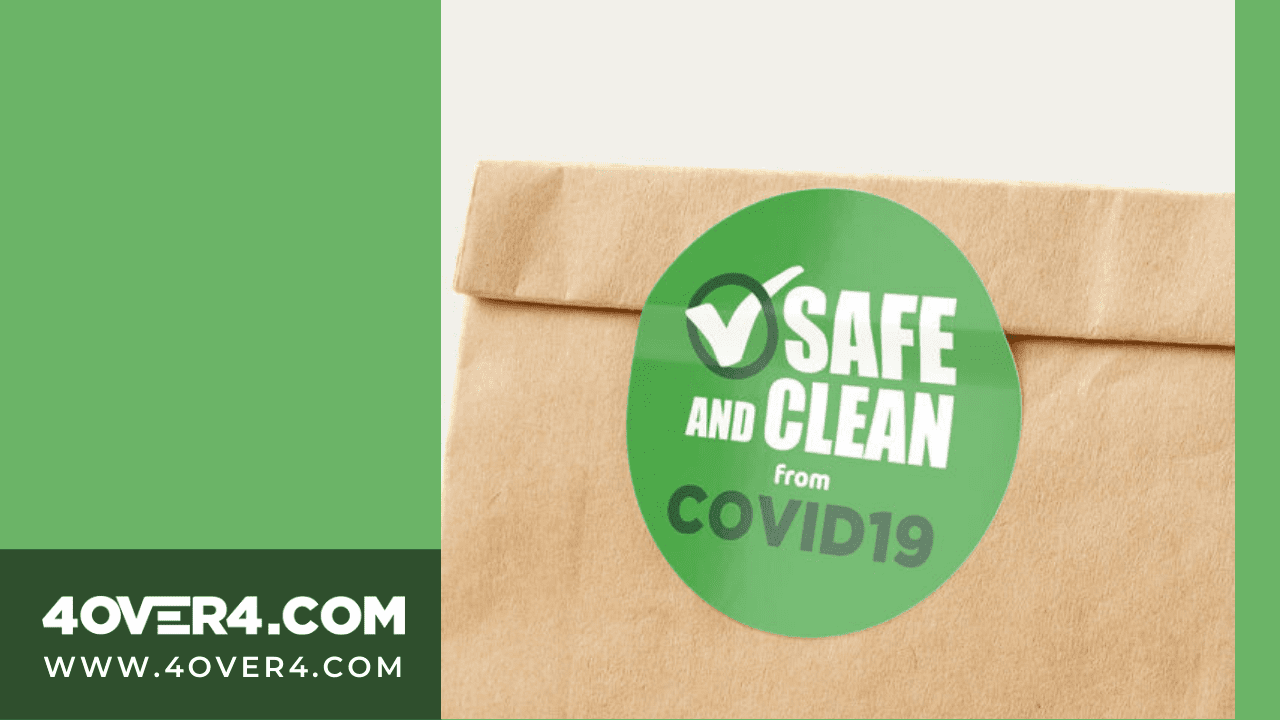 Source If you are an established music band with a good fan following, the vinyl wall graphic stickers and decals can be one of the best choices for local bands. People worship their music idols and often love to stick posters or stickers of their loved idol on their walls. Mostly loved by the younger generation, the wall stickers with band member's image printed can be a great way to attract your young audience. 4OVER4.COM is highly efficient in offering excellent quality when it comes to sticker printing. You can find templates for a variety of music genres, whether you need rock band stickers or bumper stickers for your blues band. You need to customize with your choice of text and colors.
6. Create an Exciting Band Logo Sticker
Another significant way to draw the attention of the audience is to print your band logo stickers. The logos are vital for registering a leading presence in a specific market. It helps to create a strong identity of your band with the use of visual elements like typeface and color in a creative way. When people start spotting your band logo stickers in various local areas or music stores, they are more likely to identify your band instantly in your niche market. You may connect with 4OVER4 to get a unique design and finish suggestions. It would be great to connect with your audiences by launching a logo design contest. Printing leaflets or stickers with your mail id and contest detail can draw the instant attention of the people. You can offer prize money or event passes to make it more exciting and choose the winning artwork as your band logo.
7. Make Use of Social Media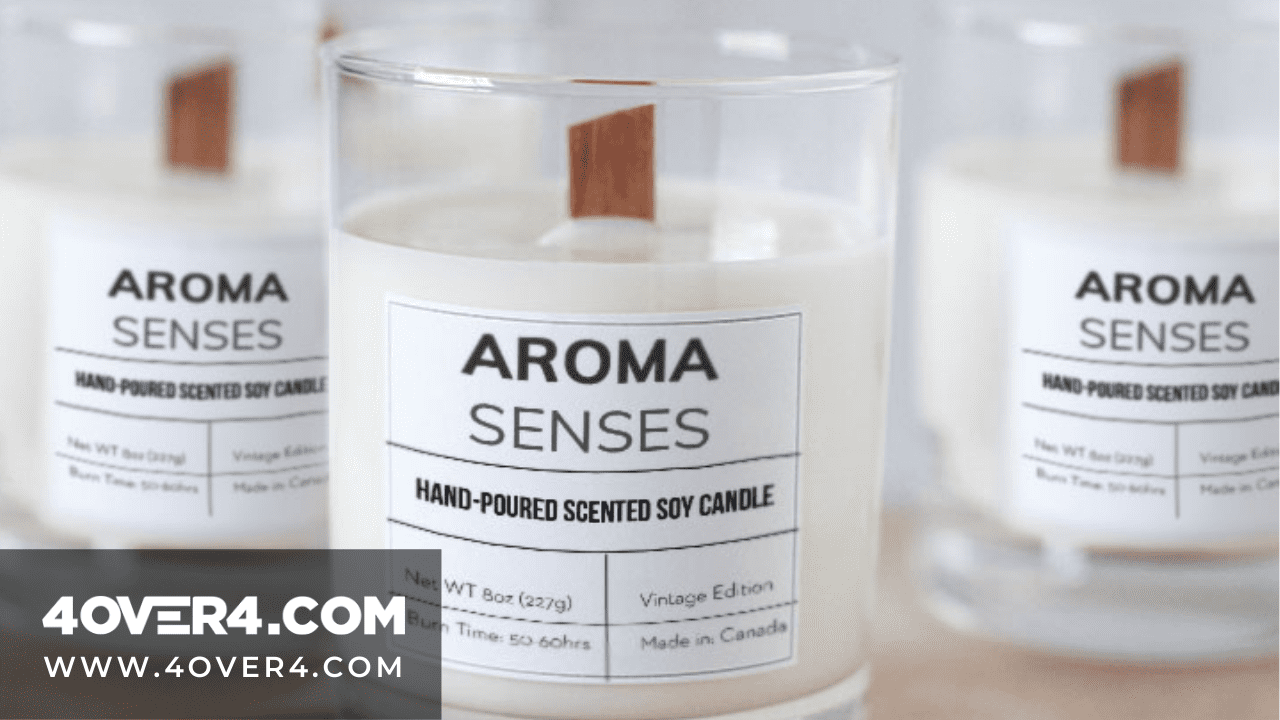 With the changing times, social media has become an integral part of our lives. Make use of the social networking platforms to post a preview of your band's music and talk about your upcoming concerts. Choose a demographic and location to target the local audiences when you run ads on social media. Engage with your followers and grow your following on social channels like Facebook, Instagram, Twitter, etc. If you run a contest on a social channel, try to make some of your followers happy. For instance, apart from the winner, you may send stickers and your brand logo printed t-shirt to the first 50 participants of your contest. It can be a great way to connect with your audience as well as promote your band. When your followers wear your logo printed t-shirts or carry a guitar with your attractive band logo stickers, people might be curious to know about your music band.
Conclusion
You can promote your music band on all available platforms, and what matters is the visual identity. The better visuals you create, the wider an audience that you can reach. Market your music band with impressive visuals like social media, custom stickers, logos, CD covers, flyers, business cards, and more. Creatively enhancing your branding can surely help in increasing your followers and fan-base.