Postcard marketing is one of the best ways to build a successful business for lifetime productivity. The custom postcards are most significant in bringing the highly targeted potential customers to a website. So, you may combine the power of print with digital convenience to create custom postcards for business. It signifies the height of diverse advertising strategies. Are you wondering how to connect printing with digital? Try to DIY your custom postcards. It allows you to use the digital platforms or software available to create attractive postcard designs and also save the amount that you would spend on a designer.
Why Should You Use Postcard Marketing?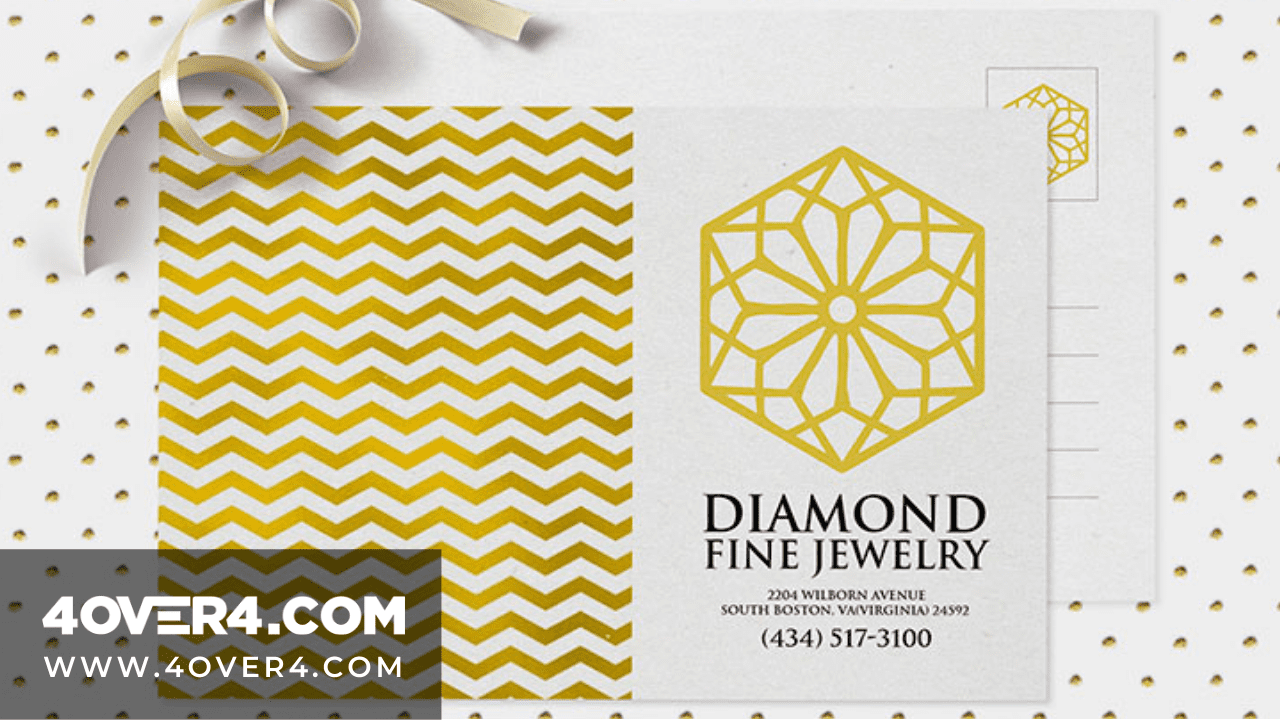 If you go through the postcard marketing statistics, people recall a brand 70% more for direct-mailing than the digital marketing efforts. When you use digital DIY tools to create a postcard and send it as direct mailers, more than 60% of people are influenced to visit your website. There are also a few people who feel valued when they received personalized postcards. It helps in creating a solid and trustworthy relationship.
Plan Your Custom Postcard Campaign
You may be tempted to hire a standard postcard design service or directly jump on to search the best postcard designs for your business. It is essential to first plan your campaign and understand how this will successfully meet your goals, before custom printing 4x6 postcard sizes or searching for printing services for custom postcards near you. What are some of the goals for your direct mail campaign that you need to consider?
Identifying the need for the postcard mailers
Deciding if it is specific goal-oriented or general
Recognizing your audience
Creating offers that can attract customers
Deciding the recipient's action plan or the CTA
Once your planning is complete, determine the budget you want to set for a postcard mailing campaign. If you have a restricted budget, here are a few solutions to help you DIY your custom postcards.
6 Tools to DIY Your Custom Postcards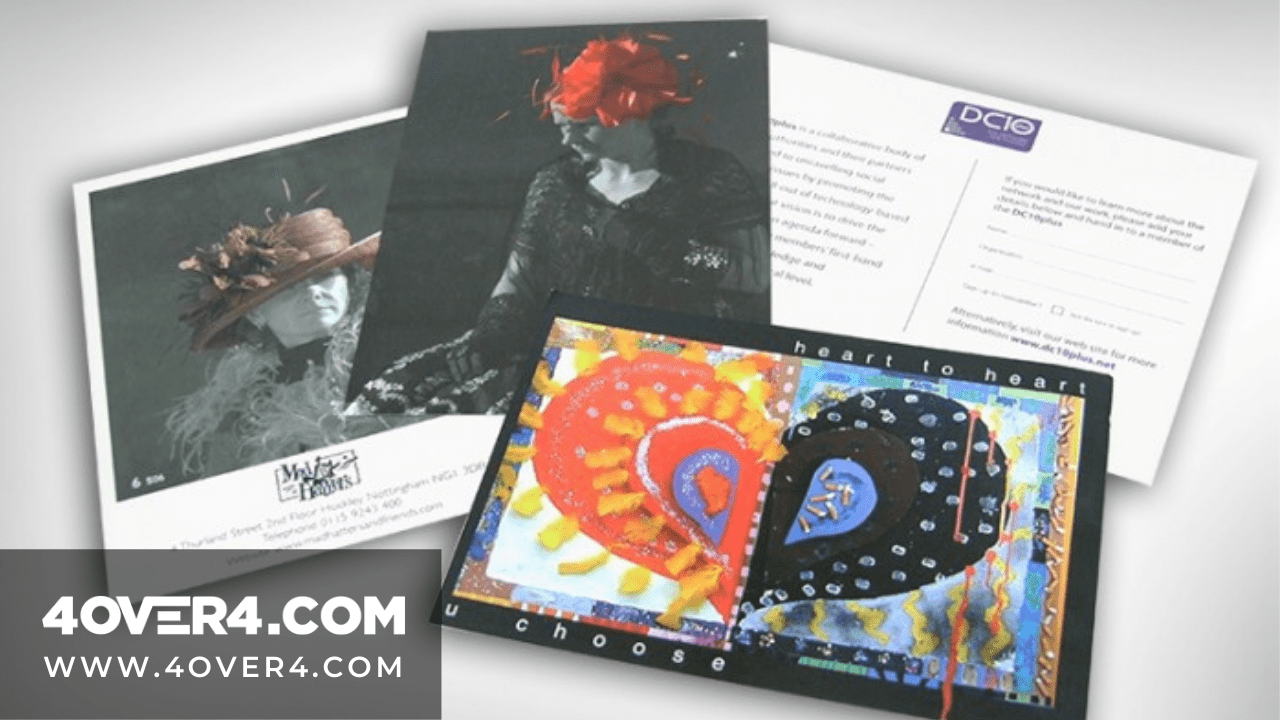 Source With the developing digital era, even the amateurs are coming up with great designs with the help of the various online and offline software. If you are a start-up and have budget constraints, you may try designing your marketing collaterals with the help of these tools. Whether business cards, hang tags, or custom postcards with postage, explore your creativity to make amazing stuff. 4OVER4.COM can help you with print and mail service once your design is ready. Here are the six tools to help you DIY custom postcards with envelopes.
1.Custom Postcards with Adobe Photoshop
With a sleek interface and range of features, Adobe Photoshop is one of the best tools for creating beautiful postcard designs. It has a horde of photo correction, editing, and guidance features for both web and mobile. 3D design capability, cloud documents, and synced libraries are some of the significant features of Adobe Photoshop. The best part is the rich set of drawing and typography tools present in the software. They add another level to your custom postcard design. AI-powered selection of objects and content-aware fill, along with enhanced patterns, gradients, and more, makes Photoshop one of the most preferred tools to create your postcard. You may use the free, open-source GIMP software if you don't wish to spend on buying the latest version priced at a nominal price of $9.99 per month. First, install the resident Creative Cloud helper program to handle the updates and sync your files online. Then, install the Photoshop app on your PC, run the program, and get going. There are several navigation options to make your double-sided postcards eye-catching and appealing. You can make use of the Adobe Stock library offering 40 million images, illustrations, and vectors to personalize your postcard.
2.Adobe Illustrator
Illustrator is another excellent software to DIY your custom postcard. From extraordinary vector design abilities to killer touch-type features, Illustrator is a simplified free transform tool with great graphics editing program. The excellent features of Illustrator enhance your creativity. From glow and blur effects to auto-spell checks and faster rendering, Illustrator is a delight to use for everyone. Choose the size and shape of your custom postcards and decide if you want it to be in portrait or landscape mode. Postcards are a great way to attract the likes of the customers toward your brand so, choose the best theme from the Adobe Illustrator library and pick the beautiful color palette, graphics, tints, and overall patterns from the Illustrator's inspirational gallery. As the postcards are all about images, upload the right image from your device, and edit or choose from the extensive resources available with Illustrator. Typography is vital whether you intend to announce an event, share a travel moment, or do something entirely different. It conveys more than words. It expresses more than words and lets people know the feeling behind a brand message.
3.Custom Postcards with CorelDraw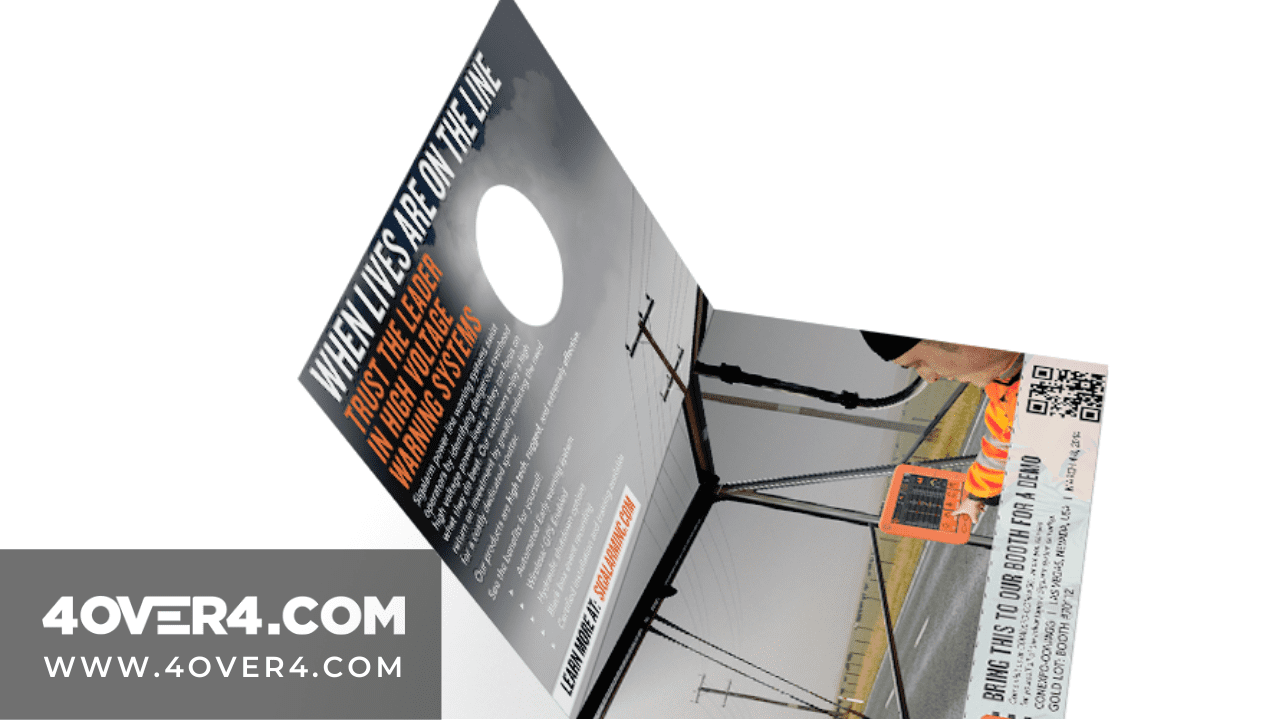 Source CorelDraw is a powerful graphic design application that offers several basic advanced features not even available with Illustrator. Highly customizable interface and easy and fun-filled gratification effects make CorelDraw one of the most preferred tools for designing your postcard. It is a graphics program for the non-designers and anyone who wishes to DIY their marketing collaterals. This tool offers a separate workspace for the non-CorelDraw users. You may use it to customize your postcards without any help from others. Make unlimited changes following the intuitive steps involved in creating a postcard. From changing the shape and color of your text blocks to cropping, zooming, and adding filters to your postcard design, CorelDraw has no limits. So, experiment, save changes, or reverse the changes you don't like and make the perfect postcard for business marketing.
4.Adobe Spark
Adobe Spark is one of the best cloud-based programs if you are working on a public or shared computer. There's always a risk of downloading malware and viruses when you want to access your files from a shared space. Spark is Adobe's free design program that lets you design the perfect postcards without caring about other worries. Design the postcard according to your needs and choices from a wide-range of templates available in various sizes. If you are not happy with the templates, upload the image saved on your system or use the stock photo library. From adding compelling offers to attractive typography, your custom postcards add another level to your marketing campaigns. Once you are happy with the design, download it, and choose a trusted printing company like 4OVER4 for custom postcards bulk printing. You need to send the specifications, design file, and choose from the available range of premium cardstock and finishes like metallic, silk laminated, kraft, die-cut, double-sided ultra-thick diamond glitter, and lot more.
5.Canva
Creating your postcard with Canva is very simple. Whether you want to promote your business or looking for fun ways to share your artwork, Canvas print designs are one of the most preferred choices for any beginner. It offers easy-to-use tools to help DIY your ideas and photos quickly into direct mail postcards. With Canva, even an amateur designer can create a professional postcard using the creative design layouts. Postcard designing is a friendly, glitzy, and gaudy way to convey your views and offers in the mail. Canva has an outstanding library consisting of over 1 million graphics, illustrations, and stock photos. You get to explore a range of possibilities with magnificent images from all across the globe and nearly every imaginable activity with Canva. There are plenty of images available for free, and the premium ones are priced at $1 each. Upload your product image and choose one of the Canva layouts to make the perfect postcard design affordably.
6.4OVER4 Custom Postcards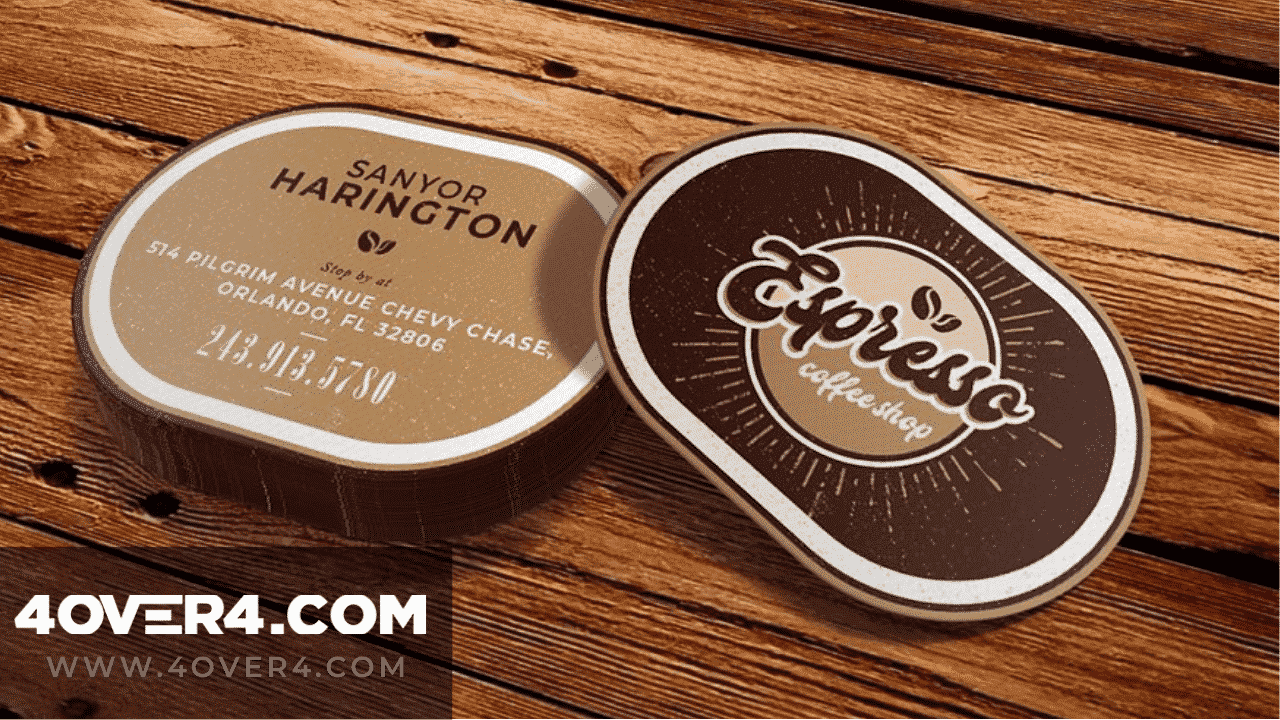 If you are looking for great designs with affordable prices and the least turnaround times, try creating your custom postcards with 4OVER4.COM. The online custom postcard design templates available with 4OVER4 are far easier to access than any other software mentioned above. Moreover, you need to pay for using the advanced features in the software, but 4OVER4 lets you use the templates for free. Visit the 4OVER4 website and choose from the available templates or send us your design specification. You may also check the available layouts, select the fonts, and insert the text within the given space. Then, upload the images to add filters, choose the right cardstock, finish, and finally send the postcards for printing. This is the easiest way to DIY your custom postcards. There are ten standard postcard sizes available with 4OVER4, or you may ask for a fully customized size for your postcards. For durable and unique custom postcards, you may order postcards with high gloss UV coating finish or 3D lenticular designs. Within 1 to 3 days of placing an order, the efficient 4OVER4 team delivers your printed postcards. You may also choose the next day delivery option to receive your order at the earliest. 4OVER4 also offers direct mail postal services to save both money and time. Whether intricately folded postcards or standard ones, you can print them in full vibrant color. Let the 4OVER4 team handle all your direct mailing needs.