Anyone who has ever attended a trade show knows how competitive things can get. It is crucial to present your best game and one way to do this is by using good quality custom printed banners. Fashion trade shows are no exception to this and you can leverage well-made large format trade show banners to give your marketing a boost.
The Sizeable Trade Show Banners Market
Information from a study done by Ibisworld places the market size of sign and banner manufacturing franchises in the USA at $19 million. This shows it is quite sizeable and a lot of revenue is going into this market. For this reason, read below on six amazing show banners you can have made.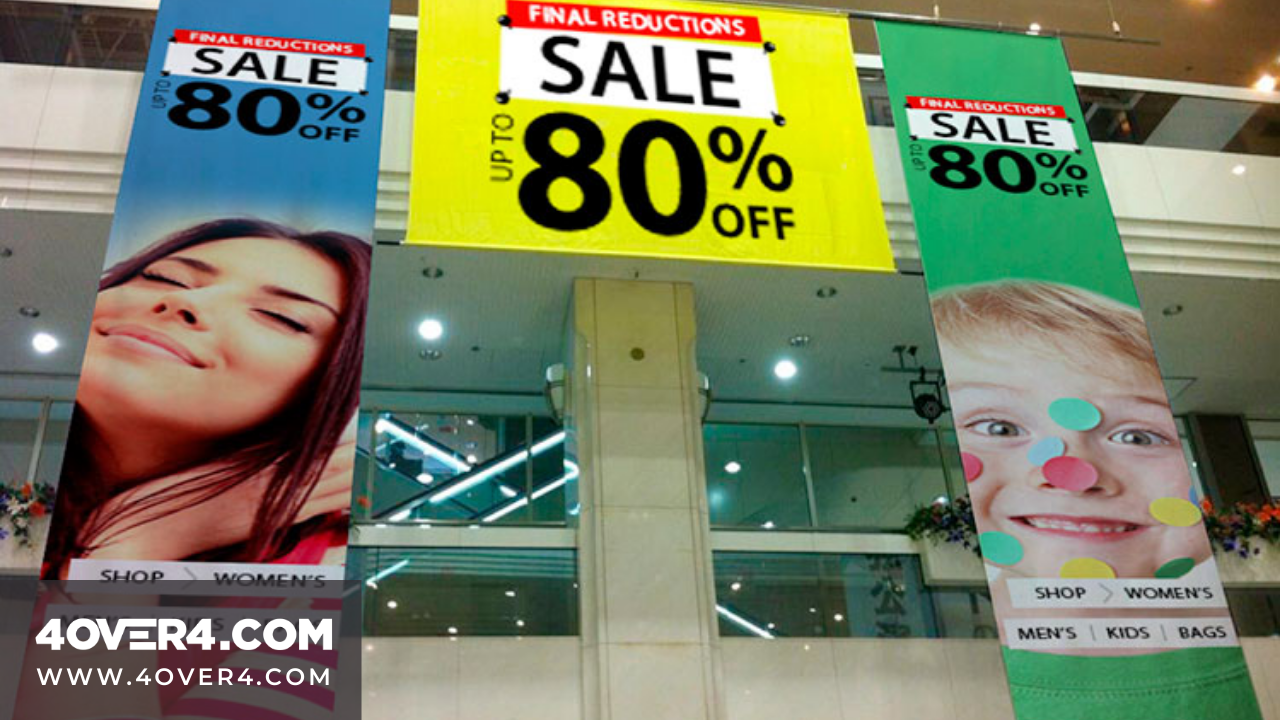 1.Indoor Banners
If your event is going to be held indoors, it is obvious that you will consider this when getting marketing material. Indoor trade show banners can be a bit light as they are not directly hit by extreme weather. Their ink can also be brighter and will stay this way for longer than if the banner was outdoors for long periods of time. Custom indoor banners also won't need the same strength of stands as outdoor banners would.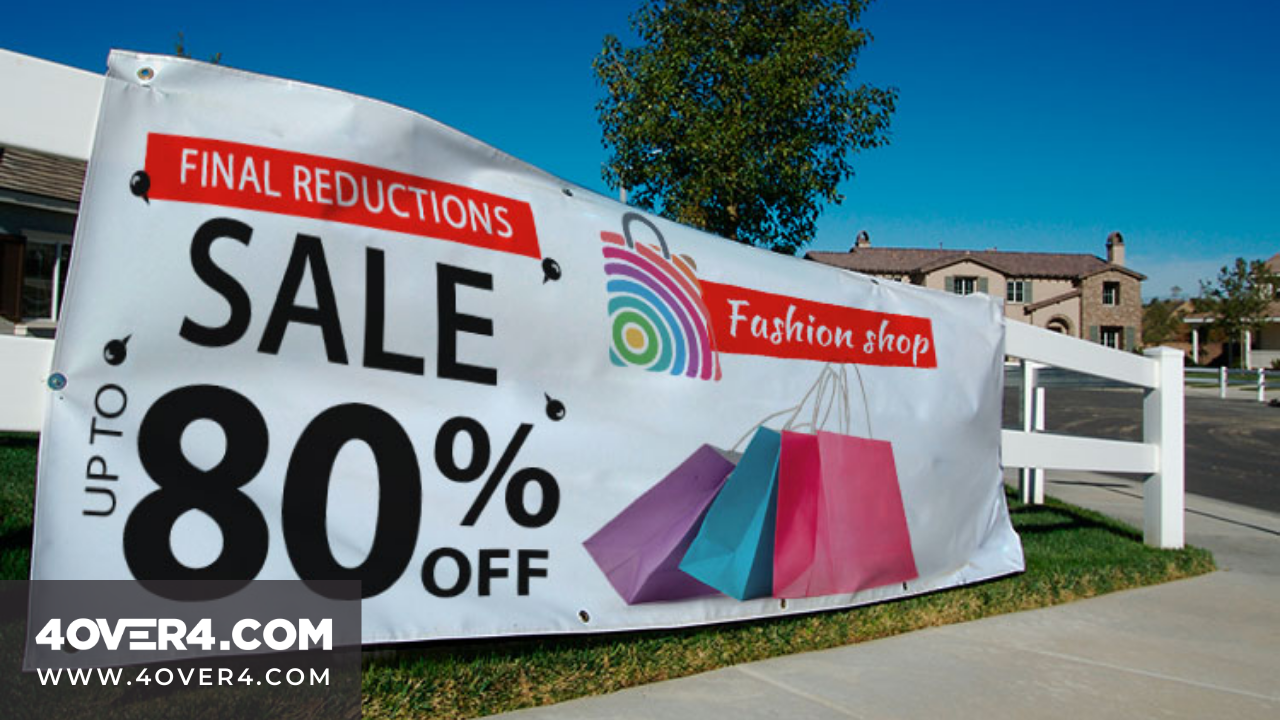 2. Outdoor Banners
Custom printed outdoor flags and banners are a must for outdoor spring or summer events. With durable ink and material, you can actually reuse the same banners for several trade shows. You will be ahead of the game with professional branding at the fashion trade show which is your aim in the long term. Getting them made in UV resistant vinyl will ensure a much longer life span for them.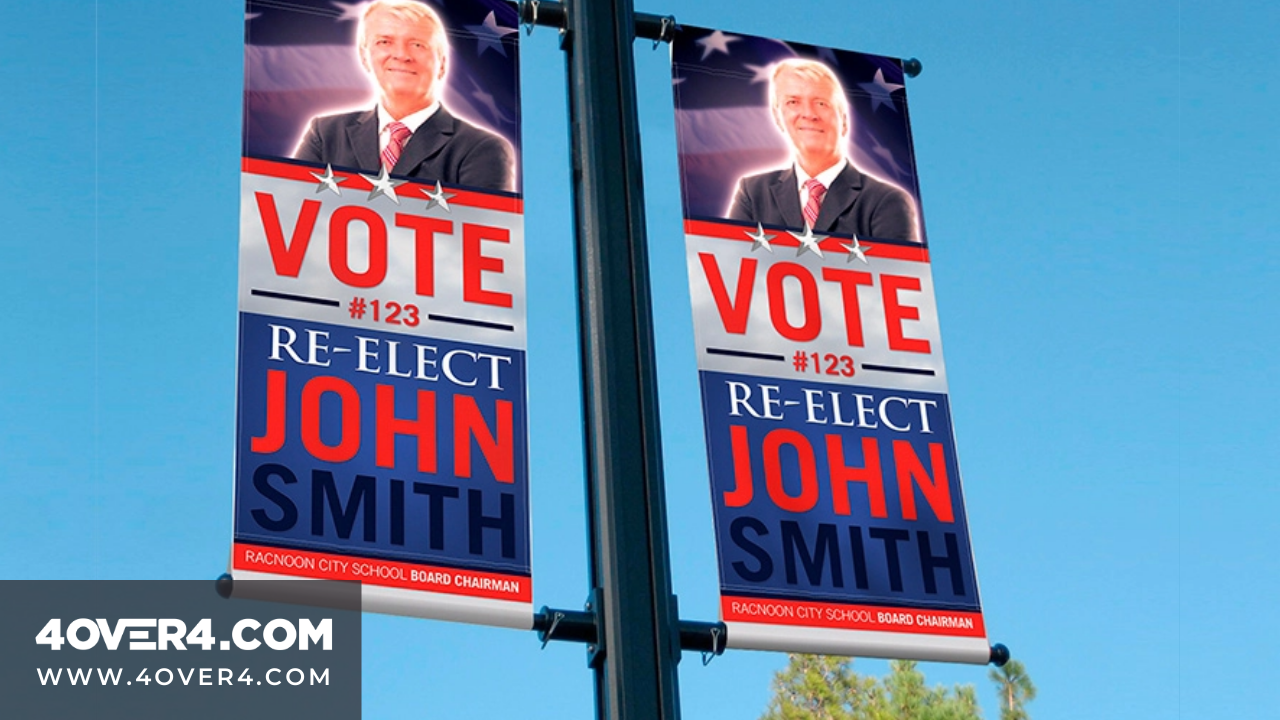 3. Two-Sided Block Out Banners
Custom two-sided block out trade show banners are a must for any fashion trade show that will be held in a large space. This is because both sides are printable and you can reach a bigger crowd with one banner. The extra space makes sure you can fit in more information and will be able to, for instance, add dates and venues for the next event. Having a professional look will help attendees have better trust in your brand and event and this is what matters most in the end.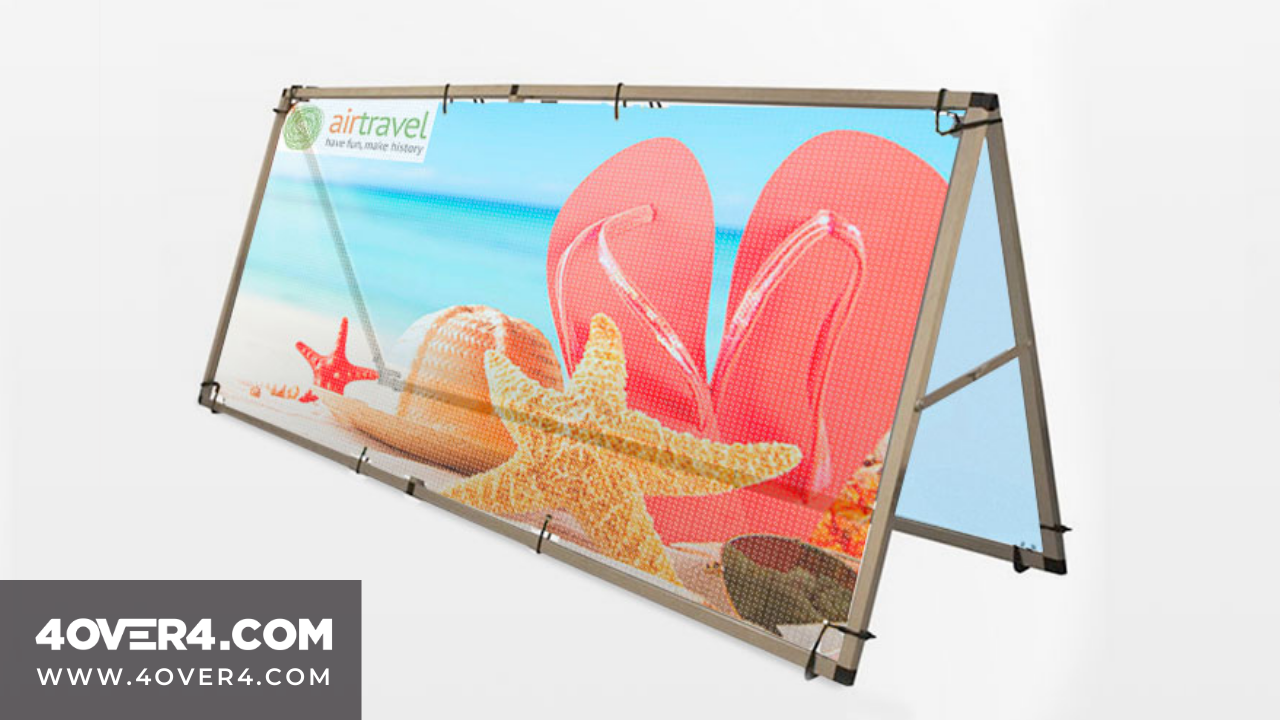 4. Mesh Banners
For fashion trades shows that may be held in the scale of garage sales or slightly bigger, mesh vinyl banners are a perfect fit. If you can have the edges hemmed and grommeted this means you will be able to fasten the banner to a number of fences and meshes. The perforations let wind pass through and with less wind resistance, they stay put much better. The most attractive thing is that these banners are mostly at eye level and so as long as there is no obstacle in front of them they have great visibility. You can promote your brand or stand in a simple and unobtrusive yet very effective way.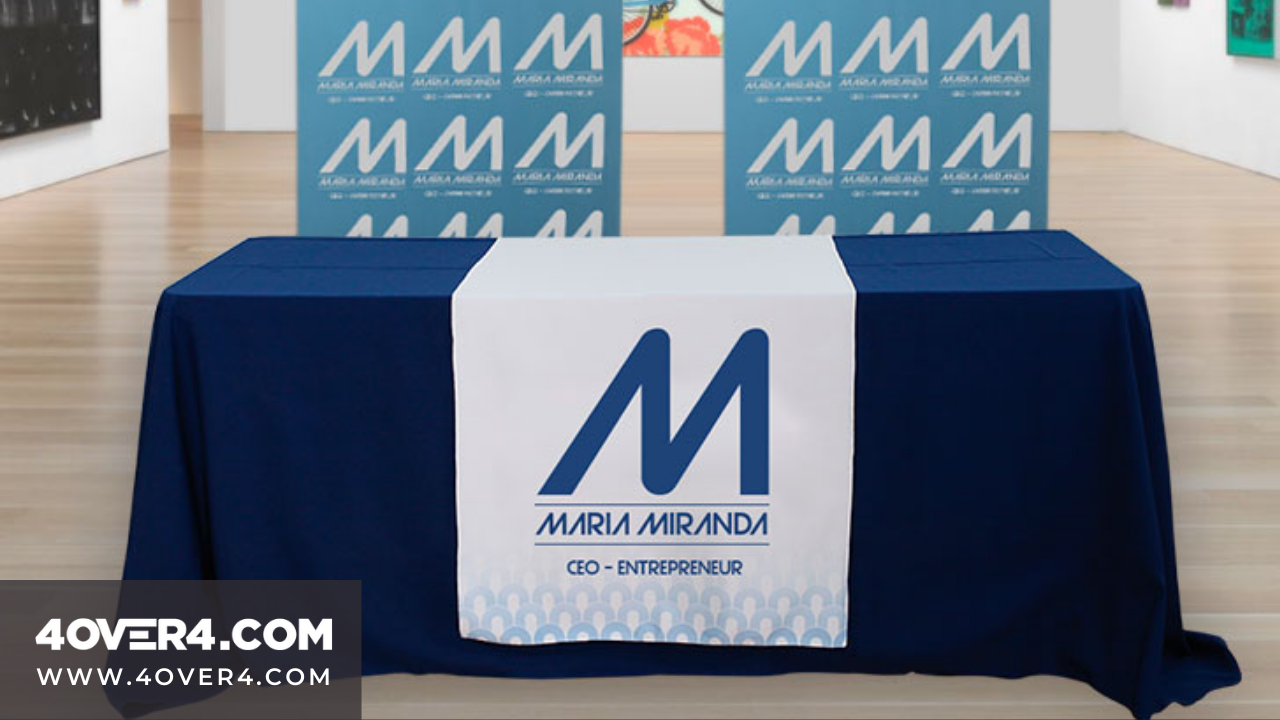 5. Fabric Banners
If you are thinking of a more localized display or a smaller scale of banners, fabric banners are what you need. You can even use these as a table cover and have your promotion printed in such a way that it's visible to people walking towards your table. Fabric banners are softer than most other banners so they drape perfectly over surfaces. Make sure you have your information on a visible part though, otherwise you won't gain much from printing a fabric trade show banners.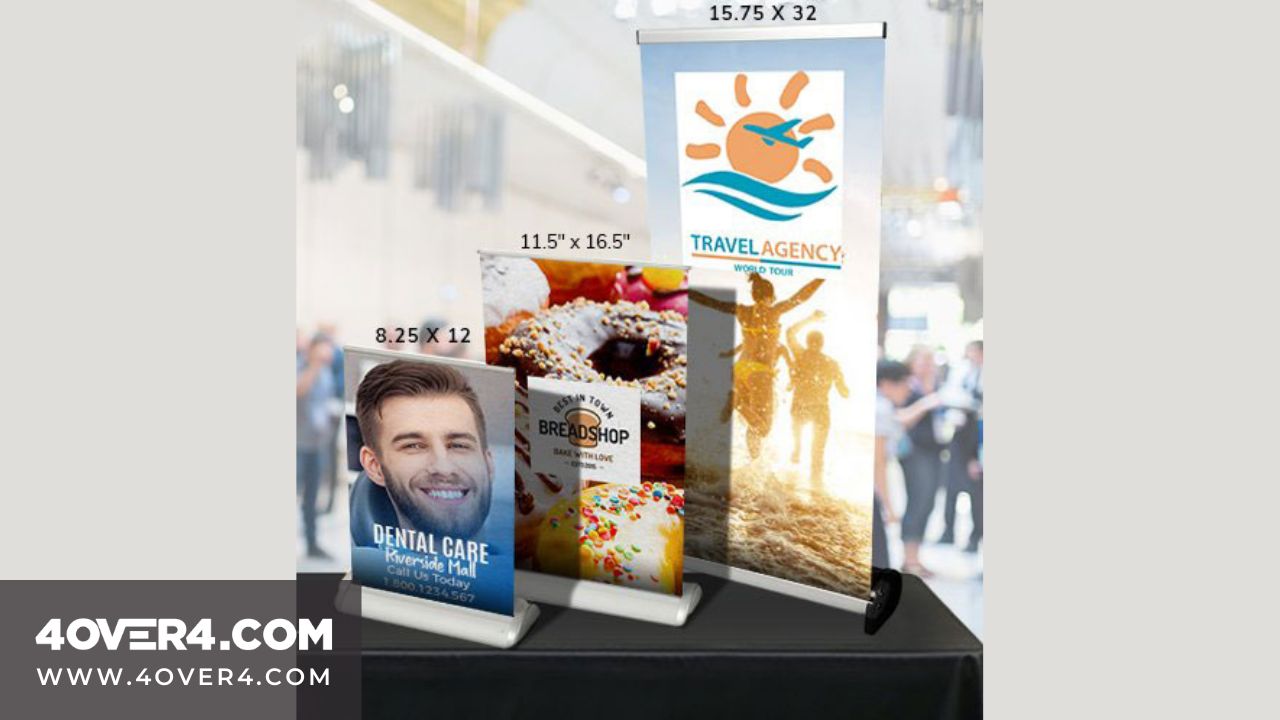 6. Mini Retractable Banners
Mini retractable trade show banners are also great for a scaled-down display. You can add a logo or just use your brand colors. The fact that they are retractable should be even more attractive due to portability ease. For small scale fashion trade shows or those that will be indoors with minimal space, mini retractable banners are what you need. I have an aunt who swears by these banners for her trade shows as she says she doesn't need to make extra plans for a great display. She gets professionalism for her stand in a great package.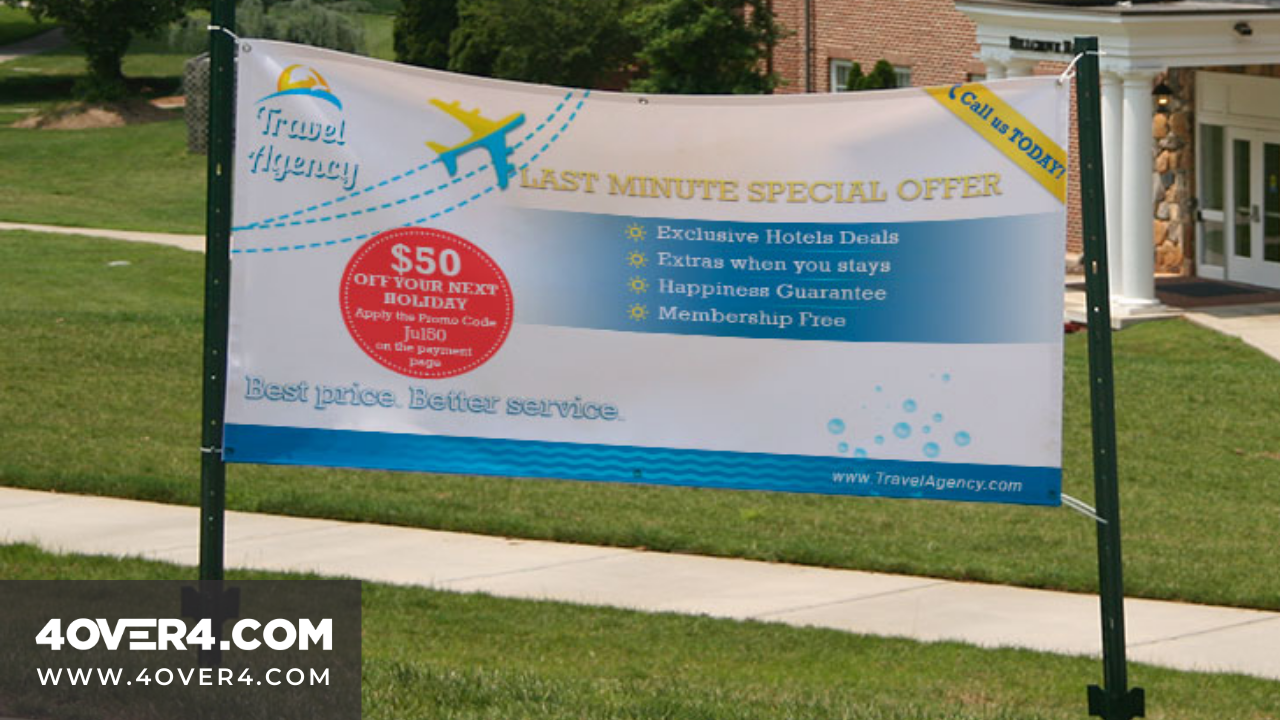 Settling On The Right Trade Show Banners
It is important to pick the right trade show banners for the right job if you want great results. Because we have such a variety of banners as described above, make sure to shop around and you will find where to get special occasion banners. In the end, any effort you make towards your business must be well-planned and perfectly executed otherwise you risk wasting money. It is no different with banners and we hope this listicle helps you get the best banner for your needs.