Anyone who has ever attended a trade show knows how competitive things can get. It is crucial to present your best game and one way to do this is by using good quality custom printed banners. Fashion trade shows are no exception to this and you can leverage well-made large format trade show banners to give your marketing a boost.
The Sizeable Trade Show Banners Market
Information from a study done by Ibisworld places the market size of sign and banner manufacturing franchises in the USA at $19 million. This shows it is quite sizeable and a lot of revenue is going into this market. For this reason, read below on six amazing show banners you can have made.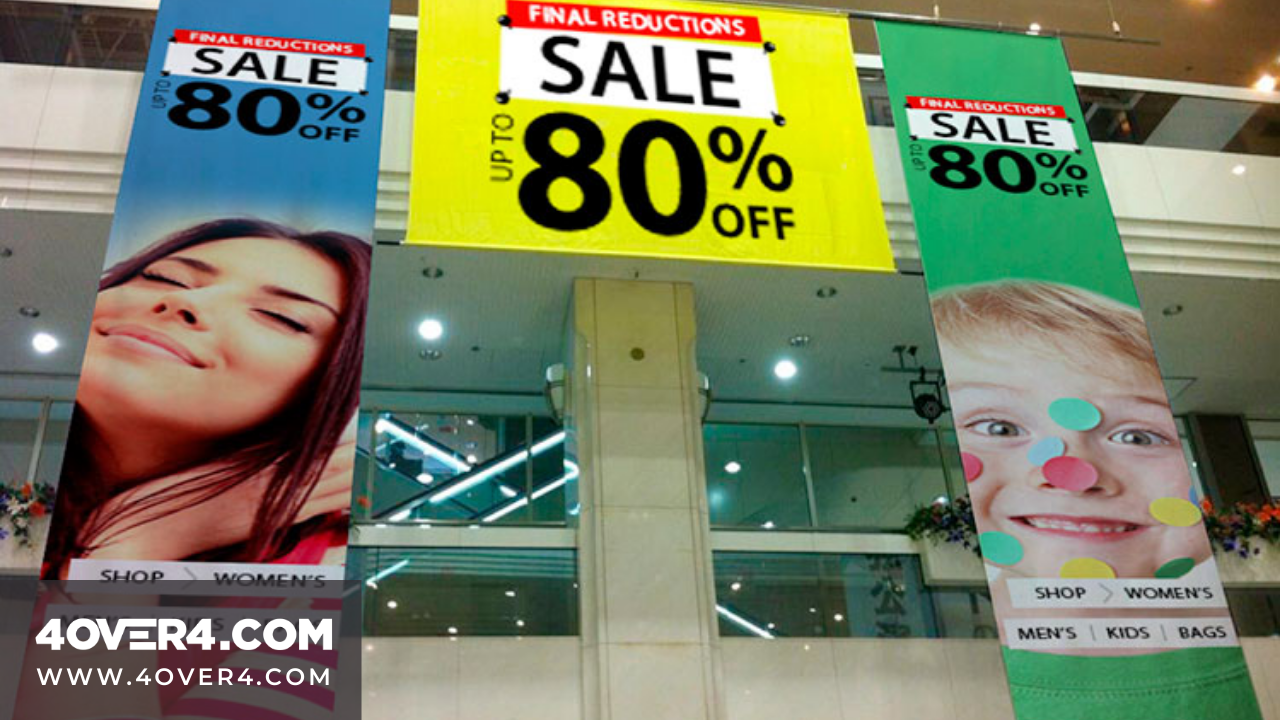 1.Indoor Banners
Settling On The Right Trade Show Banners