As any business owner knows, increasing brand awareness is no easy feat. This is especially true for those small businesses on a tight budget. Every business should be constantly looking for ways to get their brand out there, while successfully targeting their preferred audience. As more businesses focus on branding themselves online, fewer dedicate their resources to traditional brand development and print media advertising. However, these efforts can be substantially more affordable than digital marketing. While the competition is focusing on optimizing their websites, you can be generating real sales with traditional marketing and custom prints! It starts with a clever logo. You need a logo design that truly represents what you stand for and the goods and services you provide. Including how your business can benefit clients in the long run is important too.
Promoting Your Small Business: The Power of Custom Printing
The 5 products listed below are powerful marketing tools that consistently increase brand awareness for all kinds of businesses. Get inspired and start planning your own printing strategy.
Branded Business Cards
Investing in a creative business card design is among the best strategies to get your business seen in the industry. Come up with a unique design that conveys your philosophy to set your brand apart. Ensure every single person on your team has their own custom card showcasing your logo. You never know when your team members will meet a prospective client! To make your custom business card stand out among your competitors, add a unique element. A chic ultra thick paper stock or a striking finish are just a few of the endless options!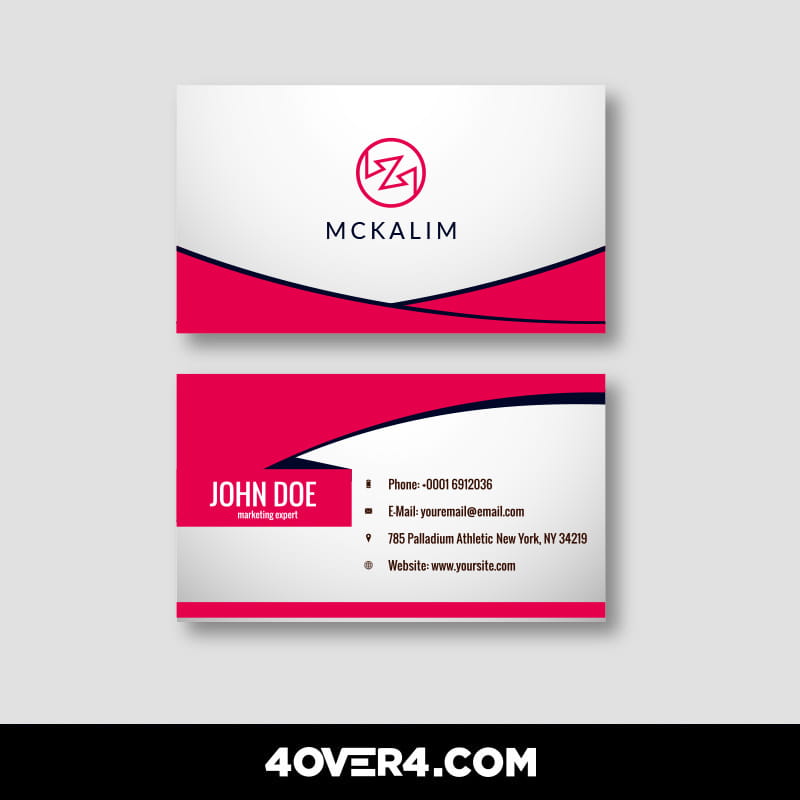 Branded Postcards
Direct-mail is hands down, the best way to brand your small business. When it comes to direct-mail campaigns or any marketing medium for that matter, repetition is the key to success. Keep your customers in the loop regarding new products, services and special events with branded postcards. These products are cost-efficient and convey their message in an interesting way. Want to acknowledge loyal customers? Send beautifully designed postcards to be used as holiday greeting cards or thank you notes. Don't forget to include your business logo to further enhance brand recognition!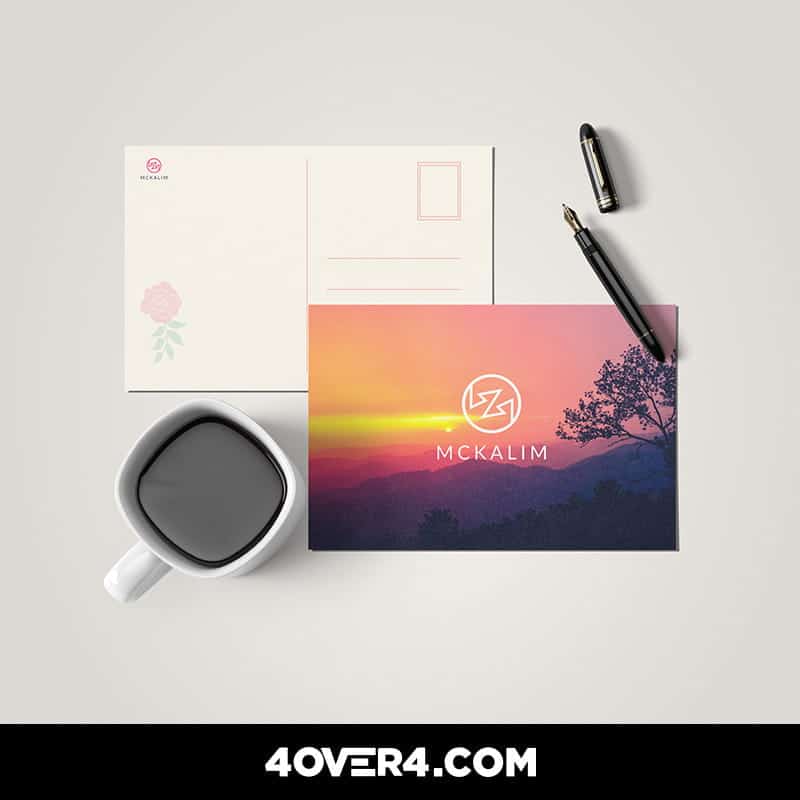 Branded Flyers
Custom flyers showcasing a unique business logo are still powerful marketing tools. Why? While dramatically boosting brand awareness, they let you easily showcase your business information. In other words, they remind your customers about your unique products and services! Distribute this versatile print marketing tool in direct-mail campaigns to current or prospective clients. Hand them out at trade shows or display them on the front counter of your shop – the sky's the limit!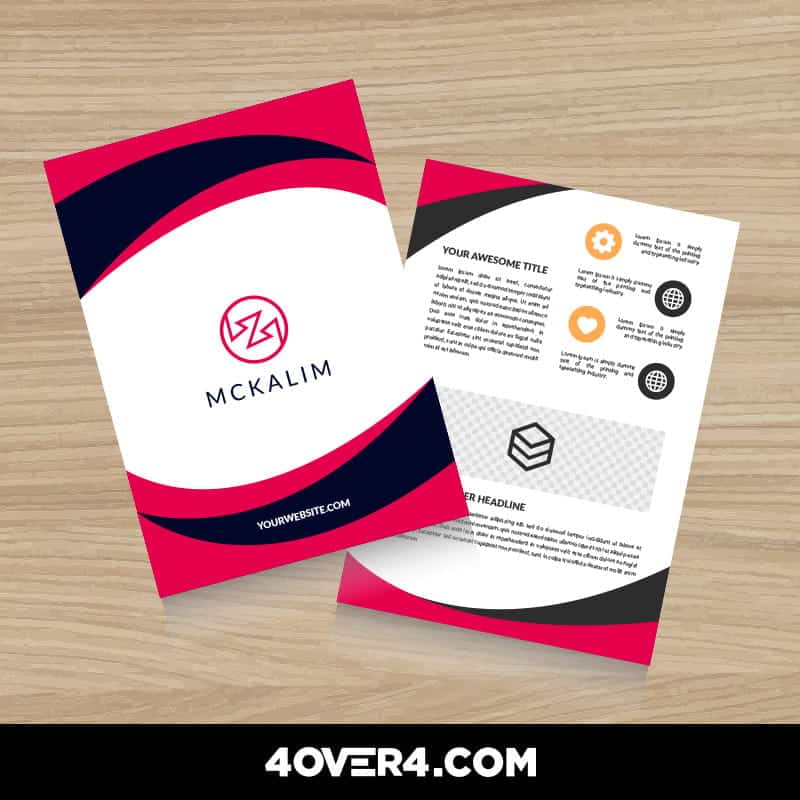 Branded Stickers
Stickers, so often overlooked as attention grabbing and dynamic branding tools, are extremely versatile and effective at driving your message! Stickers are cheap to print and can be affixed to everything outgoing from packages to merchandise. Other ways to implement branded stickers are in direct-mail pieces – they're powerful motivators! Just place an eye-catching sticker on an envelope to intrigue your recipient, while increasing your open rate.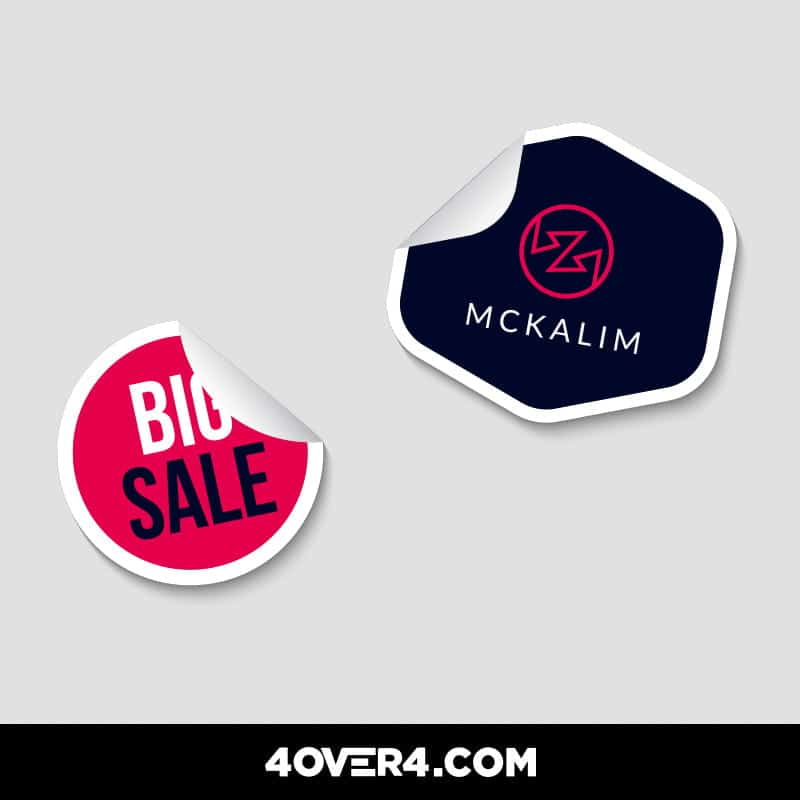 Branded Brochures
Sometimes you need more space to express your company's philosophy and accurately describe your goods and services. In this case, a colorful custom brochure is the best choice. Besides featuring your business logo, we recommend displaying pertinent details such as special sales you might be running. Last but not least, ensure the brochure design is easy to read before ordering.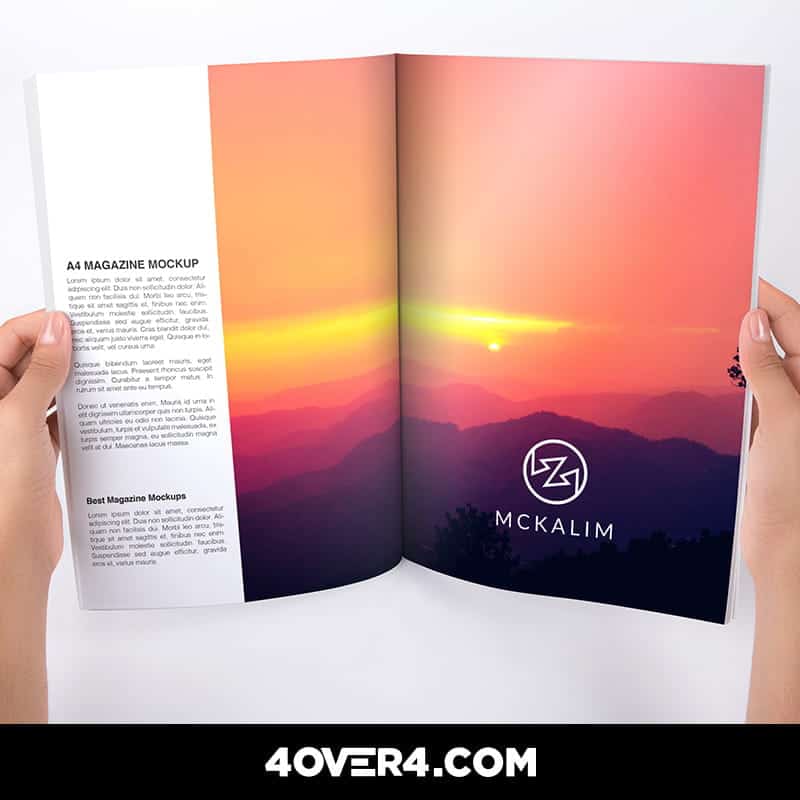 Get Your Brand Out There With Small Business Custom Prints
Consistency is pivotal for marketing success – that's the bottom line. As you can see, small business owners must streamline all of their print marketing materials using uniform branding methods. Custom printing services are key for growing your business including drawing in more customers. Using high quality print products and great ideas your business plan will be flawless! Ready to enhance your small business' branding efforts with these custom print ideas? Browse 4OVER4.COM to get started! Our dedicated customer service team can help you with your print job. They can also help you with different printing options, including custom quotes, that you are interested in. Have you managed to build brand recognition with your small business custom prints? We'd love to hear your thoughts and insights. Please feel free to kindly leave a comment below.