Today, businesses big and small seem to be entirely focused on their digital marketing campaigns. Reaching out to customers through social media and enhancing the layout of websites are just some of the goals of business owners.Even if it might seem beneficial to put significant resources into online marketing methods, you mustn't forget about the power of tried and true print marketing – one that gives you more bang for your buck.
As a matter of fact, in today's digital age, print marketing continues to thrive.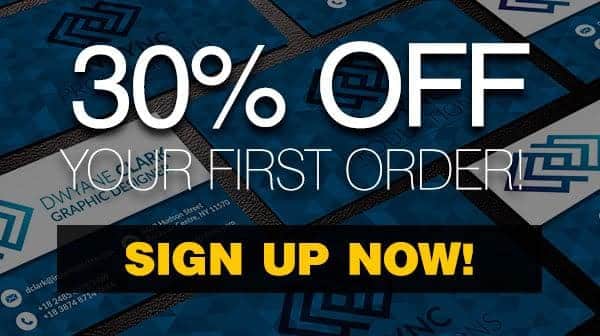 Why Choose Print Over Digital
Print Marketing Has Evolved
While there are a number of marketers who have perpetuated the myth that print marketing has long been dead, in reality, print media has evolved with the help of new technology. Therefore, as a business owner, it is imperative that you truly understand the relevance of communicating with your target audience using both digital and print formats. It is crucial that you master the art of balancing print marketing and digital marketing even if one seems more beneficial.
2. Print Marketing Builds Long-Lasting Connections
Only print marketing lets business owners take advantage of marketing efforts that are truly customized, building long-lasting connections with potential customers. Why is that so? Take under consideration the impact of an email in contrast to a more personal direct mail postcard or greeting card. Nowadays, direct-mail response rates are much higher than email response rates. Additionally, eighty percent of householders across America read advertising mail.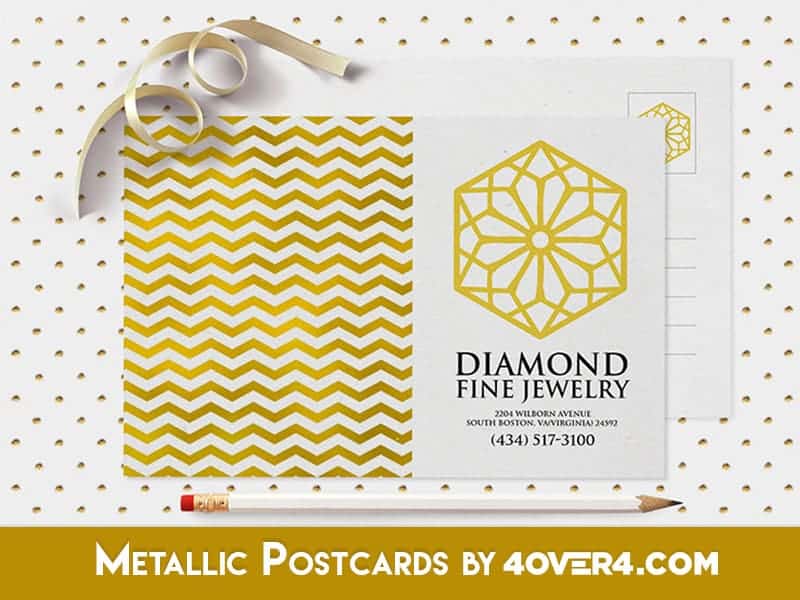 The tactile aesthetics of print marketing are also part of its customized feel. As demonstrated by a recent study, potential customers are more likely to trust your company when your marketing is showcased on thick card stocks like our high-end prestige postcards and soft card stocks like our luxurious velvet laminated postcards. This trust issue is also meaningful for nonprofit organizations – direct-mail postcards and newsletters boost donations by almost fifty percent.
3. Print Marketing's Costs Have Lowered Thanks to Variable Data Printing
Advancements in technology such as variable data printing have dramatically lowered printing costs. Variable data printing is not completely new, but it is still very efficient at getting your company's message out to your audience while keeping your printing costs down. Once again, this involves personalizing print to let potential customers feel connected to your brand. Any text or image can be changed from one printed piece to the other thanks to variable data printing.

Businesses can create direct mail pieces based on demographics with this innovative tool. This technology's versatility caters to individual needs - you can send an array of variations of each piece, without breaking the bank. Variable data printing is attractive for all kinds of businesses. It can also be used beyond direct mailing. For example, you can print coupons with individual serial numbers, enabling you to monitor the customers who took advantage of your offer.
4. Print Marketing Is More Interactive
Not long ago, the only choice businesses had to promote their online presence via print media was to feature a link to the website or social media profiles. Nowadays, thanks to tablets and smartphones, you can easily advertise your web presence. You can feature QR codes in your promotional pieces. What is awesome about QR codes is that they can be personalized with different patterns and colors.
In other words, you can incorporate them into the overall style and design of your print marketing campaigns. NFC (Near-Field Communication) technology will substitute QR codes in the near future. With this cutting-edge technology, a signal is sent to a mobile device by a microchip without scanning. You can promote your website just by asking your target customers to tap your print material onto their smartphones.
5. Print Marketing Boosts Online Sales
It is obvious that print is amazing for all types of businesses, from small local businesses to large businesses with global reach. In fact, print marketing boosts online sales regardless of location, working together seamlessly with digital marketing initiatives, letting you come up with more cost-effective and powerful campaigns.
Startups or small businesses on a tight budget can send postcards to showcase their promotions to a well-targeted audience. Postcards are some of the most affordable and efficient marketing tools available. Last but not least, we have to consider the remarkable ROI (Return On Investment) for print. In America, business owners spend $167 on direct-mail campaigns for every $2,095 yielded in sales!
Print vs. Digital: The Bottom Line
Print marketing will always be essential in the world of business - it engages customers in a more personal way. Just make sure to come up with an effective strategy that best reflects your brand, while intriguing your audience. Put some thought into your print media and use all the new technologies at your disposal. Soon enough, you'll discover the power of print marketing when it comes to boosting brand awareness, attracting new clients and ultimately, enhancing sales. That's the bottom line.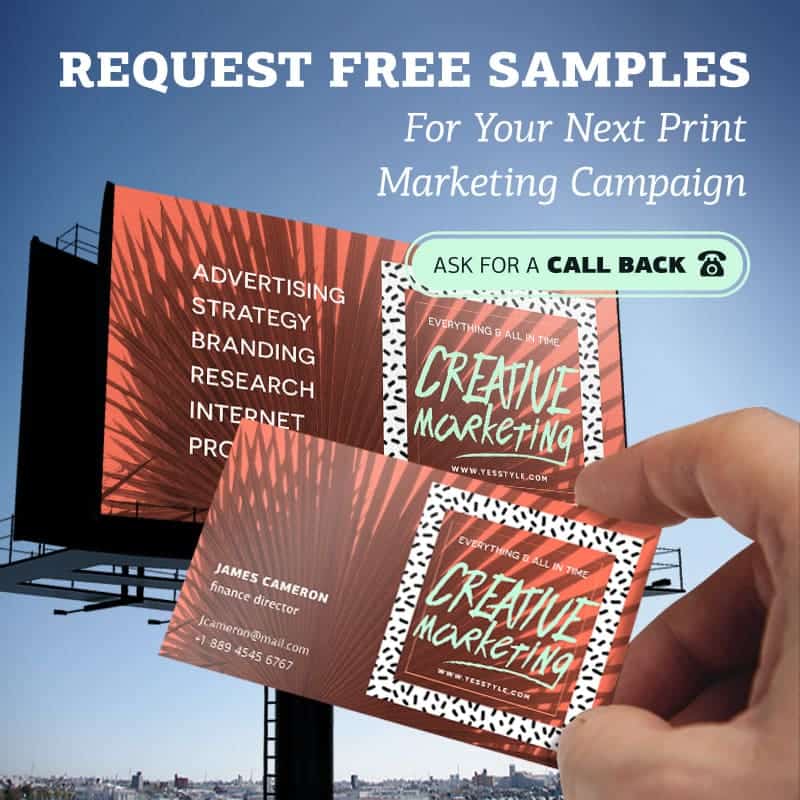 Ready to begin planning your marketing campaign? Browse our catalog now and get more from your print materials with 4OVER4.COM!