The end of 2018 approaches and you may find yourself doing a retrospective on all you have learned this past year. Whether you're fully satisfied or a little disappointed with the results, a new year means a fresh start. Give yourself a smile because 2019 will come with 365 opportunities to achieve every goal you set! Let's start with the basics: first and foremost, you need to kick off the New Year with a strong dose of personal drive. That being said, self-motivation is vital towards living a happier, healthier and more fulfilling life. But, how do you accomplish that? What simple tools can you use to keep motivated throughout the year?
5 Custom Print Motivation Ideas to Keep You On Track
Goals Scratch-off
Better than writing resolutions in an agenda you won't take a look at again, it's clever to print a fun scratch-off that you can see everyday. That way, you'll remind yourself what you want to achieve and the progress you've made so far. Motivational prints don't have to be boring to look at! These scratch offs are not only great to look at, but also interactive. It is just one adaptation of an inspirational poster that can even feature some motivational quotes.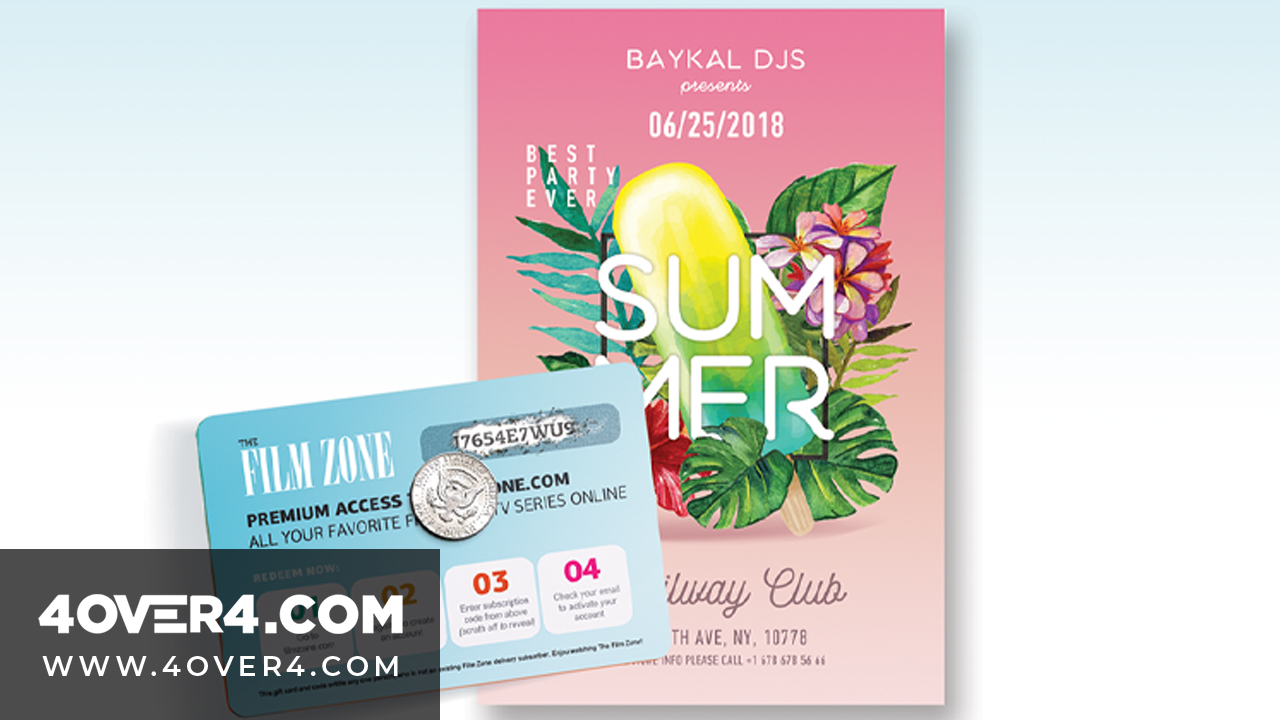 Still haven't started your New Year's resolutions? Here are some 2019 life goals to inspire you:
Travel to a new destination
Make new friends
Get that promotion
Learn a new language
Read a book every month
Reconnect with old friends
Start a blog
Donate to a favorite charity
Eat healthy
Work out at least three times per week
Declutter the house
Start Meditating
DIY some home improvements
The goals we featured above are some examples you can customize to your lifestyle and desires. Also, remember to be specific and have a realistic plan to attain your objective. Keep in mind that a measurable goal will guarantee results!
Motivational Stickers
When life isn't going so well, do you often tend to have pessimistic thoughts? Negative thinking is the easiest way to slow down your progress and fill your mind with fears and anxiety. Getting rid of those harming thoughts will help you see the world with a friendlier filter. Positive thinking doesn't come with a snap of the fingers, especially if you have toxic people around you and a lack of confidence in yourself. Keep in mind that the effort and time you spend cultivating a positive mind will certainly pay off. Don't overlook the power of words and be grateful, instead of being a chronic complainer. Stickers are not only marketing materials that are great for anyone in need of custom printing services, but also for someone looking to draw in that positive energy.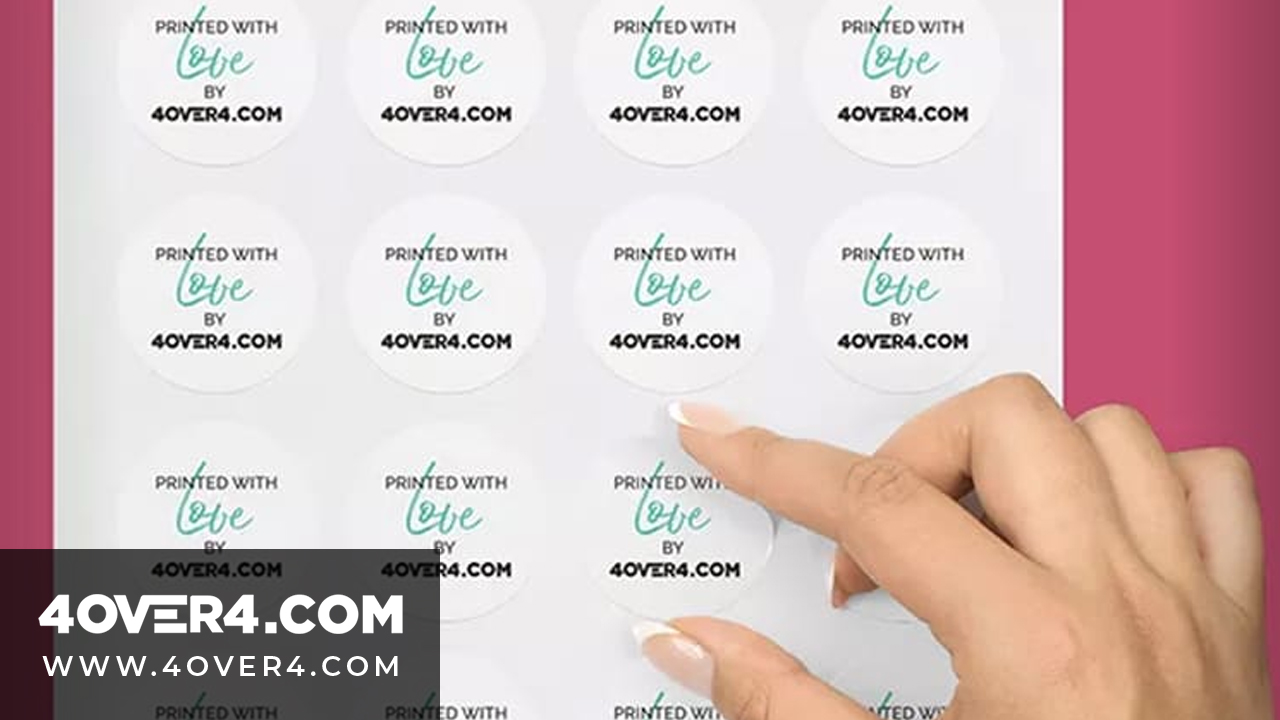 Look at yourself in the mirror every morning and repeat a mantra that has a spiritual and psychological impact on you to stay motivated. Need some motivation ideas? Take a look at 10 positive affirmations to keep you going and turn them into custom motivational stickers:
I am enough
I trust myself
I am unique
I forgive myself
I am safe and sound
I follow my dreams
I approve of myself
I trust my intuition
I love myself
I can do it!
Each of these sayings will not only foster personal development, but can also be great when featured in wall art, large format print, or an art print.
Dry Erase Vision Board
This print format allows those restless minds out there to handwrite their individual goals and affirmations as they present themselves. The advantage of dry erase boards is that you can write down your progress while you're actually achieving results. You can create different sections on your board. Take for example the following:
What I want
What I need
It's all for…
Top Moments
This can help you not only to organize yourself, thoughts, idea, and goals but also to set reminders and create a message board for other to write on as well. It can be an uplifting experience for everyone who has access or can see the board. Leave markers nearby and allow people to leave their notes or goals as well.
Self-care Coupons
This genius idea helps you take care of the most important person in the universe: YOU! Use a gift certificate format and turn them into self-care coupons. These fun vouchers allow you to reward your hard work while distressing your mind and body from everyday problems (Also use them as personalized gifts for your family, friends and colleagues). Need some ideas? Let's put it like this: My 2019 self care action plan:
Spa day
Painting lessons
Meditate
Relaxing massage
Yoga retreat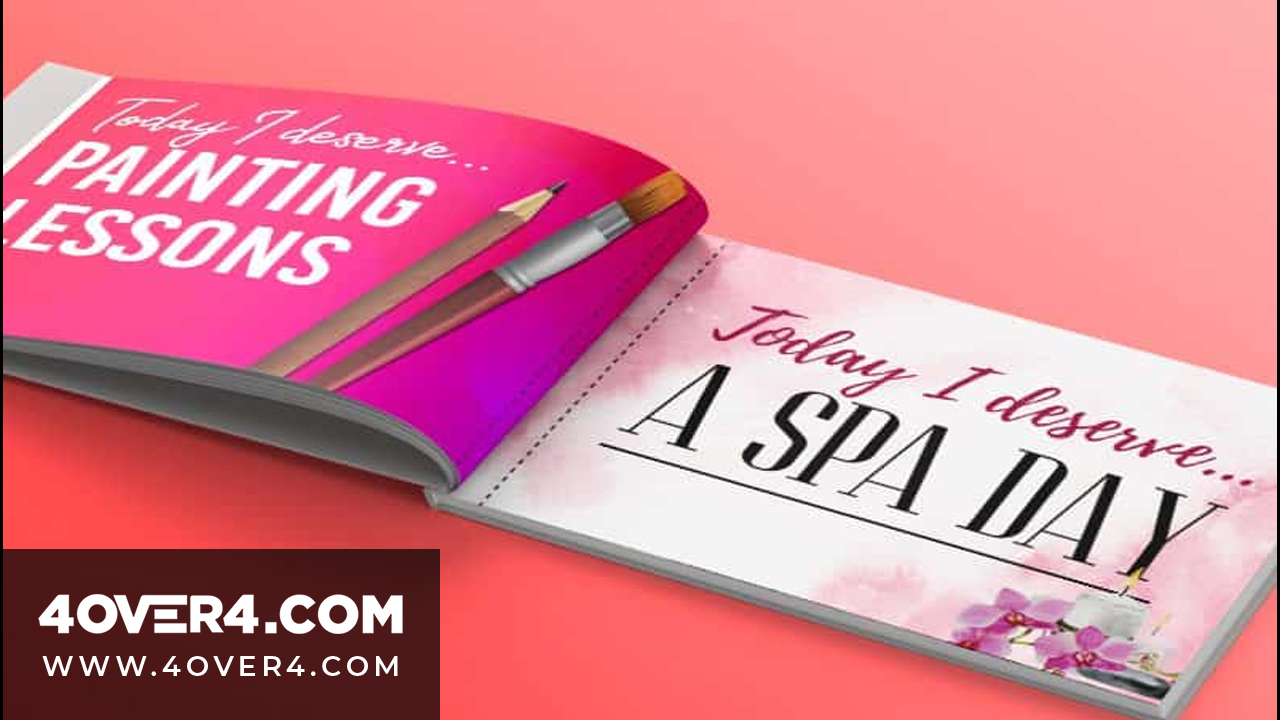 Self Care Bingo
In today's hectic world, you probably tend to neglect your health and interior wellbeing. A heavy workload, children to raise, household chores, or errands to run should not be an excuse to set aside time for yourself. Decluttering your mind will help you manage your duties more effectively. Design and print your own self-care bingo taking into account your personality, tastes and goals. Need an example? Check out these self care bingo ideas:
Take a long walk
Travel
Learn a new skill
Visit an old friend
Donate old clothes
Read a new book
Get a medical checkup
Pamper yourself
Keep a gratitude journal
Practice deep breathing
Believe in your dreams
Be creative
Meditate
Work out
Love
Forgive
Draw
Dance
Sing
Sleep
Write
Laugh
Relax
Help others
Declutter
Year-Round Motivation Is Possible!
Once you identify activities you'd like to incorporate in your life, we'll bring your ideas to life. A new year is quickly approaching, and it's a great reason to find exciting ways to keep yourself motivated. Customizable print ideas like the ones we featured above can keep your enthusiasm alive in a simple yet fun way. Give your goals the priority they deserve by choosing one of the print formats we mentioned - and put it on your walls, desk or refrigerator. Your eyes won't miss them! And remember: we at 4OVER4.COM use the latest printing technology on premium paper stocks to deliver flawless print tools. Our goal is to surpass our customer's expectations by providing high-quality printing, fast turnaround times, affordable prices and top-notch customer service (by the way, use our live chat if you have any questions!). Customize your print product today and welcome 2019 in style!