Hand lettering is an alluring art form that adds personality and style to any design
.  Each letterform is given structure, emphasis and life, making a simple sentence become a story. This super easy tutorial guides you through the basics of hand lettering, with useful tips and even a DIY guide to take your project digital and ready to print. 
MadeByMarzipan
has a long list of fantastic, short and amateur/pro friendly tutorials to take you further. To start, watch this one and then scroll down for ideas with these 20 hand lettering examples for inspiration. Enjoy! 1.
Solid lettering in gold.
Project
shared by creative designer Wells on dribbble.com
.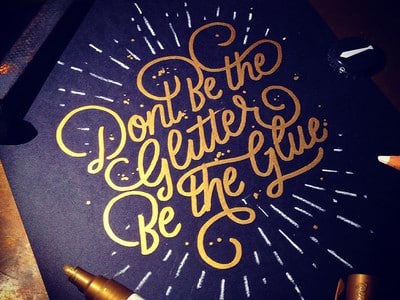 2.
Hand lettered Walt Disney quote by Etsy Artist
.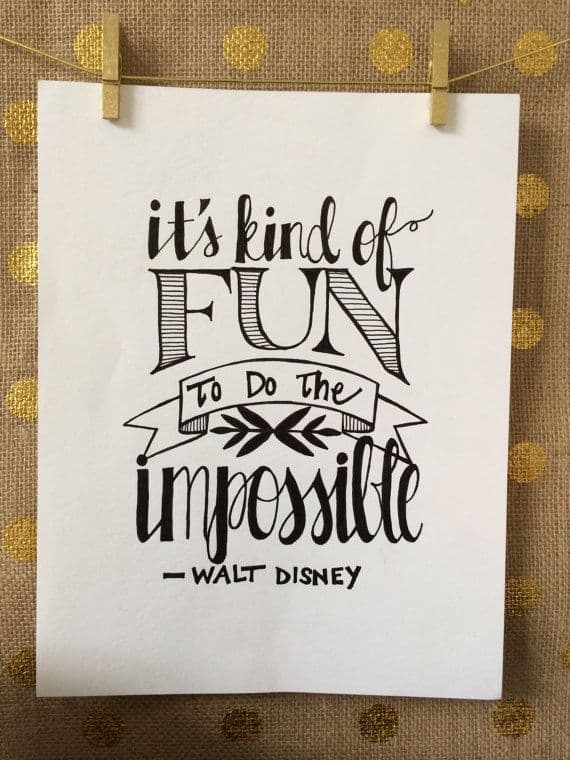 3.  Motivating hand lettering by Hos.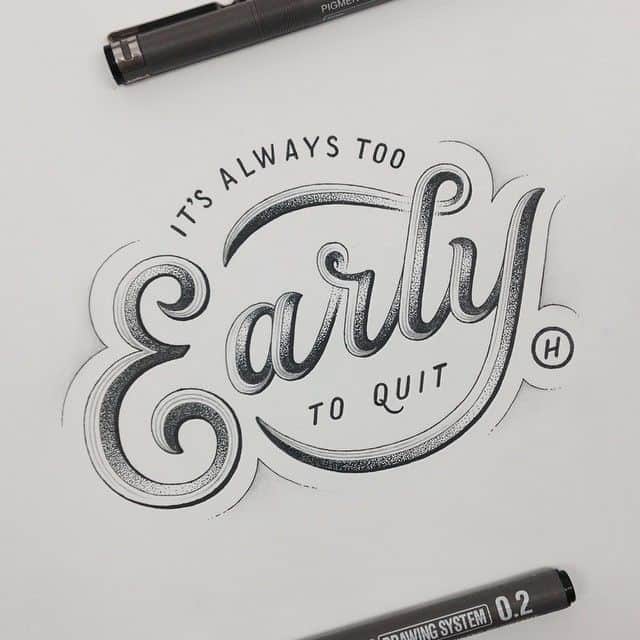 4.
Hand
lettering original
artwork.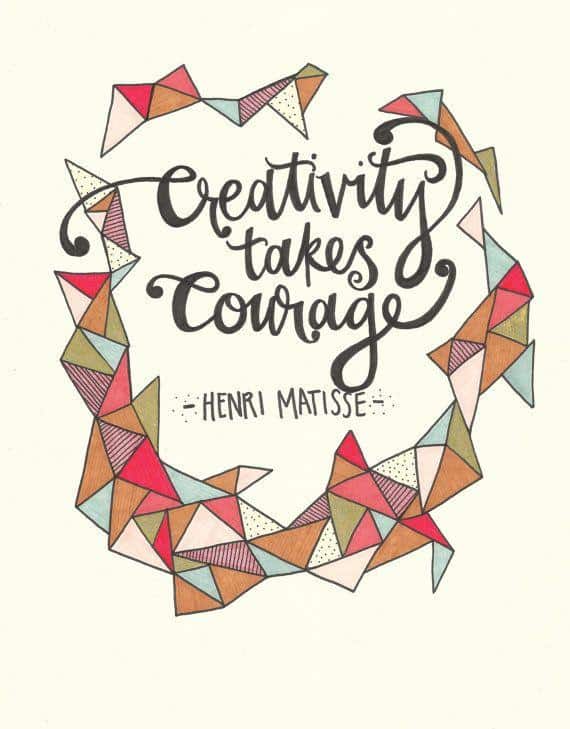 5.
Hand lettering announcing a weekly deal promotion. Project by Franklin Mill.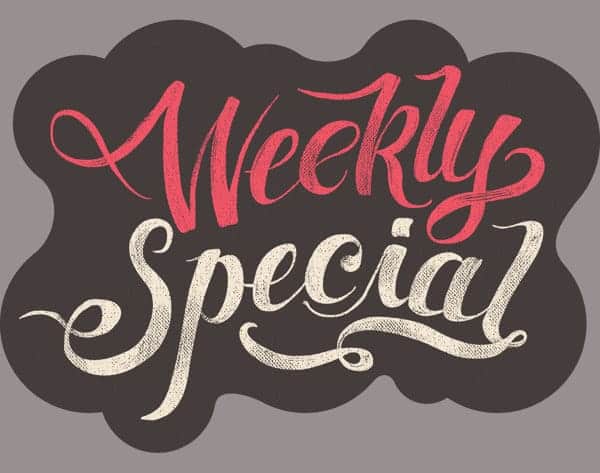 6.
Project by Matt Vergotis.
7.
Christmas hand lettering greeting for the holidays. Project by Anne Passchier.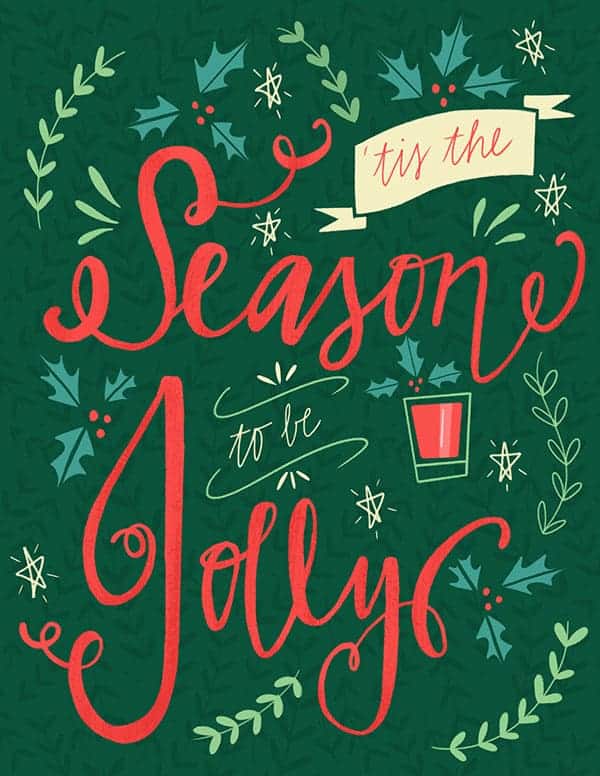 8.
Elegant hand lettering design. Project by Shrenik Ganatra.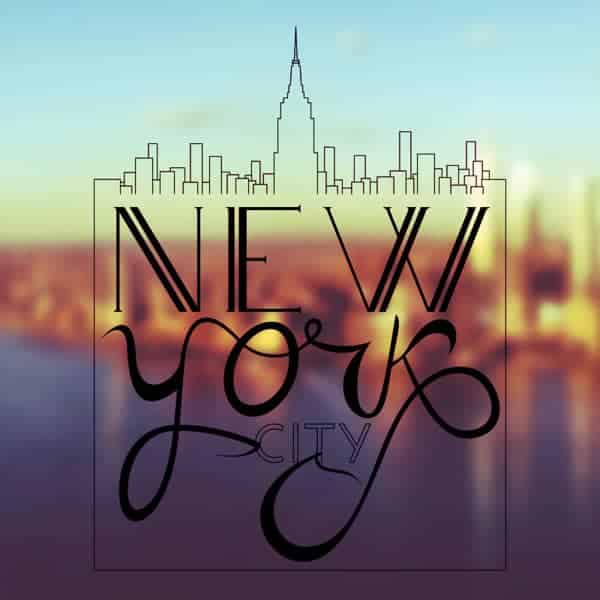 9.
Hand lettered wall Installation. Exceptionally inspiring idea for a productive work atmosphere.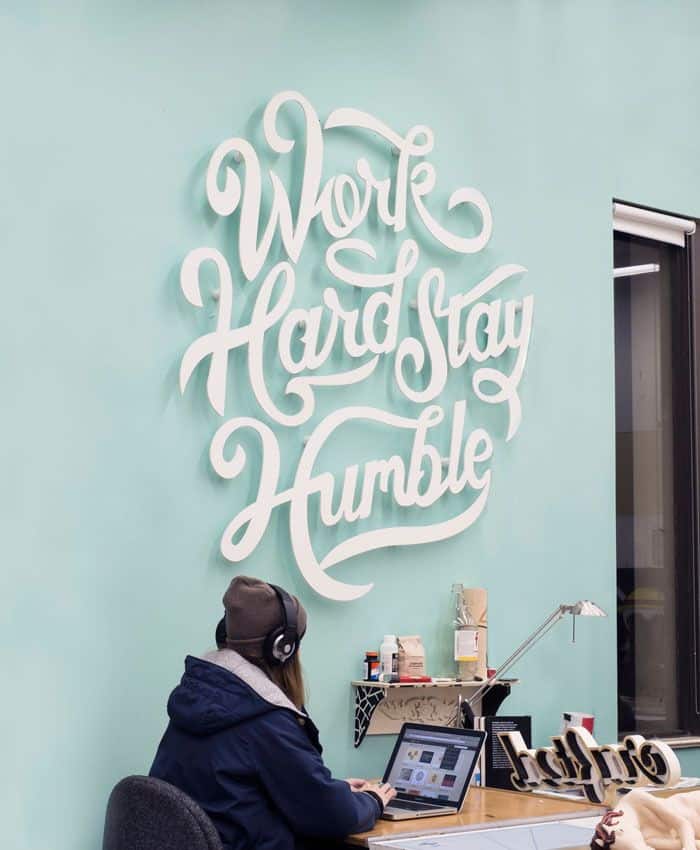 10. Chalk hand
lettering work. Project by Chris Yoon.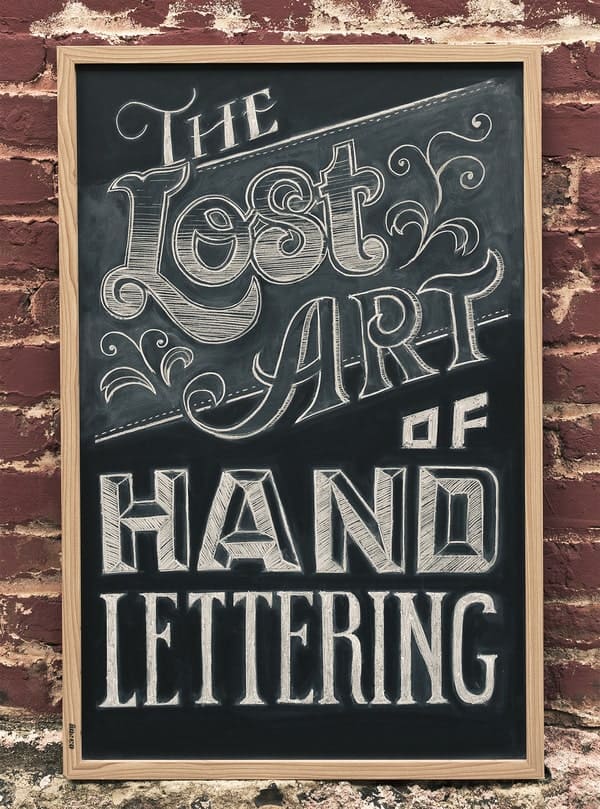 11. Gorgeous hand lettering and illustration.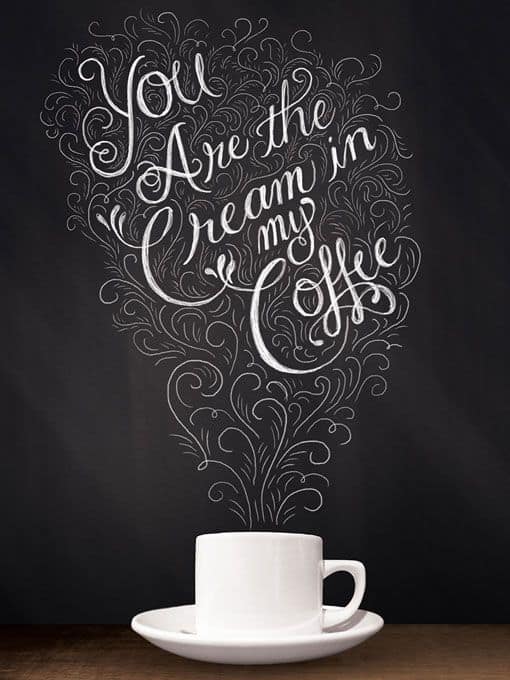 12. Chipotle's packaging. A successful hand-lettering-style design for promotional purposes.

13. Hand lettered wedding invitation. Project by Meagan Chartier. An example of a great way to make invitations achieve a classy and whimisical look.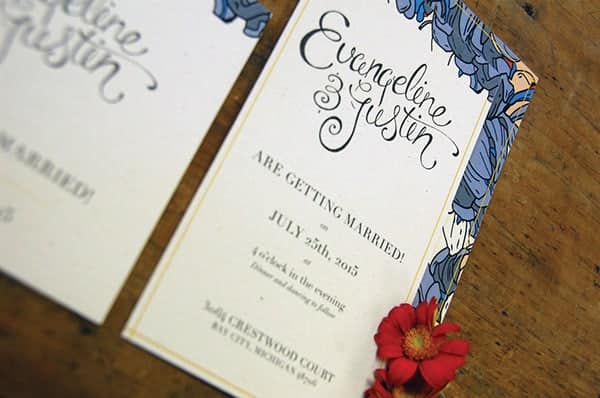 14. Smooth and curved hand lettering. Project shared by José.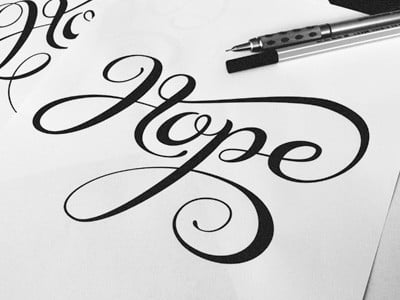 15.
Attractive window hand
lettering illustration
. Project by Ashley Willerton.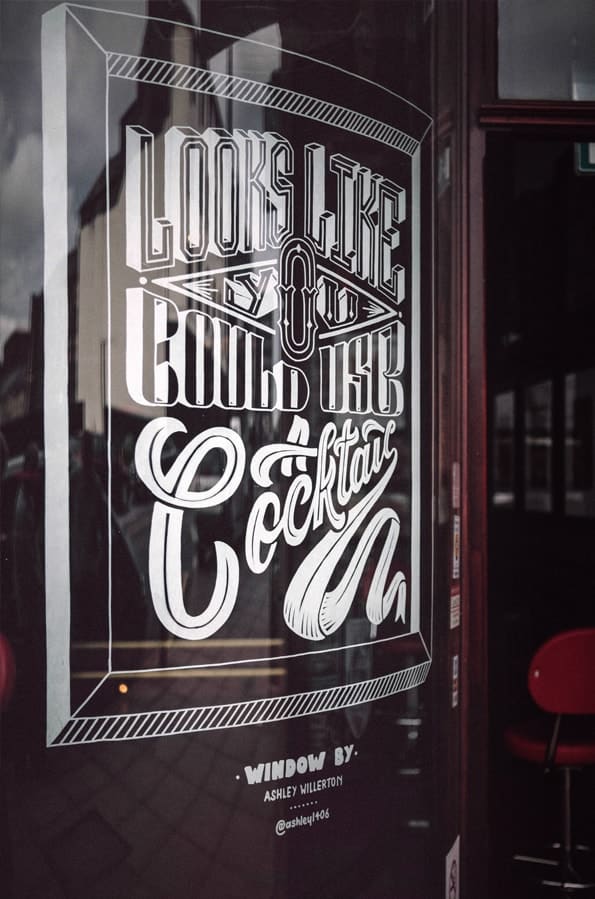 16.
Hand lettered birthday card with great combination of colors.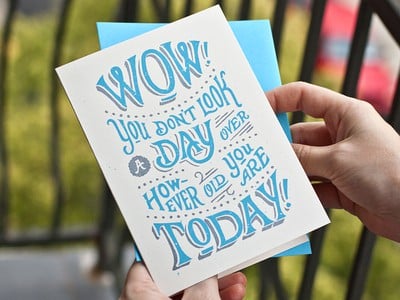 17.
Terrific logo. Project by Tim Delger.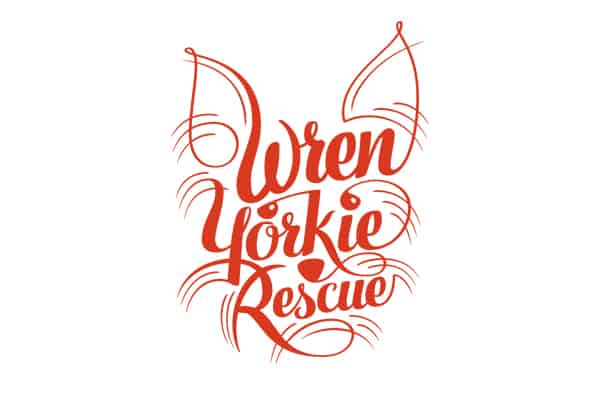 18.
Customized Hand lettered wine labels. Project by Simon Frouws.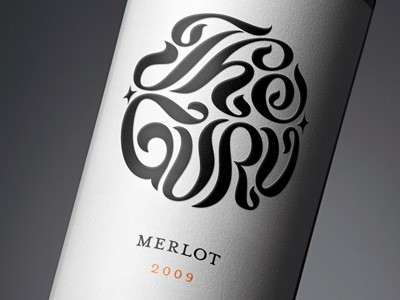 19.
 Excellent hand lettering that truly inspires. Project by Wells.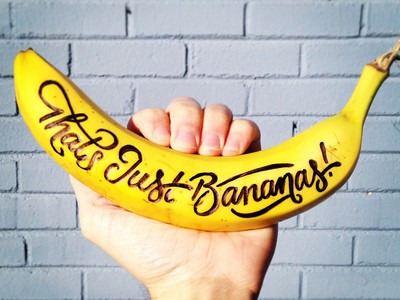 20.
Remarkable hand lettered artwork.
Project
by Ian Barnard.