Easter is just around the corner and we know what that means: Eggs hunting and lots of chocolate! We're sure you'll be able to find great spots to hide your Easter eggs and hopefully won't regret all that chocolate. But we do have Lovely and Free Easter Fonts to  download and get you into the holiday spirit at home or around the office.
Leaving religious traditions aside, a bunny and chocolate eggs are the two most recognizable symbols of Easter. Egg hunting parties are organized everywhere and beautifully wrapped chocolate is the norm for seasonal gifts. So if you're planning to host an Easter hunt personalize it with some seasonal fonts and make something simple stand out like this: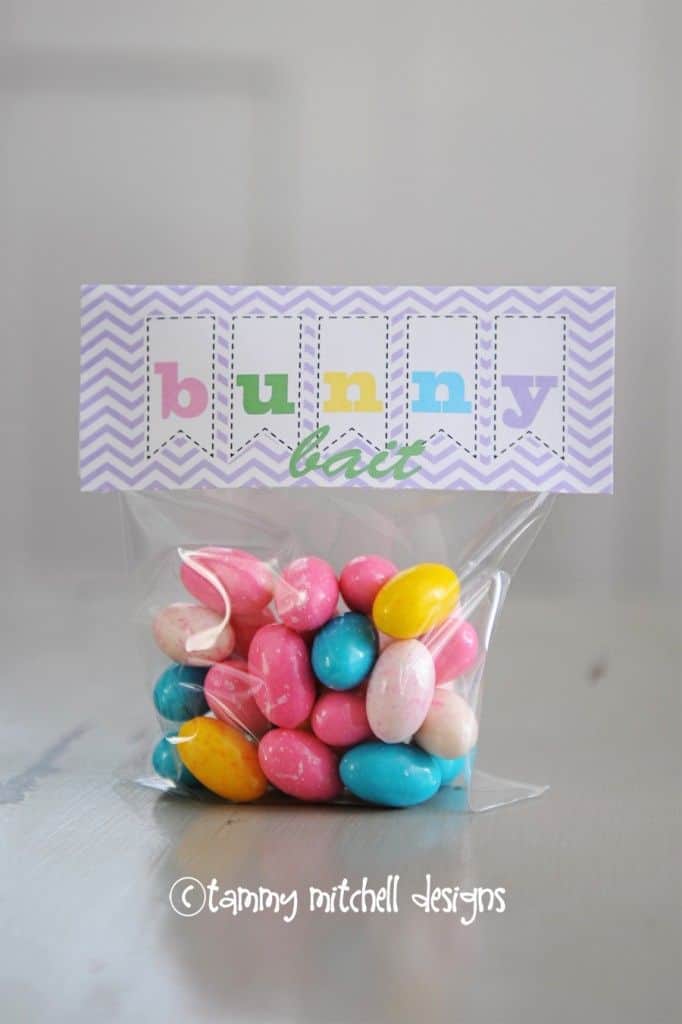 Shared on 

Pinterest

 by The Holiday Helper
Easter is a great season for 

printables

.
 From games to postcards, the print world gets busy with colorful orders. And fonts are a simple way to create perfect designs for the season. Whether you're creating fun activities to get your kids busy or preparing multiple gifts for your friends, 
free downloadable fonts are an Easter must have.
Fonts are files that you can download and install to your computer. If you open an editable file to a different computer where the font has not been installed, it will automatically change it to an available font. (Which is important to know if you're ordering professional prints)

Fonts can be TrueType or OpenType. The first one was developed by Apple Computers in 1980, but it is used for both Microsoft and Mac OS. The second one is a Microsoft registered trademark.

Sites like 1001fonts.com, Dafont.com, and Fontpalace.com offer free font download services to all users. We have gathered 15 useful links on this post.

Typography is an art of its own. Not only for fonts designs, but also for type only designs.  Creative designers have come up with wonderful pieces without a single image before. Read our previous post: 15 Type Only Graphic Design Projects to Inspire
Whatever the type of project you have in mind, we decided to do the browsing for you and bring you 15 Easter inspired free fonts:















Now that you have the tools, use your creativity to design gifts, games, or seasonal decorations to celebrate the holidays. Download free fonts to spice up simple formats and give your friends something that they won't be able to find at their local store. Like a chocolate box with an Easter inspired personalized label or postcard.
Visit 
4OVER4.COM
's vast catalog of customizable formats to get inspired. Remember that 
custom items make for the most special kind of gifts and entertainment, and the most affordable too.
Share your projects with us by leaving a link as a comment below. We are always happy to see your creations!