Anything can be made into a party decoration or souvenir nowadays, from special shaped cookies to charity donations! But recently, customized wine bottles with special labels are the go-to "In" party favor to give to guests, and the best way for them to remember where that bottle came from is using wine labels to personalize them according to your theme, logo, or color scheme. That's why we decided to show you some of the best examples that we found around the web of amazing wine labels, so you can get some inspiration and ideas on how to use them for your own party.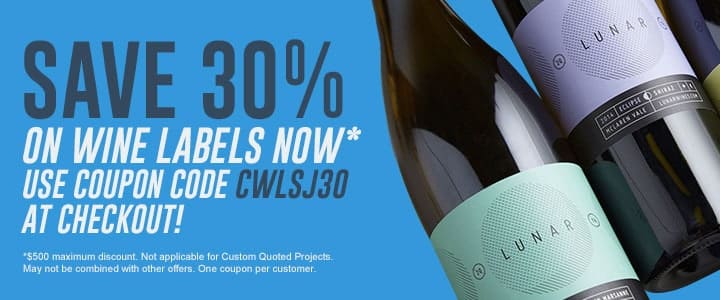 1. Table Numbers Party Favors
If you're looking for a creative way to let everyone know in which table they're supposed to be sitting at, using a personalized wine label that serves both as table numbers for guests and party favors, is a great way to let them find out. It combines the favor and seating card into one printed item!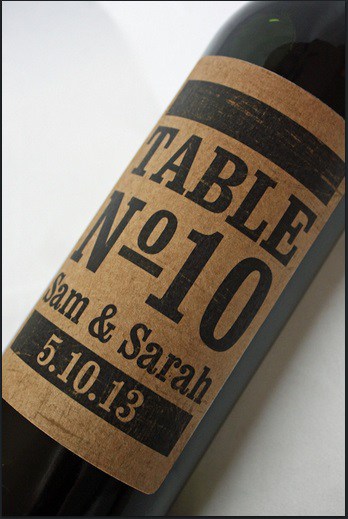 2. Photo Memories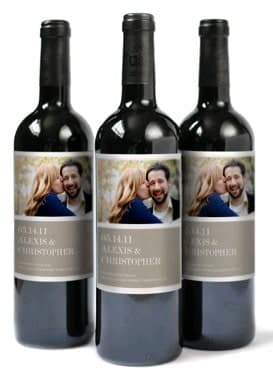 Using photographs to create personalized wine labels makes a great party favor for weddings, birthdays and special celebrations. This type of label is something that your guests will probably save and even display at their homes to remember that day. Rather than just the photo, this added touch will make the event itself even more memorable.
3. Baby Shower Favors
Just because you can't drink when you're pregnant doesn't mean that your baby shower has to be alcohol free. Use the sex of the baby as an excuse to make pink or blue labels to give as favors to your attendants.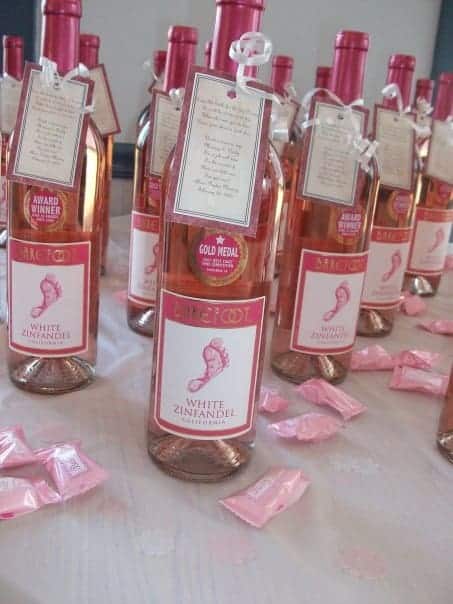 4. Cartoon Designs
To make your party a hit you can hire an experienced cartoonist or a graphic designer that specializes in this discipline, to draw you and your partner as a couple, or even your guests for a more unique approach on your wine labels.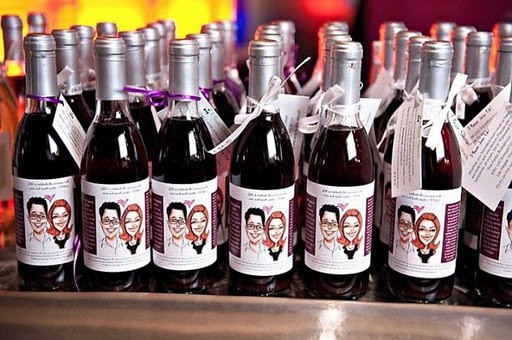 5. Bridal Shower Themes
Let your wild side out for the last time before saying "I Do," and give your girl friends wine bottles with labels to commemorate the last days as a single gal. Using fun patterns and vibrant colors are sure to create a great atmosphere.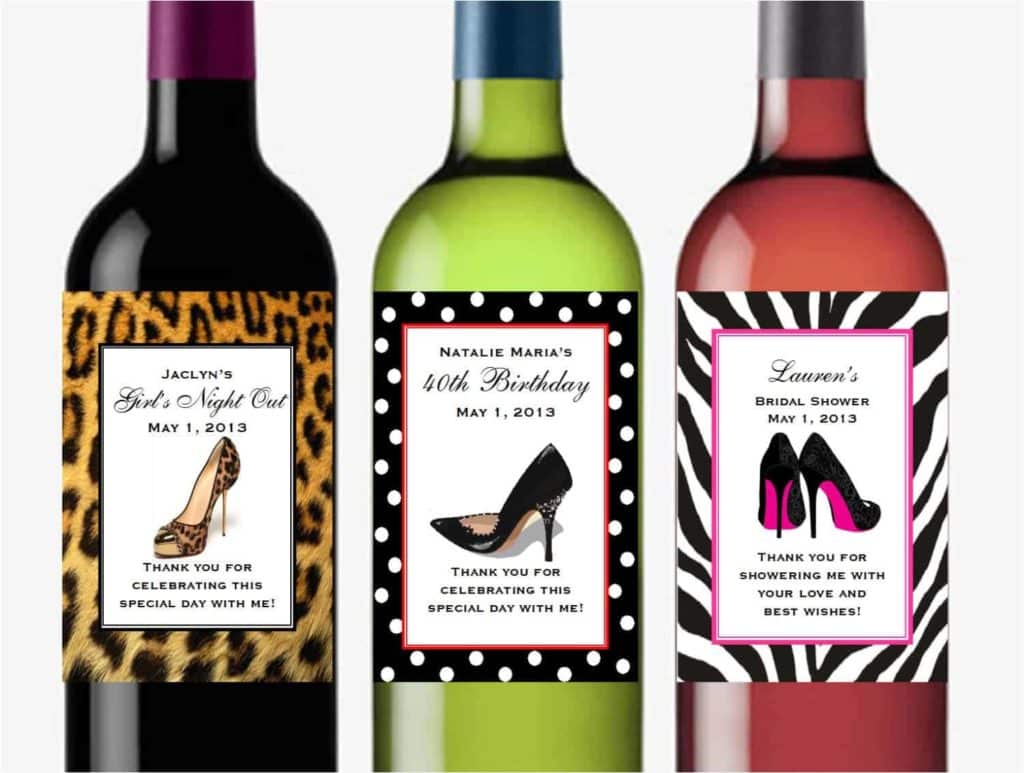 6. Mini Bottles
These party favors are ideal not only for weddings, but they can also be a great complement for office celebrations or corporate events, when you need to give a small present to each one of your employees. You can also include your corporate logo to give it a professional look.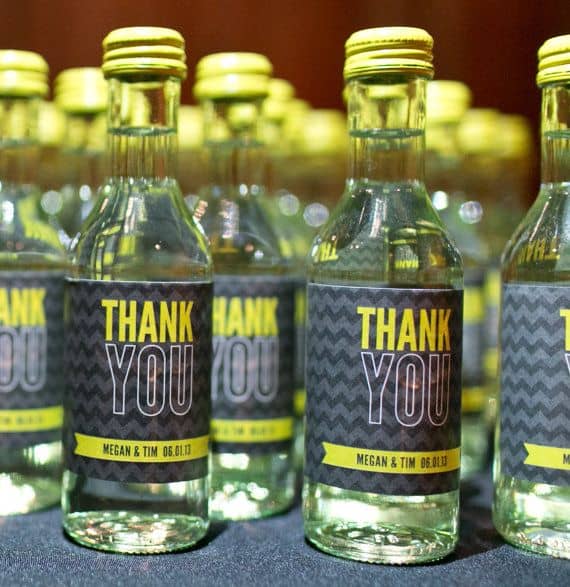 7. Anniversary Favors
If you want to celebrate all those years with your couple or maybe an important birthday, you can opt to give wine bottles as party favors and use labels to commemorate that special occasion. Using darker and sleeker designs give it an overall more elegant look.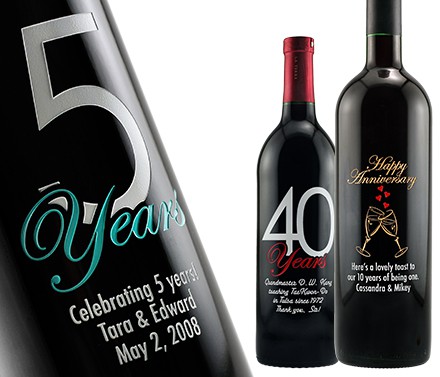 8. Save the Date
This design is ideal for save the dates messages, rehearsal dinner favors and wedding favors. Include your wedding theme in the design to give it that personal touch.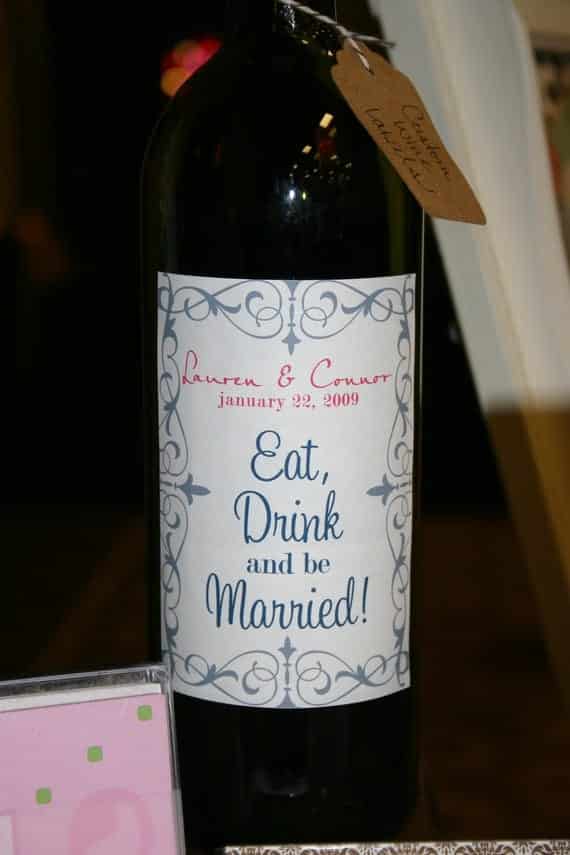 9. Birthday Bash Favors
It's not a birthday bash until several corks pop out. Give your friends a little something extra to keep the party on, with original birthday wine bottles labeled with style.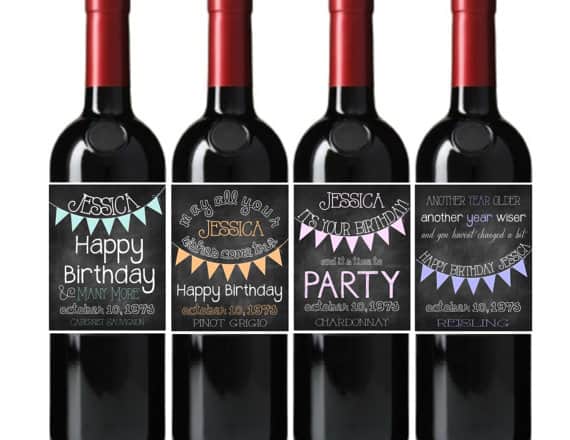 10. Holiday Presents
Instead of sending the usual plain greeting cards, you can send some wine bottles to friends and relatives with personalized messages according to each season or holiday. Think Christmas, Thanksgiving and any other special occasion, where you can use wine labels to decorate bottles and give as presents and spread your love message at the same time.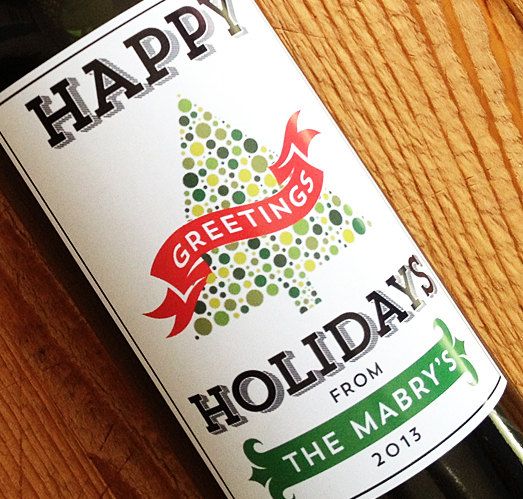 11. Just Married
The easiest way to create some wedding favors is by adding some "Just Married" wine labels, you won't need any further information and they're simple and elegant. The design you choose can easily also reflect the style of your wedding to come.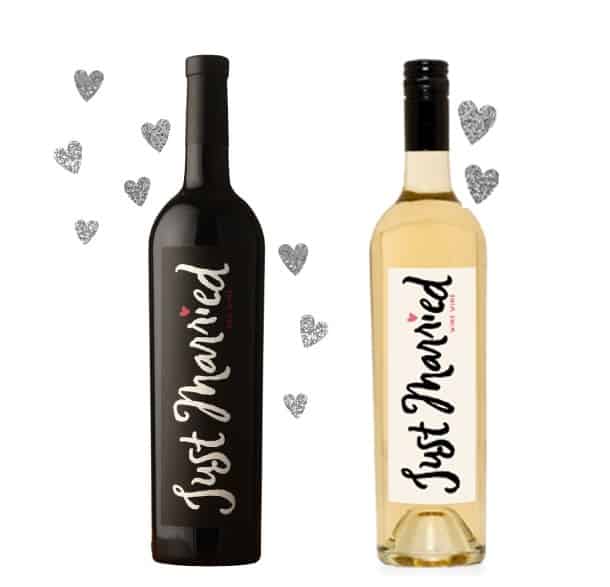 12. Bridesmaids Request
What better way is there to pop the question to your bridesmaids to be than with a wine bottle that can start the celebration with once they accept.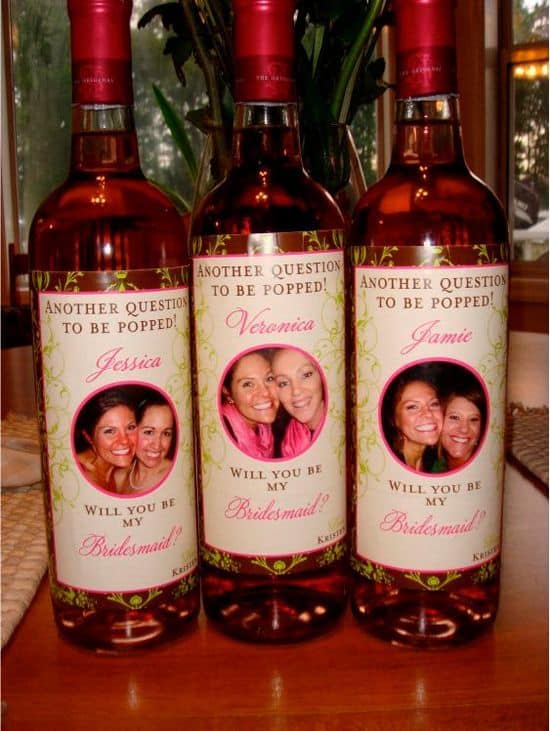 13. Bachelorette Party
Celebrate with style that you're about to become a wife with classy party favors.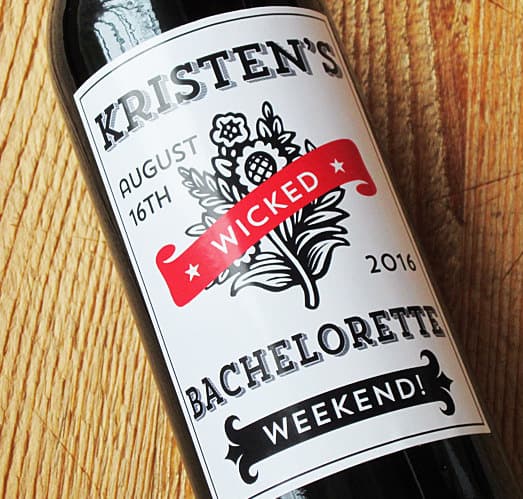 Are you planning a party? What do you think of using wine labels to make them match the theme of your celebration and give away to your guests? Let us know in the comment section.