Sometimes, we tend to associate a certain product with its logo, a jingle and even an experience in our lives, but 
nothing will make you remember a brand like  funny ads
.  A humorous print ad will stay in your mind and you'll probably show it to someone close to you, or even share it through your social media networks -everyone loves a 
lugh
! That's why we decided to create a list with the  
10 print ads that will surely make you smile and hopefully jump-start your own mind
(for your own rib-busting a)
1. Blackstar Panda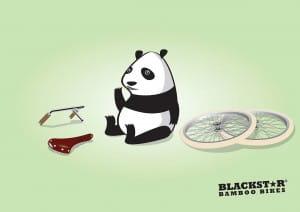 For those of you who aren't familiarized with this brand, they make functionals bikes out of bamboo as their main construction material, so this ad it's a humorous take on what might happen if you park your bike next to a panda.
2.  

Volia

 Broadband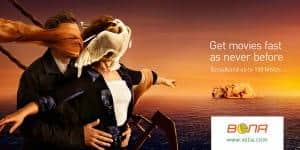 This is what happens when your internet connection is as fast as the wind.
3. Kayaking Jumbo Peanuts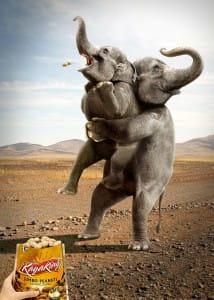 This print advertising shows us that even an elephant might choke on Kaya King's jumbo peanuts; they're so big!
4.  Fresh Step Cat Litter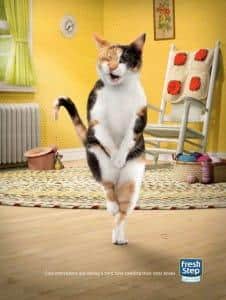 With Fresh Step's litter,  not  even your cat will be able to smell where his litter box is. (Poor Kitty!)
5.  Wolf Hot Sauce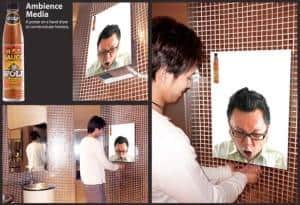 Looking for super hot sauce?
6.  3M Privacy Filter for Mobiles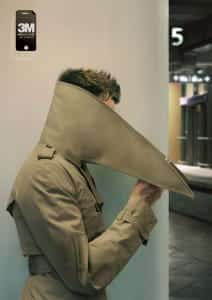 If you're as tired as the rest of us, to find creative ways of trying to hide what you read, search or maybe to whom you're texting, 3M's privacy filter will give you all the privacy you need, without resorting to drastic measures (or so they say!).
7. Personal Up Toilet Paper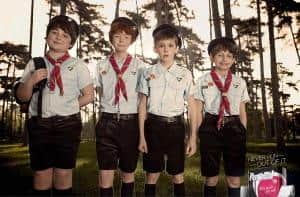 When nature calls in the worst places... Maybe, next time he'll get a new pin, what do you think?
8.  

Soflan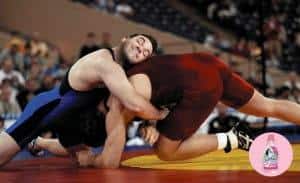 Not even sweat can overpower the smell of Soflan in your clothes, and they'll stay as soft as a pillow. Just try not to fall asleep in the middle of your match.
9. Utopolis Cinema Theaters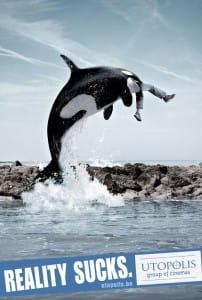 Reality sucks, avoiding it is critical. Just maybe don't imitate everything you see on TV or the movies... Ouch!
10. Listerine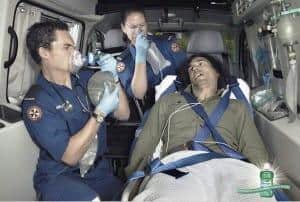 A picture that truly speaks more than a thousand words... Those are some of the best and most humorous print ads of 2013. Did your favorite make the cut? Which one do you prefer? Let us know  which ones you liked the most.